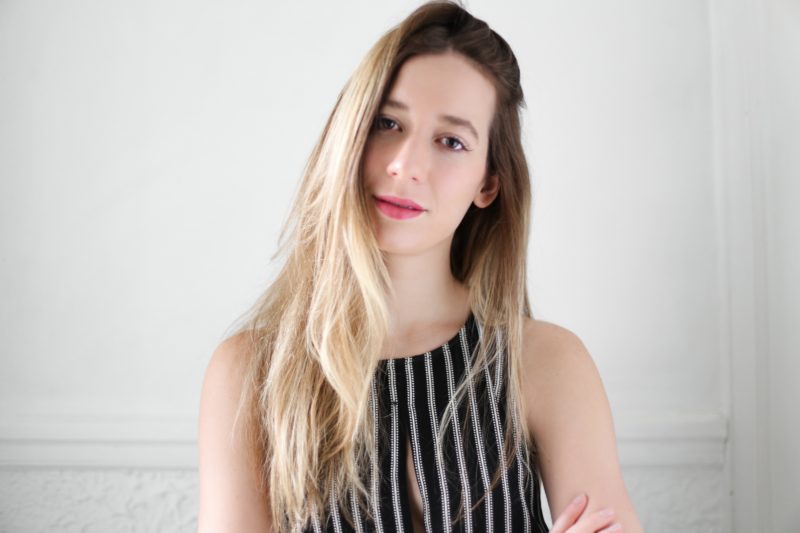 Can you be a beauty addict and still be lazy when it comes to applying makeup? I think so. I am the living proof of this strange type of personality. I absolutely love discovering and trying new products, finding the perfect shade of lipstick and recommending my latest mascara find to my friends. But, thing is, when it is early in the morning, I rarely have time to put a full face on and mix and match my different shades of foundation.
This is when multifunctional beauty products come in. You wake up, grind your coffee, pour milk in it, put on your best outfit and use these products. They save you time and help you look flawless without it being too complicated.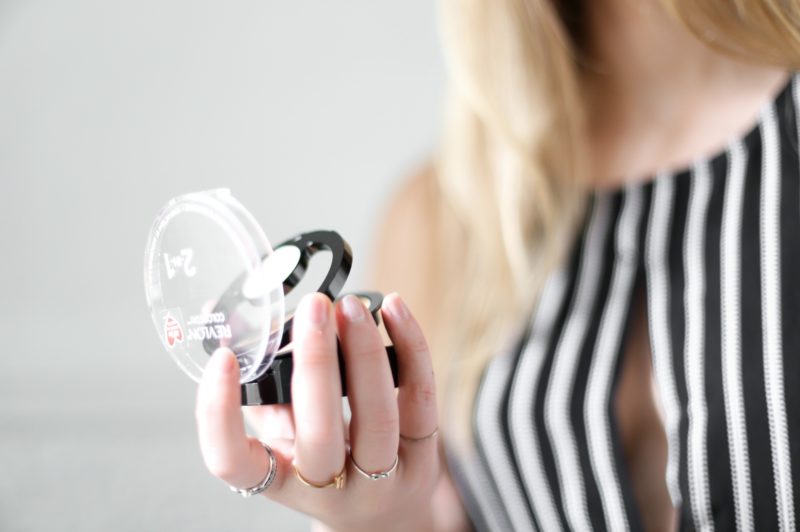 This is exactly what Revlon's ColorStay 2-in-1 Compact Makeup & Concealer is all about. The new product expertly matches your foundation and concealer in one easy-to-use compact, taking the guess work out of perfecting skin tones and flaws. No need to wander around the drug store, trying to find your perfect shade of concealer that matches your skin tone. Life changing!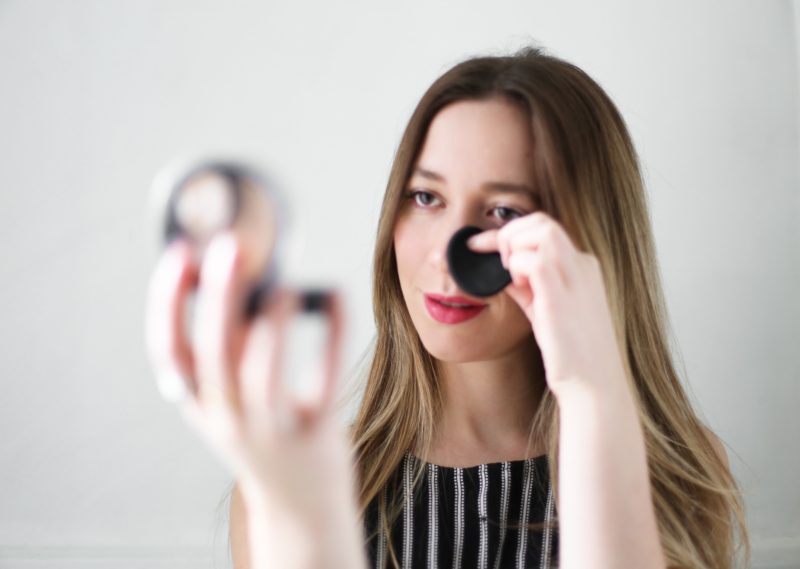 In these photos, I used this new 2-in-1 product as well as the latest Ultra HD Matte Lipcolor from Revlon. No need to add eyeshadows and liner, I kept the whole thing natural. This 2-in-1 type of product helps to keep your look natural for your day-to-day look. Plus, the product is long lasting and sweat resistant, so it stays on all day. What I liked about it, besides the fact that it is easy to use and super convenient, is the texture of the concealer. I liked that it allows full coverage without looking cakey or apparent. The best part about wearing makeup is when you can pretend you are actually wearing none. You do not want your foundation to be the first thing people see, it actually has to be invisible, natural, and that's how this 2-in-1 product felt.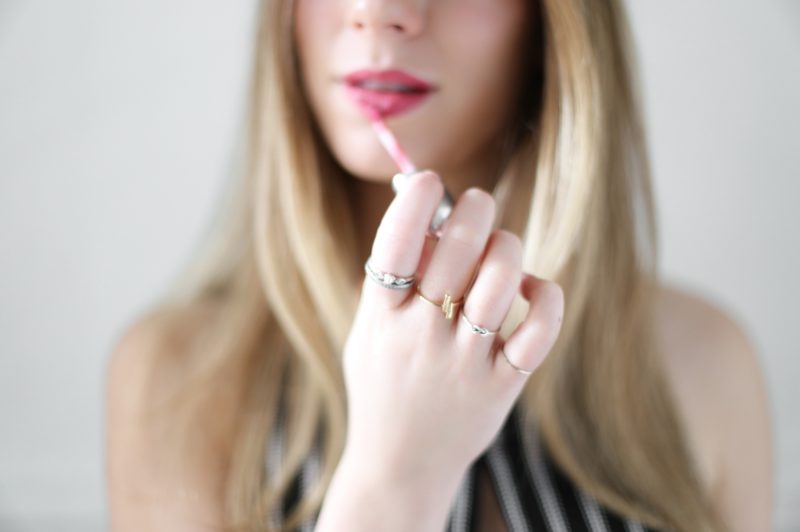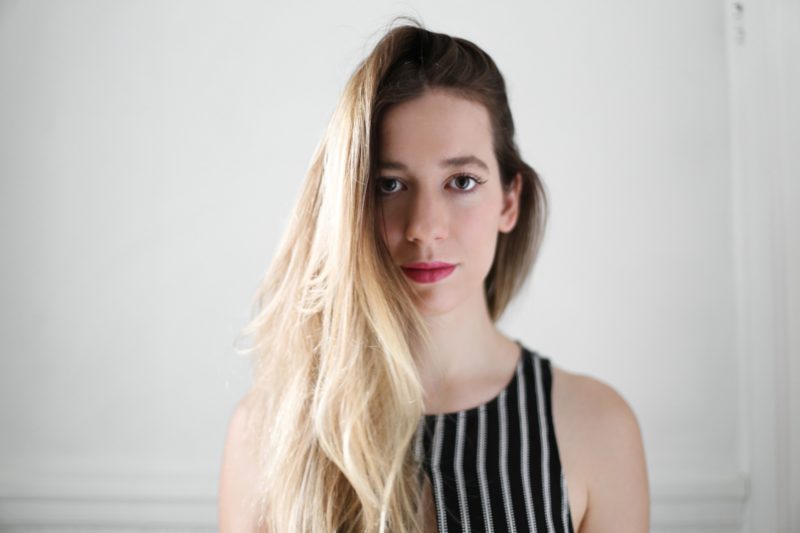 Want to try it yourself to save time and energy? The Revlon Colorstay 2-in-1 Compact Makeup & Concealer is available in 12 different shades at your favourite drug store or mass retailer. Try it, it is worth it!