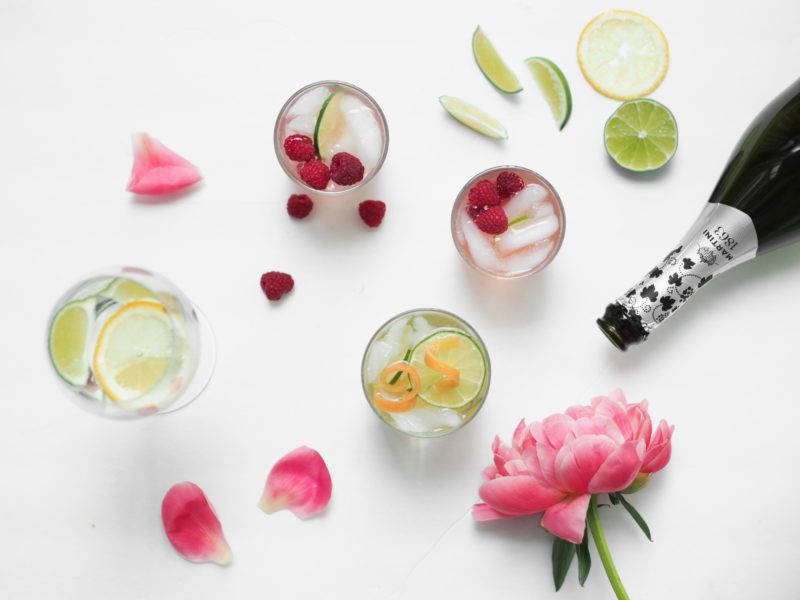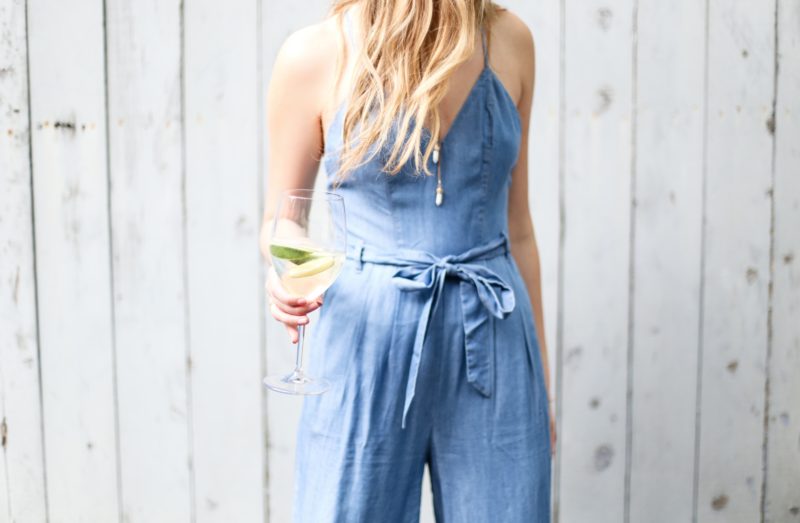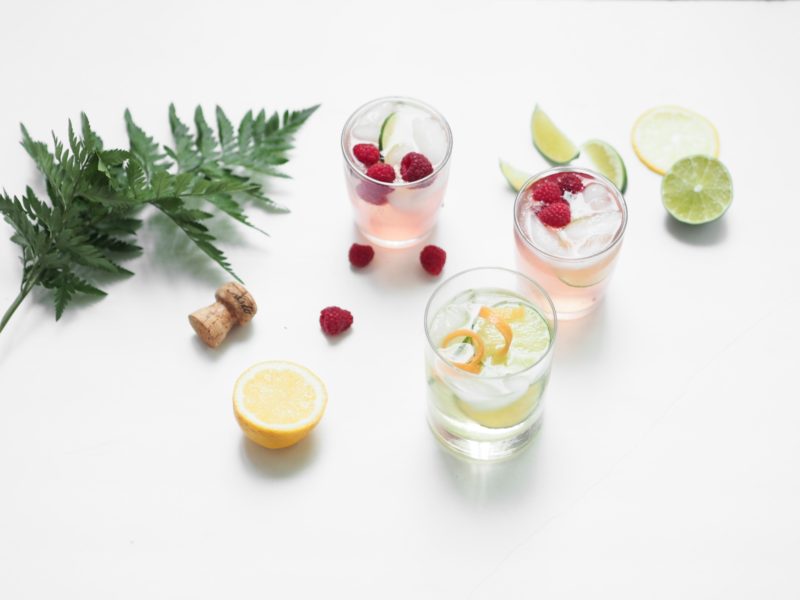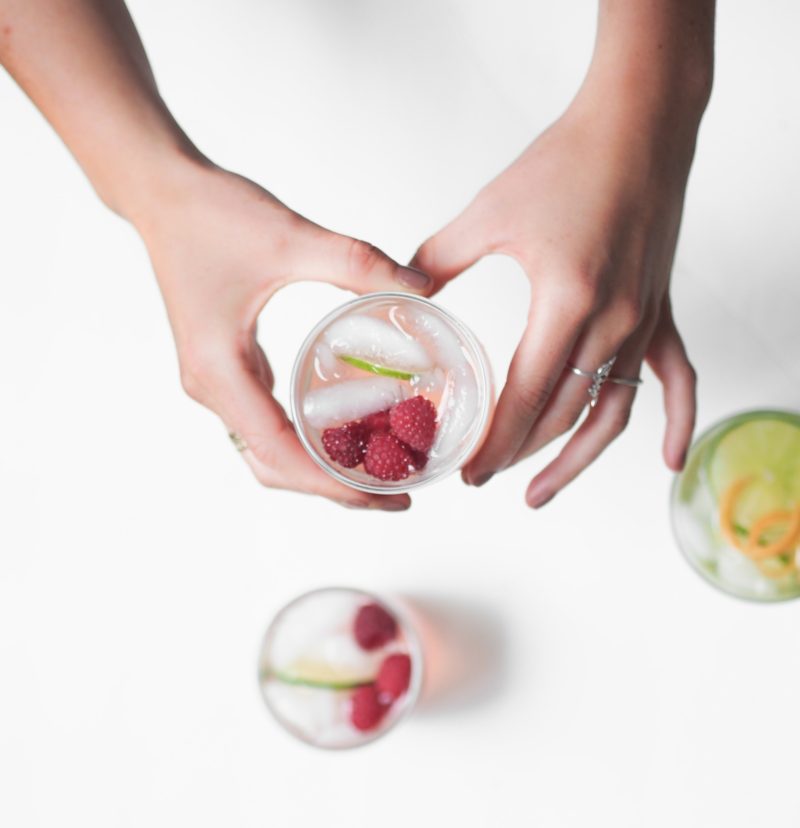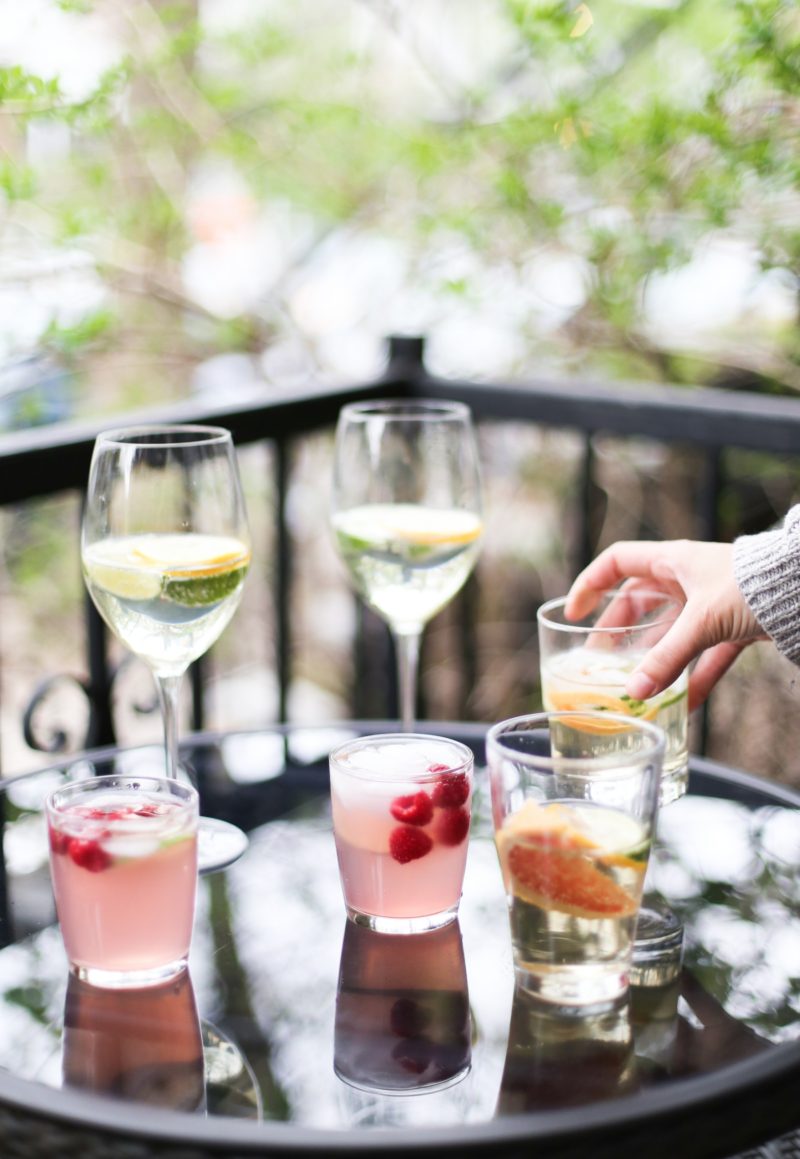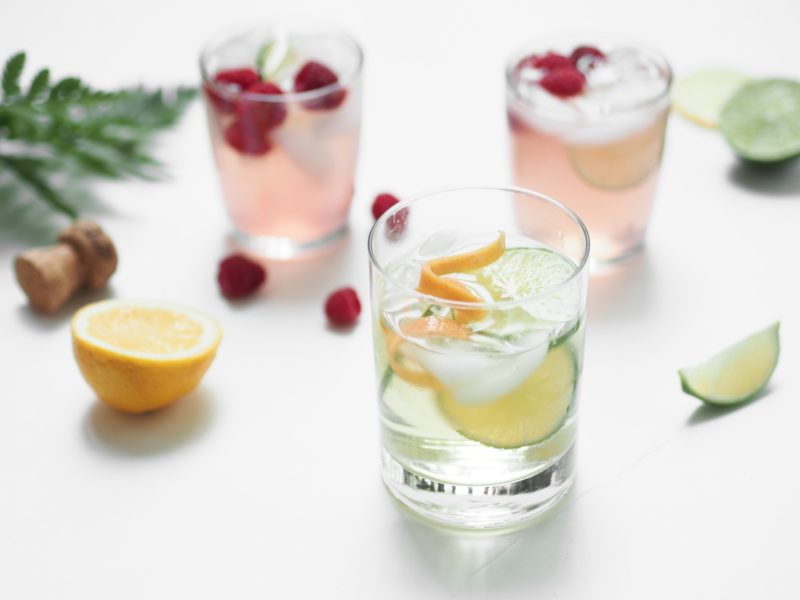 It's finally time to perfect our people-watching skills.
People-watching usually includes friends, great conversations, chips (optional) and of course, drinks.
Summer people watching is good for your friendships, your relationships and even your health. They sometimes can stretch into the evening with pizza and a change of outfit (you usually get tired of that cute dress after 2-3 cocktails).
Last Saturday, two friends and myself launched the porch season with a few Martini Asti inspired cocktails. We tried 3 different mix, because we are just very creative when it comes to day-drinking.
If you are not familiar with Martini Asti, it originates from the brand's native Piedmont region, which means it can only sourced from vines and produced in North-West Italy. This sparkling wine is the perfect fit for any dessert, pastries or tarts. The taste is sweet, very well-balanced, with scents of fresh grape, melon, peach and brioche (!). I personally love its refreshing taste – perfect for an afternoon of porch sitting.
The 3 of us sat on my front porch from 2 to 8 pm, looking at people passing by and sharing our thoughts on the latest news. What was fun/good about those bubbly drinks is that they are easy to create (refills made easy!) and all ingredients can be bought at your closest food market. Also, eating the fruits at the end  makes you think you ate healthy all day.
Here are the 3 recipes we tried on this half sunny, half-rainy day. Feel free to try those mix yourself and share them on social media with #startwithbubbly.
ROSE ALL DAY
90mL MARTINI Rose
60mL Pink lemonade
Fresh berries and fruits
Build ingredients in a rocks glass and garnish with fresh berries and fruit
ITALIAN FIZZ
90mL MARTINI Asti
30mL Bombay Sapphire East
60mL Tonic water
Black pepper and 
lime wedges
Build all ingredients in a large wine glass, and garnish with black pepper and lime wedges.
MARTINI MULE
90mL MARTINI Asti
60mL Ginger beer
2 Lime wheels
2 Dashes angostura bitters (optional)
Build first three ingredients on ice in a tall glass. Stir and add angostura bitters last.