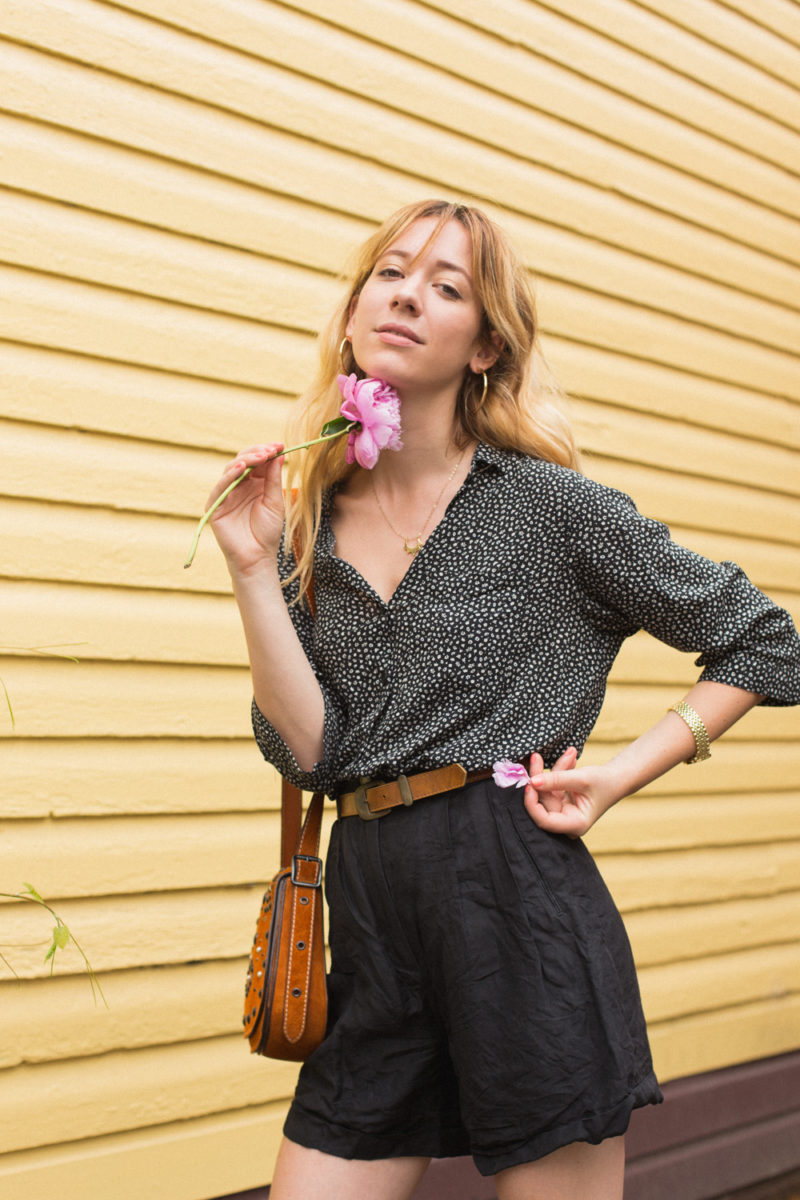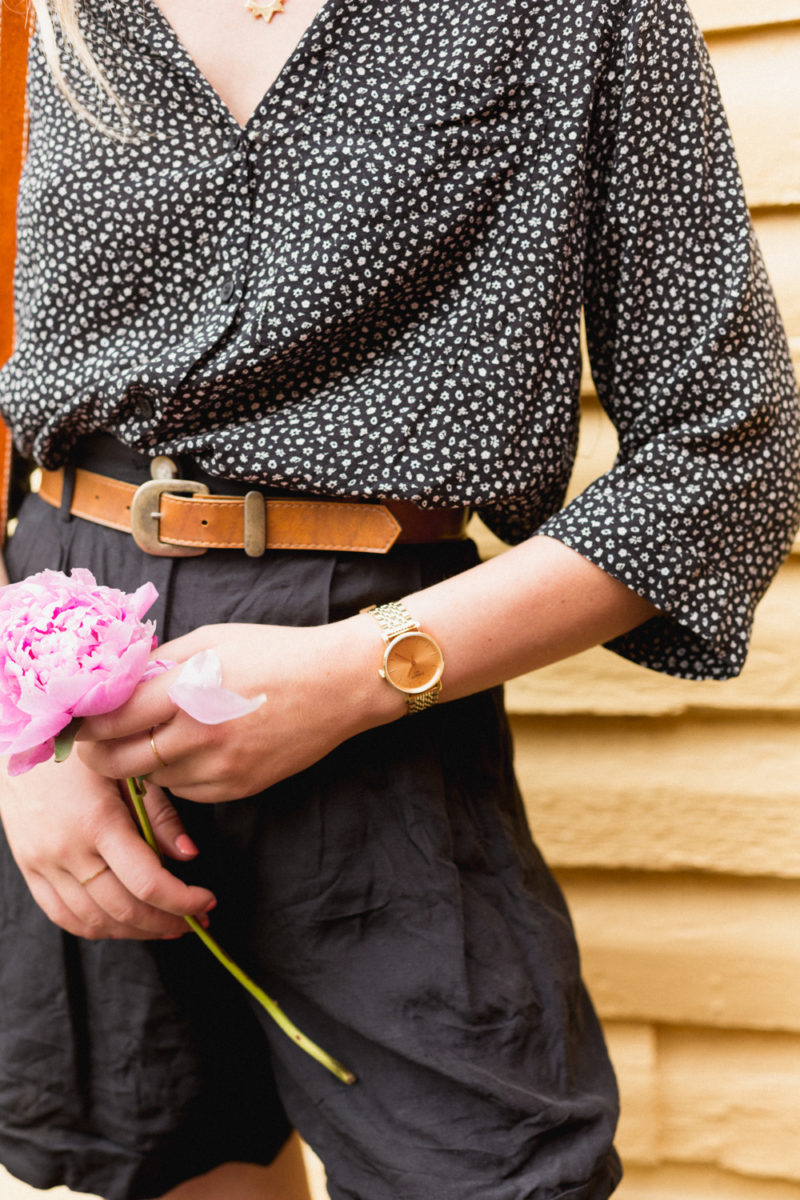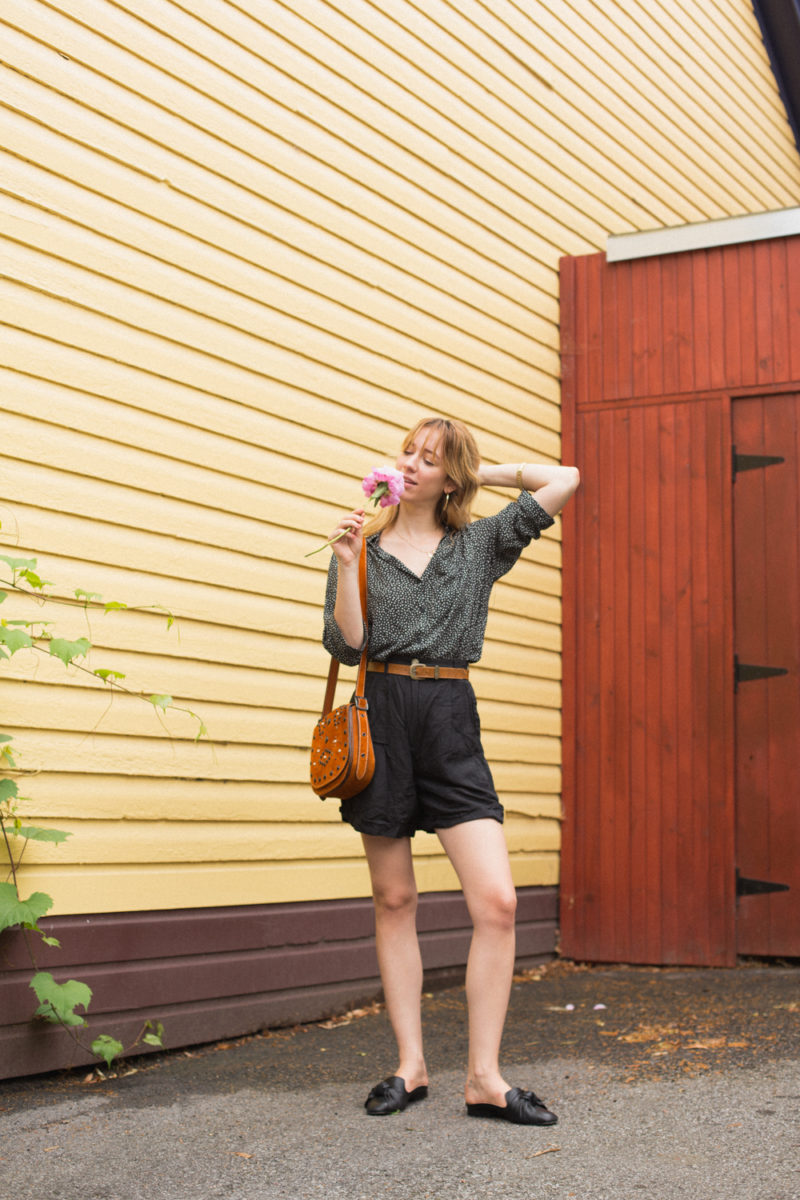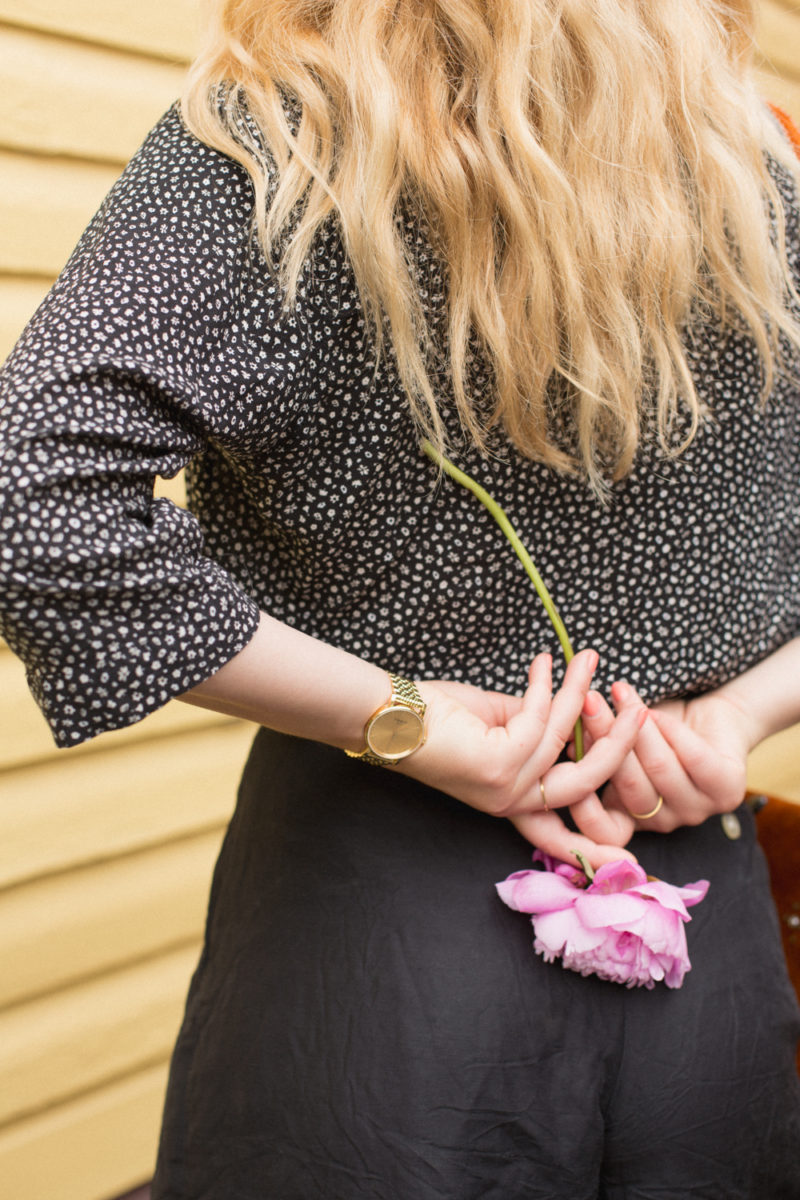 New watch, new me. In all seriousness, there is a lot of "new ____, who dis" in my life at the moment. Got a new IMAC and a new Iphone 7, to create some fun content for here and my social media. My Iphone 6 was so cracked, my friends were making fun of me all the time for carrying it around. I am also shopping for a car. I've been having my drivers license since I was 16, but never had my own car. I think it is time now. At the verge of my 30th birthday (ew), being independent and driving around where I want to and when I want to is going to be wonderful.
Also, got a new watch from Tissot. It is such a luxurious, pretty, fun brand, I was really excited when they offered it to me. This post is not sponsored by them, I just wanted to share because, well, I like it for realz. Also, as you can see I don't like to iron my things, like those shorts.
I hope you guys are having a wonderful Summer so far. Well, if you can call it a Summer, we are freezing.