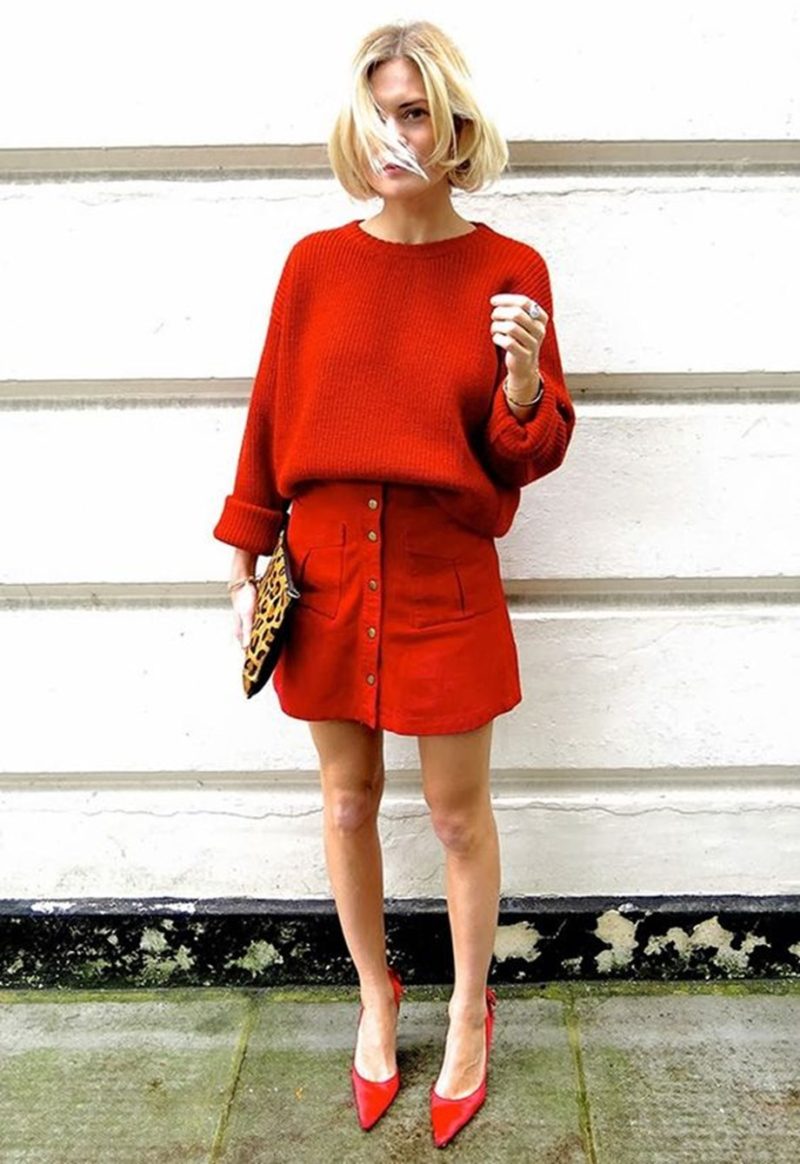 Whether you are going out for a romantic rendez-vous with your bae, a first Tinder date or even a blind date, it's always fun to dress up for this special occasion. To help you find the perfect outfit for your next date night, here are some of our favorite inspiration.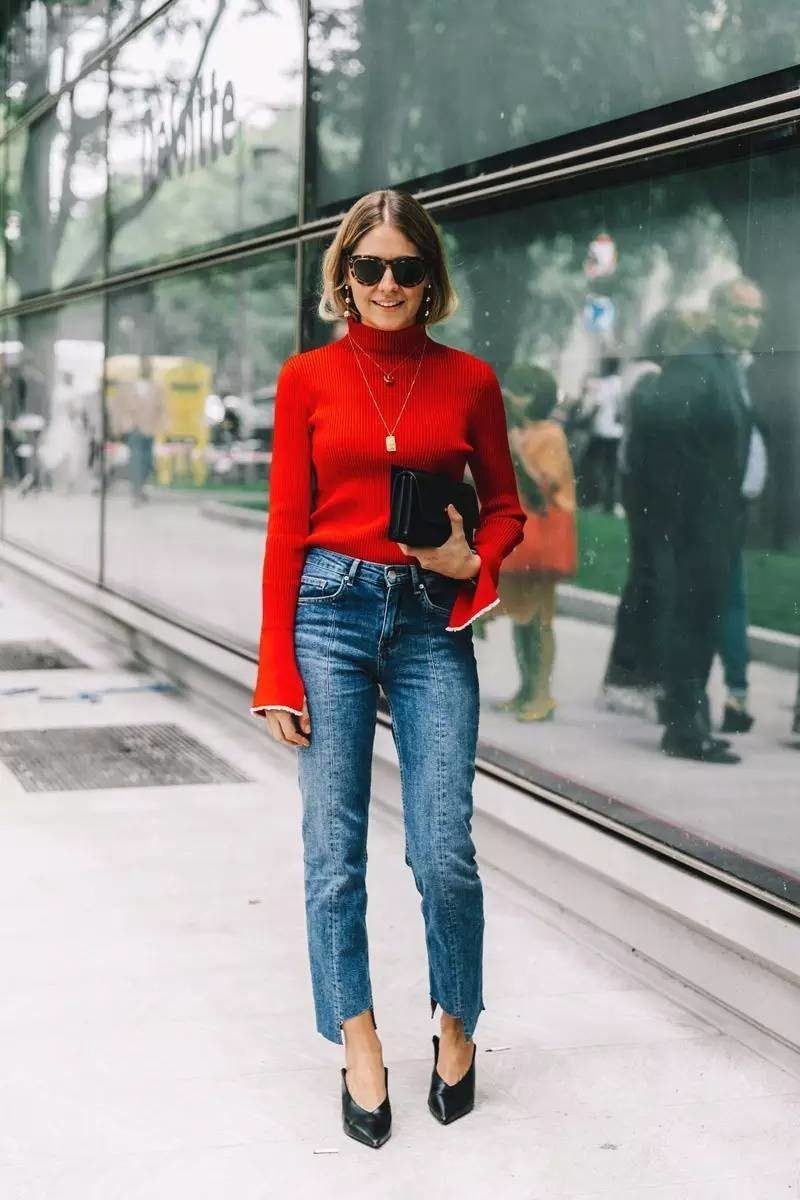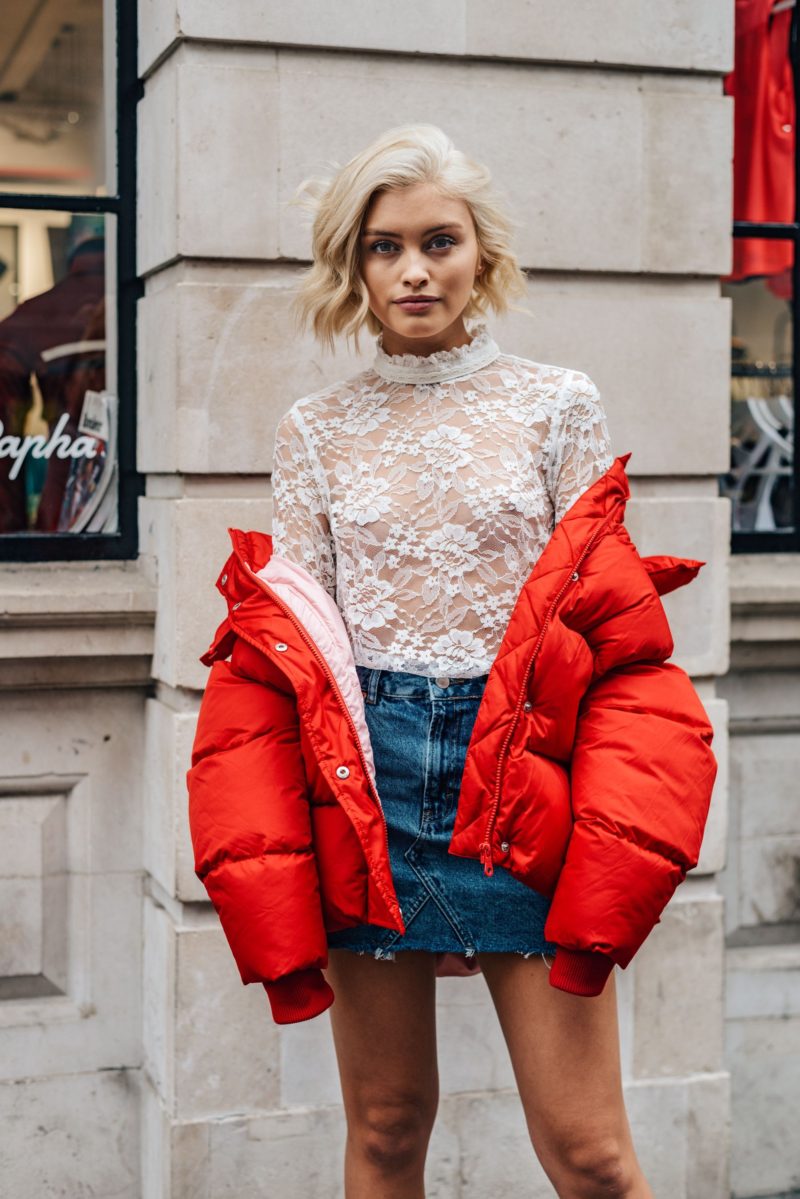 Classic red: A vibrant and romantic color, red is perfect for a bold look. Although, a monochrome red look might be a little bit much for some of us, so we suggest something subtler by simply adding a touch of red to your outfit with accessories.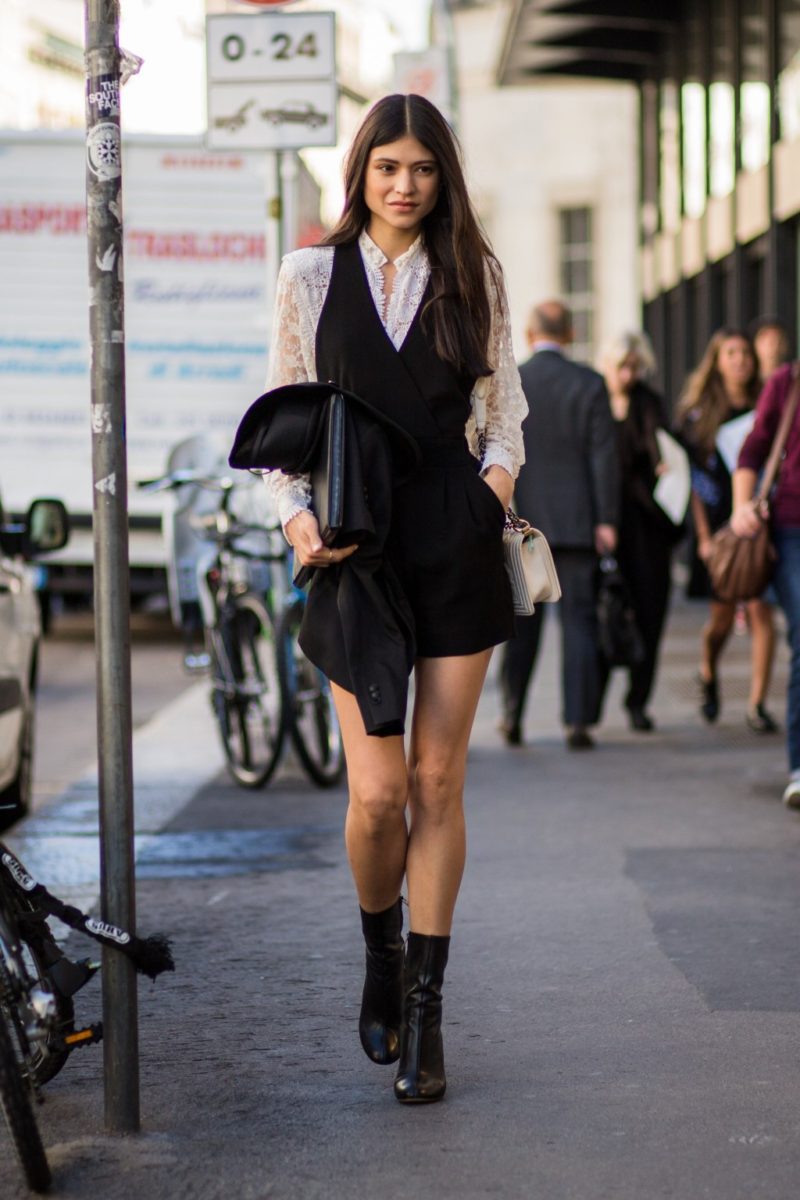 Romantic lace: Anything with lace details will add a flirty feel to your outfit. We suggest creating your outfit around a standout lace piece.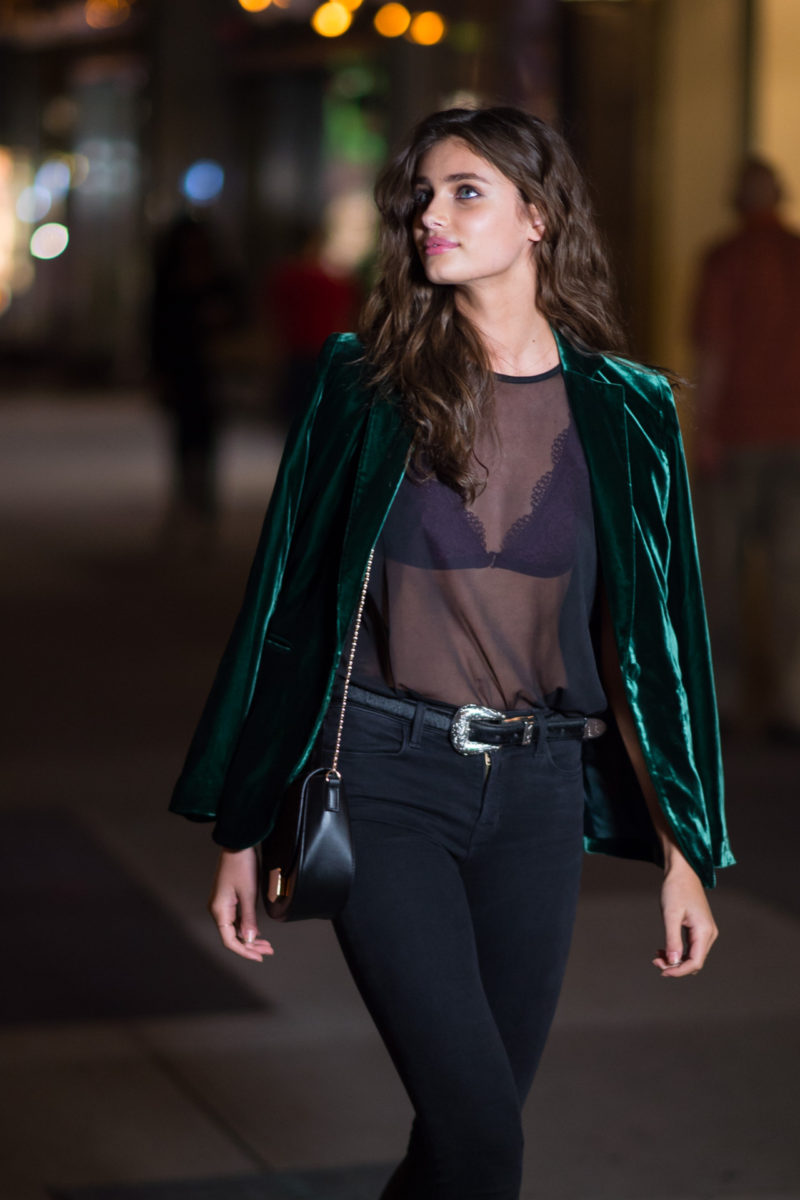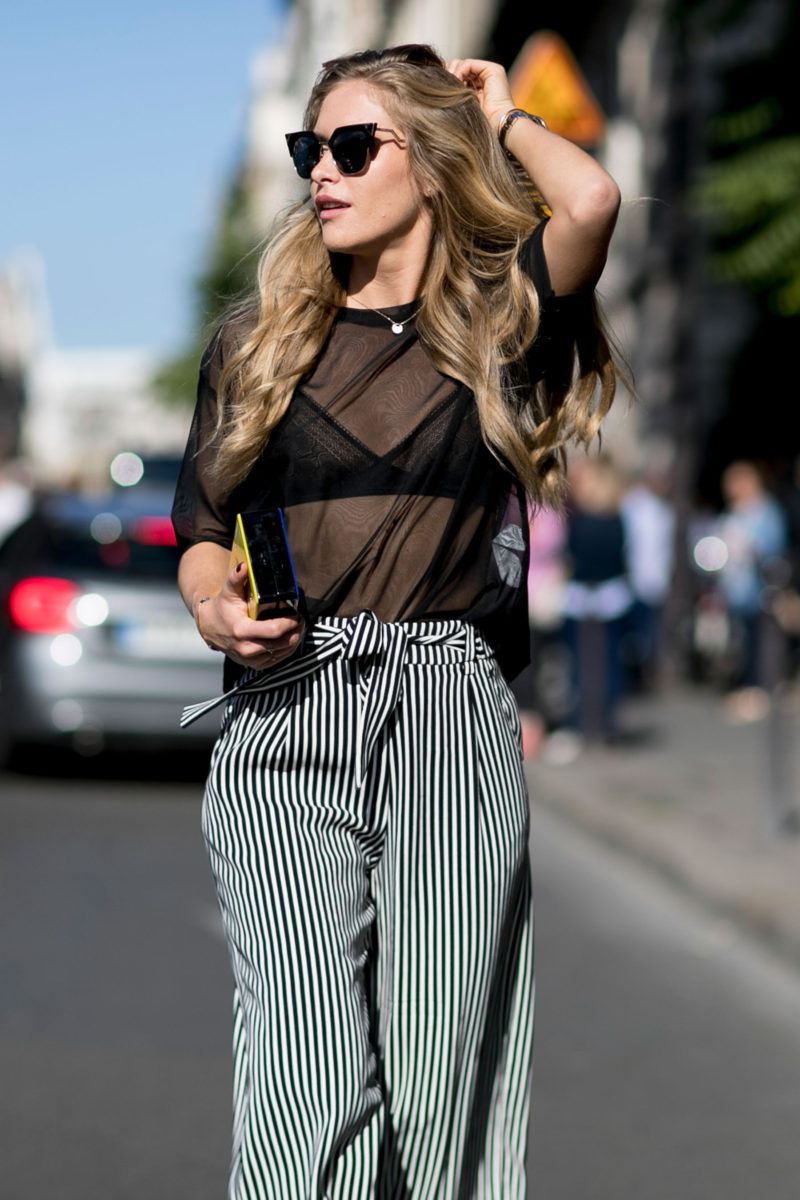 Lingerie: If you're feeling daring and want to show a little bit of skin, try paring your favorite lingerie piece, like a bodysuit, with a sheer top. You could also layer a cute bralette on top of a shirt.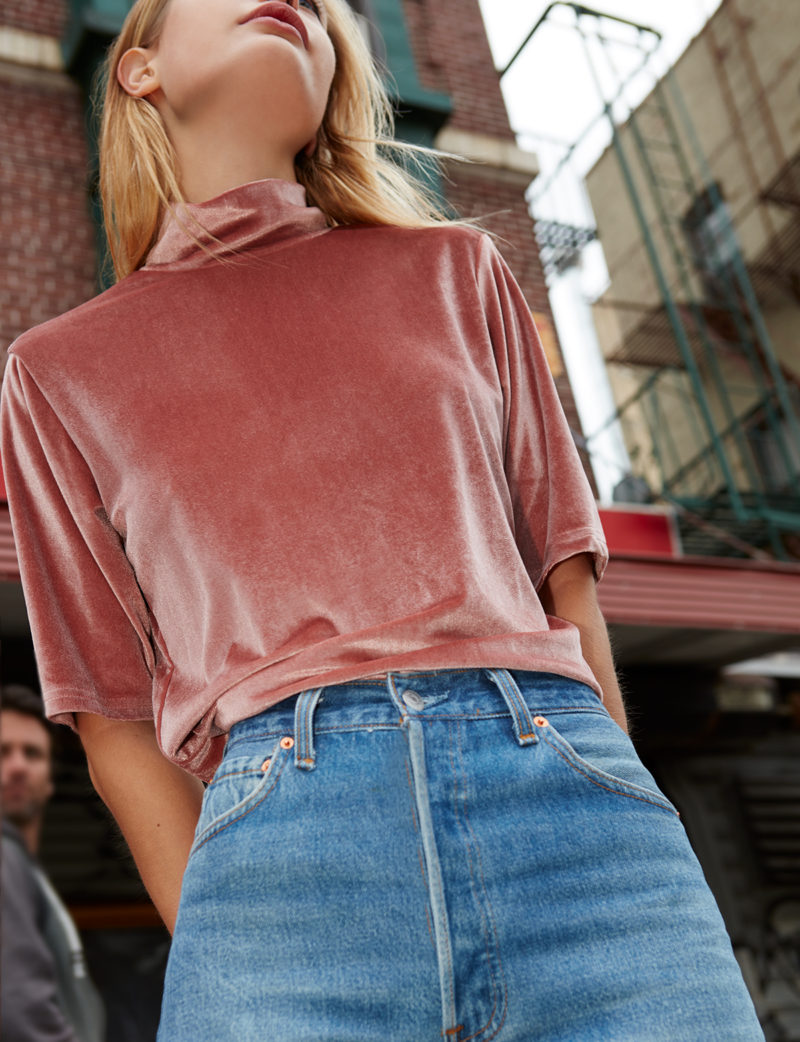 Velvet: Another fabric that we love for is velvet. Soft and shimmering it's ideal for a romantic date night look.
Images via WhoWhatWear, Vogue, Harper's Bazaar & CutyPaste