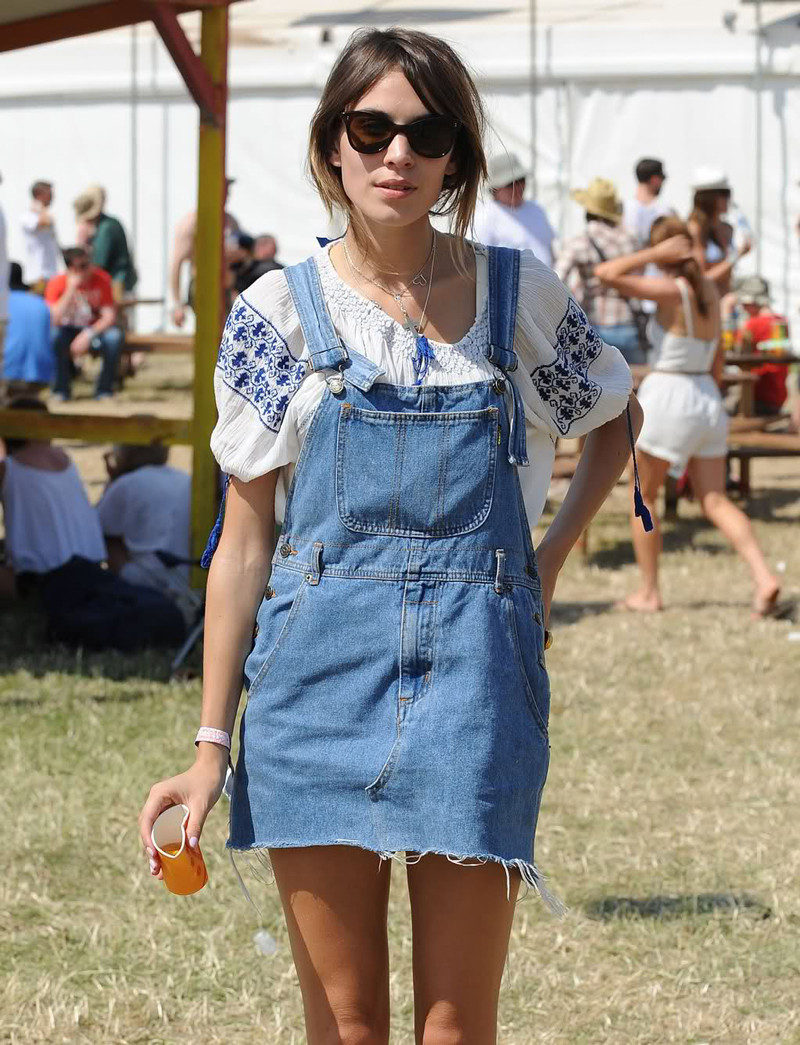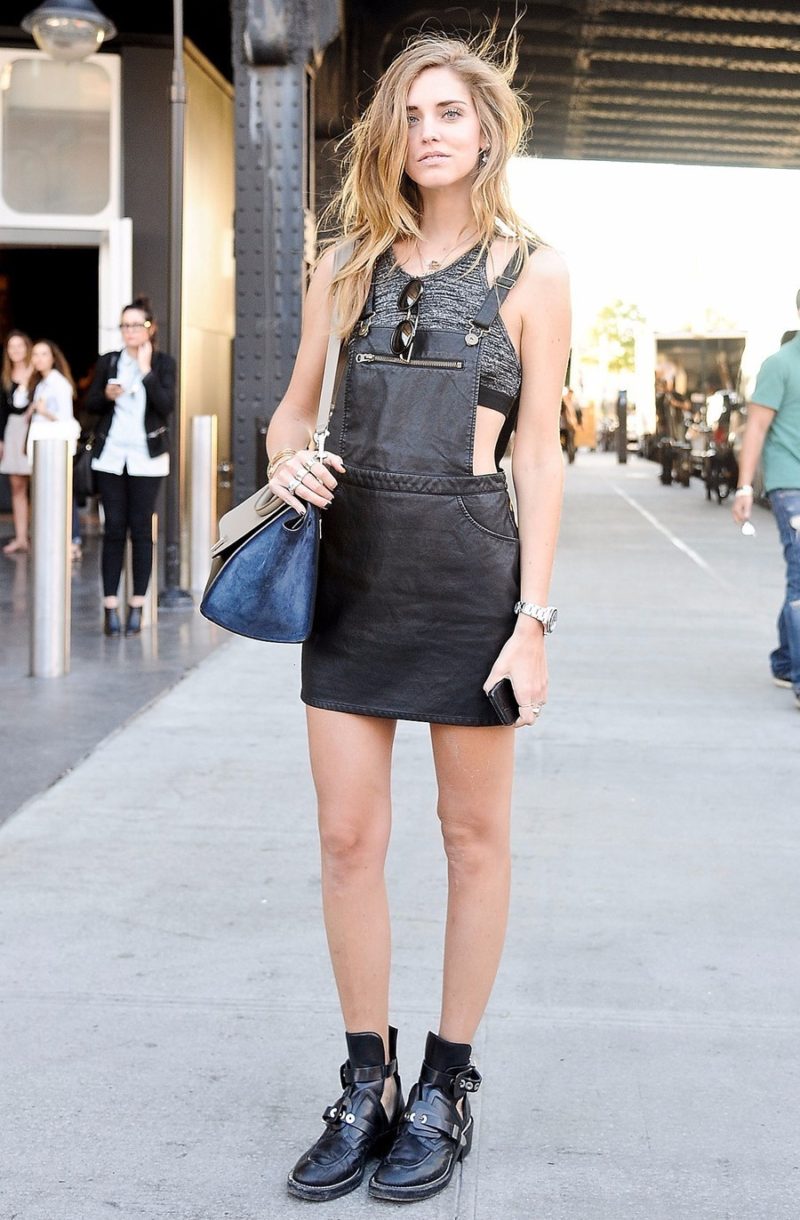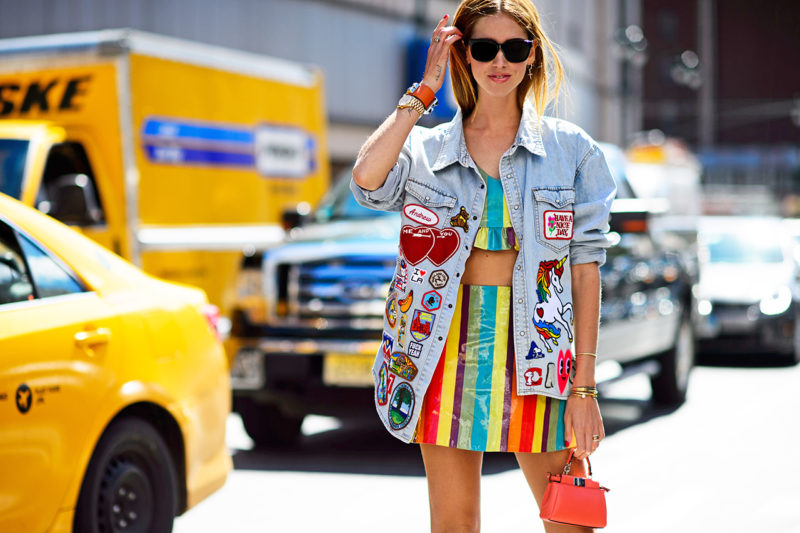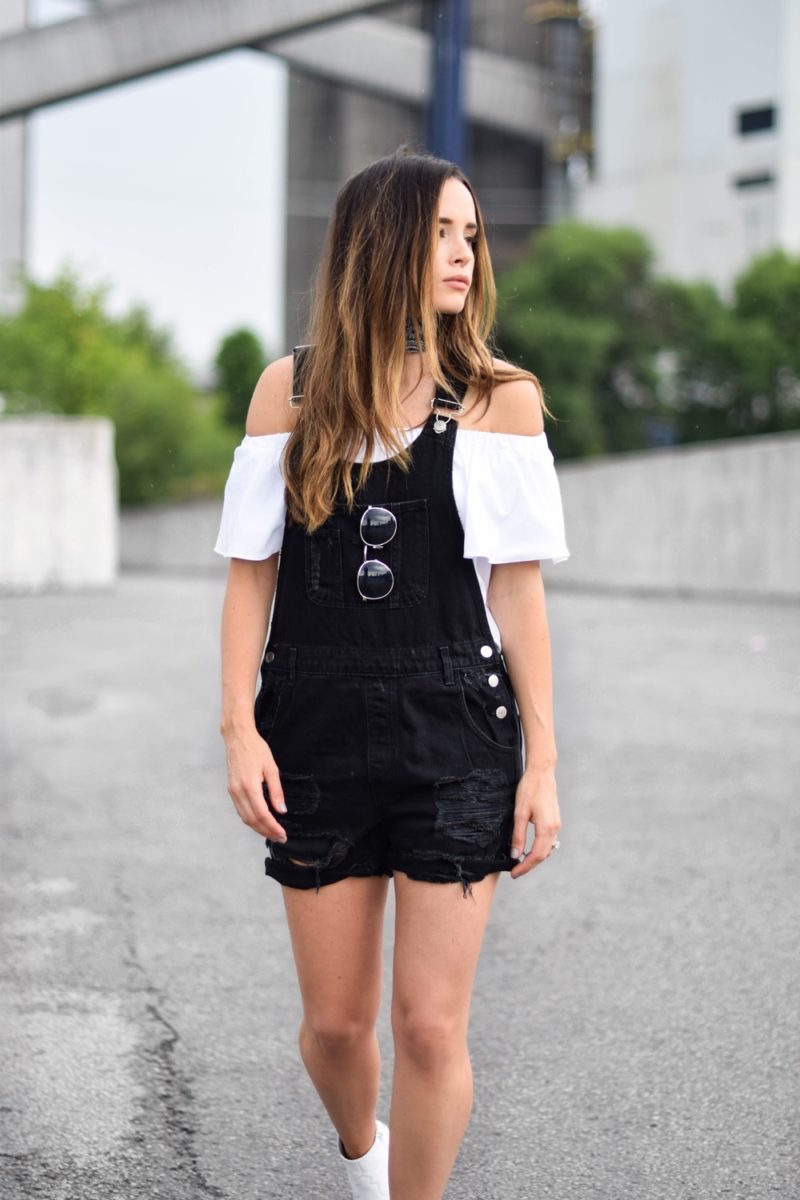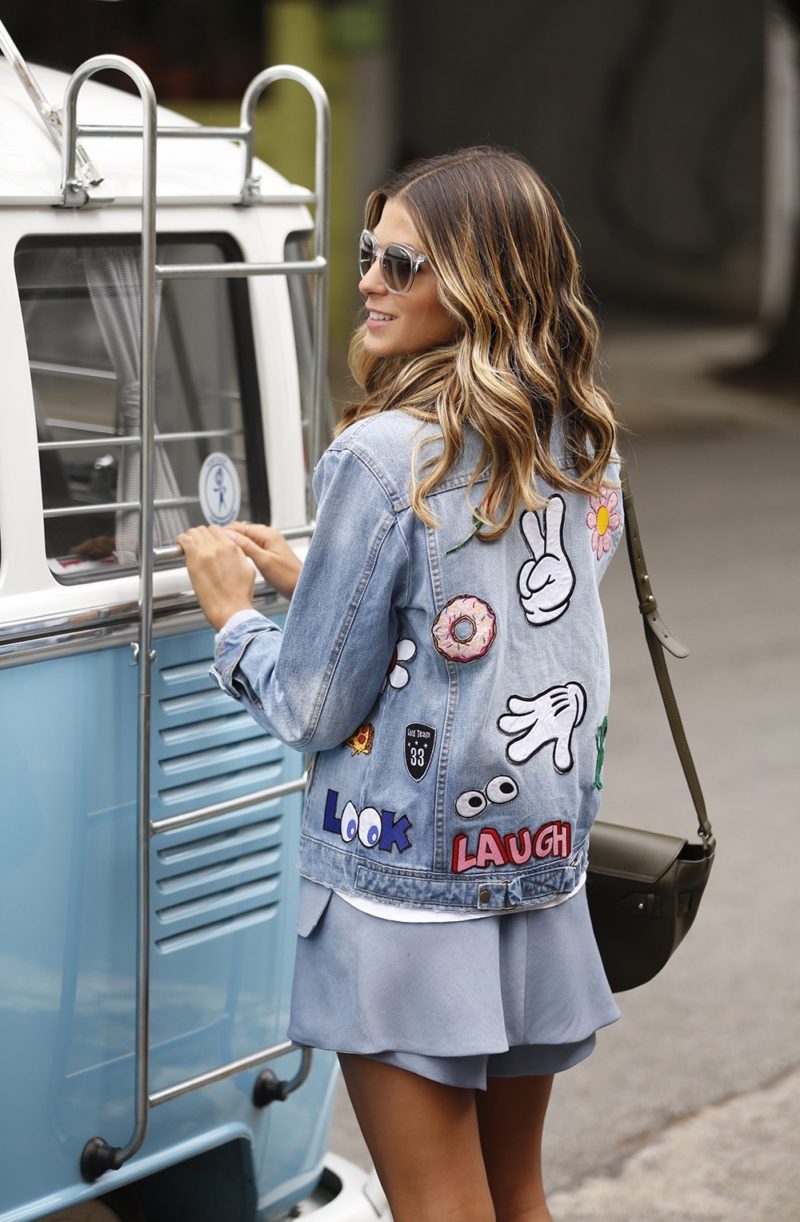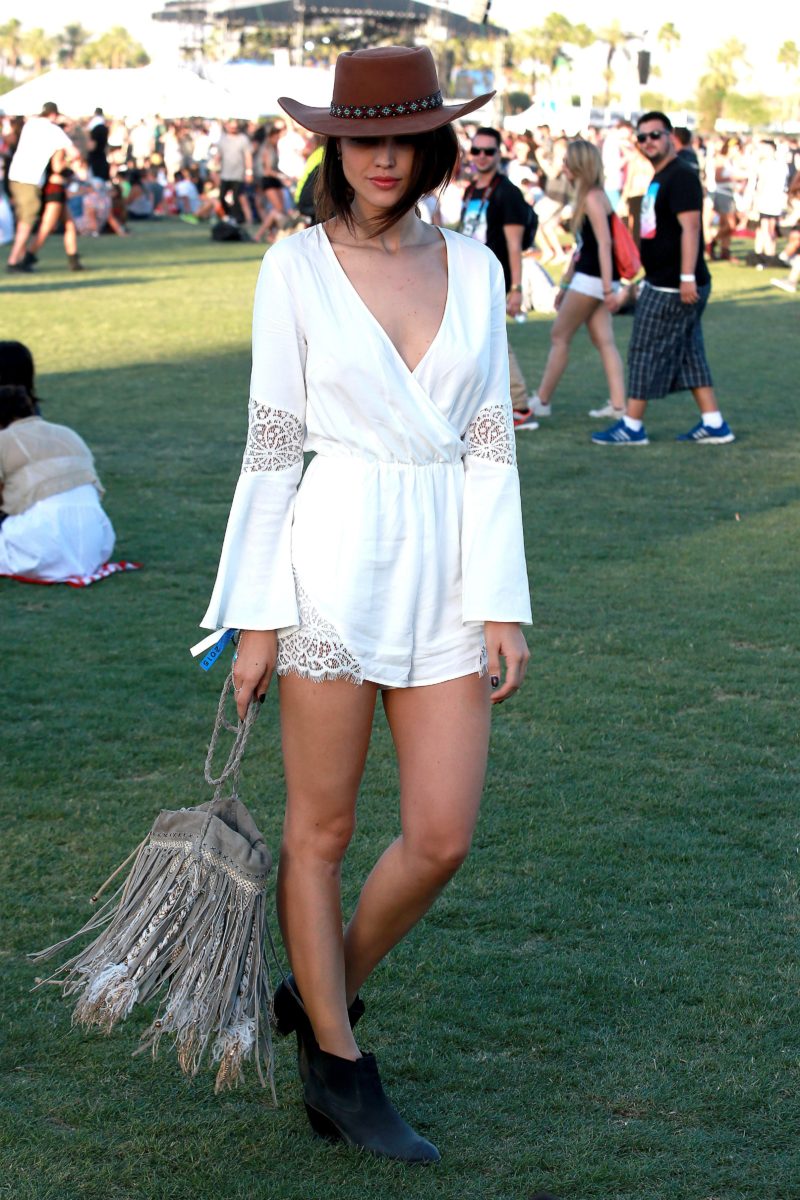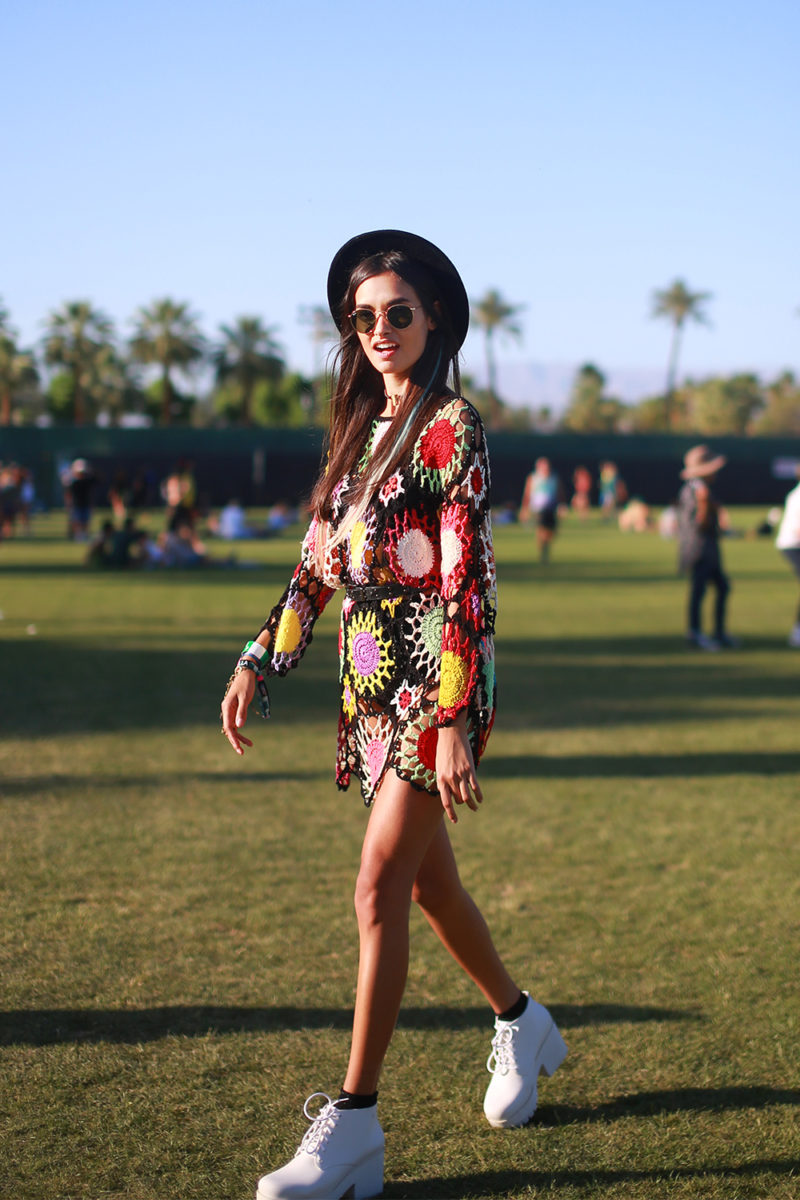 The best time of the year is there and of course we're talking about festivals season! With Osheaga right around the corner, you might be on the hunt for the perfect outfit to suit a weekend full of music and good times. Here is our inspiration:
Overall: A denim overall paired with a crop top or a t-shirt are a great festival duo. You can also combine it with one of the most popular summer trend which is the off the shoulder top.
Summer dress: A summer dress is a classic but also a perfect option for festival season. If you want something a little different, you can also go for a cute romper.
Festival accessories: If you're keeping your outfit on the minimalist side make sure you accessorize with key festival pieces such as a cool hat or cap, original sunglasses, belt, fringed details, body chain, etc. This way you can wear something as simple as shorts and t-shirt and make it festival ready with these accessories.
Patches and pins: If you're feeling crafty and want an unique outfit, add some patches and pins to your ensemble.
Colorful mix: Stand out with some colorful and fun pieces. Festival fashion is meant to be original and a little crazier than usual, so don't be shy to try some fun mix.
Inspo via WWW, The Blond Salad, Fashion Scene & Cosmo