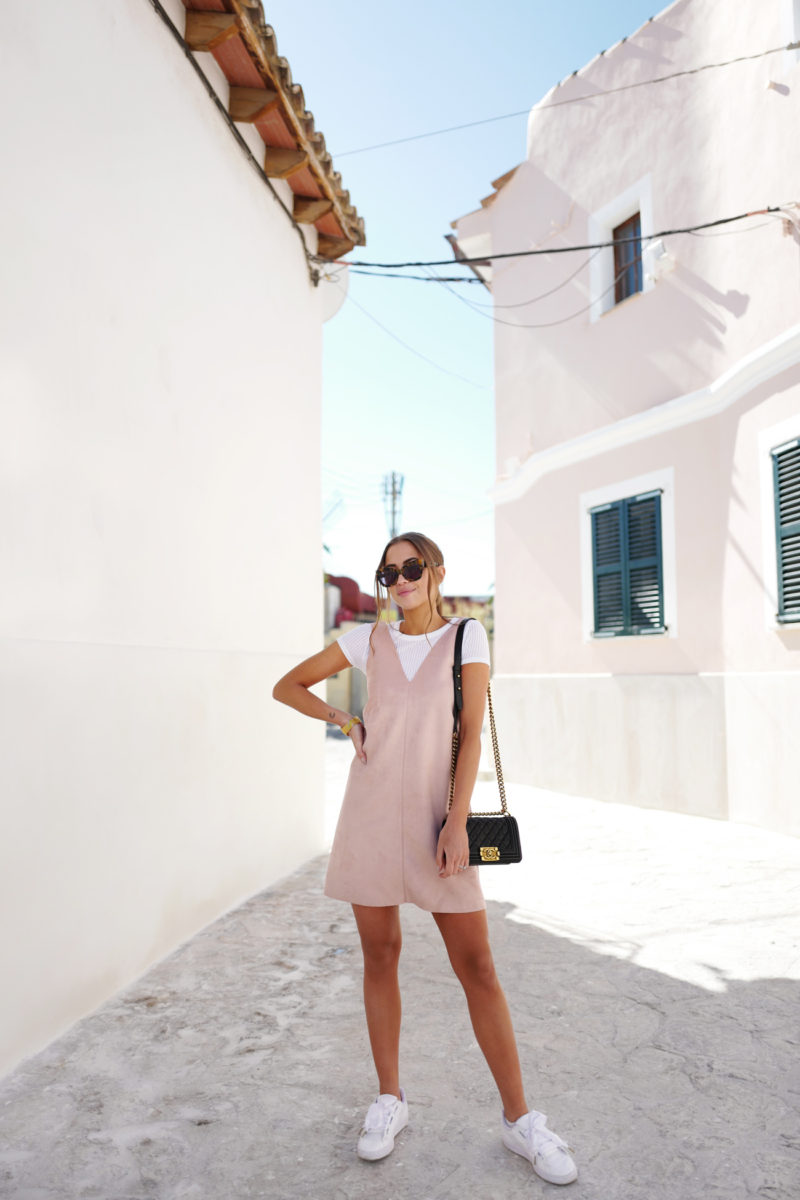 You probably have seen this color a lot recently, a soft shade of pink with all the blue tones taken out, referred to as millennial pink. Popular in fashion, music videos, decorations, electronics, beauty products and much more, this color is definitely one of the favorite of millennials. Here are a few outfits ideas that will make you want to wear it all the time.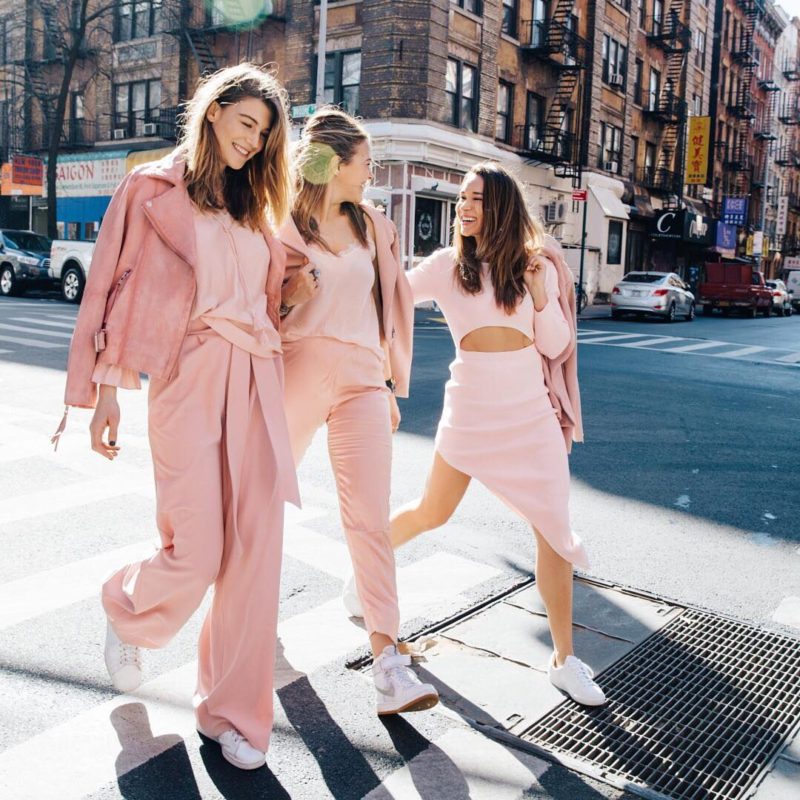 Pink everything
If you are really fond of this color, we suggest you wear a monochrome pink look. Soft and delicate this color will create an elegant outfit.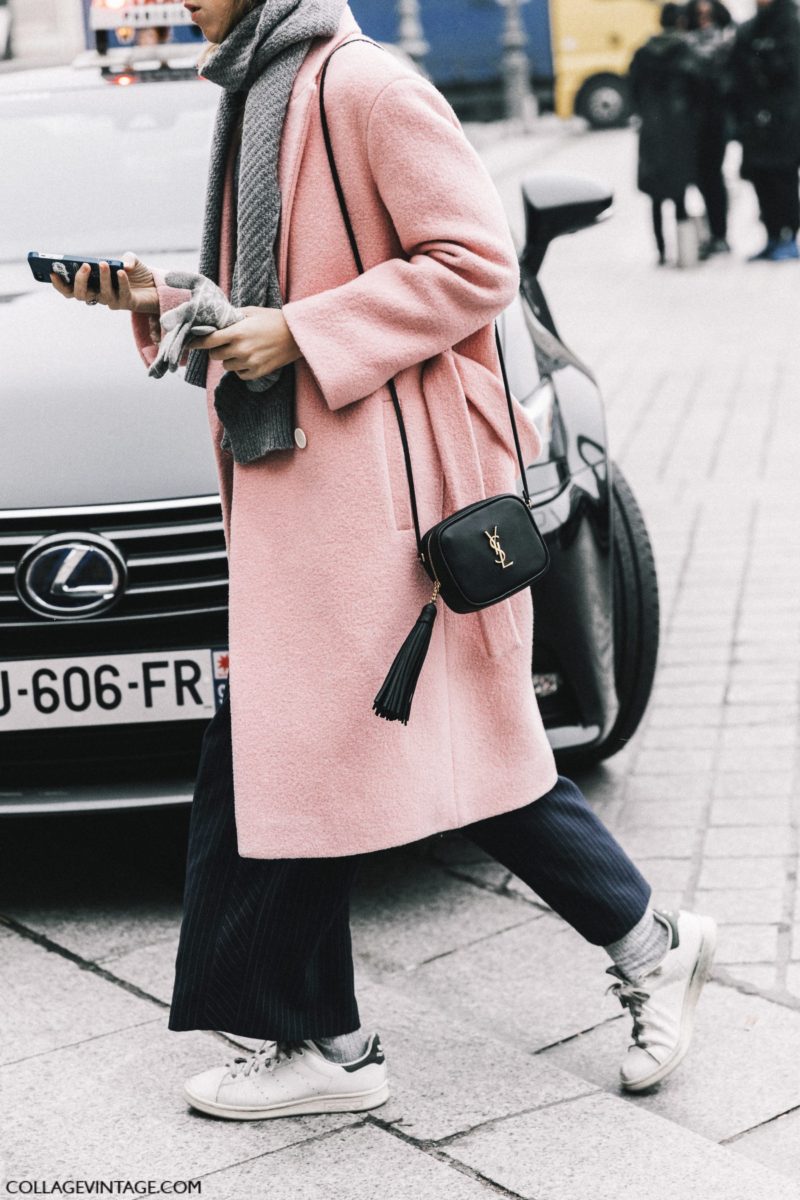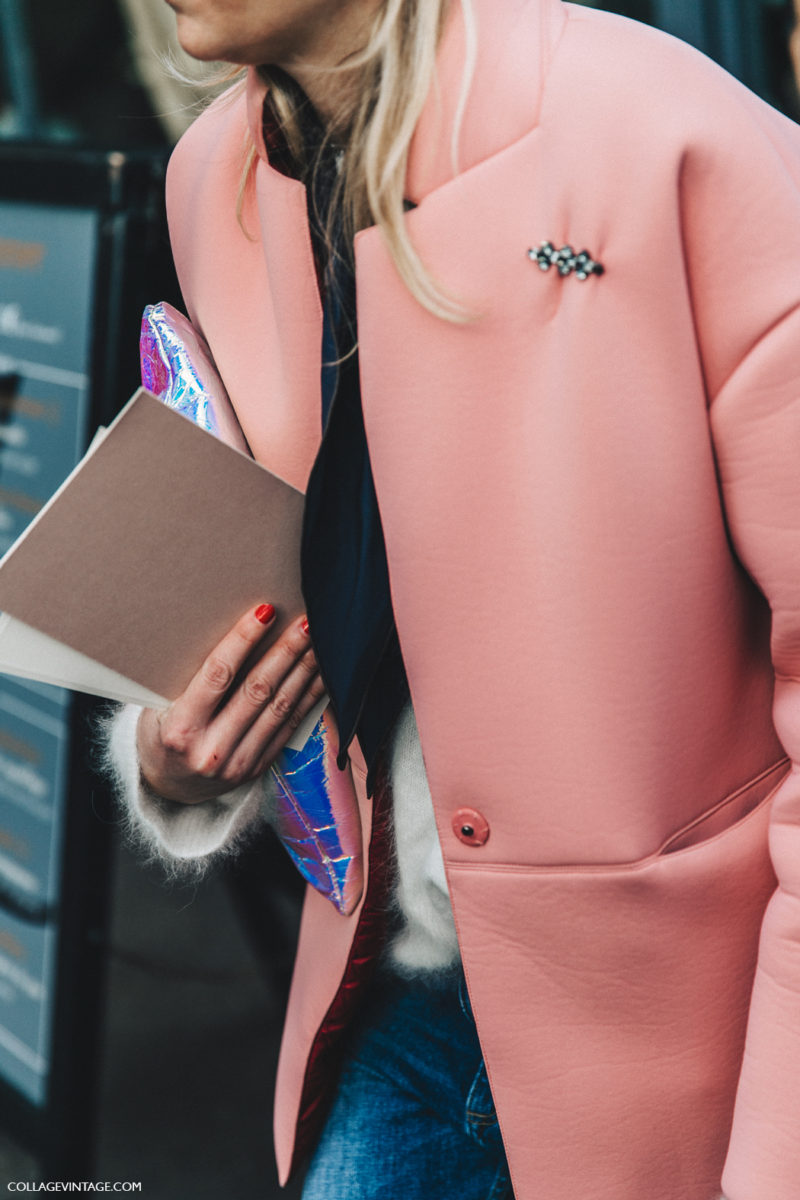 Statement coat
You can always count on a statement pink coat to upgrade your outfit. Perfect option for a chilly summer night, simply add a pink coat or a jacket to your outfit.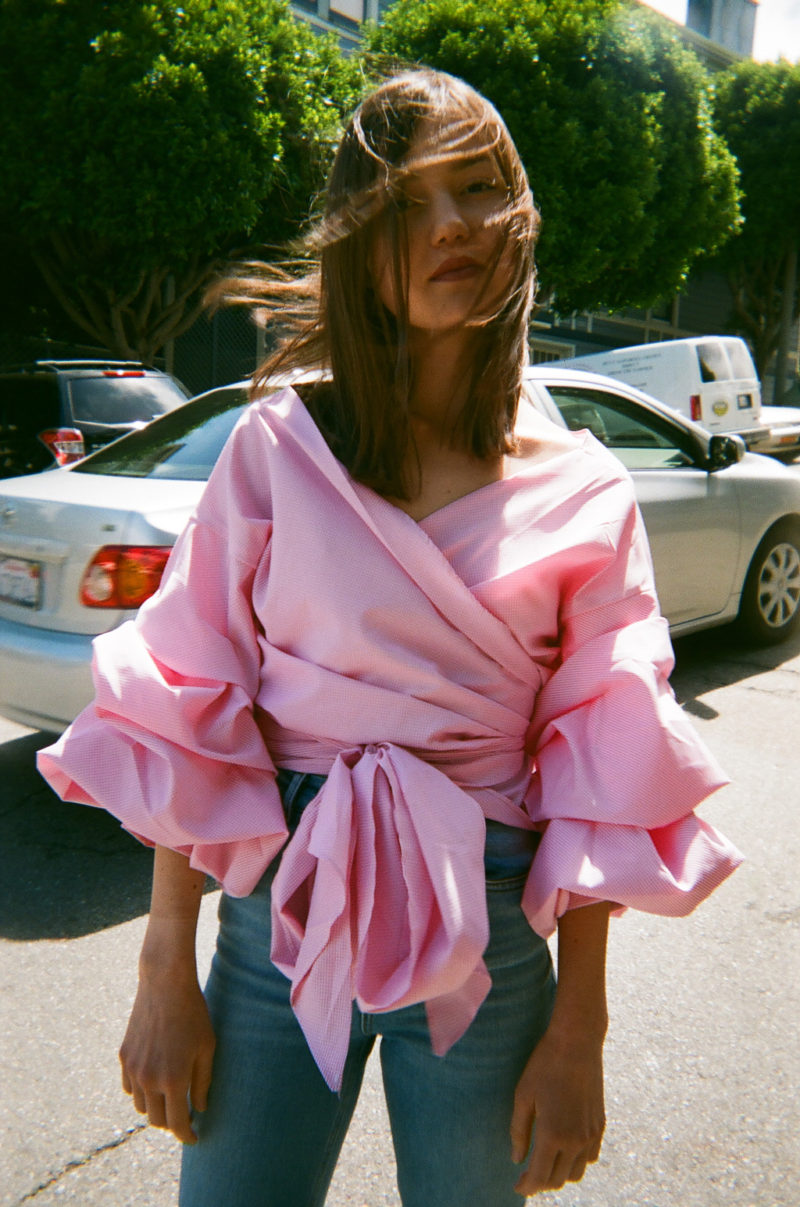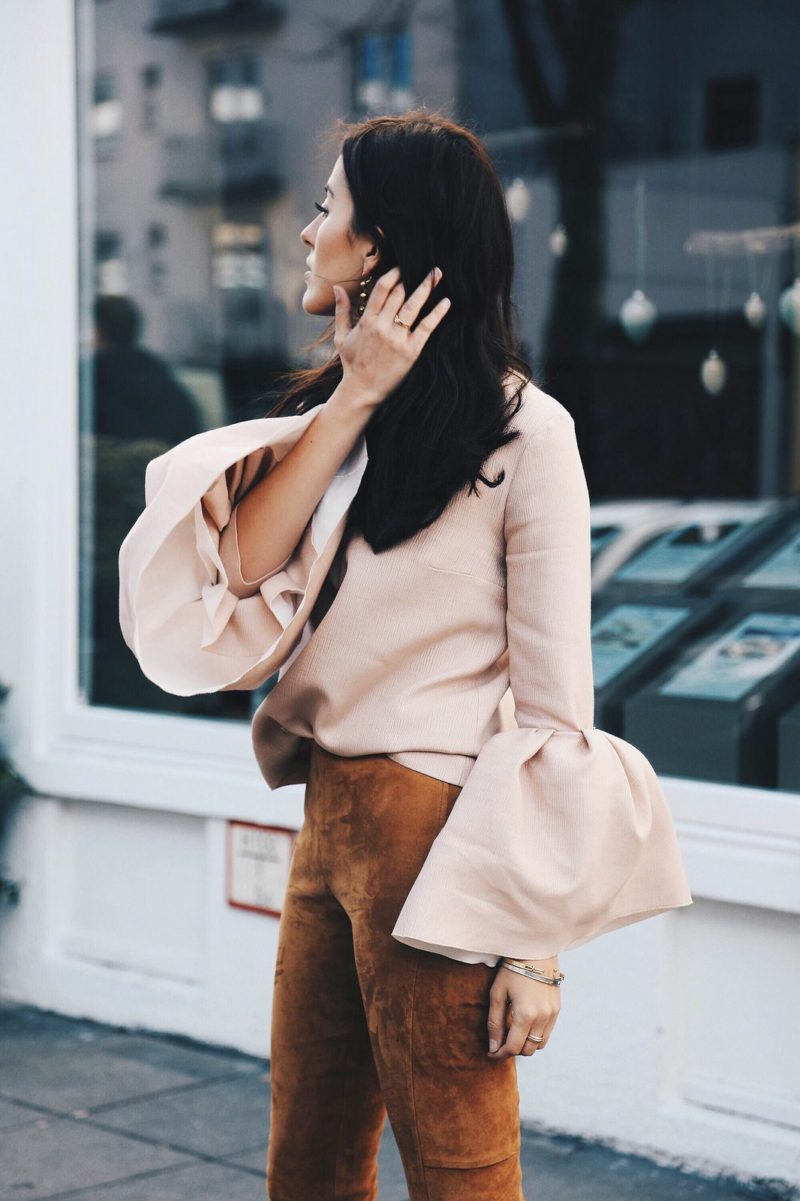 Voluminous sleeves
A great way to wear millennial pink is with a shirt with voluminous sleeves. Bell sleeves will add structure and volume to your outfit and make it stand out.
Dress
A simple pink dress will look beautiful and make the perfect summer outfit.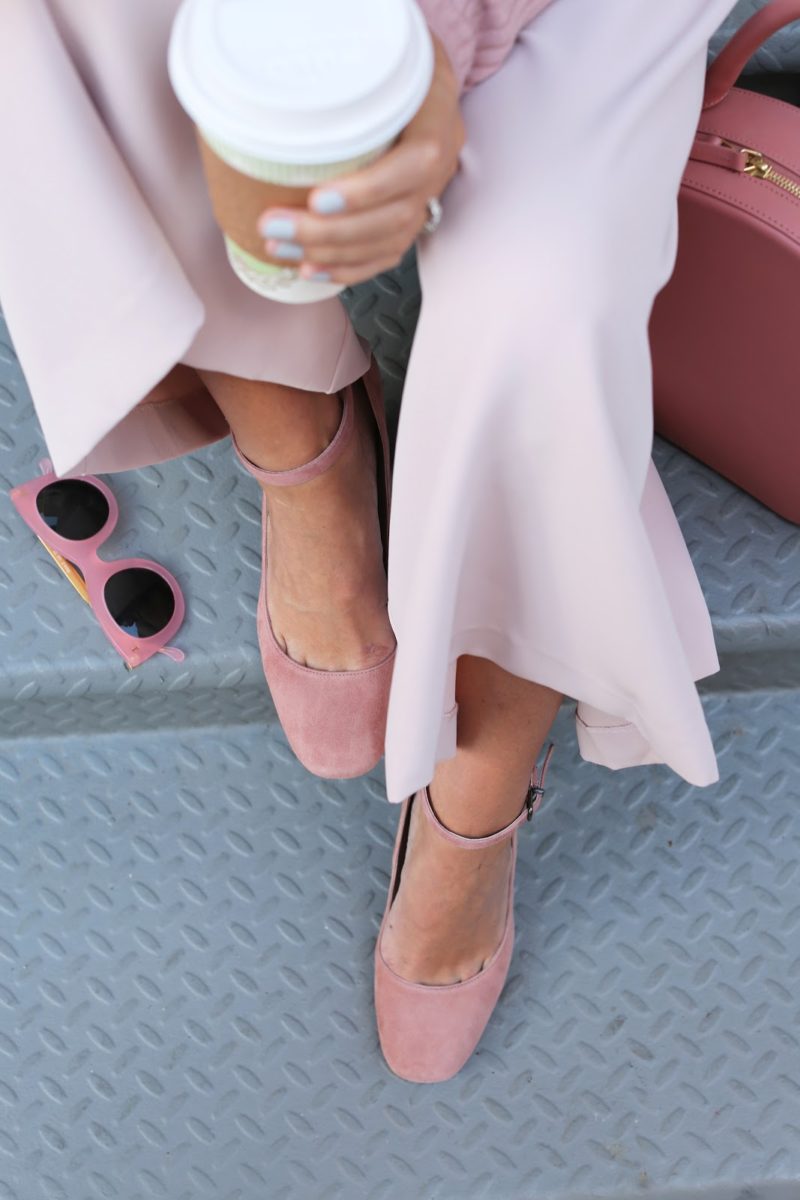 Accessories
If you want a subtler look, we suggest incorporating pink in your look with accessories. You could try a bag, a pair of shoes, jewellery, etc. It is a simple way to try the trend without over doing it.
Photos via Atlantic Pacific, Vogue, Refinery 29, Collage Vintage, Kensas & The Ashley Edit