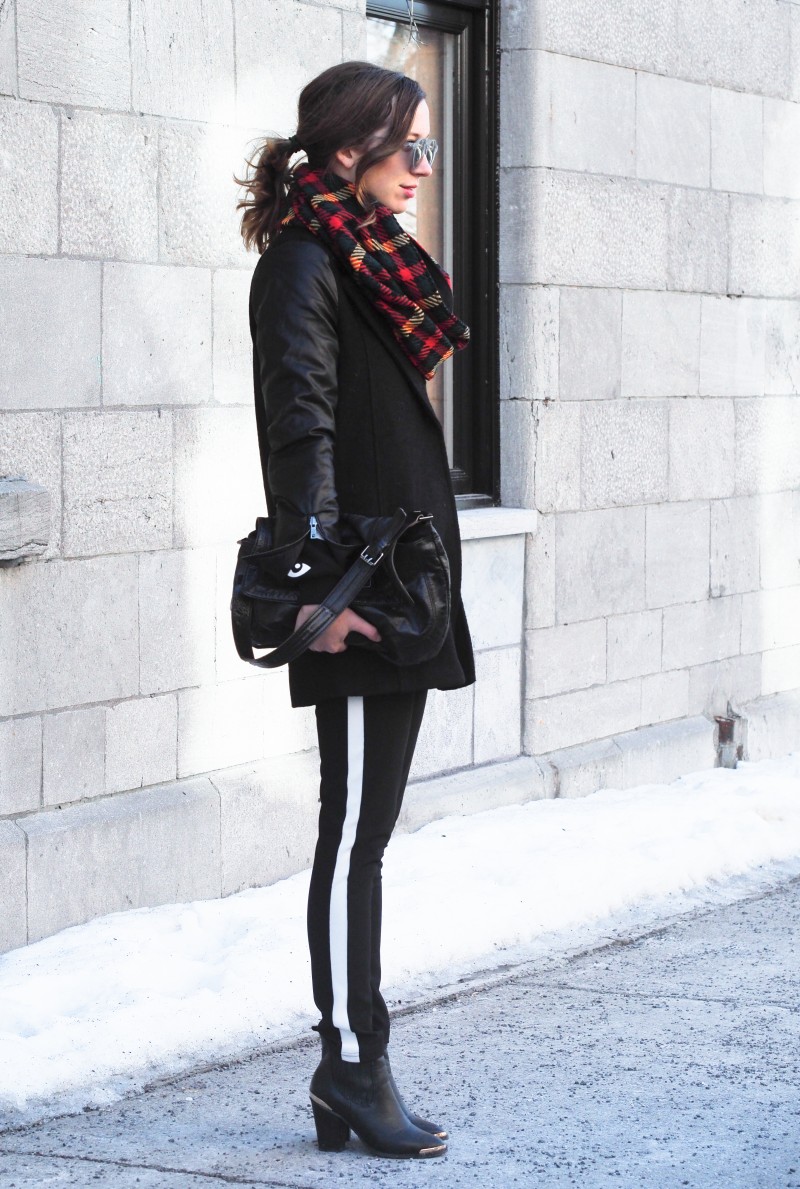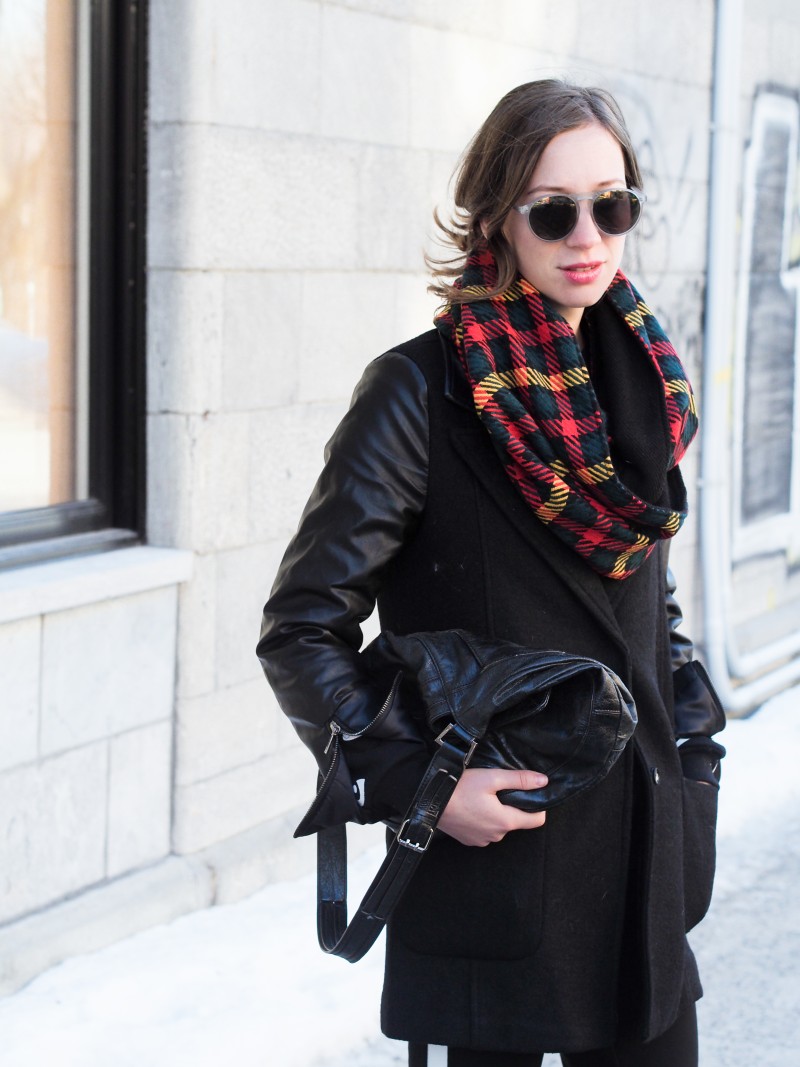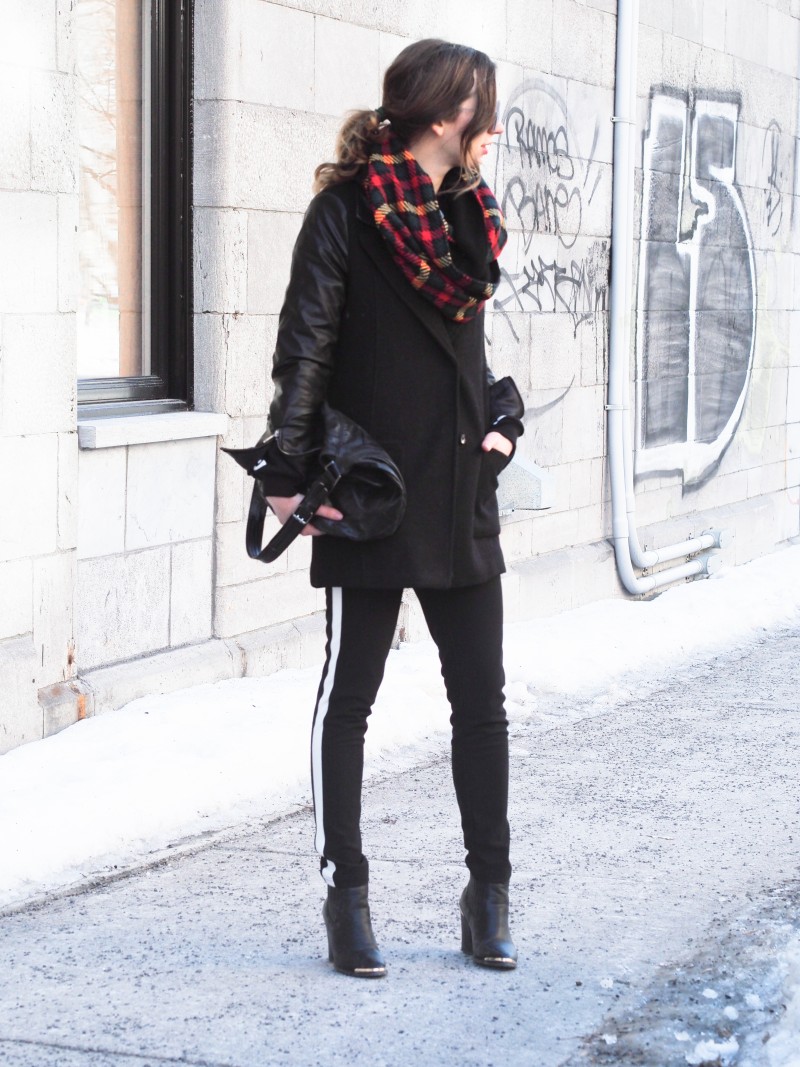 JJLouis scarf. Forever21 pants. ZeroUV sunglasses. Romwe sweater. Choies coat. Boohoo boots. BCBG bag.
Happy to introduce you to a quebecois-montreal scarf brand named JJLouis. It is important for me to promote local creators and designers, so when they reached out to me, I was beyond thrilled. Also, plaid is rad!
On another note, yes, one more coat, but eh, we all need to get out of this february sadness, don't we?
Pictures taken by Nicolas Bg/edited by me