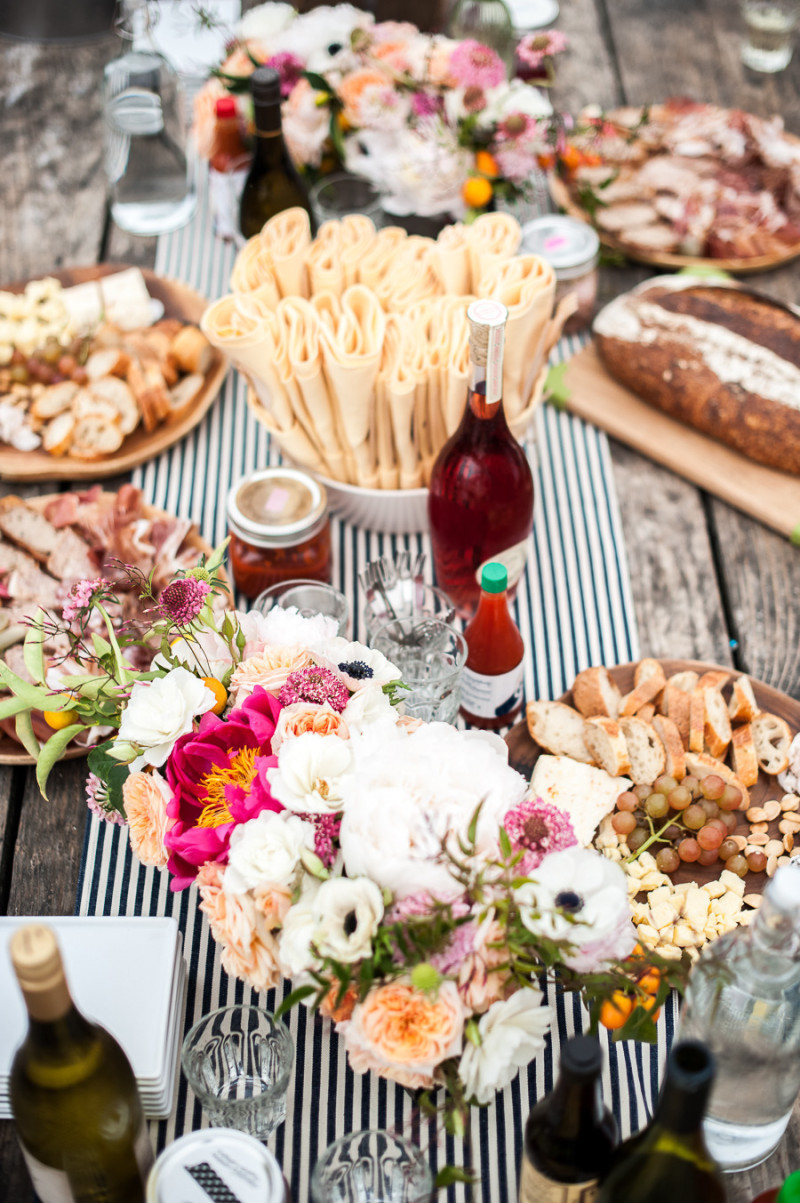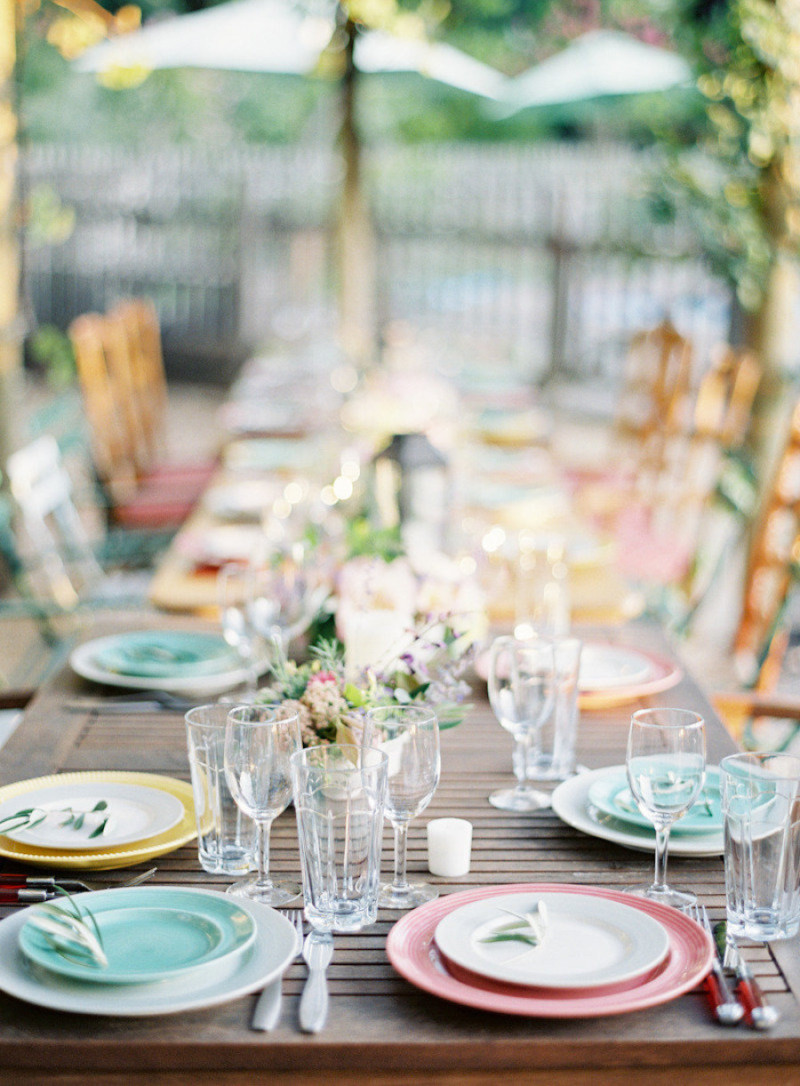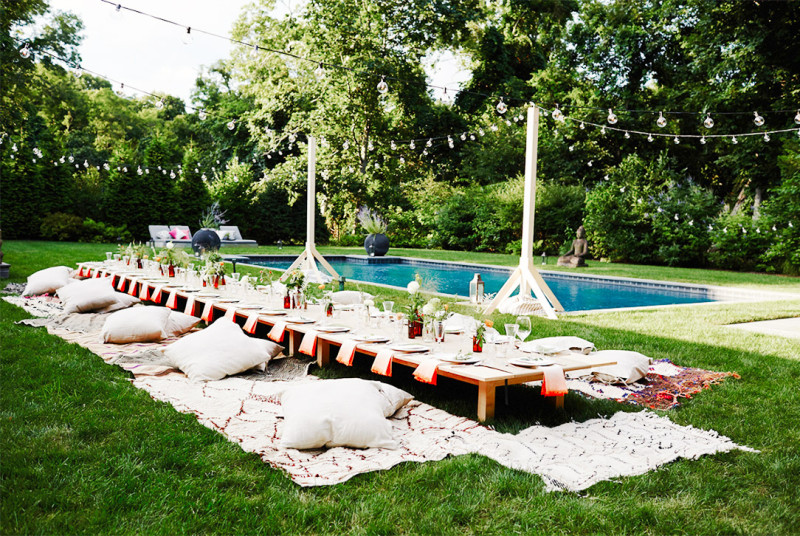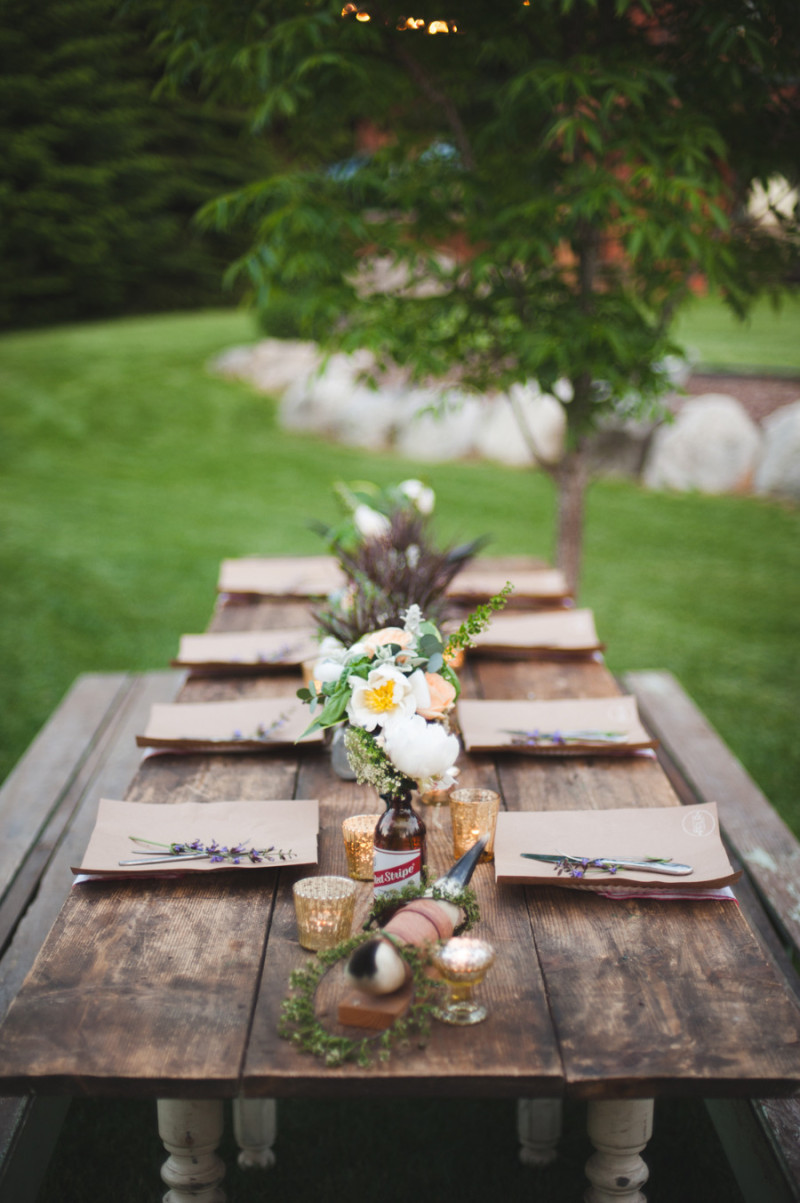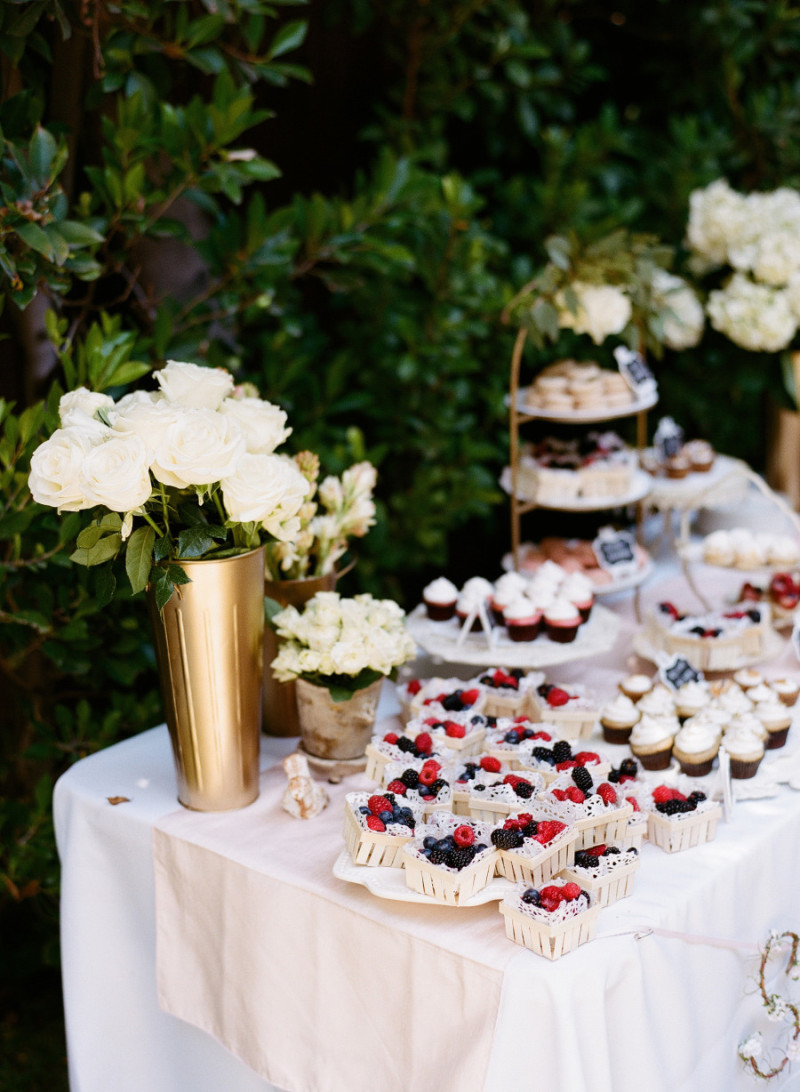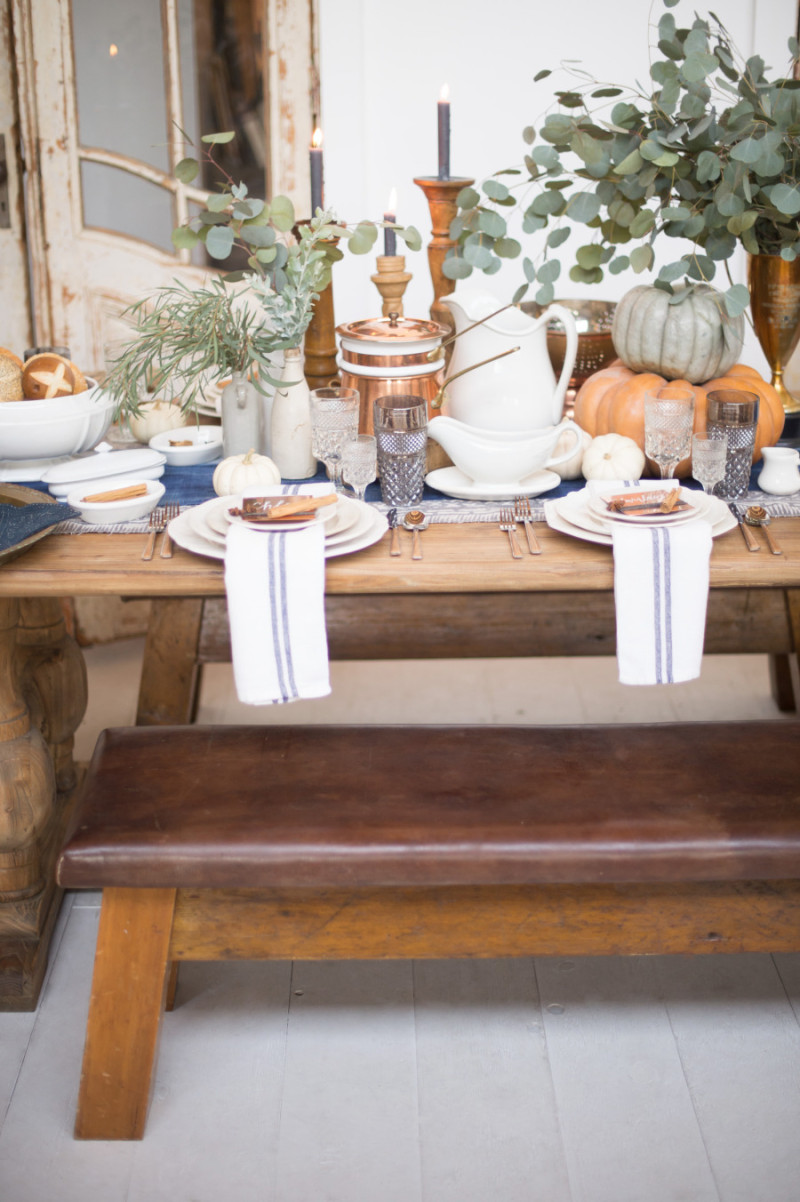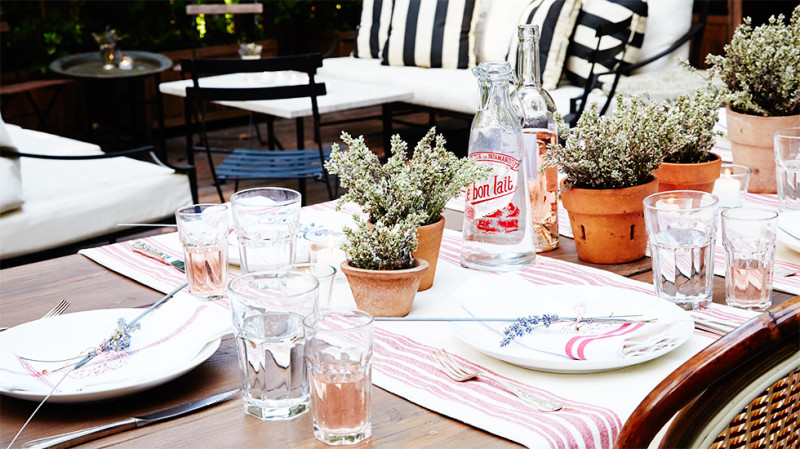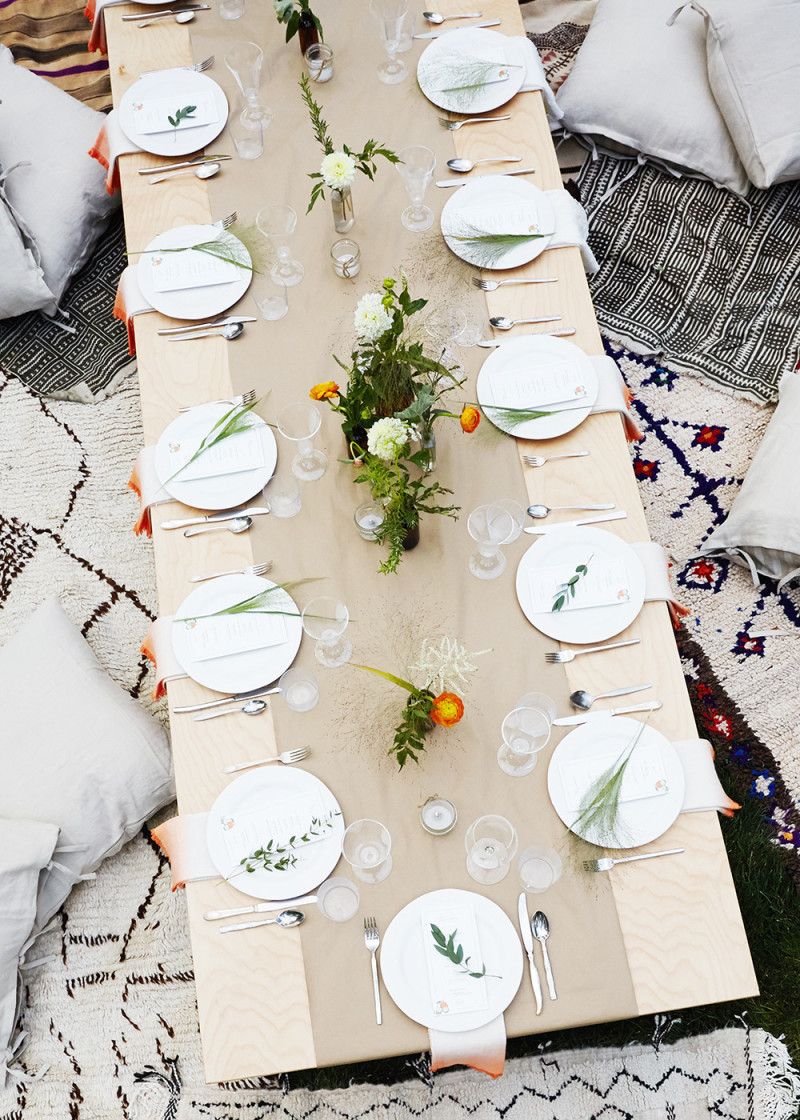 Finally! It is time for barbecuing and spending time on the patio with friends enjoying the summer. No need to lie, we all dream a bit of hosting in a setting worthy of a photo seen on Pinterest. Good news, we have listed the best easy-to-copy ideas for hosting outside. The best part about it is that we don't have be pros at arts and crafts or have hours of free time to give to a project to be able to adopt these ideas. Here are our favourite table arrangements and our photos of favourite outdoor receptions.
Psssst! Still lacking inspiration? Here are other tips to impress your guests:
Add pillows and blankets on the floor by way of additional seats
Write the names of your guests in their place at the table: it's a good way to add decoration to your table, but above all it allows you to mix your guests with people they know little about.
Make your own ice cubes and integrate fresh fruits and herbs in them.
Flowers at hand? Put them EVERYWHERE. In the plates, on the table and in your cocktails…
And as cheesy as it may seem, do not forget that the most beautiful and most perfect is often -always- in the imperfections.