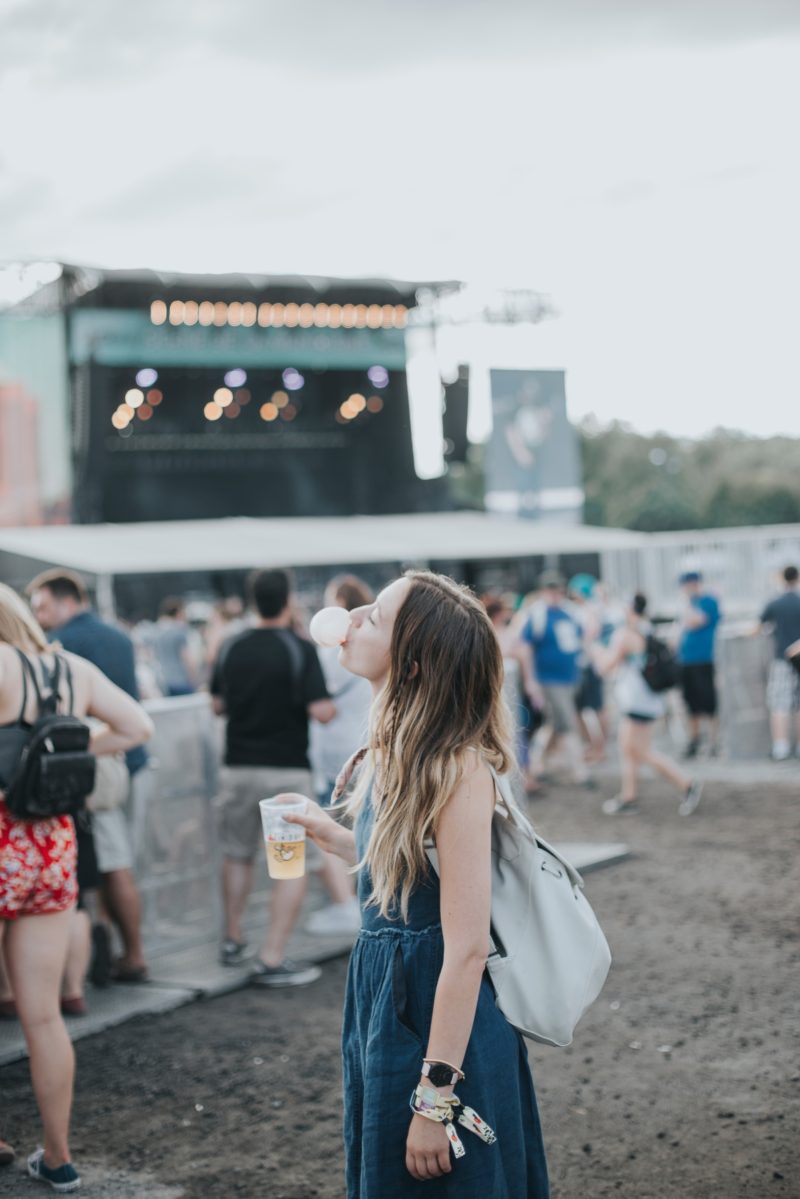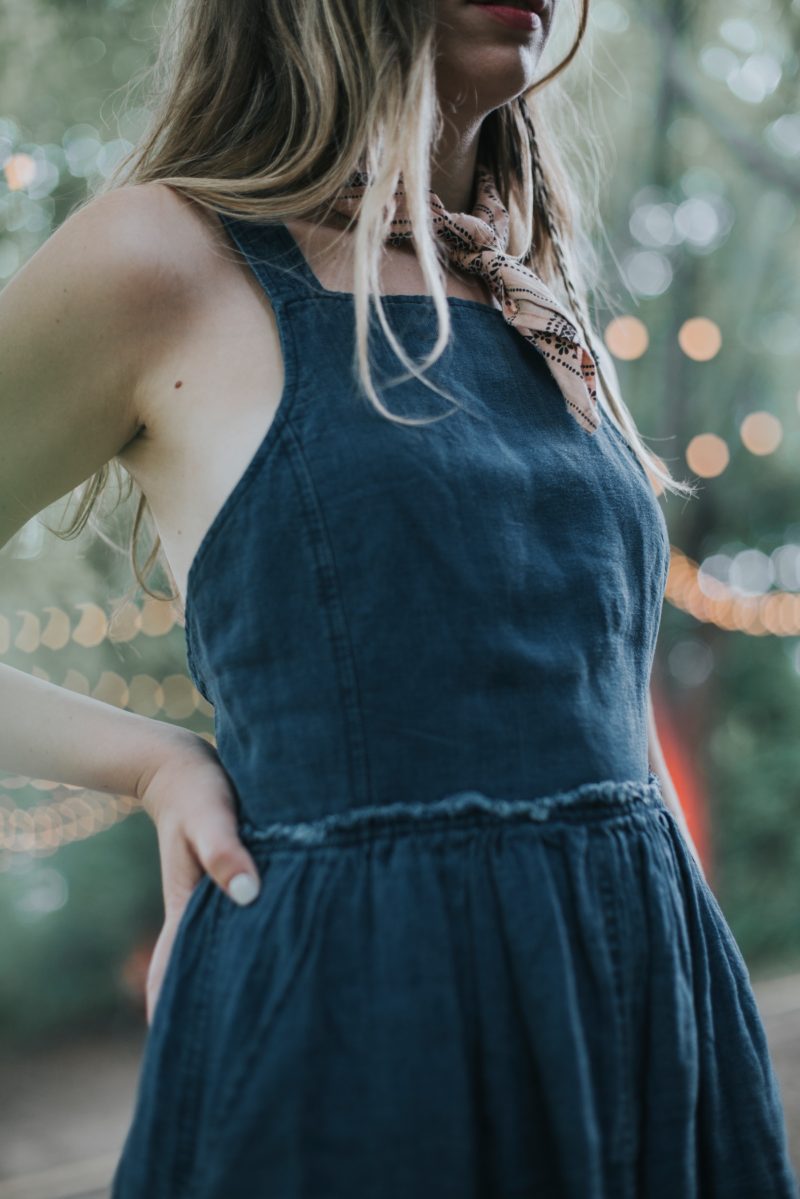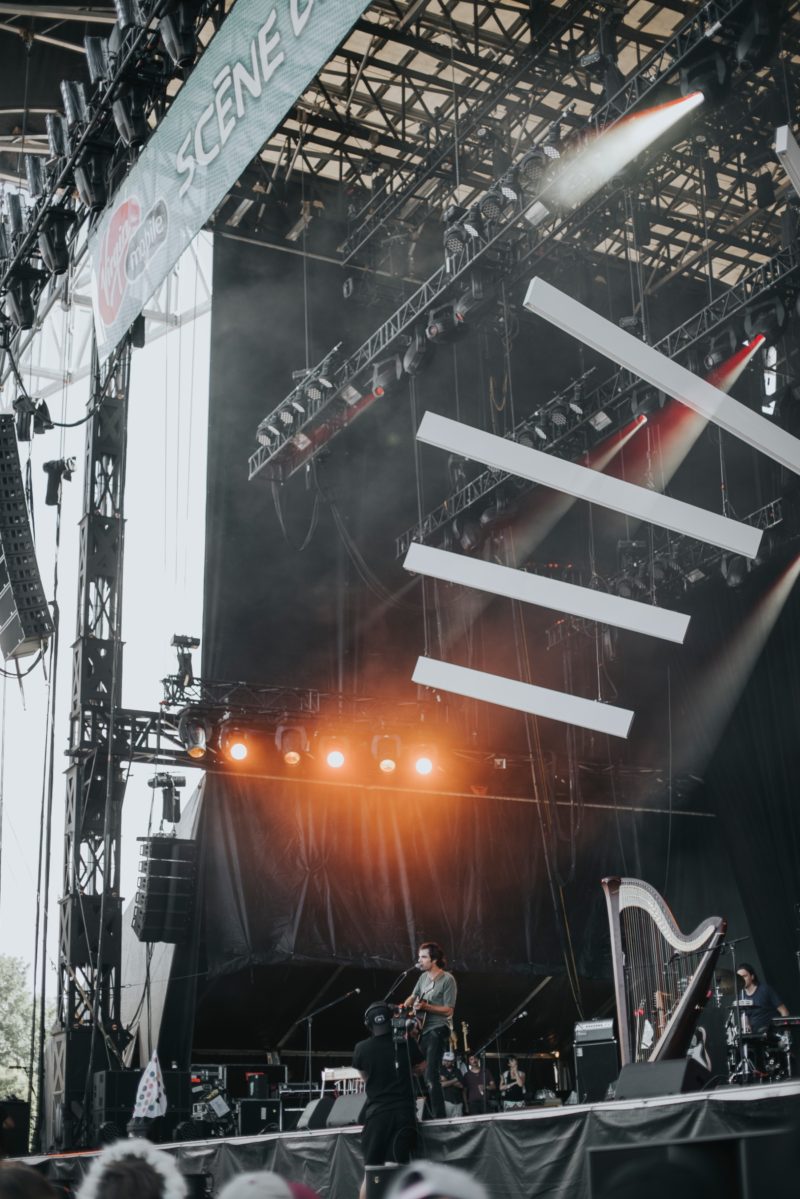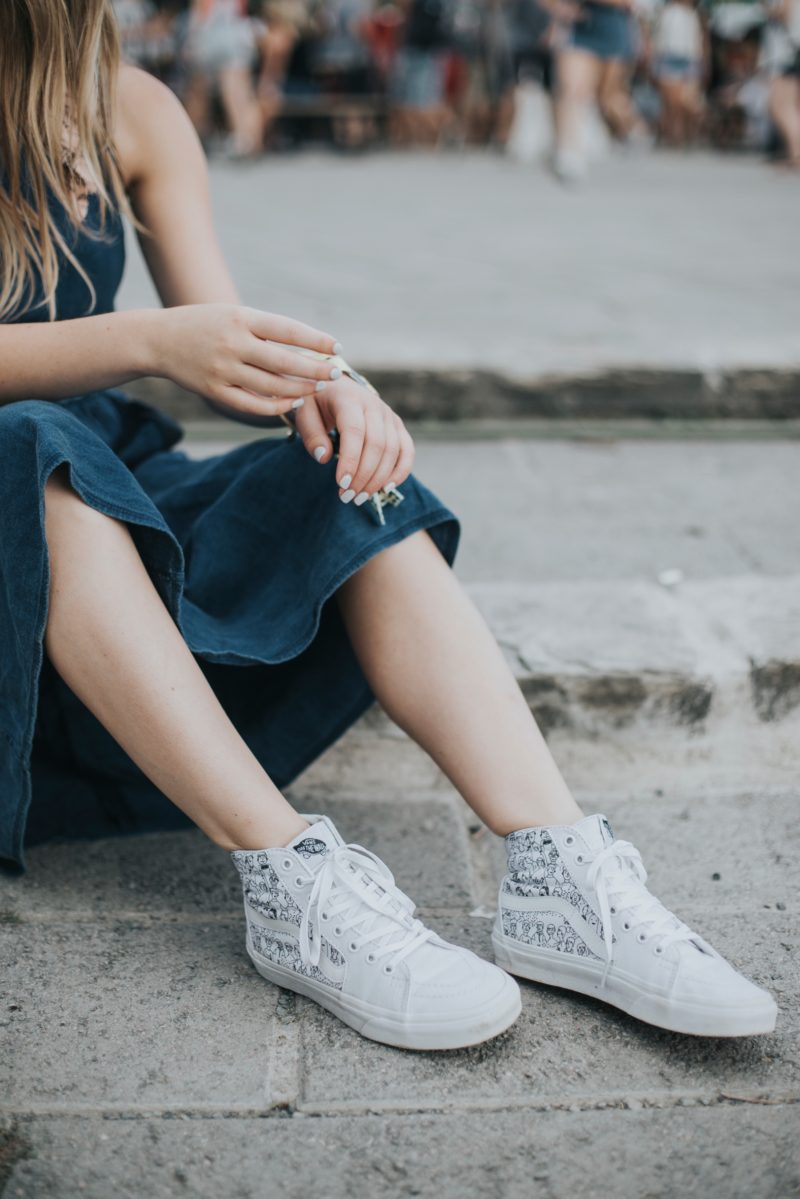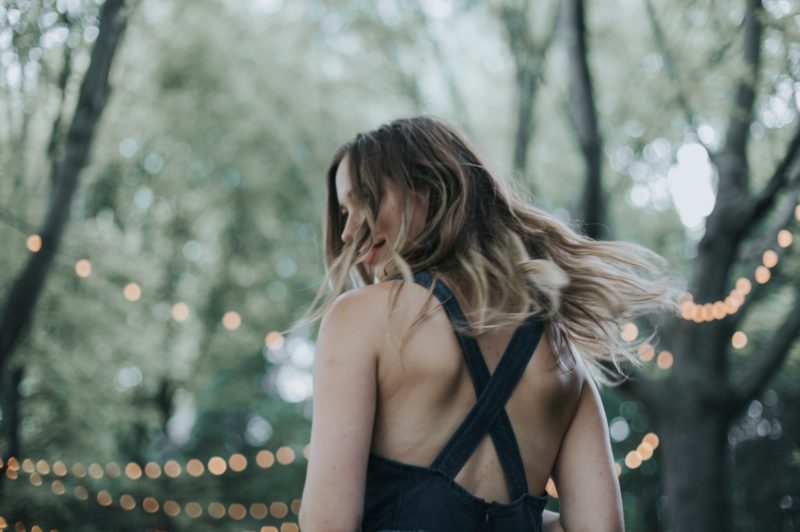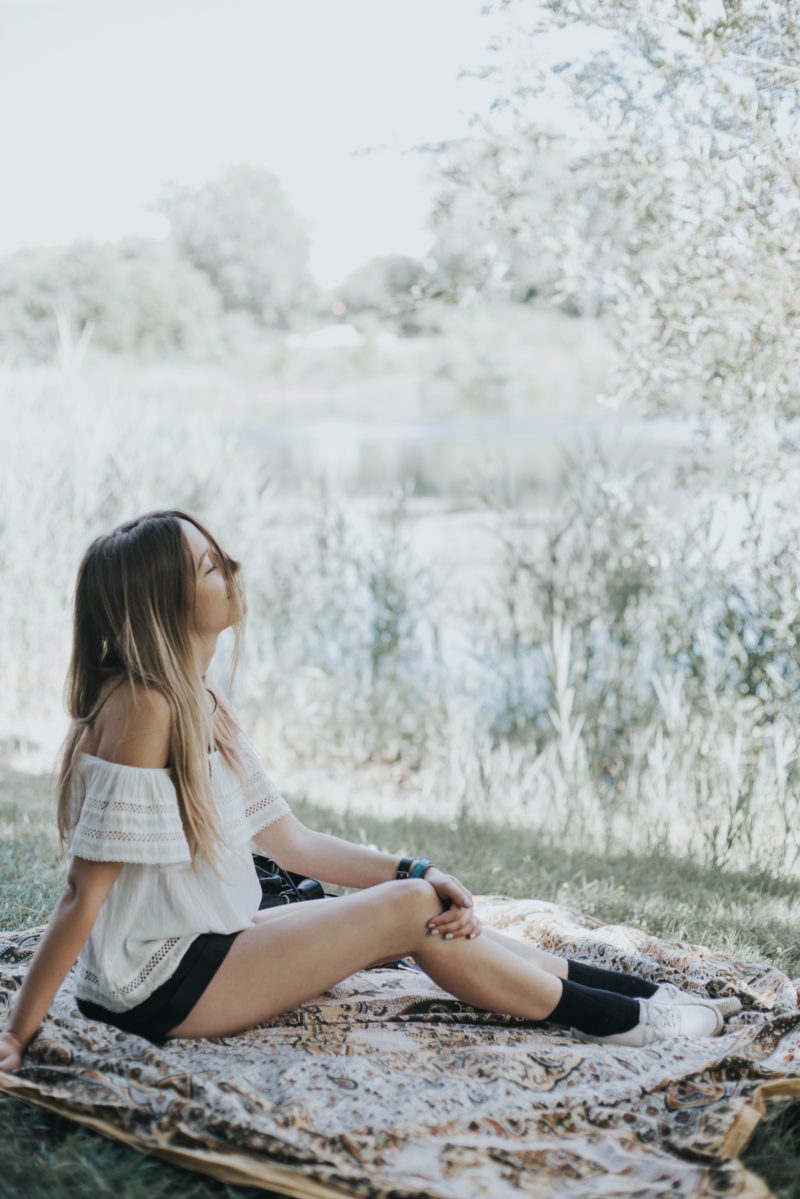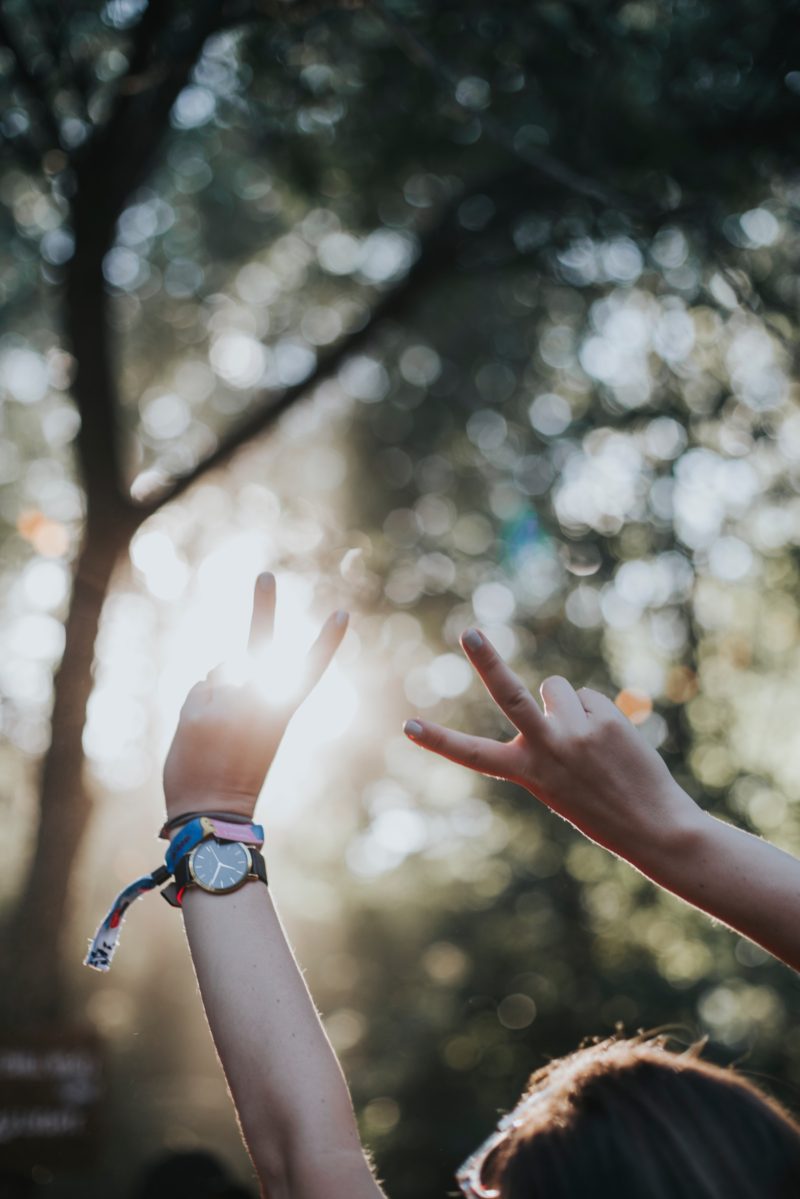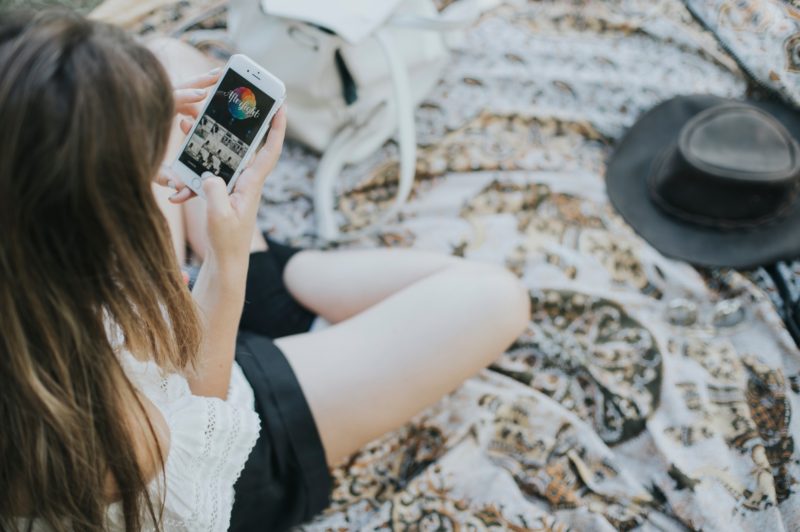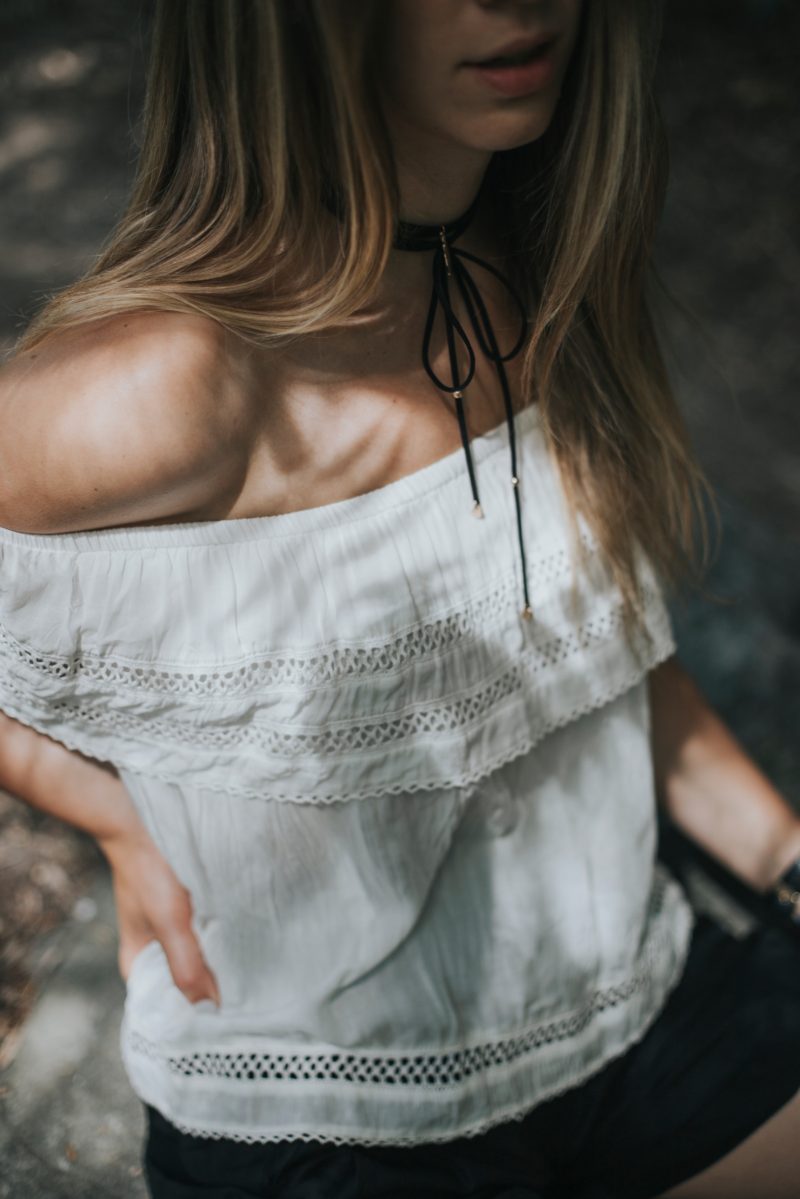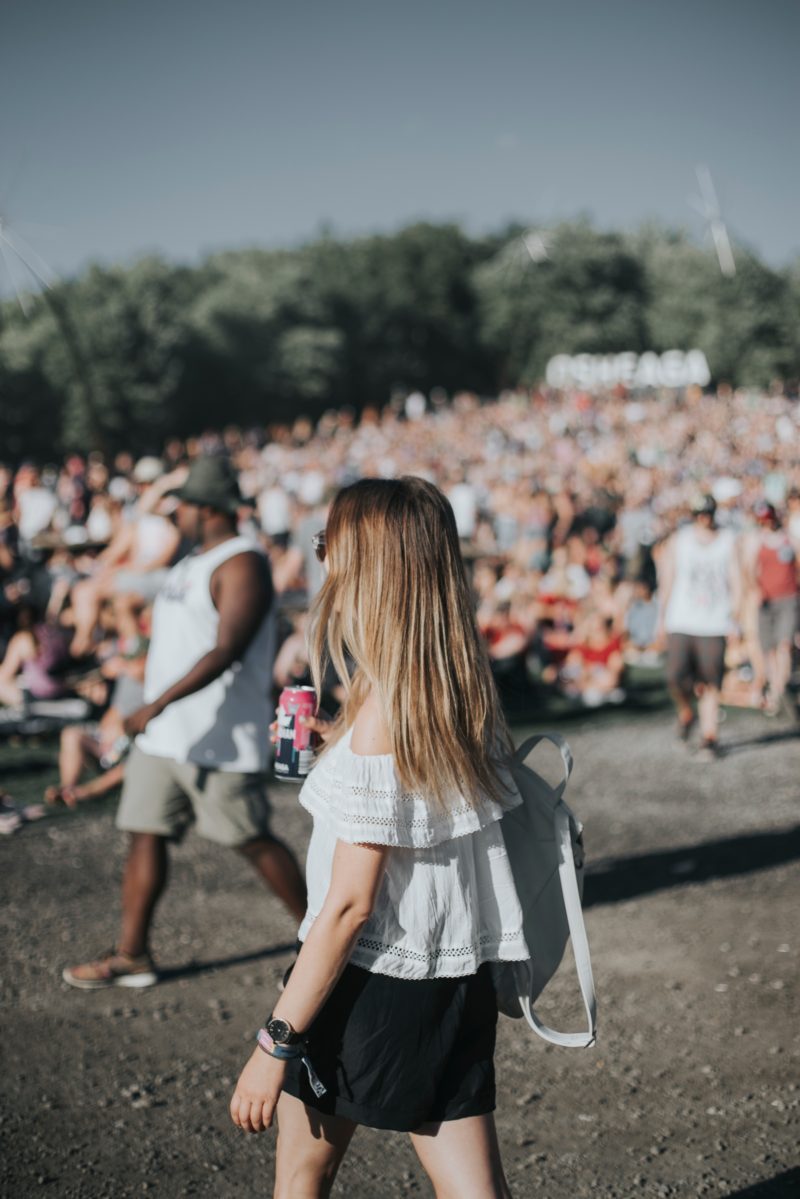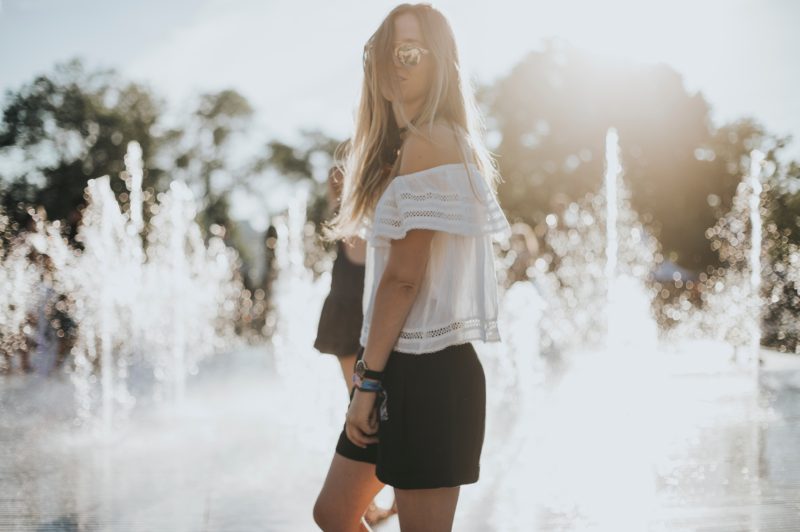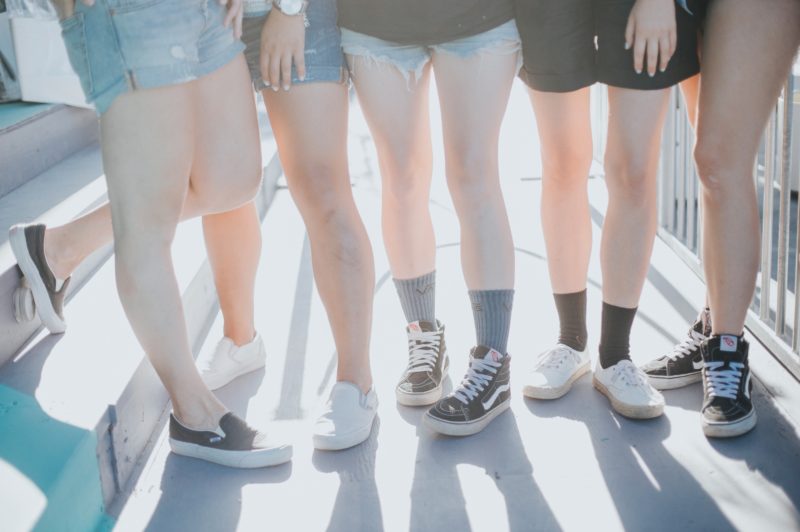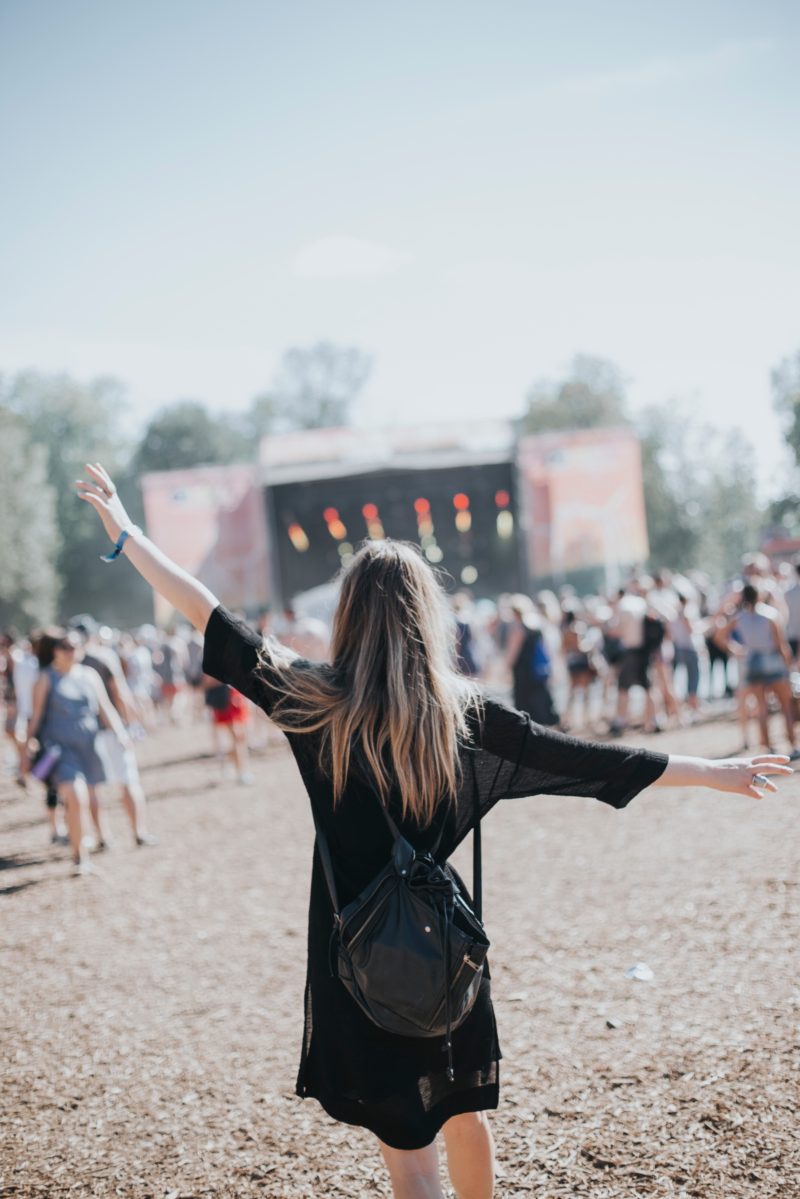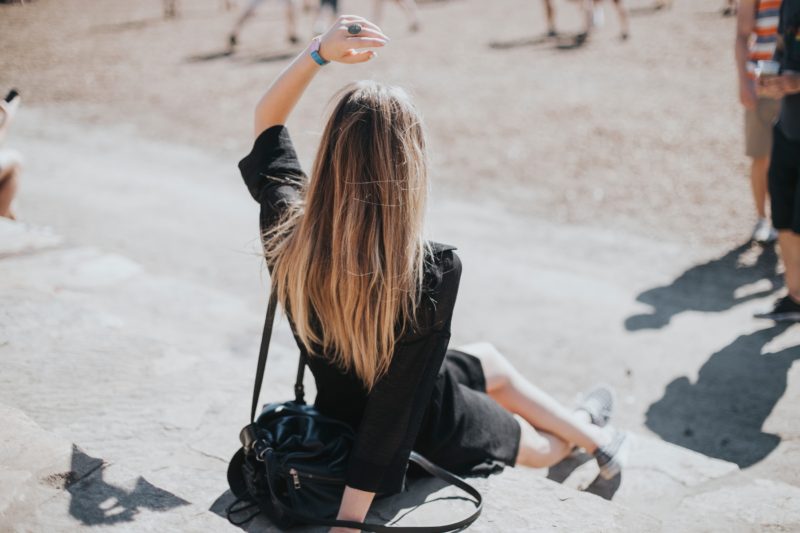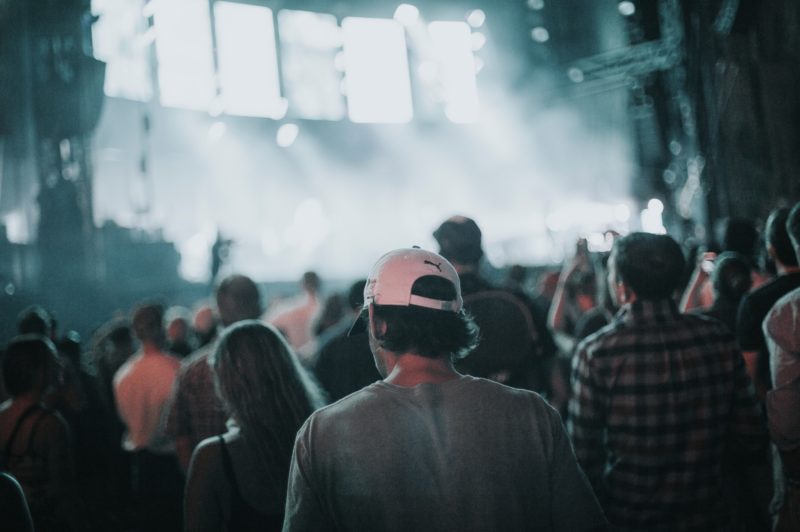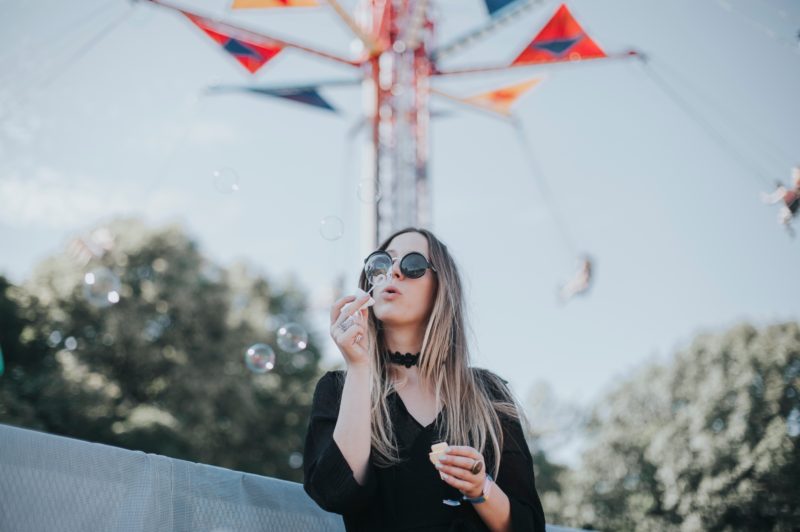 Another summer, another successful Osheaga. This festival never fails to impress and keeps getting bigger and nicer every year.
This edition, I got to attend with a great team of smart and fun girls, the Vans team. We exchanged on fashion, shared our point of view about social media and trends and got to grab a beer or two together at the festival. Since we were all from a different background- buyer, seller, PR, media- it was enriching to share our vision and knowledge over a few different activities (tacos diner!).
Of course, I wore Vans the whole weekend, since they simply are the best/comfiest shoes for a festival, but my favourite pair has the be the exclusive design they created for Osheaga (see fourth picture).  Yes, I hear you, they weren't as white at the end of the day, but it gives them a little edge.
Here are a few of my favourite shows of the weekend (if you are curious!):
Grimes
Haim
Cypress Hill
Flume
Again, thank you Vans for the great rewarding weekend, we really had a blast.
Everything I am wearing is from Aritzia. All shoes are Vans.
Photos taken by Bianca Des Jardins