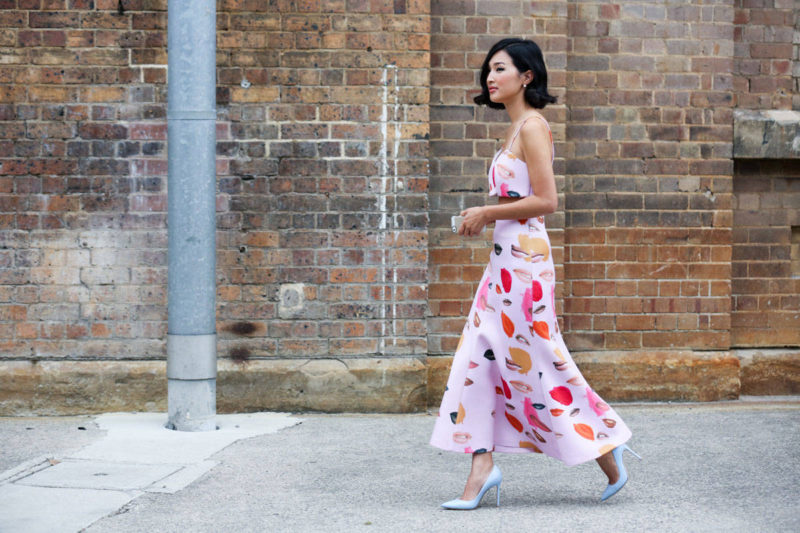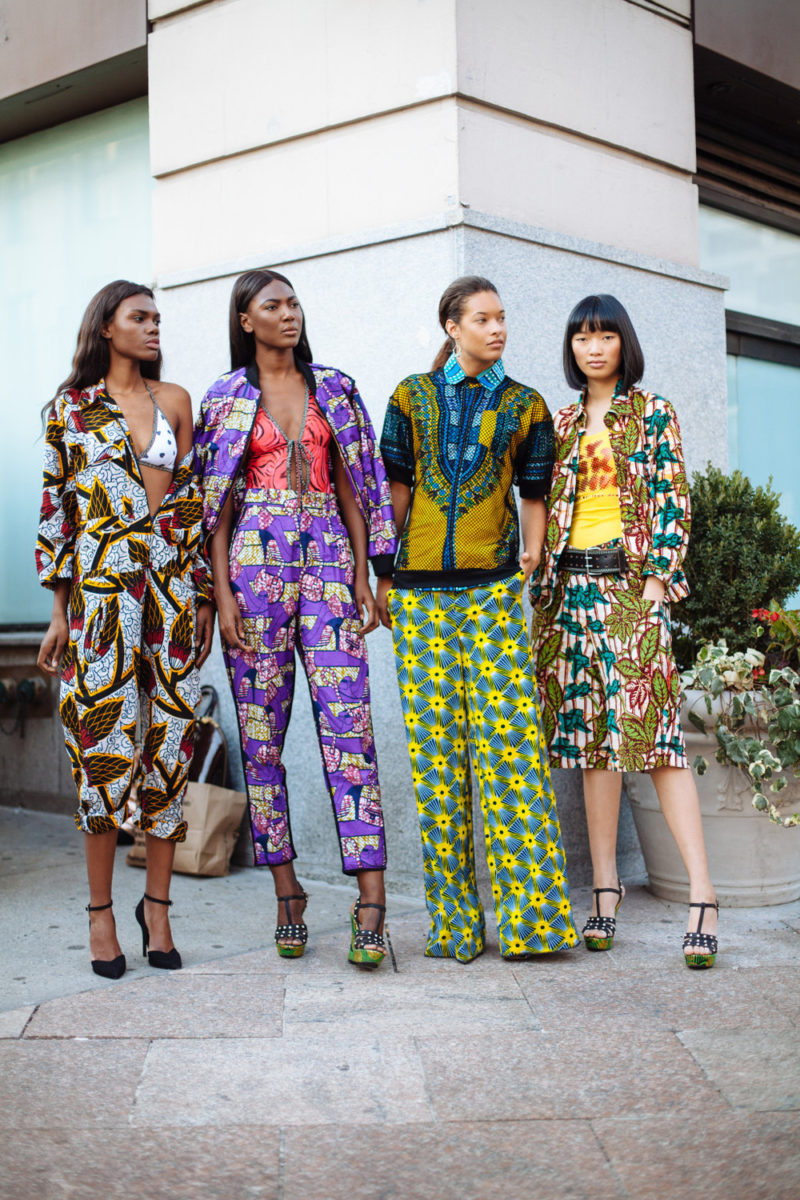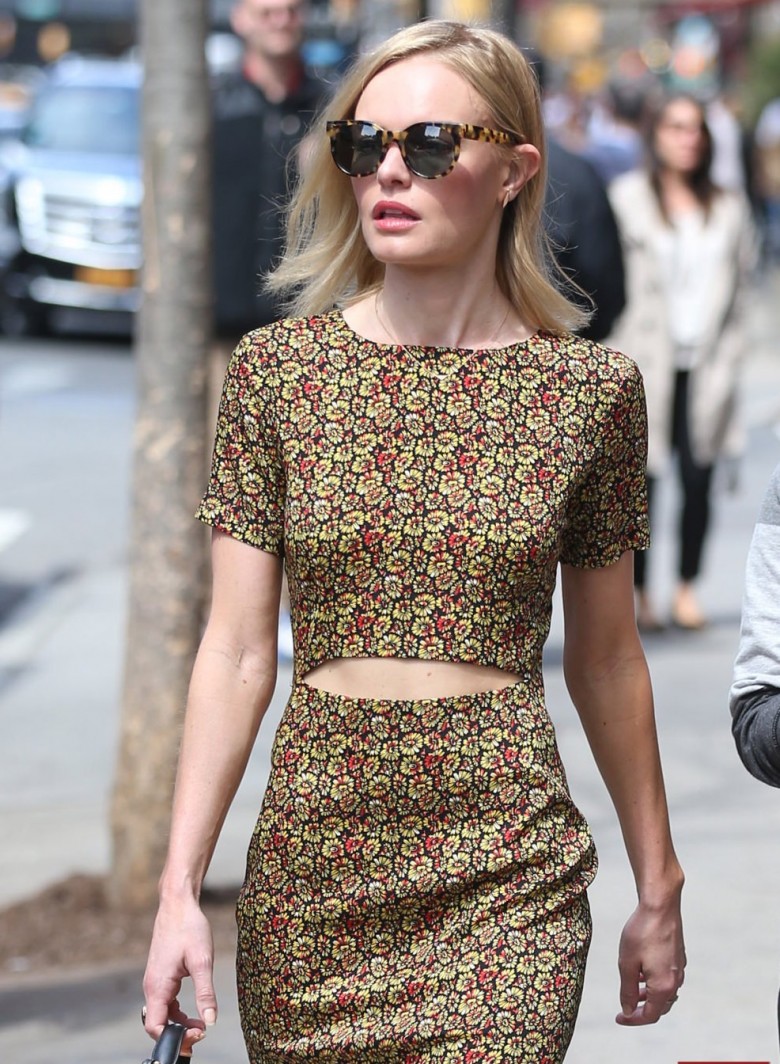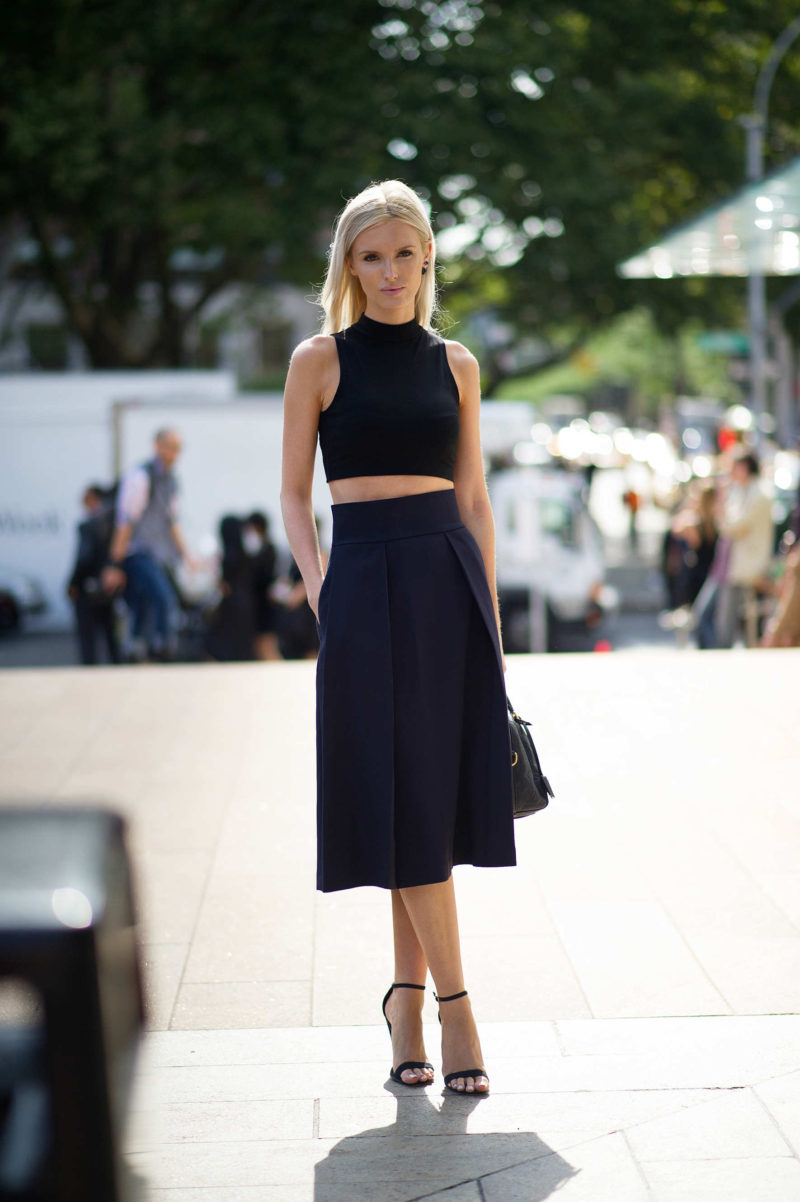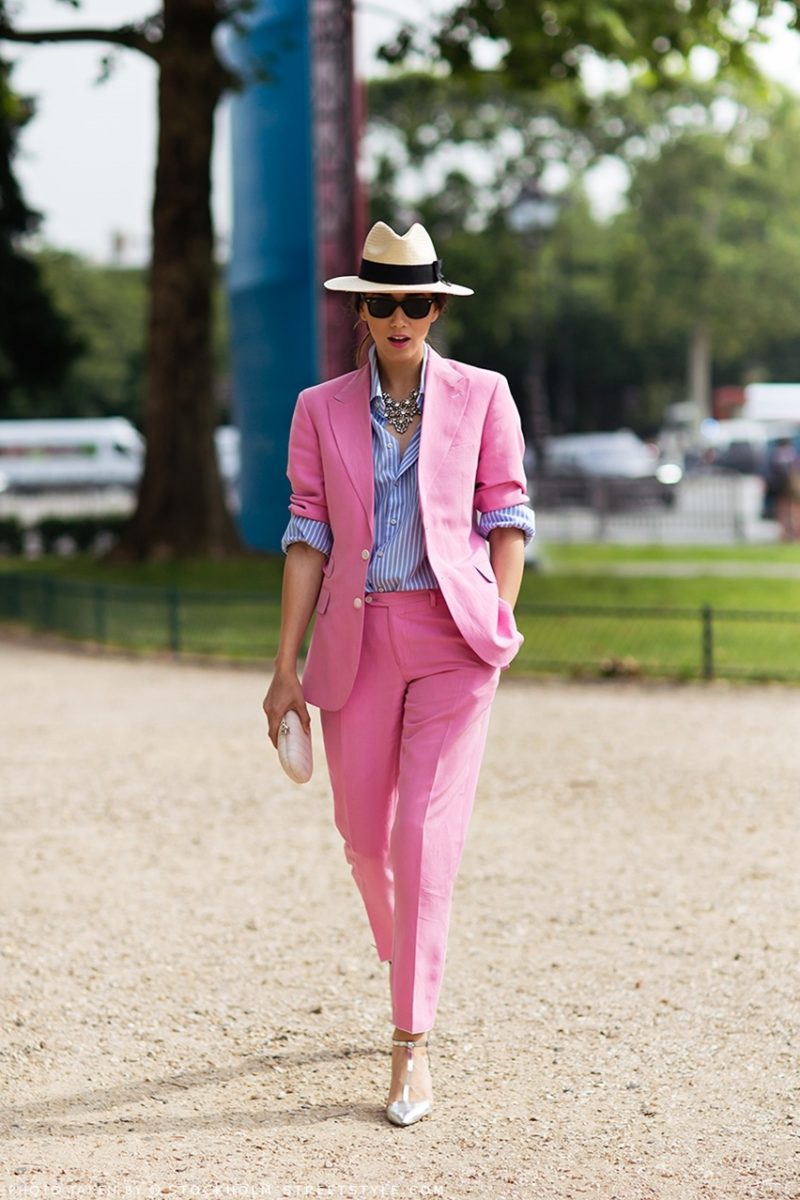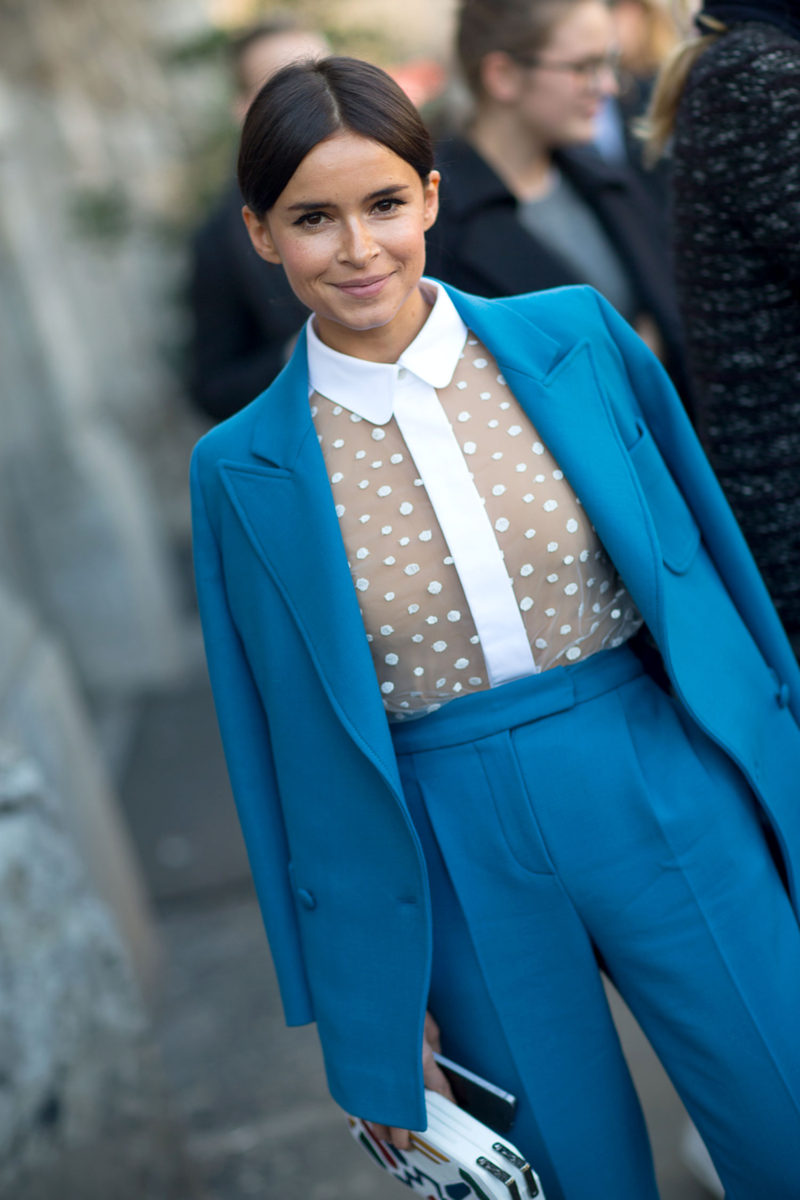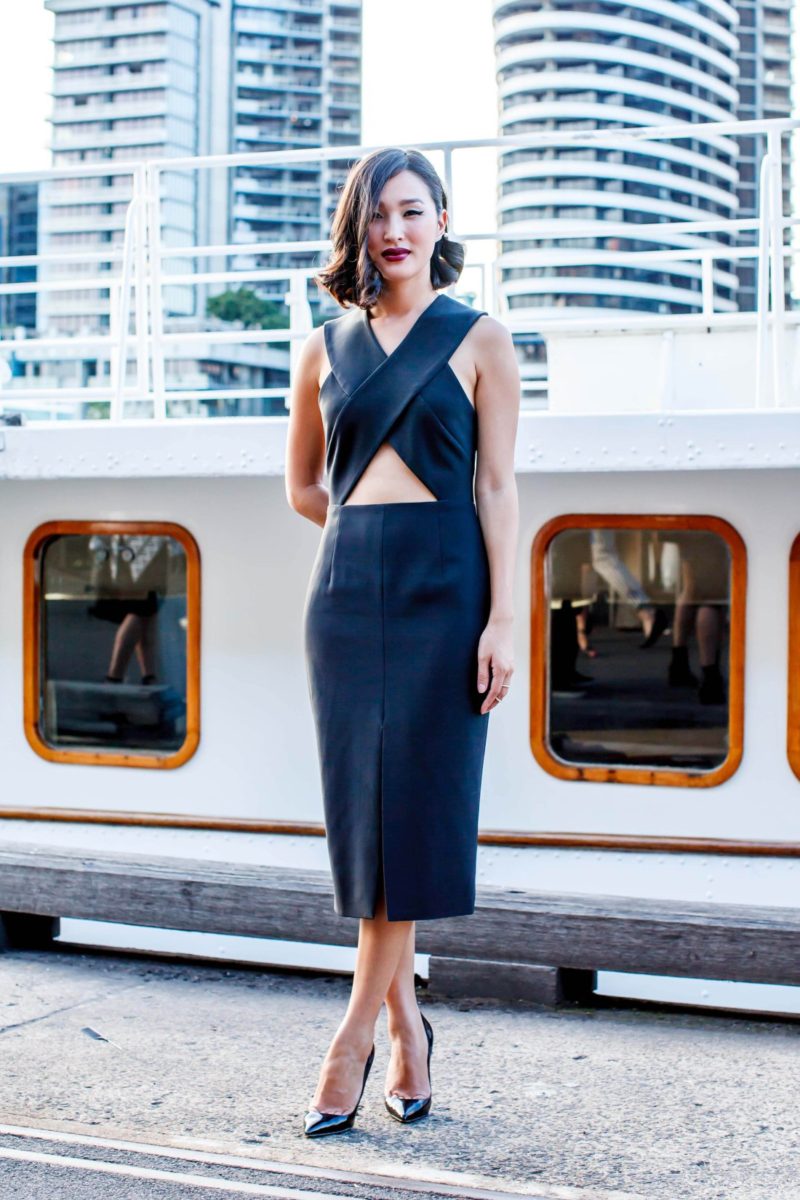 Once again, wedding season is here, meaning that you might be on the hunt for the perfect outfit to be a stylish guest. To help you out, here is our inspiration for a stand out wedding ensemble.
Cutout dress
Wondering if a cutout dress is appropriate for a wedding? It sure can be if you choose the right one. Be careful to opt for a dress with a subtly and tasteful cutout to avoid any wedding faux pas.
Colourful suit
If you don't feel like wearing a dress, dress up with a colorful suit. This way, you will have an impeccable and chic outfit, but with a colorful twist.
Crop top
Surprisingly, a crop top can be really chic and totally wedding suitable if you style it correctly. Here's how: pair it with a long skirt and elegant heels.
Fun prints
If you want to be a stand out guess, try some unexpected patterns mix. A summer wedding is the perfect occasions to go for a fun, colorful and printed outfit.
Inspo via Street Pepper, Atouchofro & Style Caster