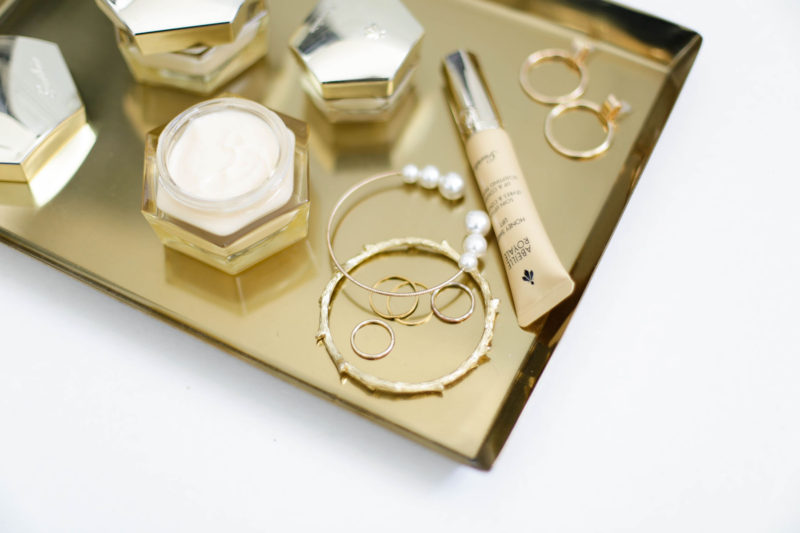 When I reached the dreaded quarter life phase, I decided it was time I start taking good care of my skin. I used to go to bed without removing my makeup and I wouldn't even hydrate. I remember talking to other blogger friends who had a strict beauty ritual and I thought to myself: I need to take care of me if I don't want to look 45 when I reach the big 30.
Three years later, I am now a skin care addict. I mask every Monday and I use many good products with great ingredients. I had to try a lot of creams, serums and toner to find the ones that would fit my skin.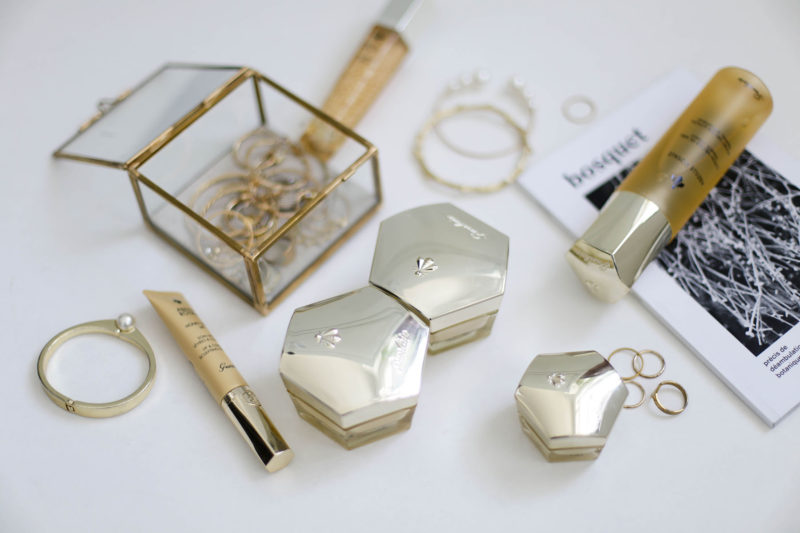 Recently, I started using the Abeille Royale line from Guerlain and I've completely fell in love. Most of their products are now a part of my everyday skincare routine. My ultimate favourite is their replenishing eye cream, that I now use every night before going to bed. The ingredients are so well curated that it is worth telling the story. It all starts on a small Island called Ouessant.
Situated next to the Brittany coast in France, this location is known for their absolute pure environment and amazing ecosystem. This is the reason why this territory became a refuge from the pollution to the Apis mellifera mellifera, a species of black bee. These particular European bees received great attention from Guerlain due to their ability to create this one- of- a- kind refined honey. Thus, it eventually became the key ingredient in Guerlain's Abeille Royale products. Eventually, Guerlain became the main sponsor into protecting this special species of bees and in the production of the "Ouessant honey".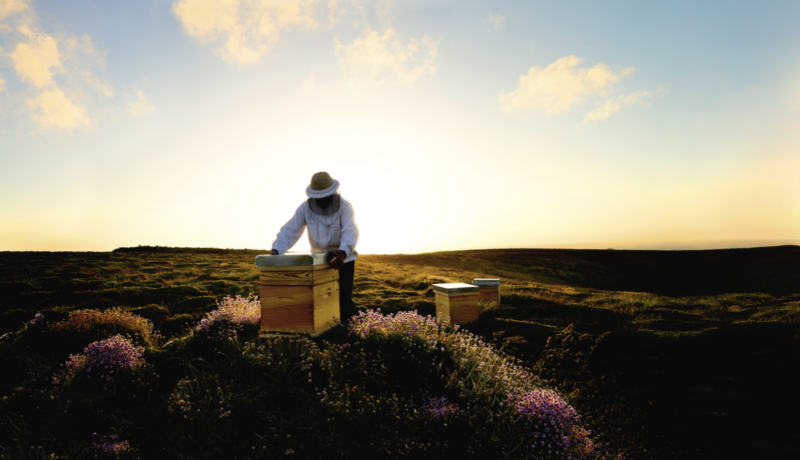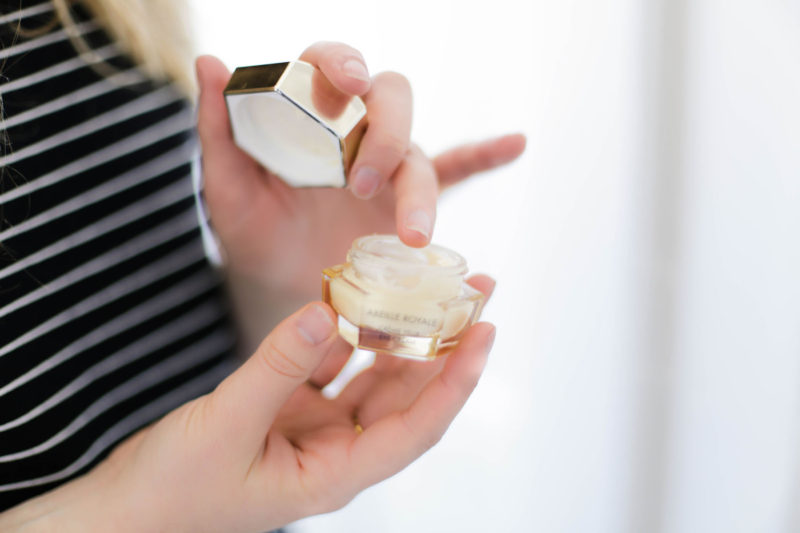 This spectacular honey has some unique properties and benefits to the skin. From nourishing to replenishing skin cells, Guerlain's exclusive Royal Jelly is highly concentrated in the new eye cream formula and has a clear repairing effect. Considering the delicate eye area, this ingredient is able to reinforce the dermis, which is the middle layer of the skin where the nutriments are absorbed.
After multiple weeks of use, this cream shown smoother, densified, firmer and illuminated skin. I mean, that is a lot to ask for. And still, Guerlain delivered.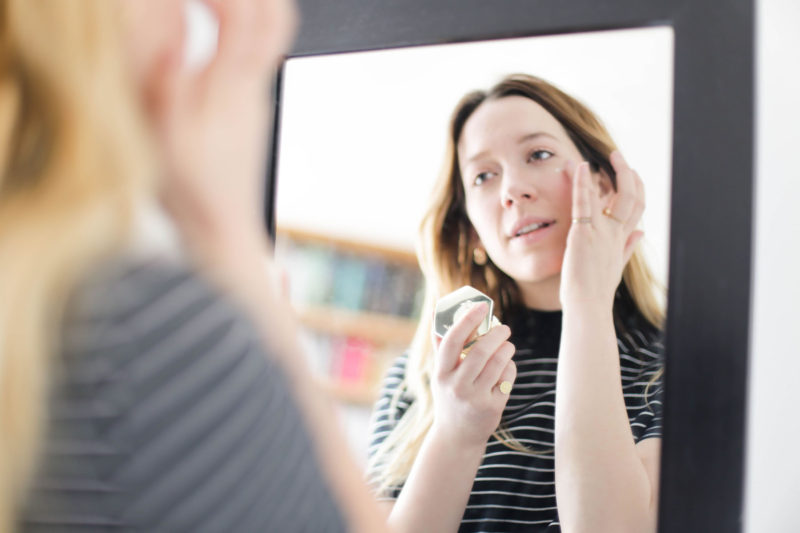 I had the pleasure to experience a Guerlain spa treatment, in which I learned how to use products from the Abeille Royale skincare line. Here is a few tips I can share with you guys:
You should apply your eye cream every morning and evening, right before your oil or daily serum.
There is such a thing as an eye serum. It will brighten up your skin through the entire day if you apply it in the morning.
Apply your face oil before your night cream, for extra hydration.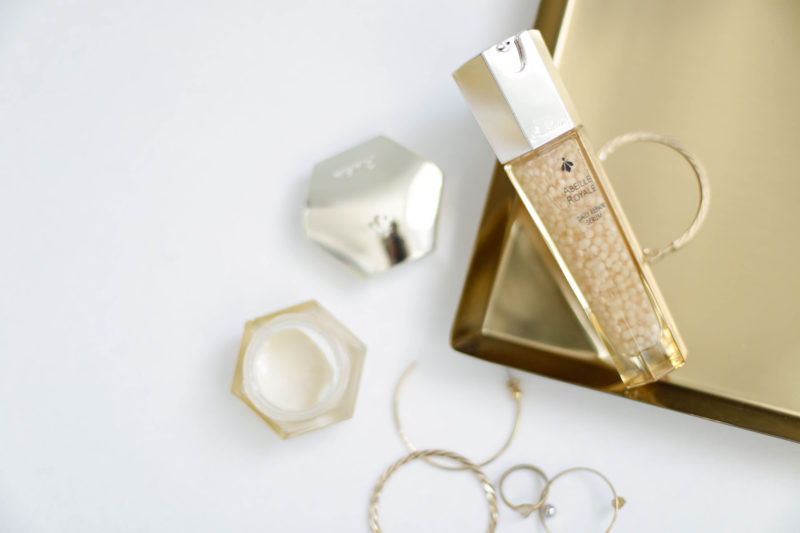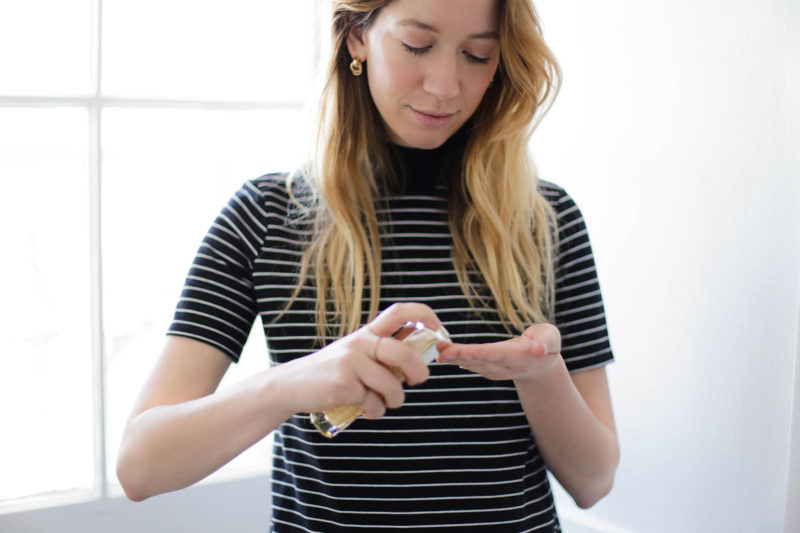 Have you guys ever tried the Abeille Royale skin care line from Guerlain? How was your experience? To learn more about the skin care line and Guerlain visit www.Guerlain.com/ca.
Pictured: Eye Cream, Daily Repair Serum, Day Cream, Night Cream, Gold eyetech eye sculpt serum, Lotion, Honey Smile all from Guerlain.
*This post was sponsored by Guerlain but all opinions are mine.