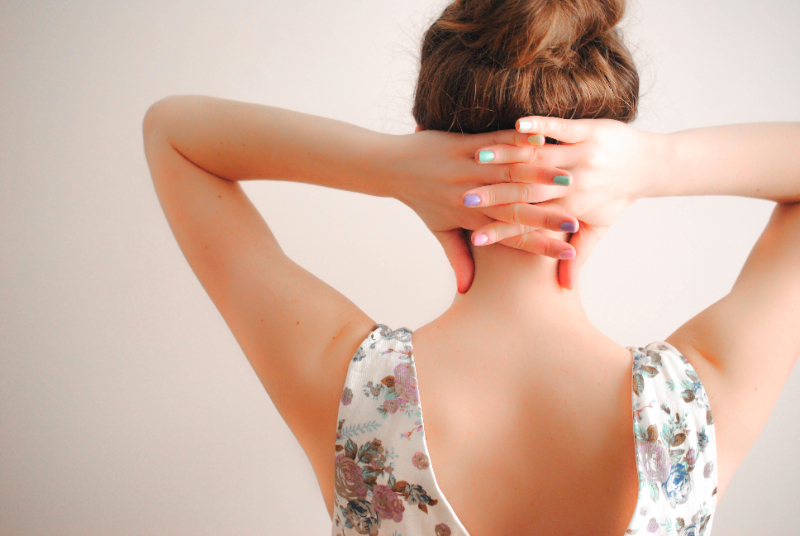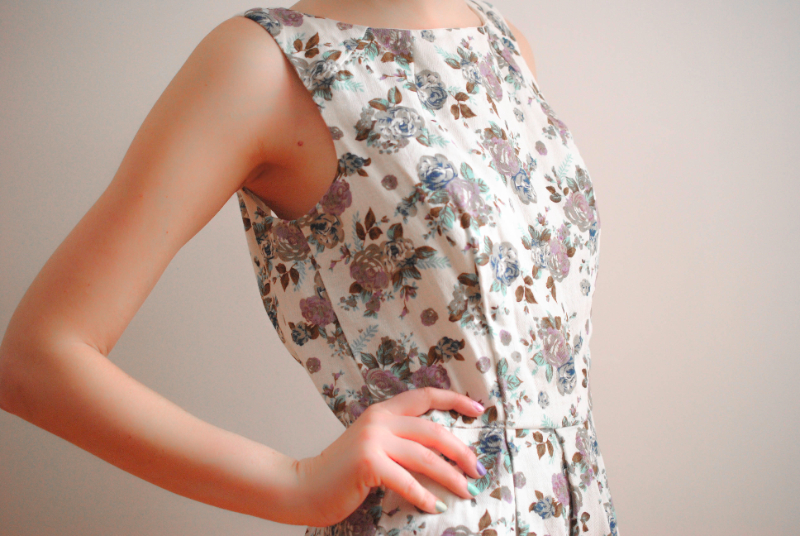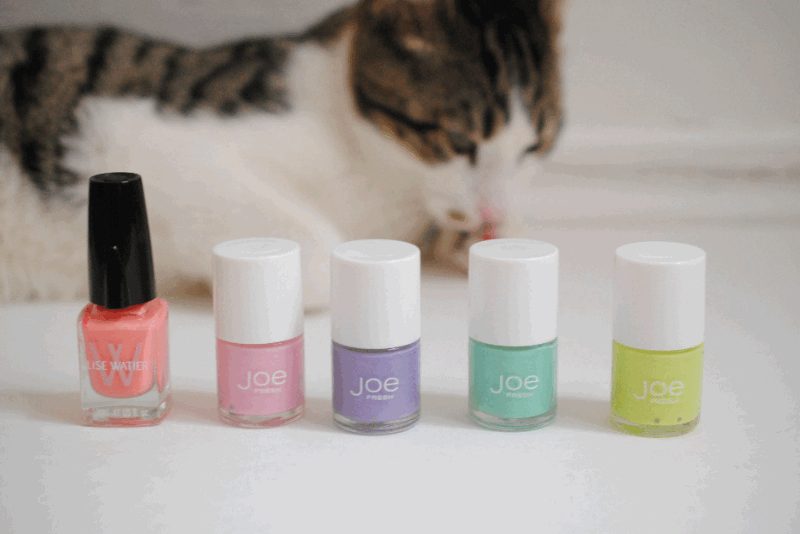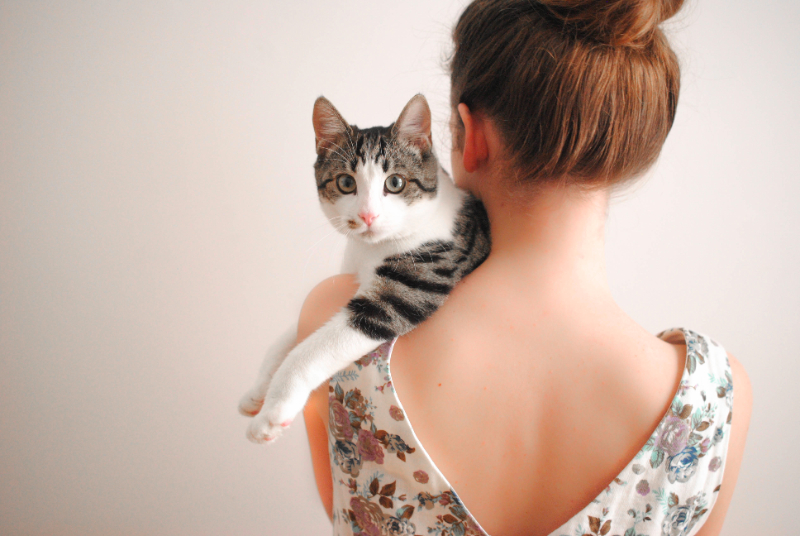 Pastel nail polishes from Joe Fresh and Lise Watier. Dress from Artsy Closet.
Trying to trick my mind again by adding pastel colors on my nails. Winter? What winter? Never heard of it.
I love these nail polishes since they last long and the colors are amazing. The ones from Joe Fresh are very cheap AND the application is wonderful, which is pretty rare. Also, the Lise Watier Pastel Power line is quite the bomb. Try it, you won't be disappointed. Besides, noticed someone needed attention while I was blogging? Very subtle.