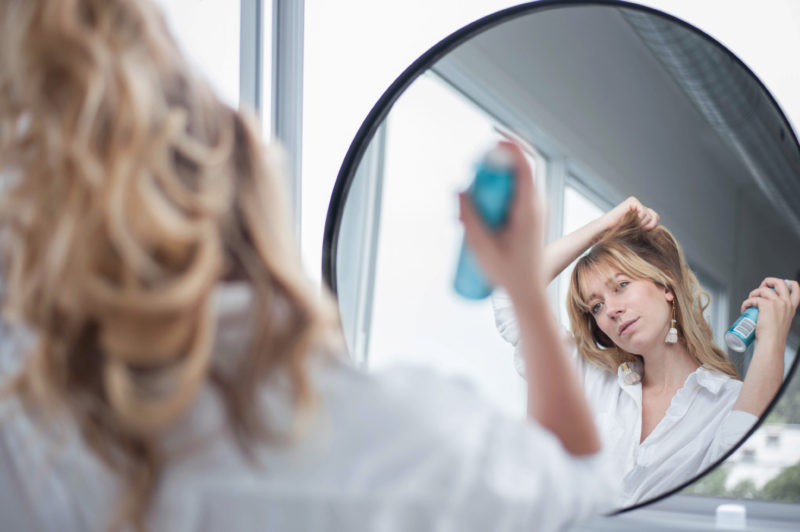 Music festivals are the ultimate outlets to express yourself via crazy outfits, over the top shoes and hairstyles you've never tried before. Of course, our big local festival is about the music, the bands and drinking a beer while dancing to the headliners, but fashion lovers know there is more to it.
This year, I teamed up with John Frieda® Canada to show you guys how I was going to style my hair for the upcoming festival. After many many years of attending it, I do know that hair is a complicated thing there. Oh no, do not eye roll me; it gets hot, the dust in the hair makes it look dirty even if it's freshly washed and I have bangs now, which complicates everything.
I opted for three different looks for the 3 different days, because why wear your hair twice the same when you can switch it up. I went in order of days, so I will only let them loose on the first day and tuck them for the two others. I've always given myself the challenge to not wash them for the entire 3 days, because they will get all dusty anyways, so might as well save some shampoo and opt for some dry shampoo instead.
Day 1: Loose curly hair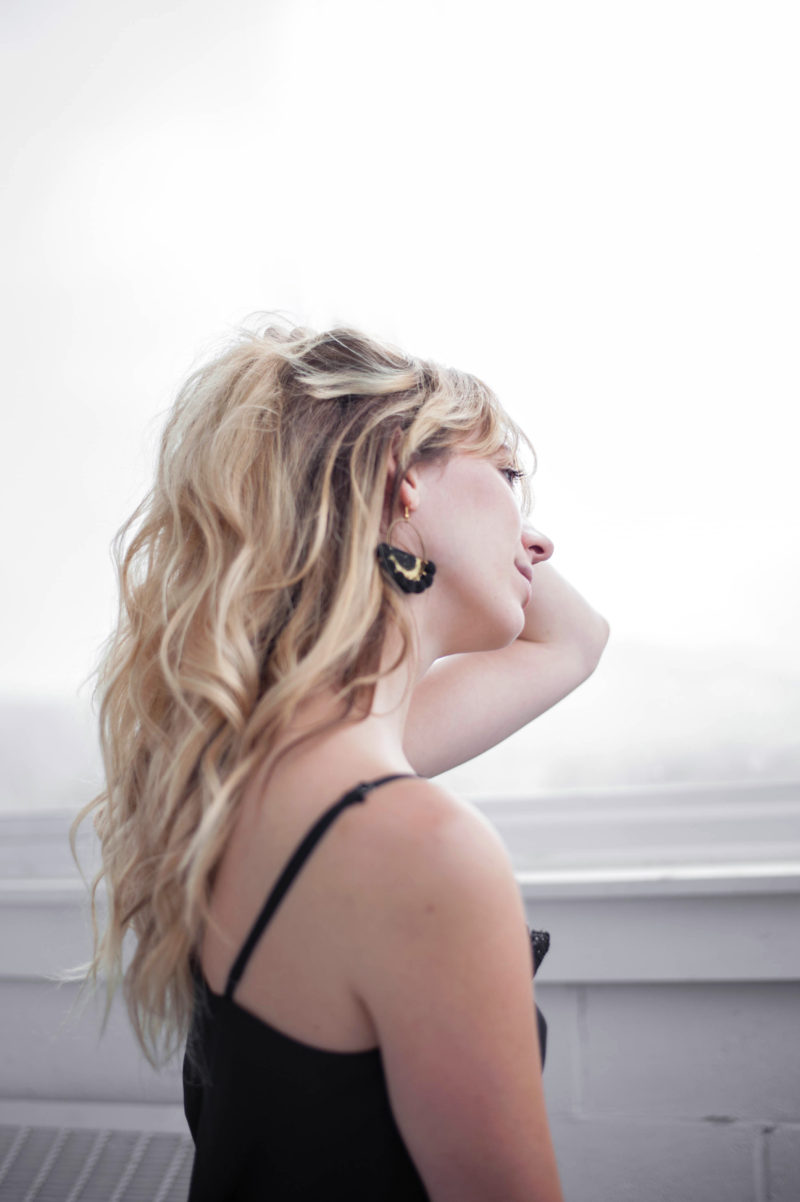 Loose curly hair has always been a favorite of mine, because it just looks great with every outfit. I decided to go for this simple look, since my style is going to be more classic on this particular day. This all black outfit will surely go super well with those loose waves. Plus, it is the only day my hair will actually be clean, so might as well show it off.
Step 1: Wash your hair with the Sheer Blonde® Go Blonder collection and let them air dry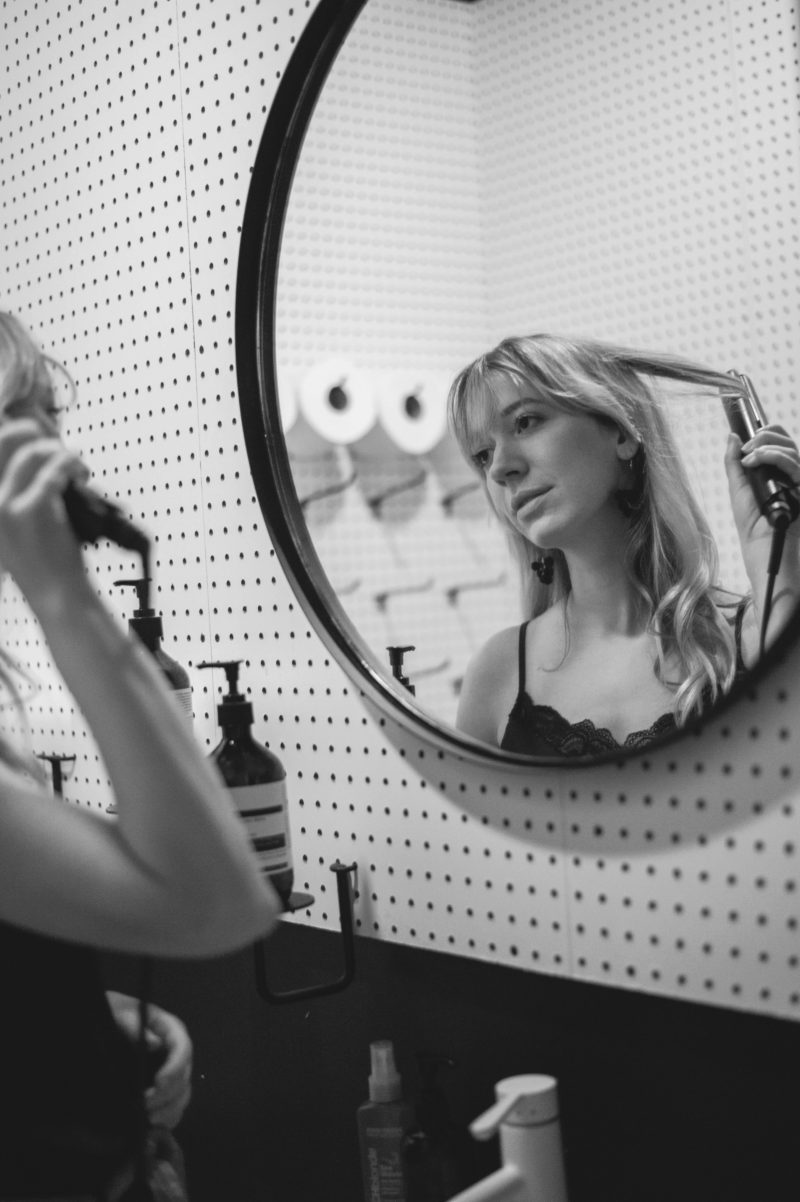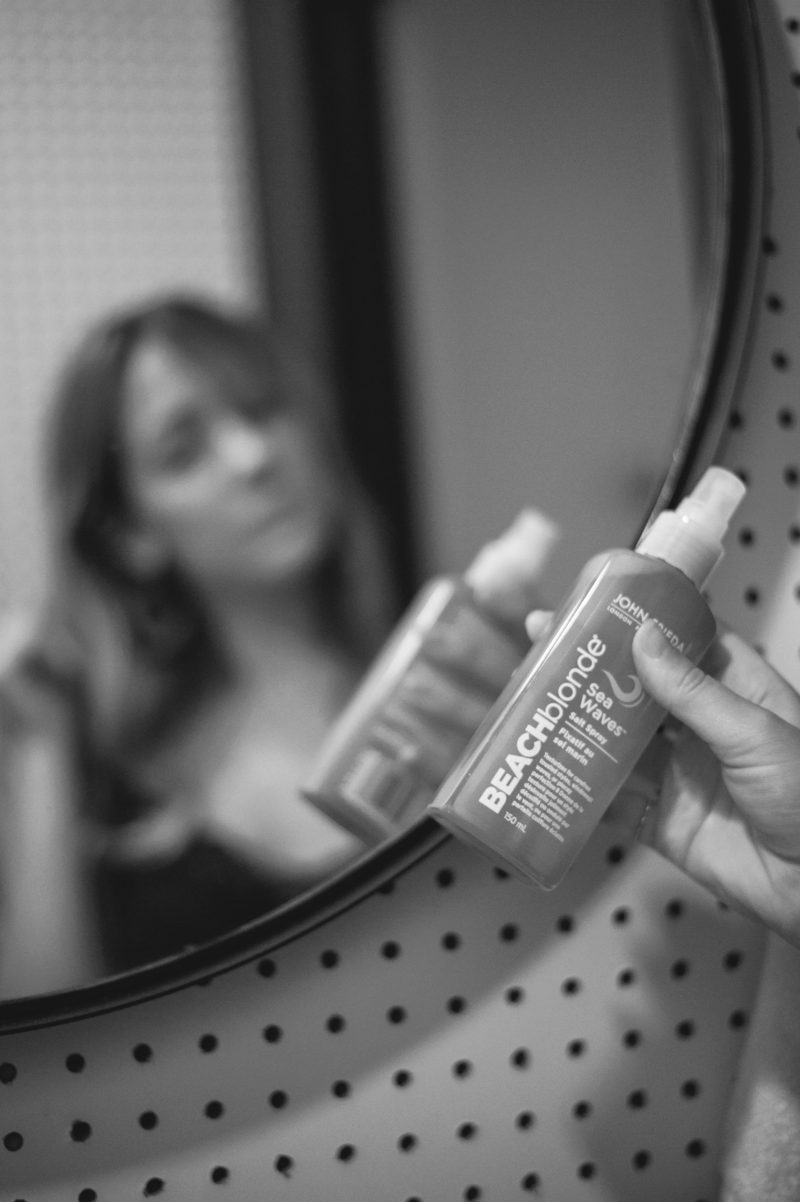 Step 2: Curl your hair with a flat iron, but don't curl the tips to have a beachy finish.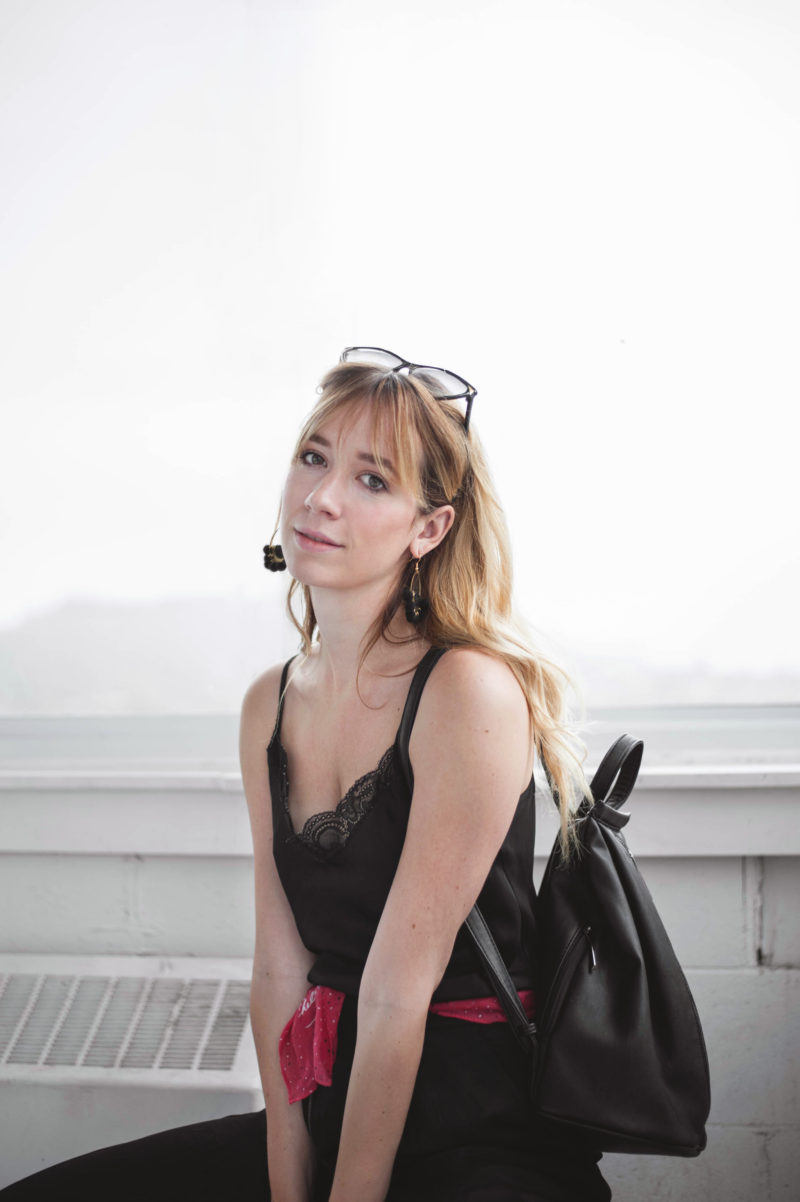 Step 3: Spray some Beach Blonde® Sea Waves® Salt Spray from John Frieda® on your locks and crunch them to add texture.
Day 2: Braids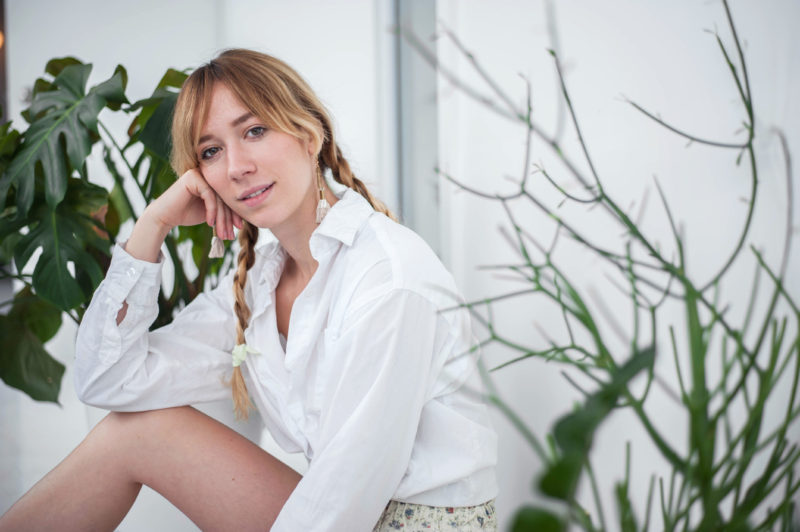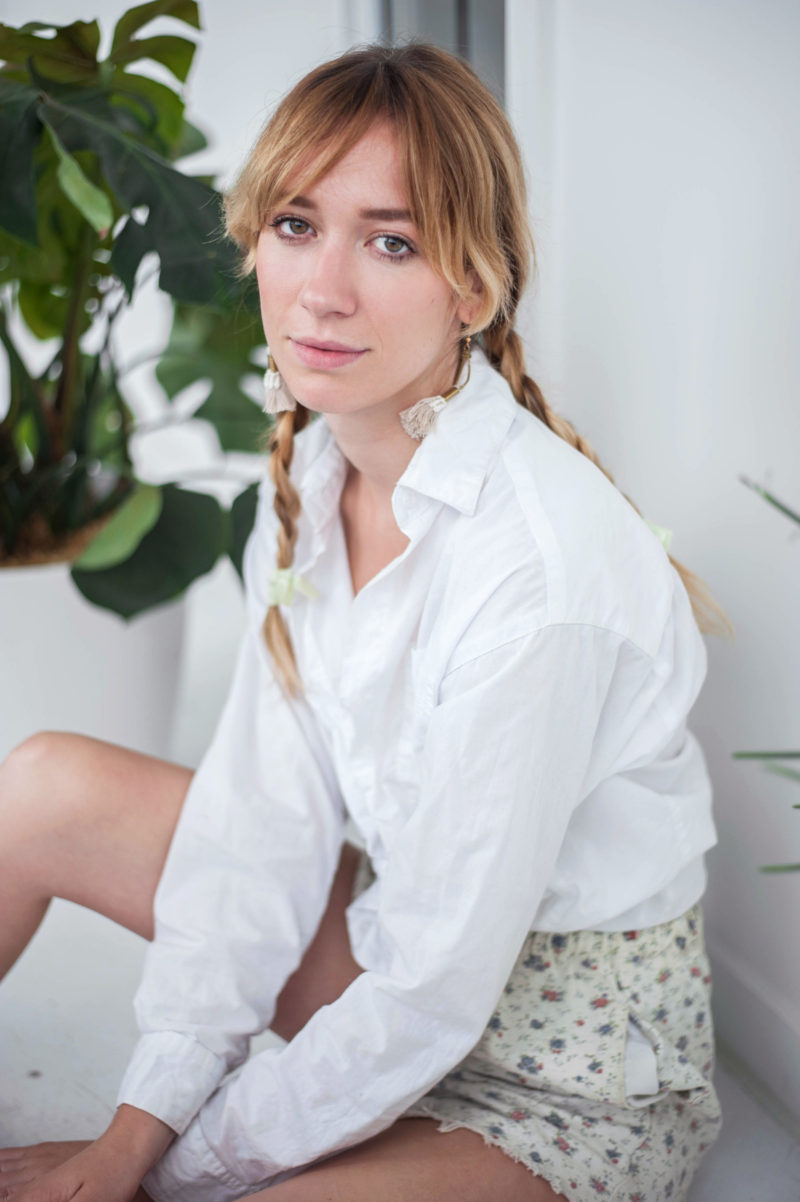 I saw this look on one of my favorite model and I immediately wanted to recreate it. I just think it looks so cute, young and flirty with the addition of bangs. Plus, it prevents your hair from sticking in your neck because of the humidity. Here is how to recreate this youthful hairstyle.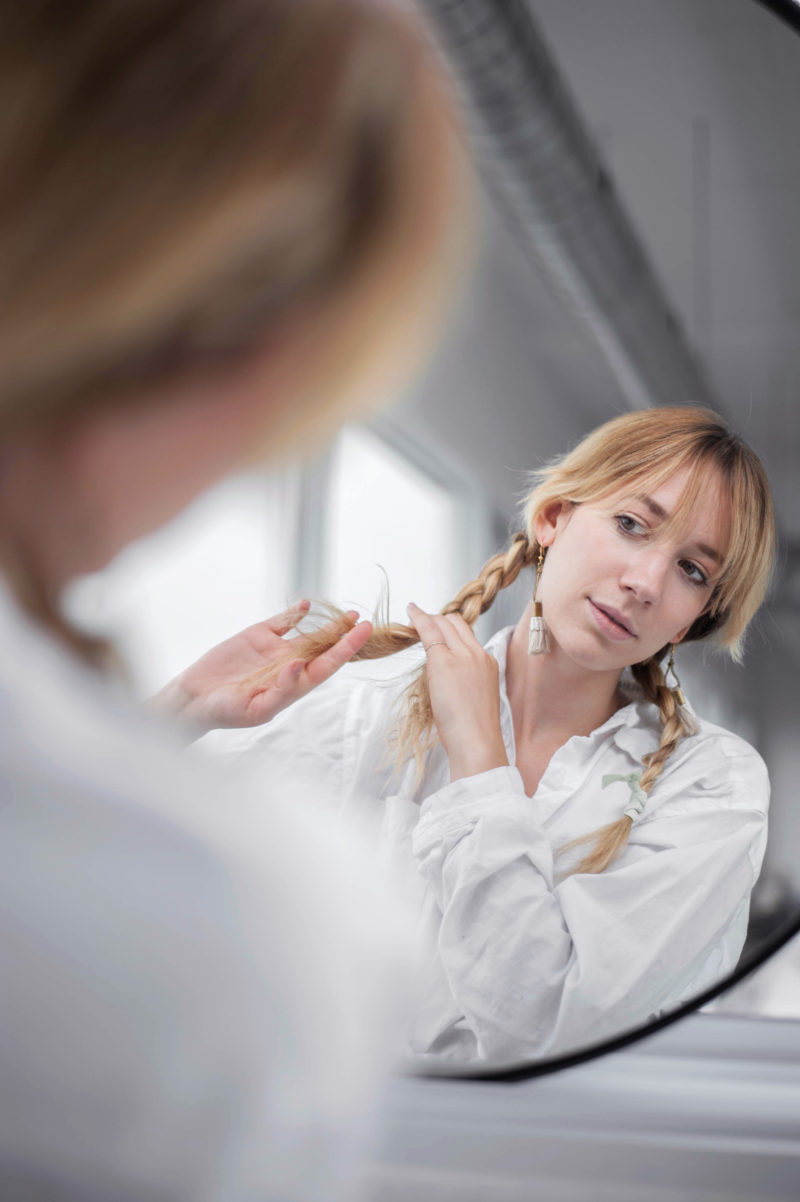 Step 1: Use the Luxurious Volume® Volume Refresh Dry Shampoo from John Frieda® on your roots to get rid of the extra oil from the day before.
Step 2: Separate your hair in 2 sections and braid them over your ears.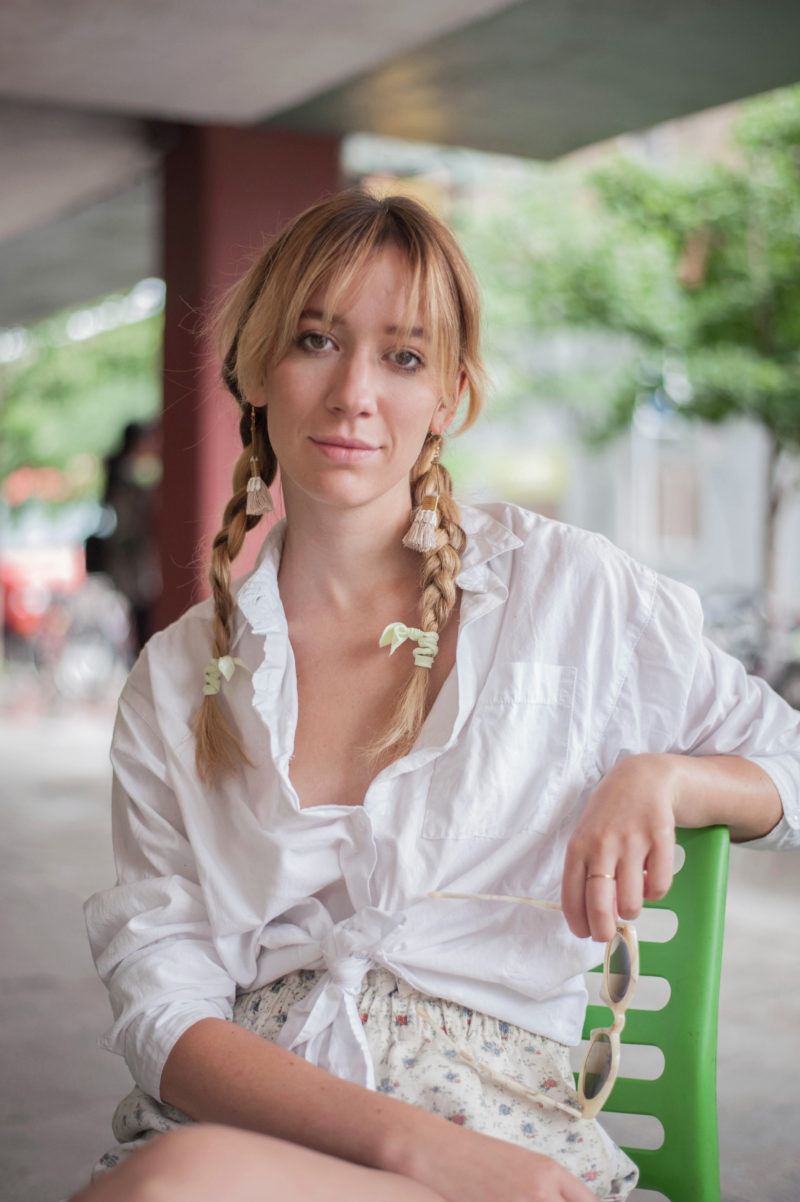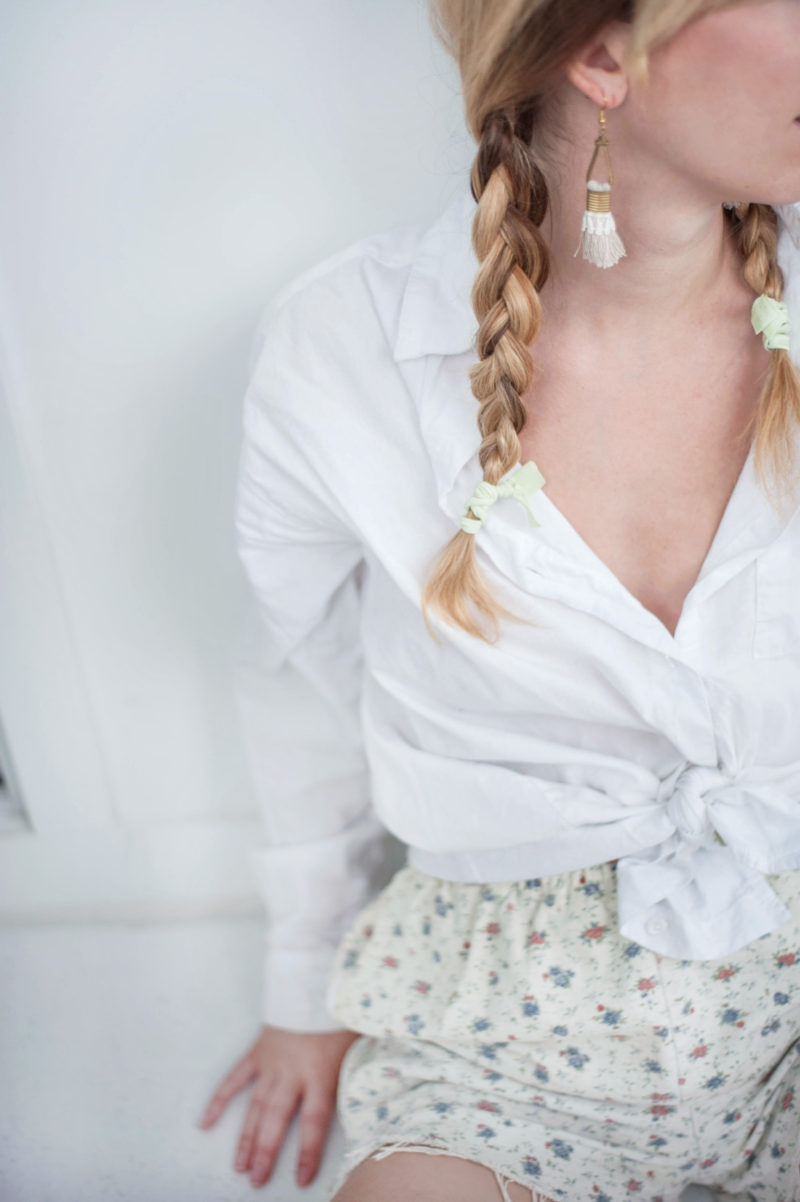 Step 3: Add cute little hair ties, preferably ones that looks like bows.
Day 3: Accessorized low bun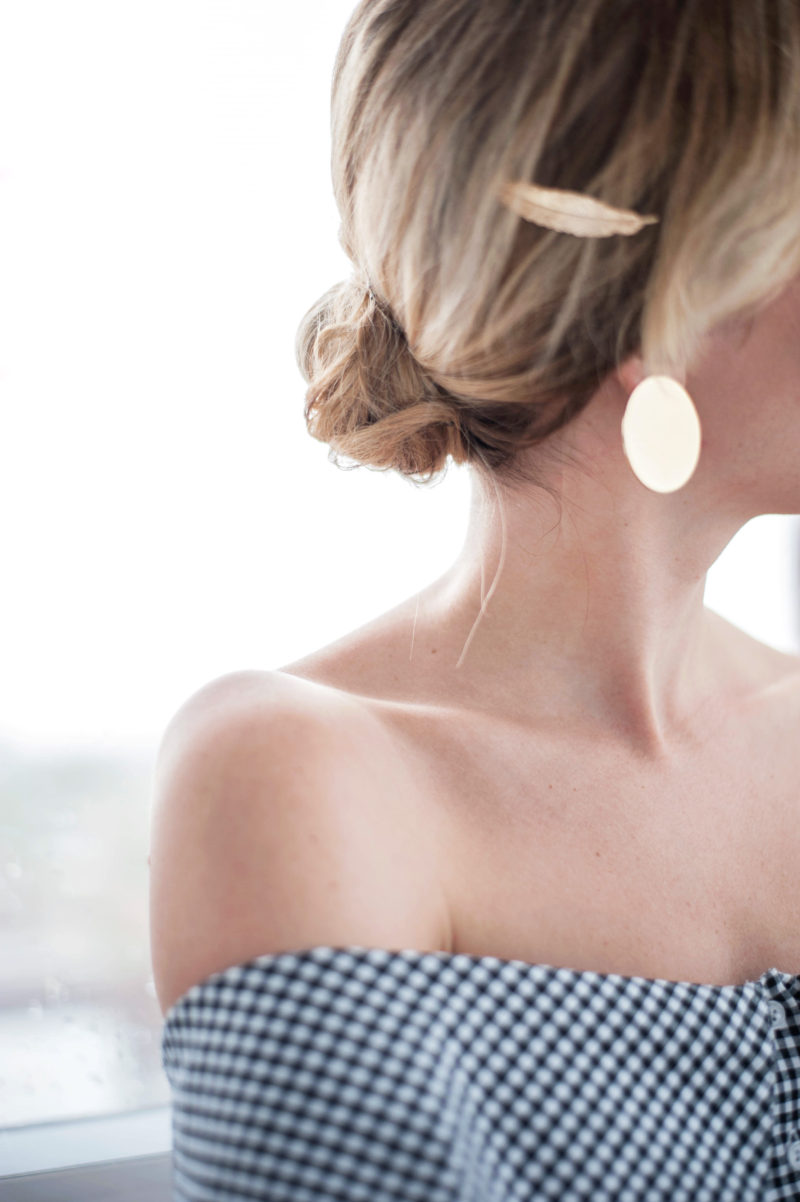 Day three is the day you've had enough of everything: the partying, the outfits, the over the top flower crowns you've seen everywhere. This is why it is the perfect day to opt for a more subtle, refined hairstyle the low bun. I of course  accessorized it a bit, because our big local festival is still the time and place to play a bit with your hair.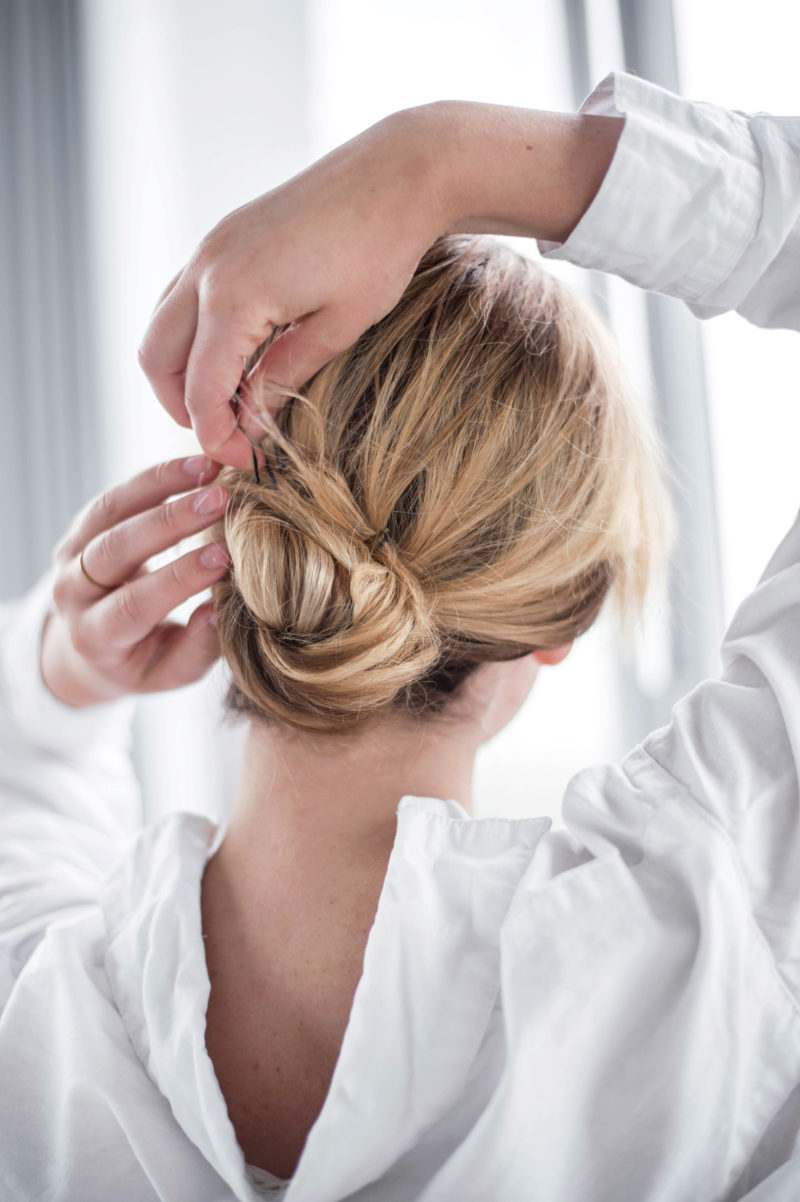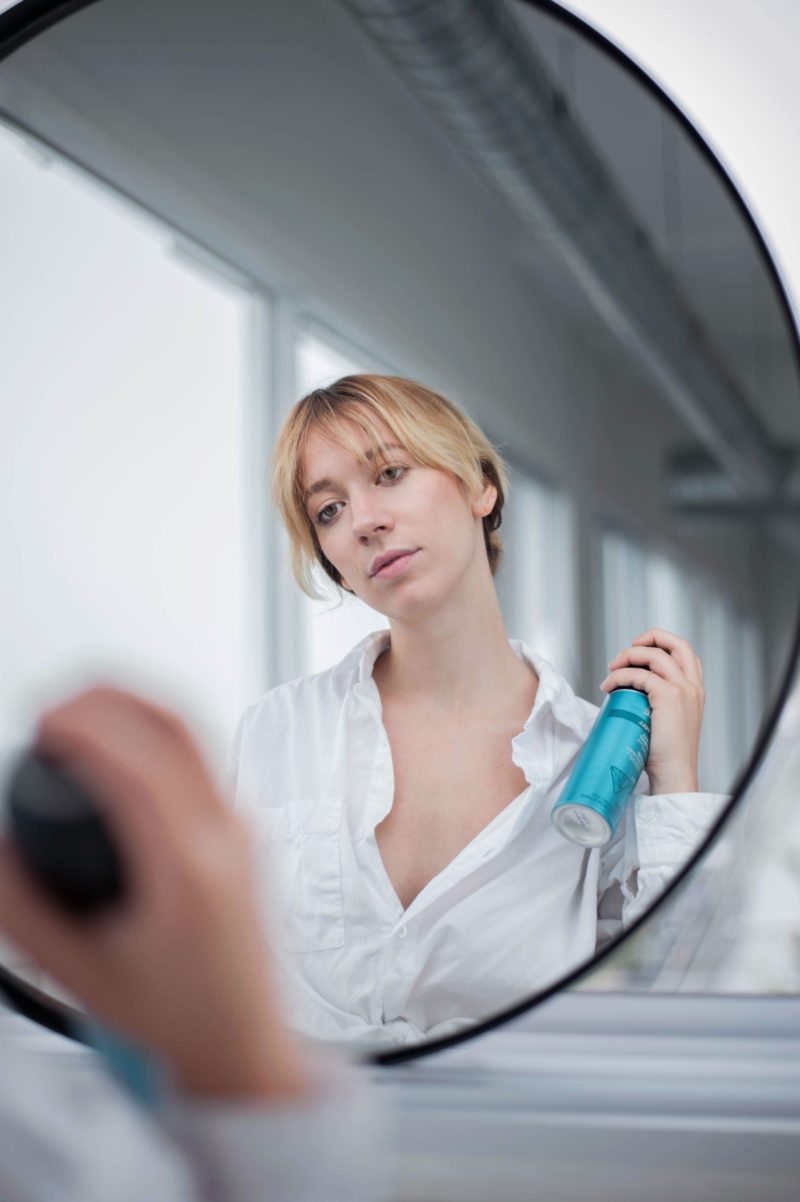 Step 1: Use Luxurious Volume Refresh Dry Shampoo  on your roots to get rid of the extra oil from the day before.
Step 2: Turn your hair in a low bun, right next to your hairline
Step 3: Add a bunch of pins to it.
Step 4: Accessorize with a gold pin or something even more over the top.
Step 5: Make sure your bun stays in place all day long with some Luxurious Volume® Forever Full All-Day Hold Hairspray from John Frieda®.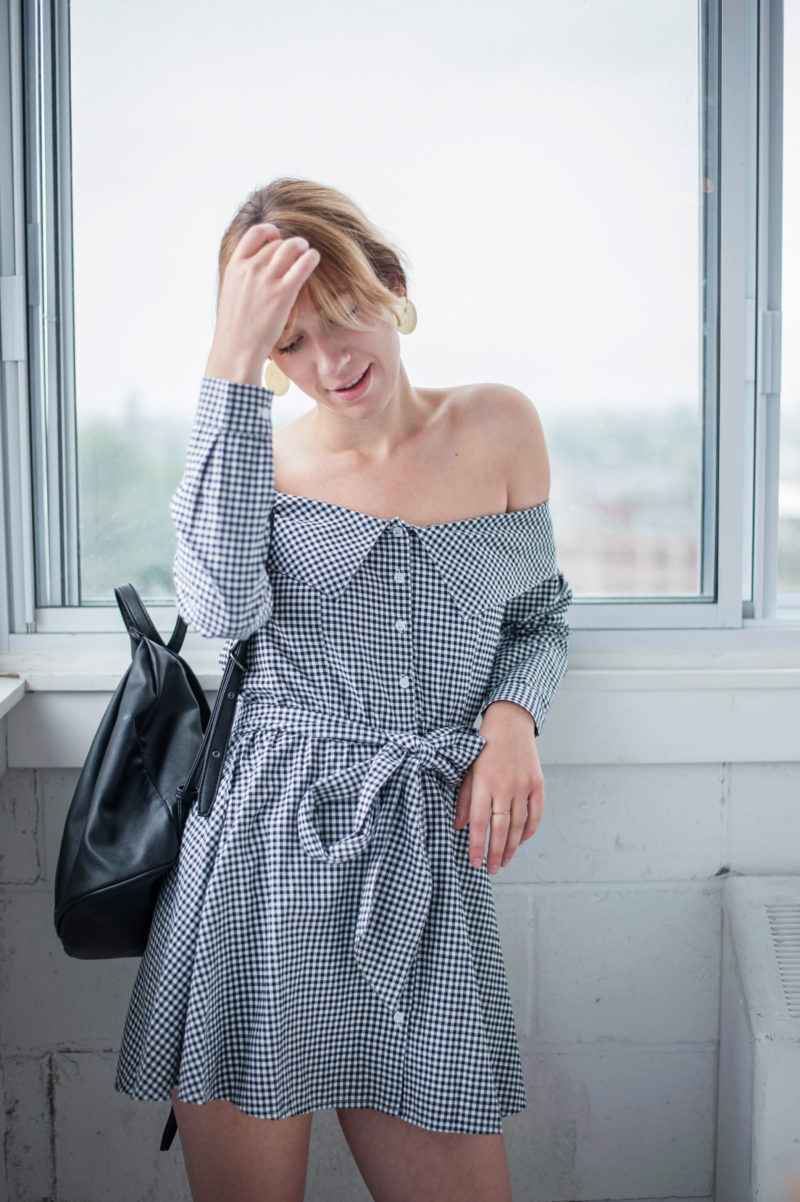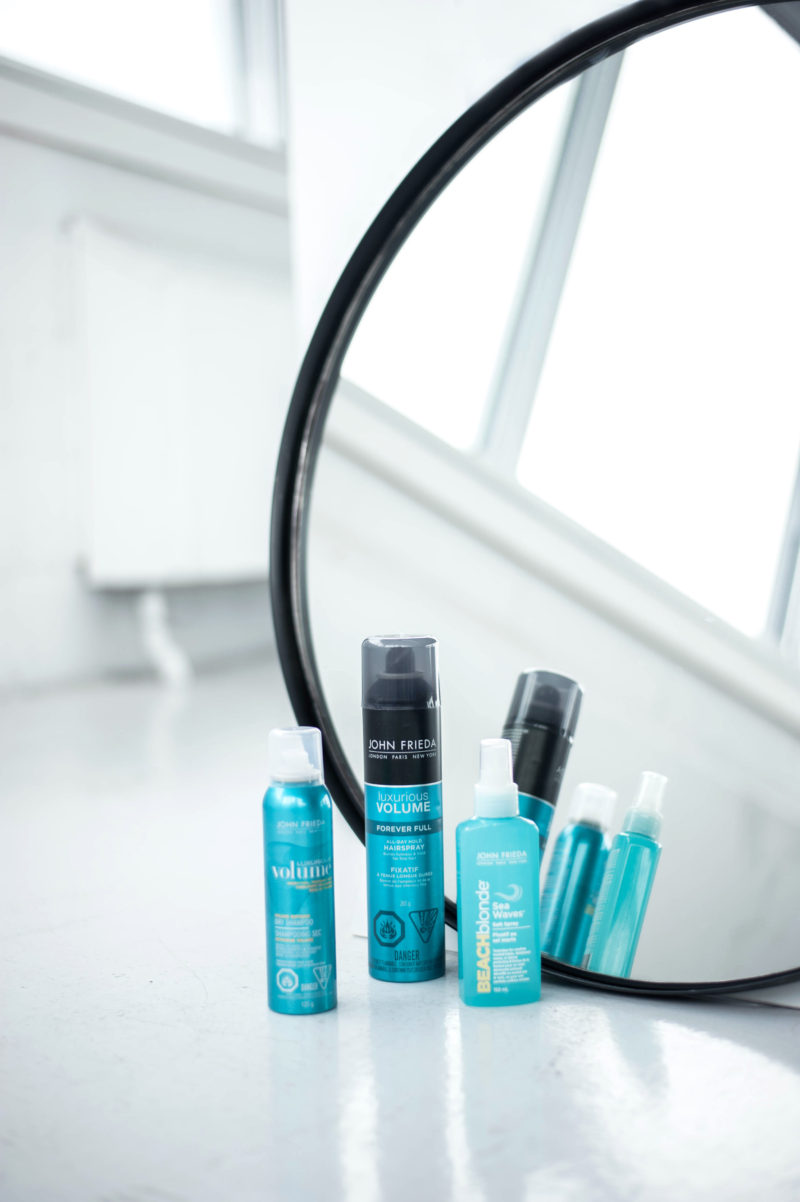 Which hairstyle is your favorite? Will you be attending our big local festival this year too?
Photos: Gaëlle Leroyer