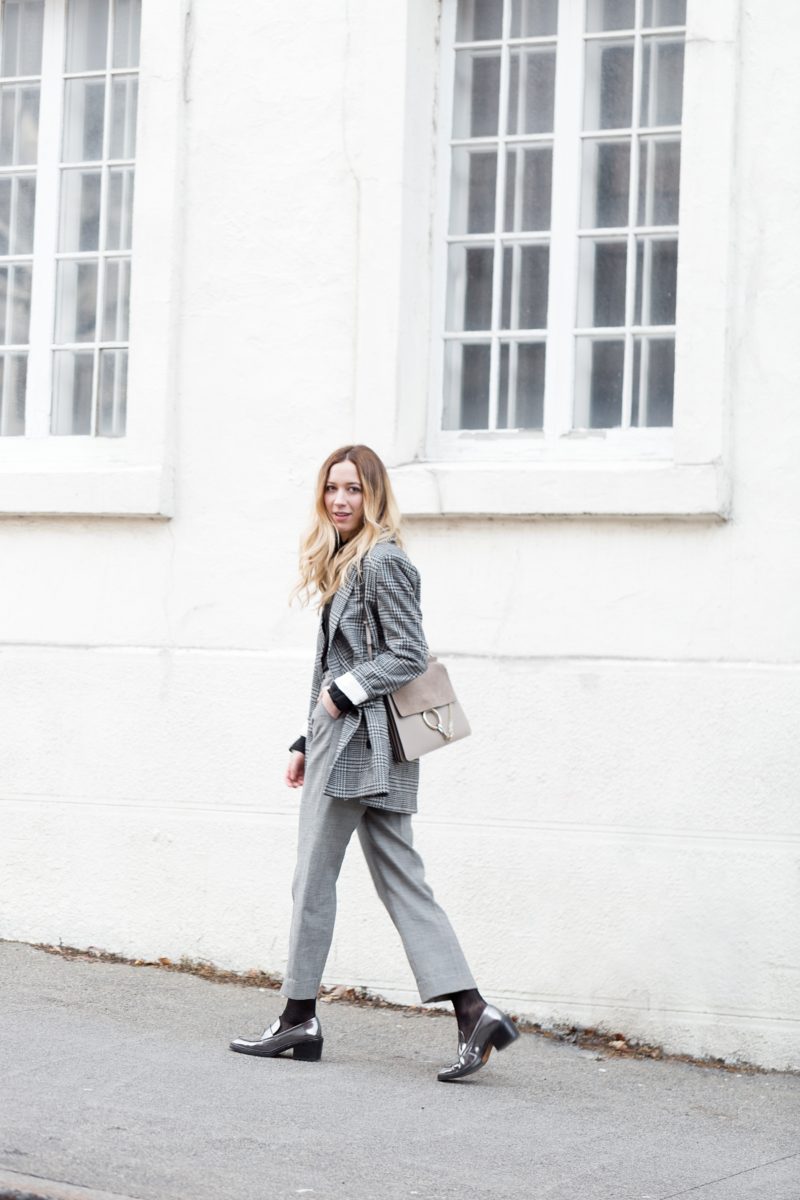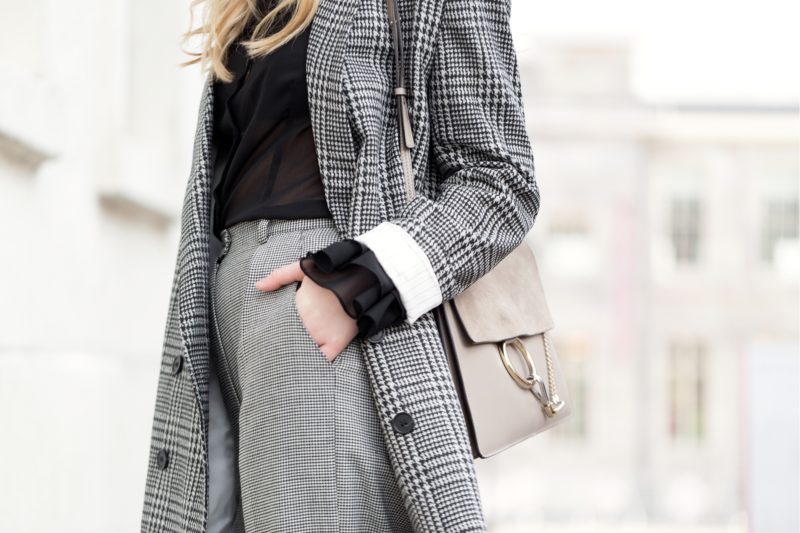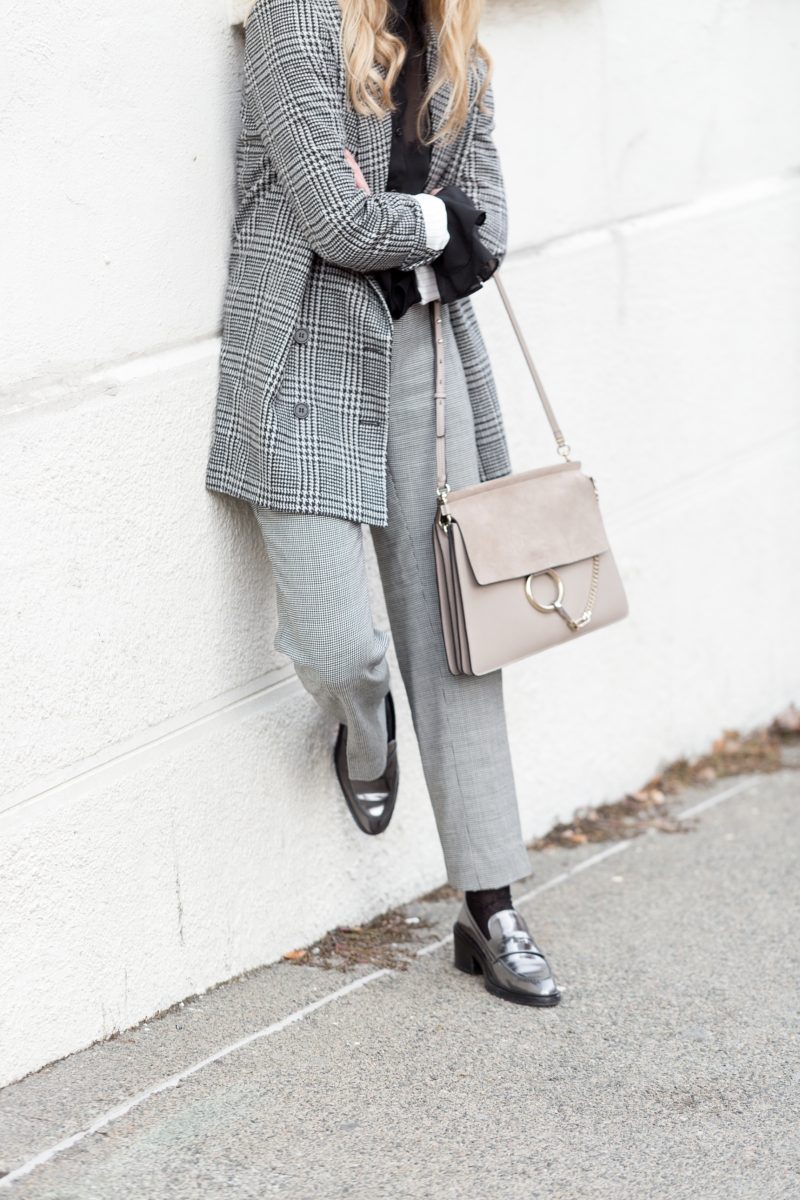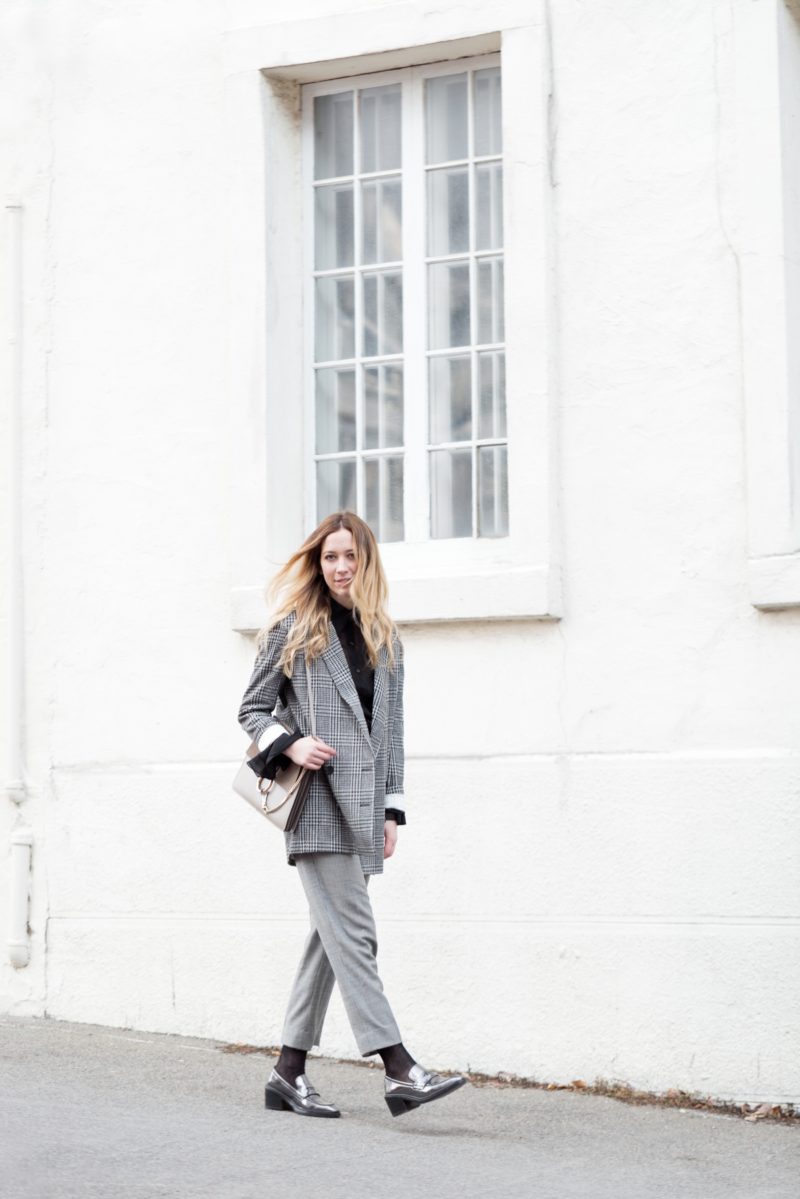 I love a good outfit that seems like it was meant to be put together, but is actually the opposite. The shirt and pants are vintage (from one of my fave Vintage Montreal store, Citizen Vintage), the shoes and bag are designer and the blazer is fast fashion. None of these items were meant to be together. Pretty much like a Romeo and Juliette clothing story, except no one dies.
I brought those pants with me to Paris and I do not regret it. Follow my adventures in real time on Instagram here.
I am wearing: Chloé bag. Coach shoes. H&M Blazer. Citizen Vintage shirt and pants.
Photos: Sarah Emily Gelais