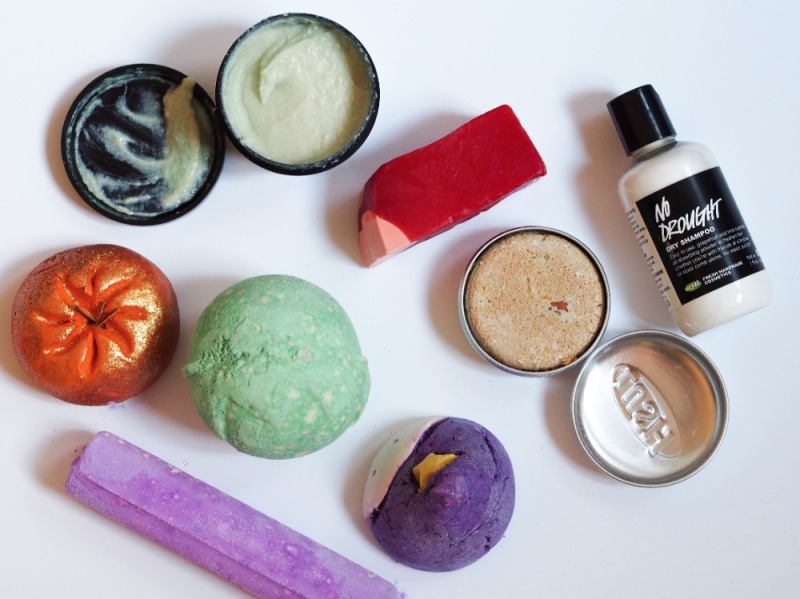 The first time that I was ever introduced to Lush was when I was young. My aunt, who was living in Vancouver, would bring back some bath bombs when she would visit us during the holidays. We didn't have them here at the time and it was such an adventure when I was trying those. They were bringing fuzz, sparkles and surprises to my everyday bath, which I adored.
We now have a few Lush stores in Quebec and I still enjoy the products so much. I've discovered that the brand had way more to offer than bath bombs! Soaps, shampoos, scrubs, toothpaste, name it! I am completely hooked to these eco-friendly products.
Here are a few of my favorites:
Have you ever tried any of these products? What is your favorite Lush product?