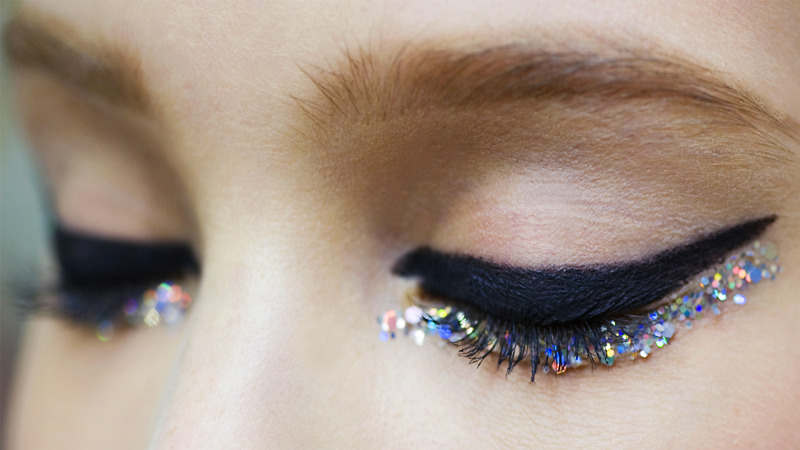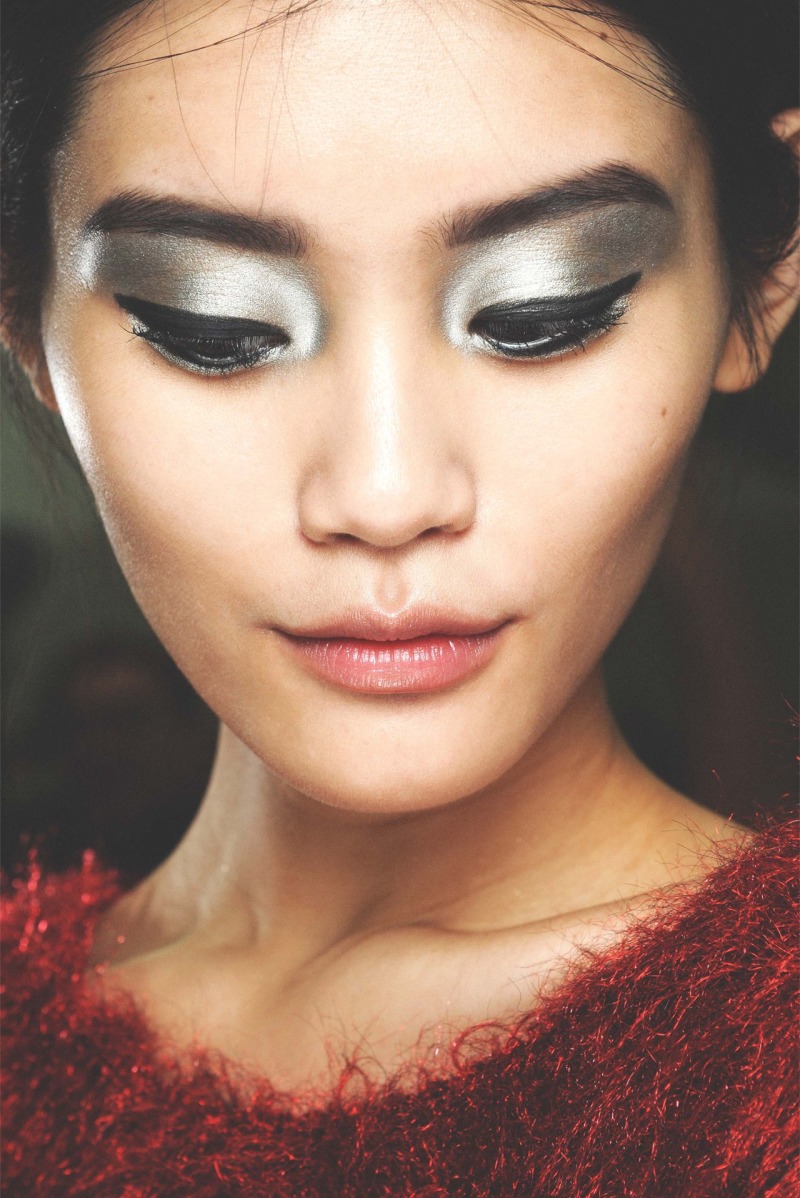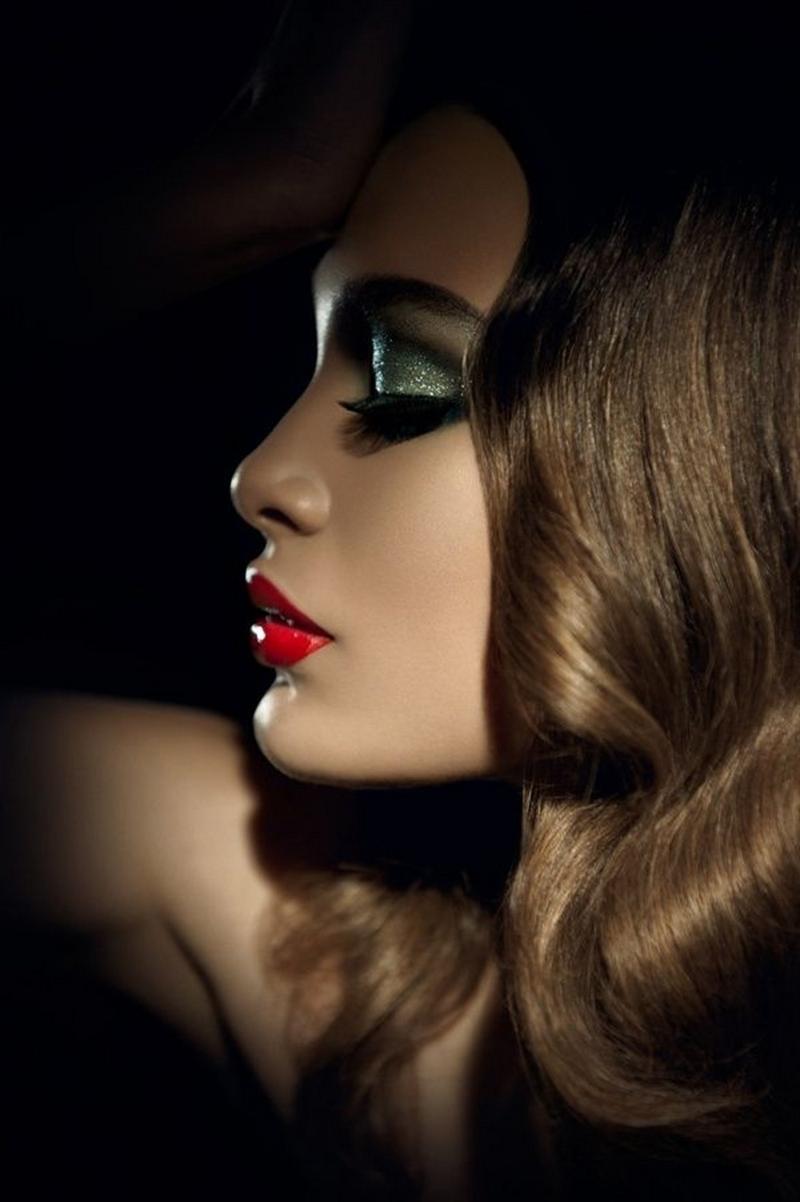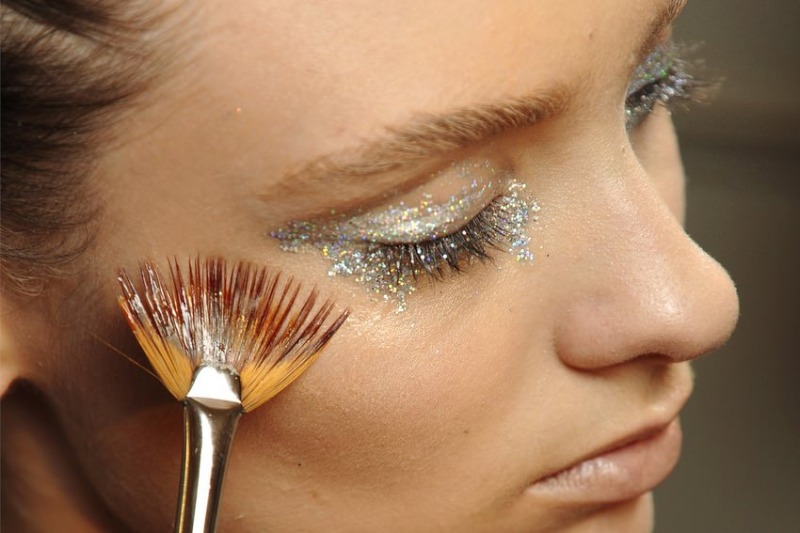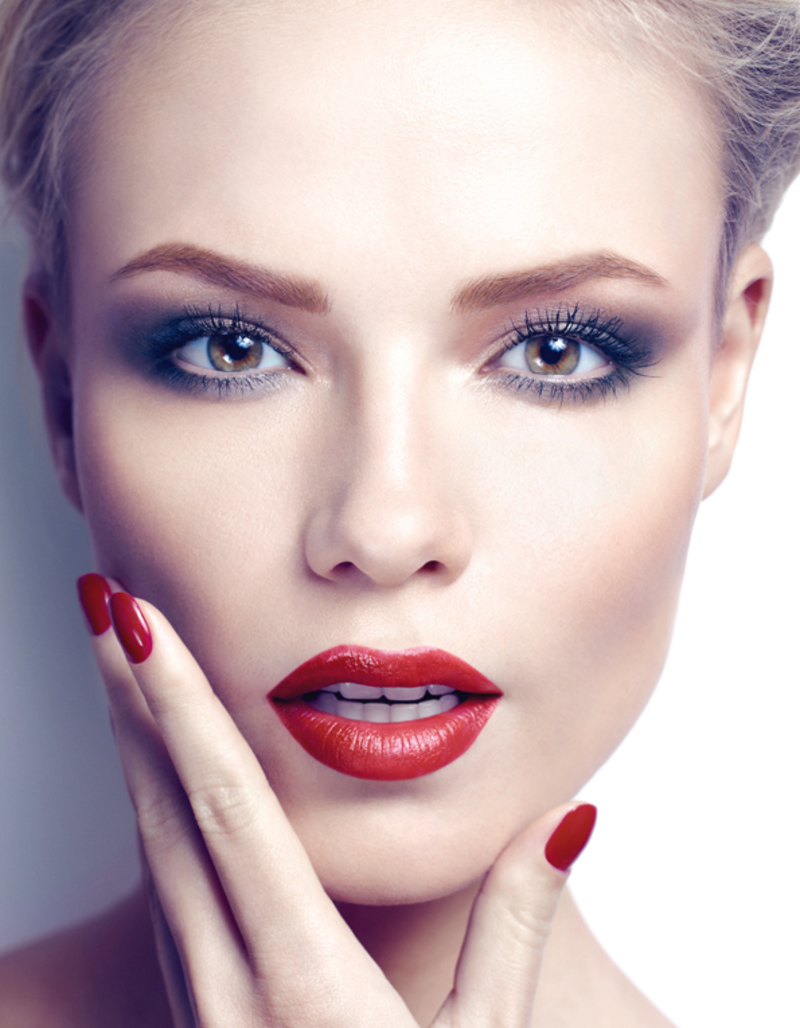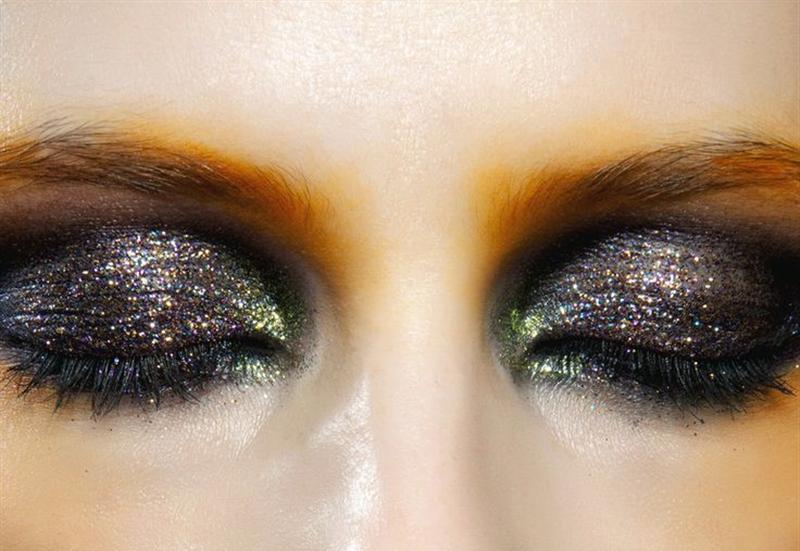 The holiday spirit is already here and we love it. Every year it's the same thing, our child's heart makes a comeback and we allow ourselves to find happiness in preparing every single details of the big day. If you are like us, one of the things you are looking forward is your makeup. This type of celebration allows for a more eccentric look. If you are looking for the perfect look to wow your family, here are our suggestions:
A bright red lipstick is very classic, but a must for Christmas.
A metallic or glittery eyeshadow
And why not both of them, if you feel like it!
Photos from FGR, Style Seat, Studded Hearts and Beautistats