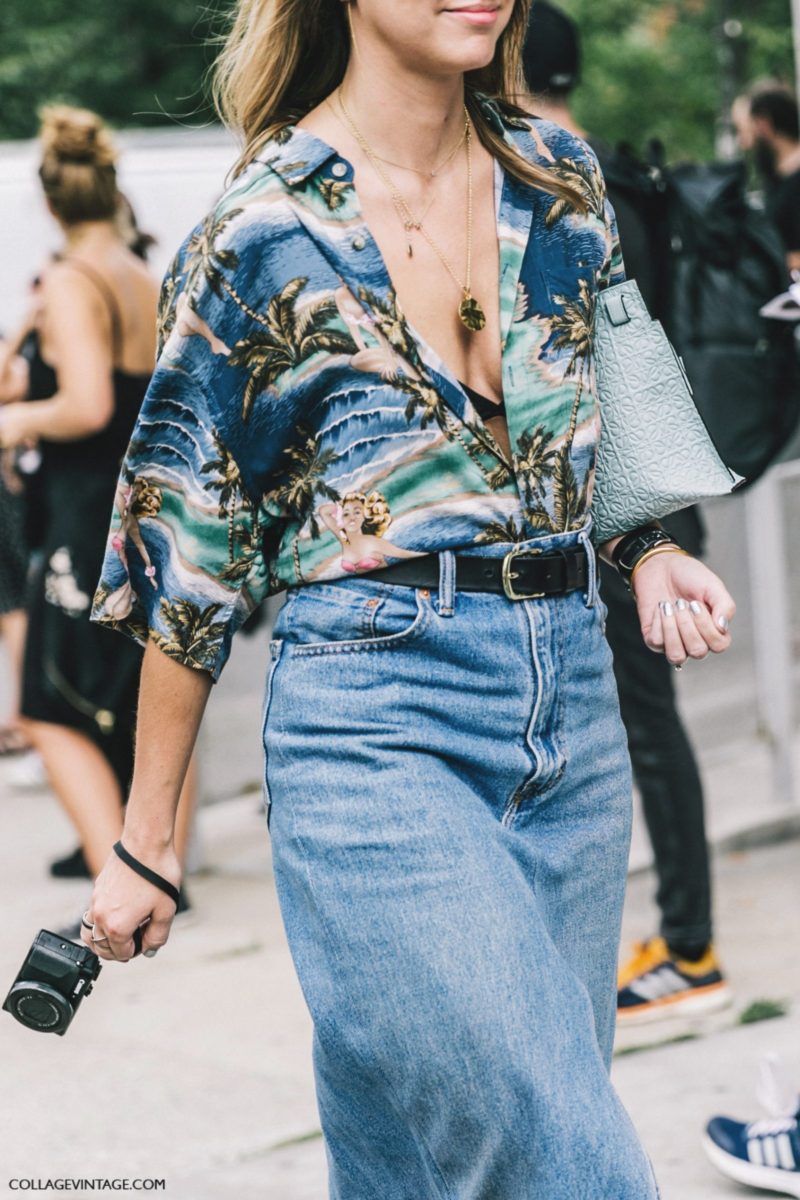 With easy access to fast fashion at very affordable prices, it's sometimes tempting to over consume. But let's be honest, many pieces we buy can quickly become out of style and sometimes lack of quality. Here are a few eco-friendly fashion practices that you could try out to improve your consumption habits and build a more ecological wardrobe.
Vintage shopping
Pre-loved clothes are an original and fun way to make your fashion habits more sustainable. These vintage pieces have an history that will make your outfits feel extra special. Plus, there will be no chance of someone showing up with the same ensemble as you!
Borrow from friends
An easy way to change things up in your wardrobe without shopping? Trade pieces with your friends. You will save money and make sure these clothes have an extended life.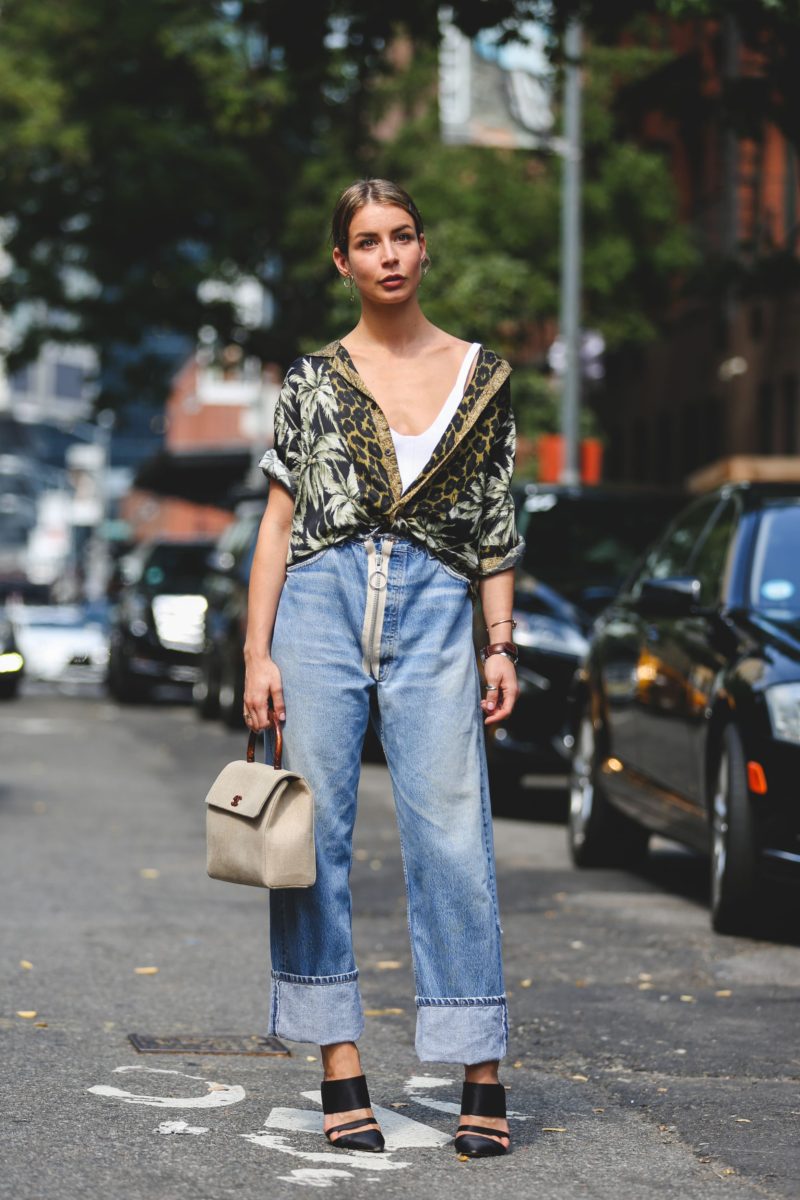 Quality before quantity / repair before replacing
Try to prioritize the quality of each piece you buy instead of the quantity. Always have in mind your wardrobe to choose pieces that you can easily mix and match with what you already own. Trust us, it's way better to invest in quality pieces that will last a long time. Also, when you can try to repair an item before immediately replacing it.
Shop local
When you have the chance, try to support local brands. Most of the time, they produce quality and original pieces that will be an interesting addition to your wardrobe. Plus, it encourages local artists who have a lot of talent and deserve more exposure. 
Get creative
Instead of always buying new material, get creative with the pieces you already have. Try wearing different and original combinations or even try a few D.I.Y if you're feeling crafty. Don't be afraid to try new things and search for inspiration when you need it.
Photos via Collage Vintage & Refinery29