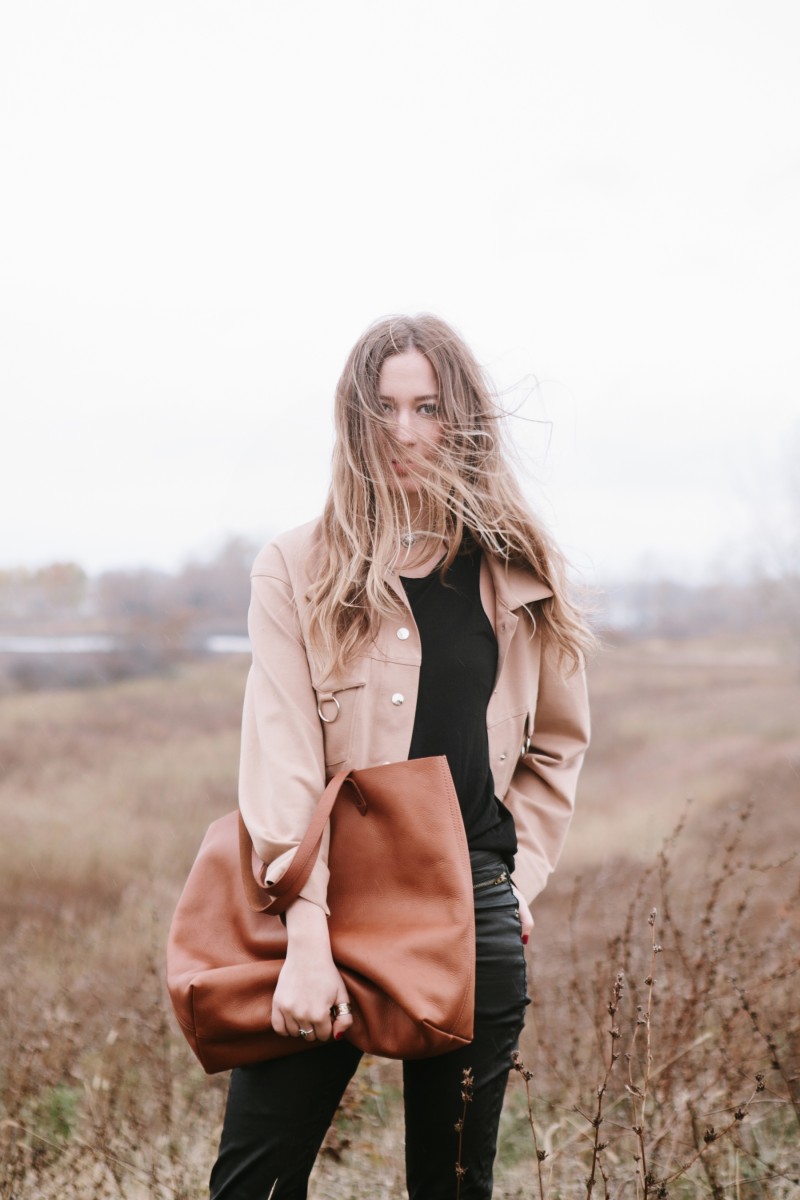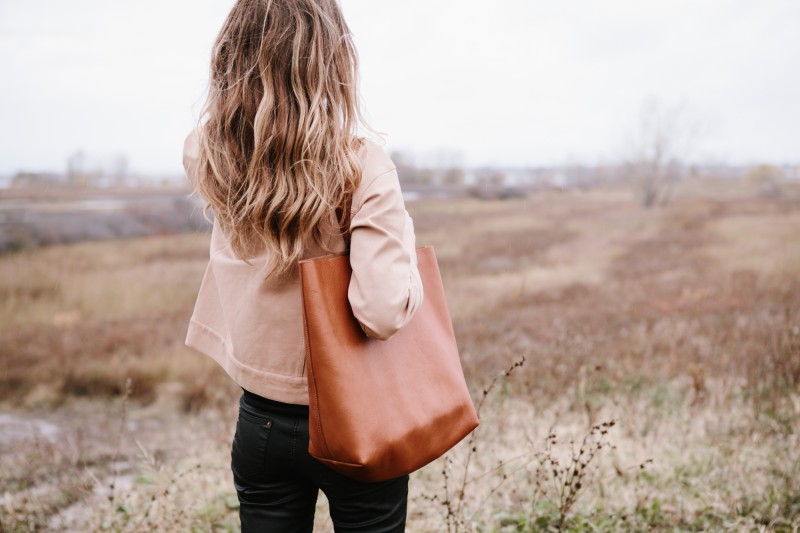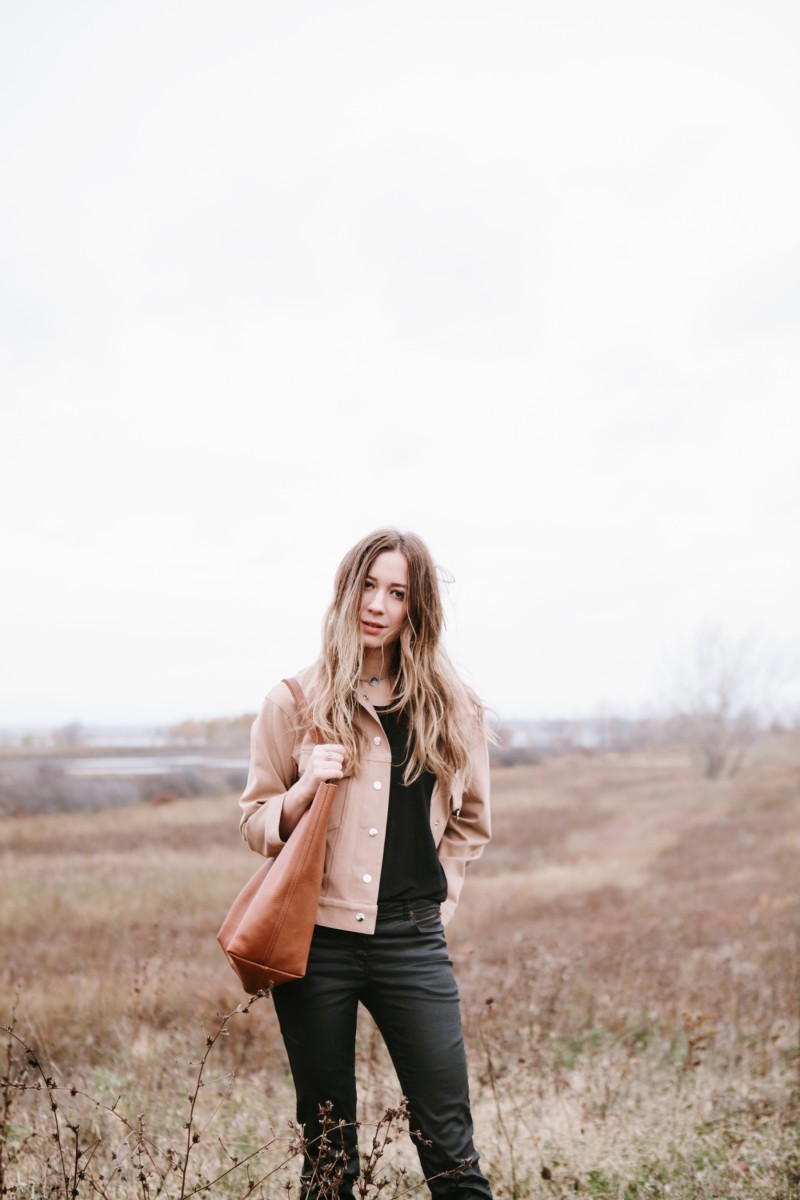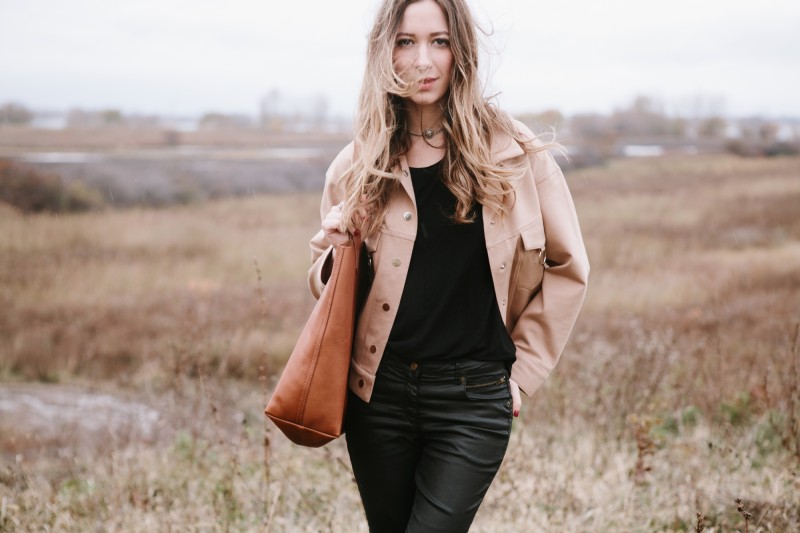 This Madewell tote is everything I needed for this season: The colour fits my favourite coat, it is big enough to contain my entire life and the shape is pretty amazing.
FIY, the brand now ships worldwide so make sure you hide your wallet super super far because you'll be very tempted to put everything in the shopping cart, trust me. It's a dangerous world we live in.
Outfit details: Madewell Tote. Jane&Rye rings and necklace. FrontRowShop jacket. H&M jeans.