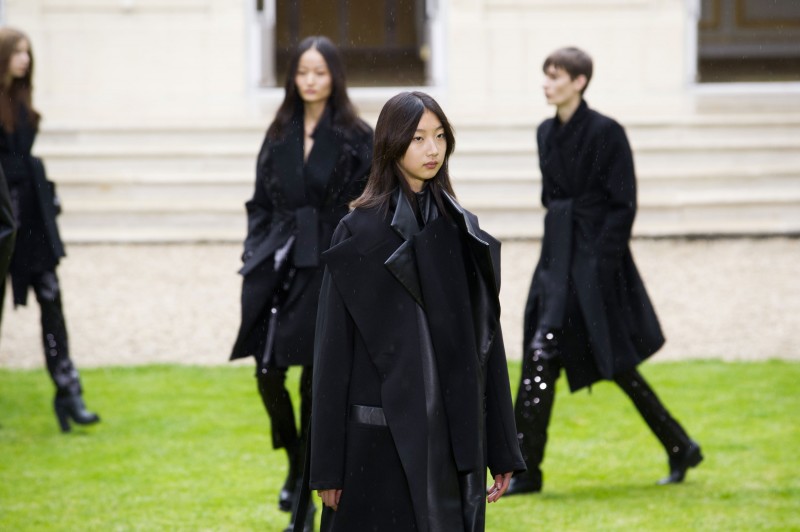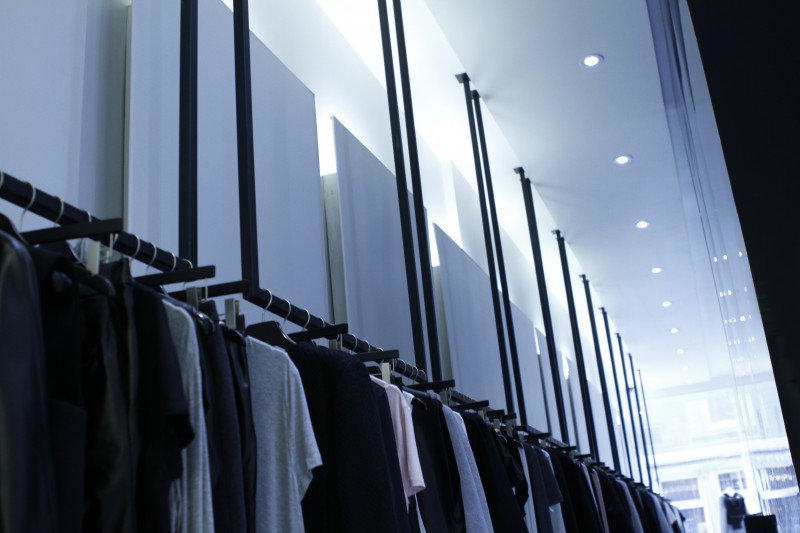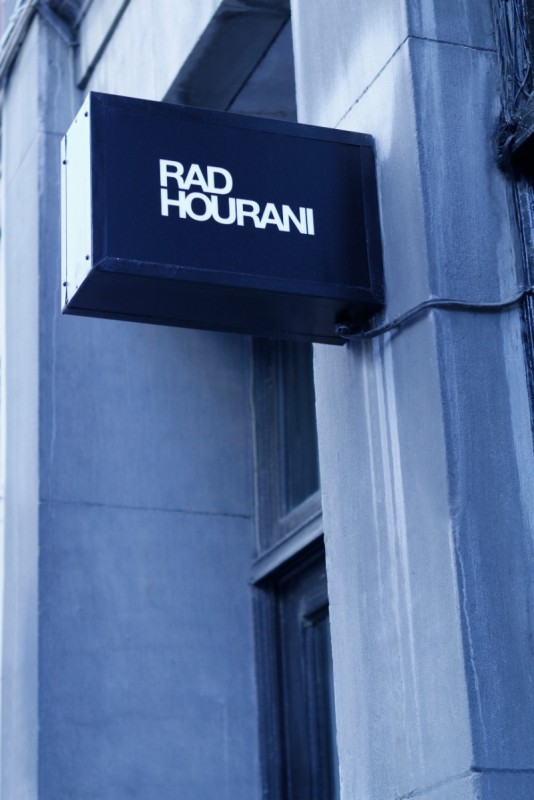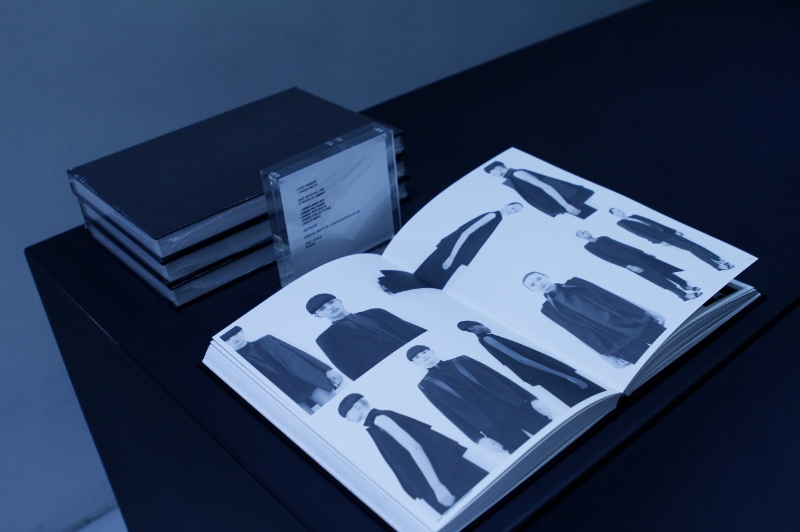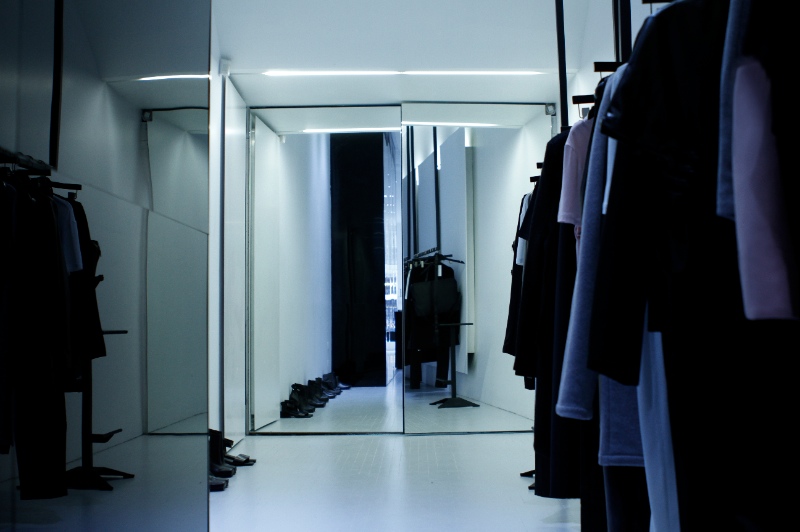 Rad Hourani is the first Canadian designer invited by La Chambre Syndicale de la Haute Couture in Paris. He was also the first one to design and deliver a unisex haute couture collection.
Since the whole concept of his brand is about removing all boundaries from fashion, every piece from his collection are designed to be timeless, ageless and most of all, unisex. What's even more amazing about the brand is that his ready-to-wear collection is made here, in Montreal.
Since May 2014, Rad Hourani has a new boutique in Montreal's Old Port. If you want to find a new cool spot to shop or a timeless piece, you know where to go. Just look at the pictures above for a sneak peek of the gallery and some pieces of his latest collections.
Photos from Rad Hourani website