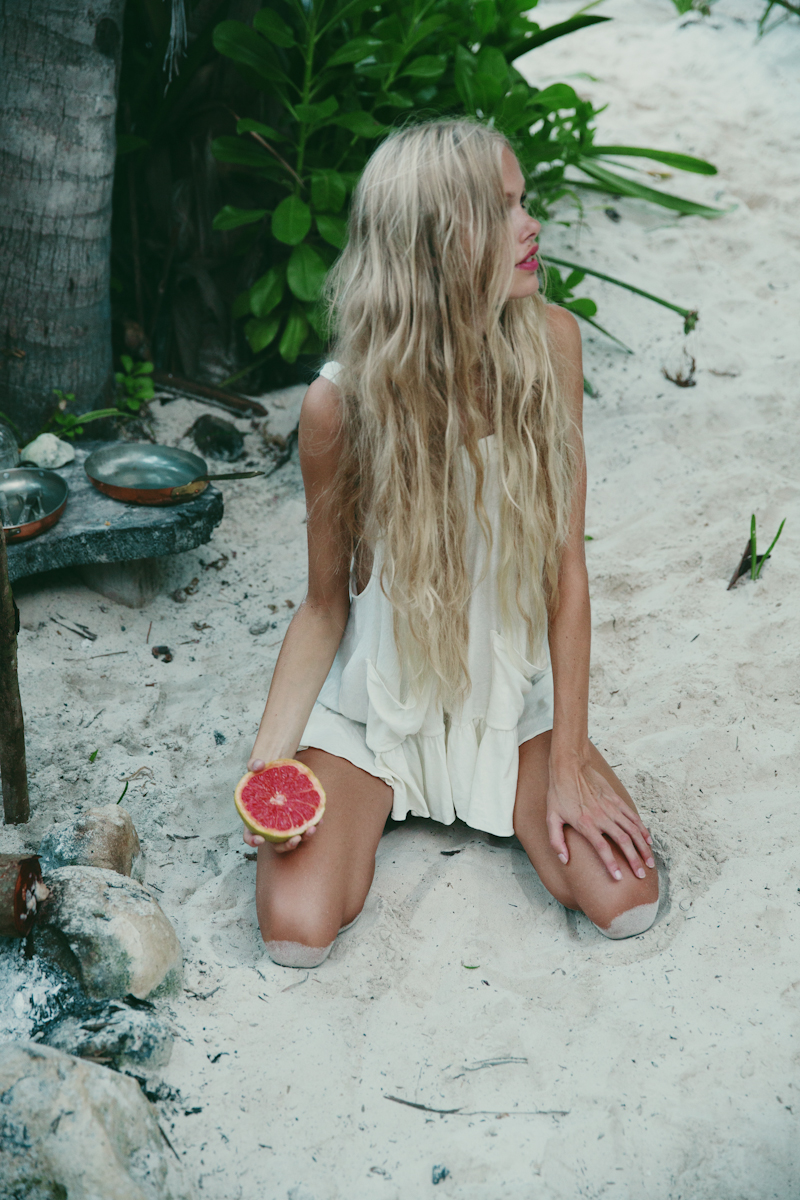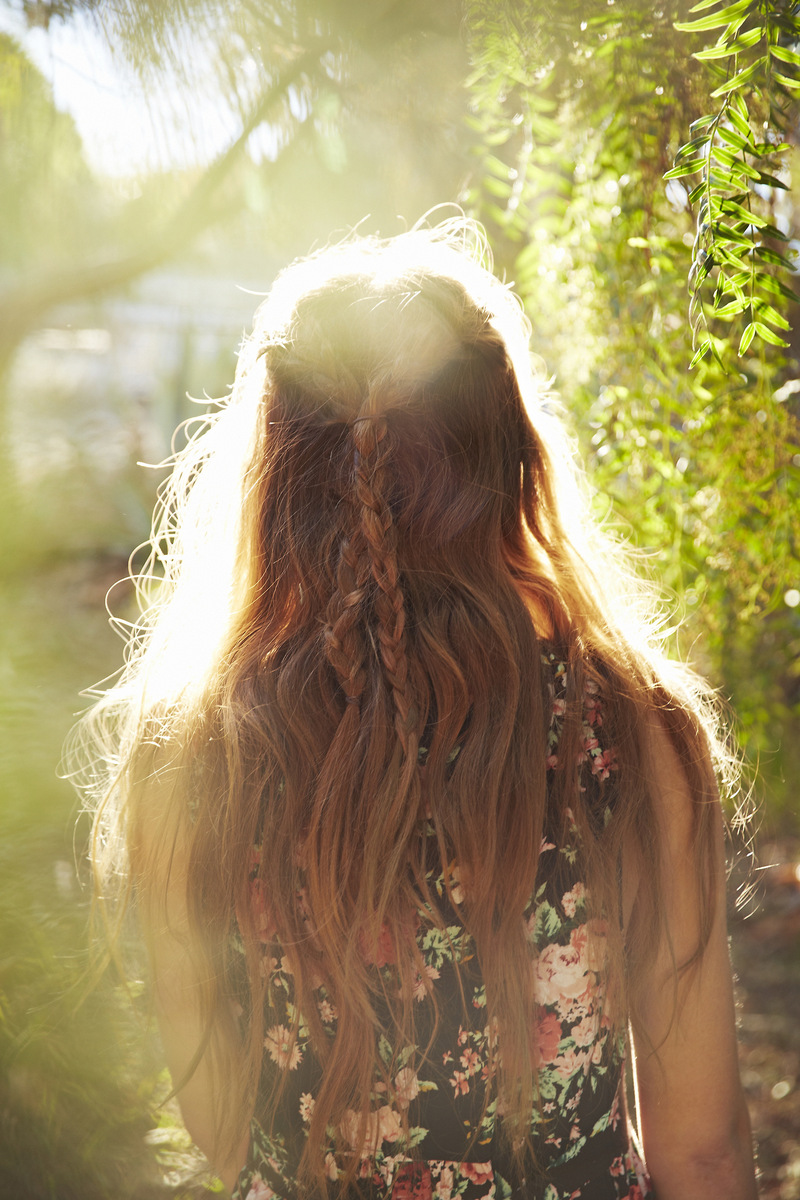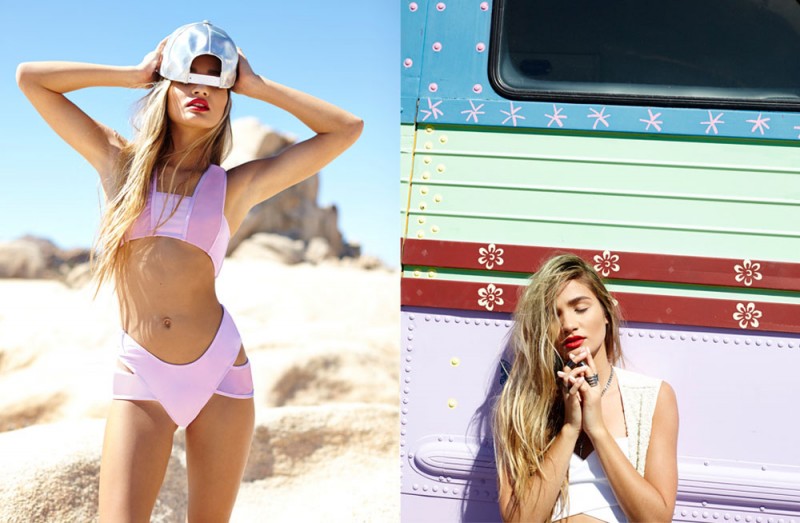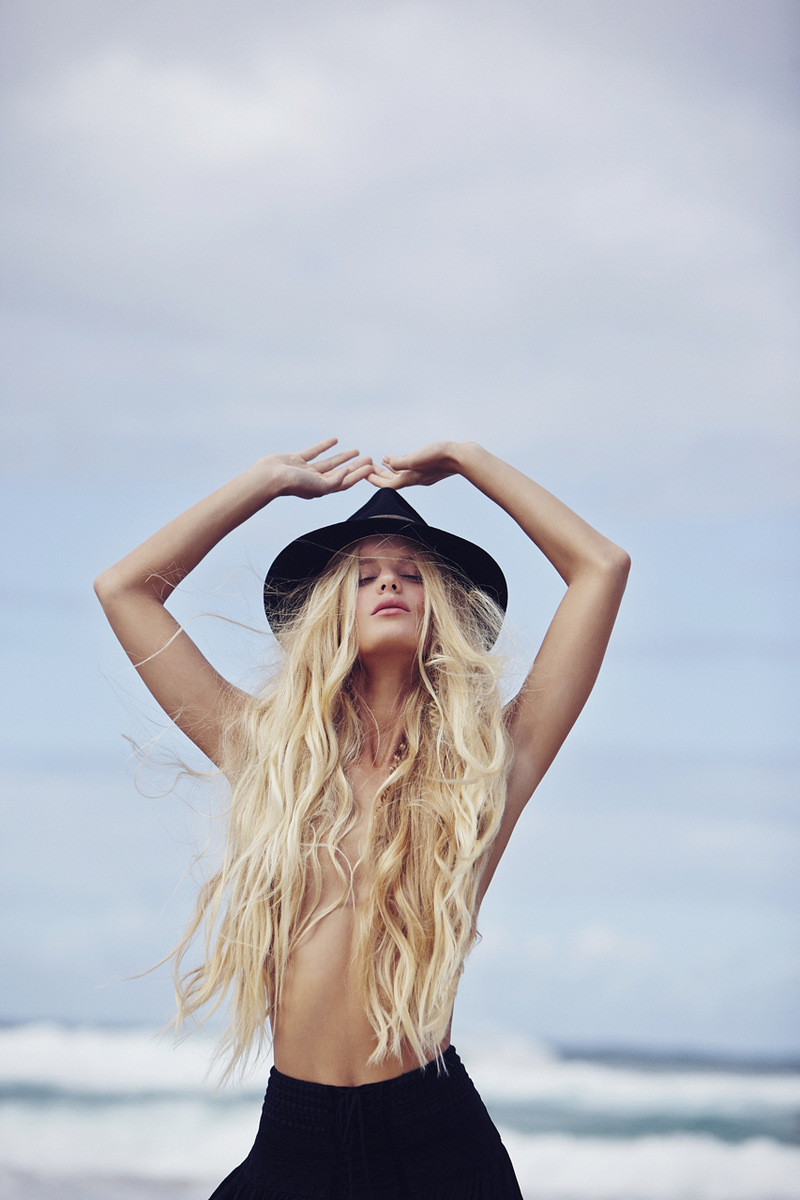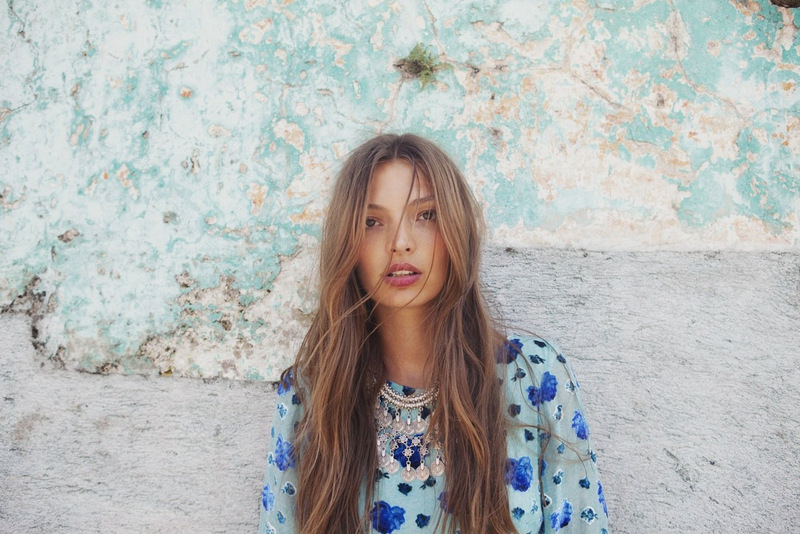 Despite the huge trend of short hair, we, at Dentelle&Fleurs, still admire long hair. On the contrary, we do know how hard it can be to grow long hair. Here are some tips you can follow to get the length you want:
Healthy hair means a healthy person. That means sleep, eat well and drink a lot of water to make sure your hair can grow.
Don't brush your hair when it is wet!
Reduce the use of hot irons and blow dryers as much as possible.
Don't brush your hair too often and try a brush made out of natural material.
Massage your scalp to stimulate blood circulation.
On the count of three, let your hair grow! 1, 2, 3… Grow!
Pics are from Free People, Nasty Gal, Studded Hearts and Urban Outfitters.