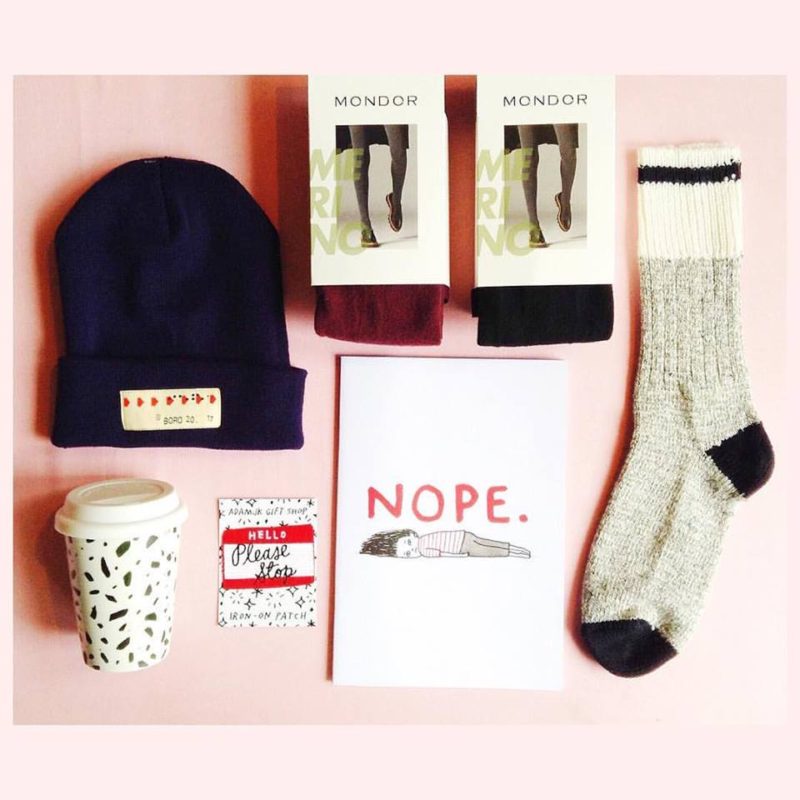 This Christmas, we suggest treating your loves ones with local gifts to encourage Montreal's artists and creatives minds. To make your holiday shopping easier, here are 4 ideas that will hopefully inspire you to shop and buy local.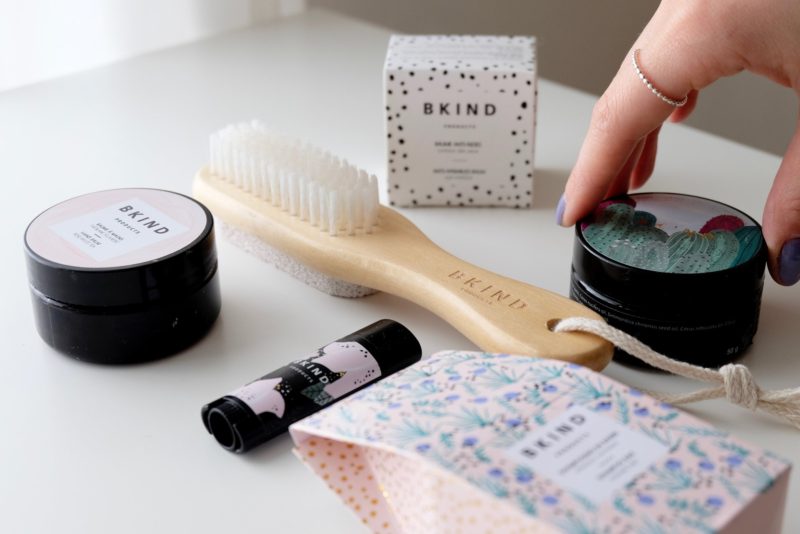 BKIND
For the beauty lovers, we suggest BKIND, a Montreal brand that offers a wide range of natural, vegan and environmentally friendly products. You can find very good quality products such as creams, clay masks, hand balms, bath salts, nail polishes and much more.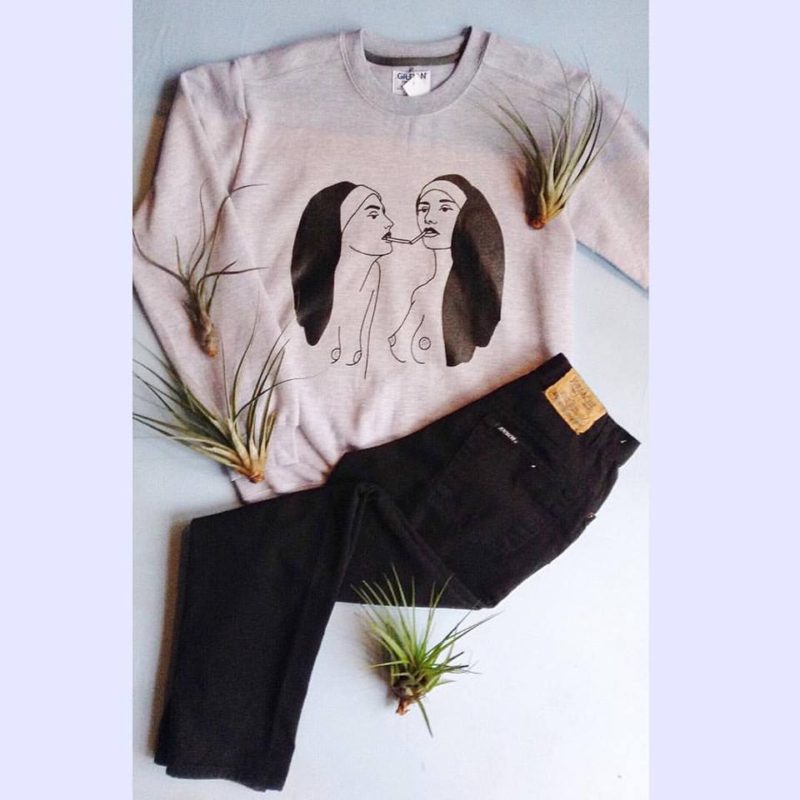 Ex-Voto
For the vintage addicts, Ex-voto, a cute boutique located on Boulevard St-Laurent, has plenty of original ideas. You can find some amazing vintage pieces: clothes, bags, jewellery, shoes, pins, patches and much more. The store also carries some local brands such as Toujours Correct, Ambivalently Yours, Pony, Lovestruck Prints, Naïf, Garnotte de Luxe, etc.
Charlie Paille Lingerie 
Looking for something special to treat your darling? Look no further, Charlie Paille Lingerie offers a gorgeous selection of bralettes, panties and bodysuits that are hand made in Montreal by the talented girl boss herself!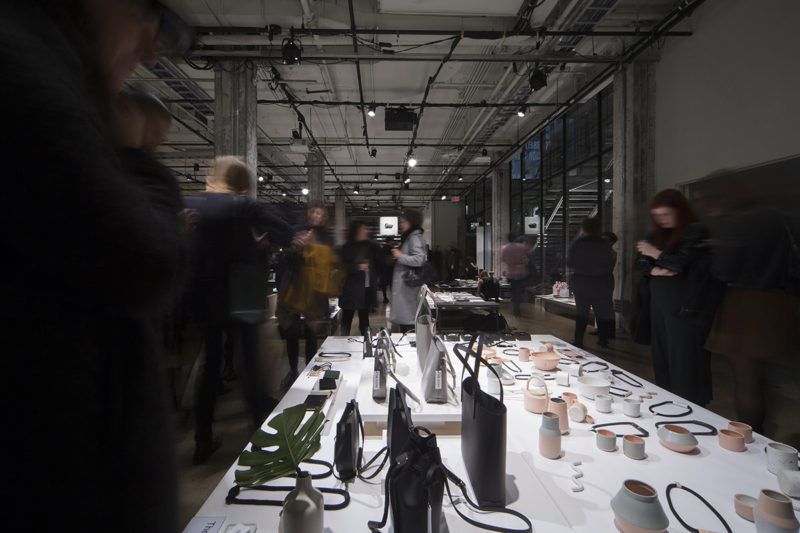 Souk@Sat
If you're looking for inspiration, we suggest you visit a few Christmas markets because you will get plenty of original gifts ideas at the same place. One of our favorite is Souk@Sat that will take place at the Society for Arts and Technology (SAT) from November 29 until December 3rd. It's the perfect place to find original and stylish gifts for everyone on your list.
What are your favorites ideas and what will you be asking Santa this year?