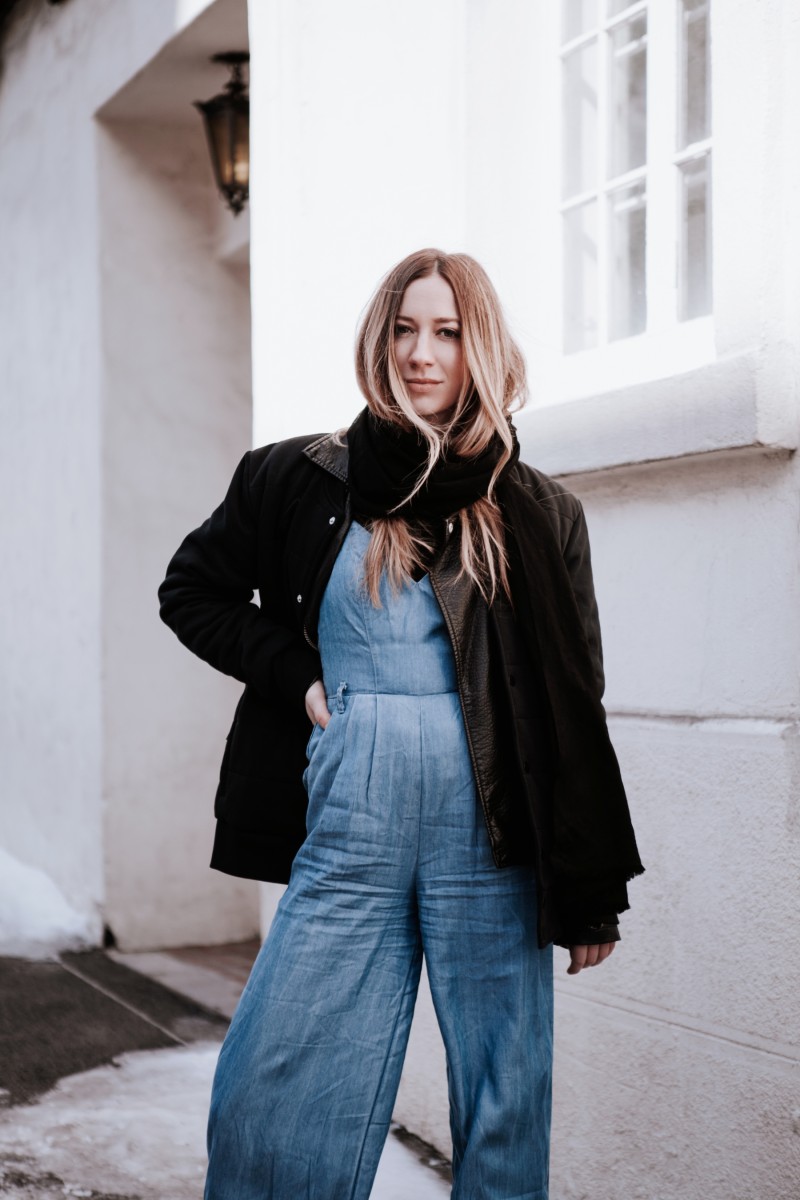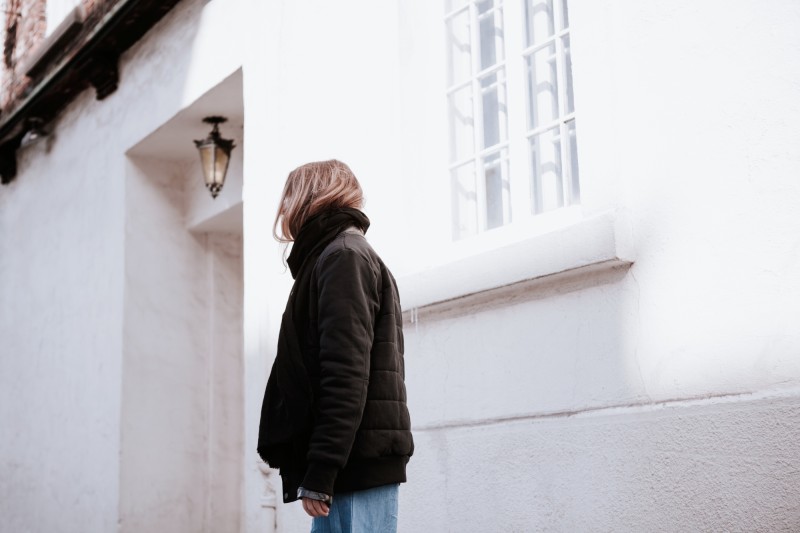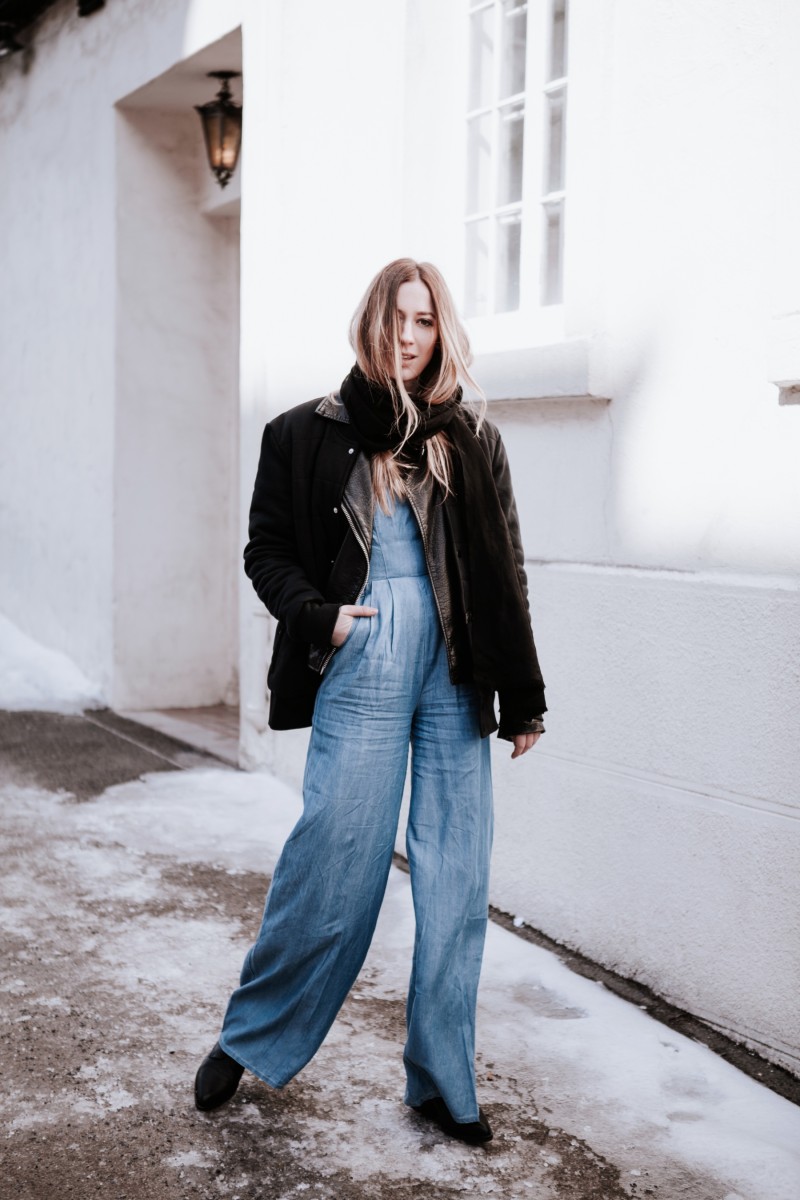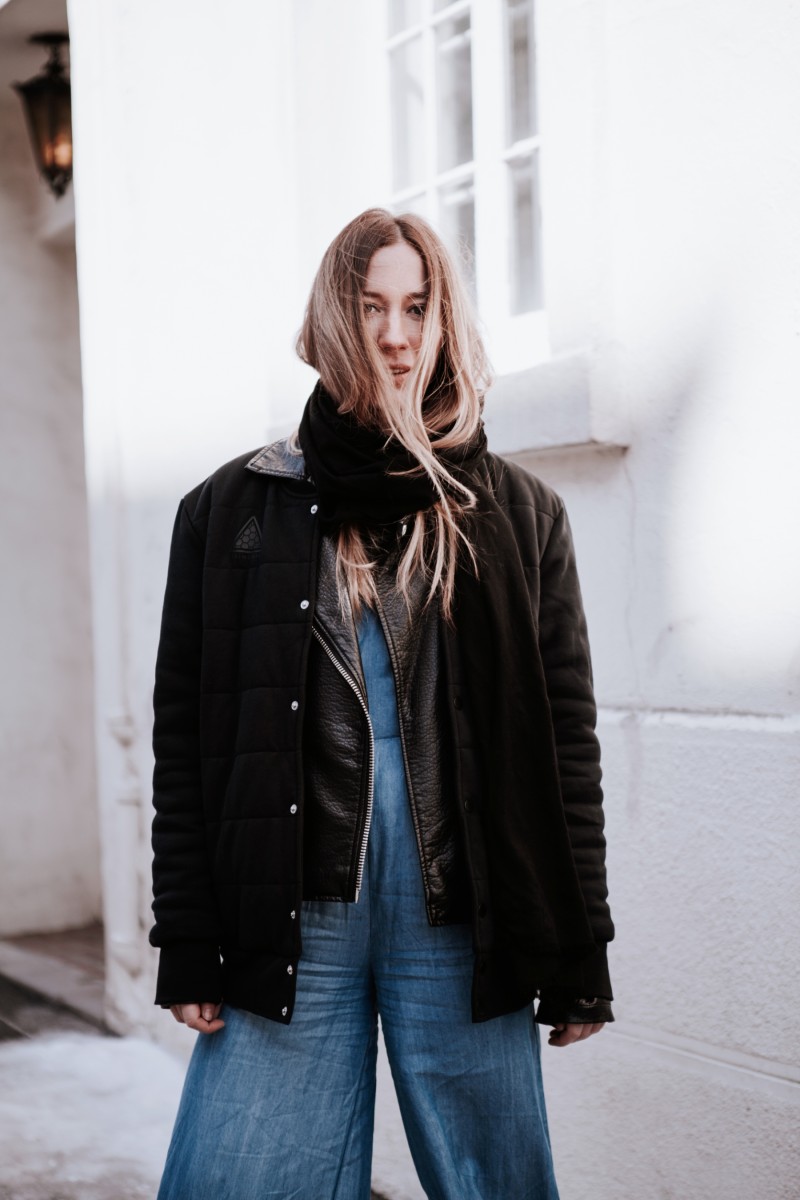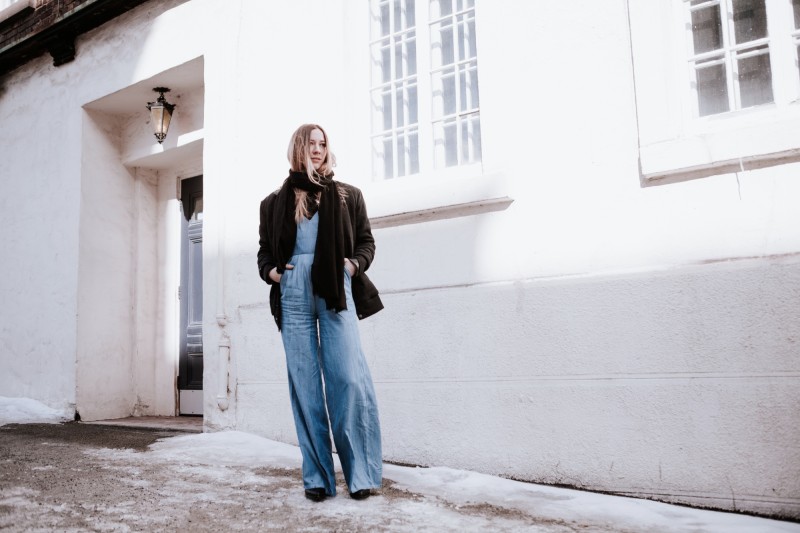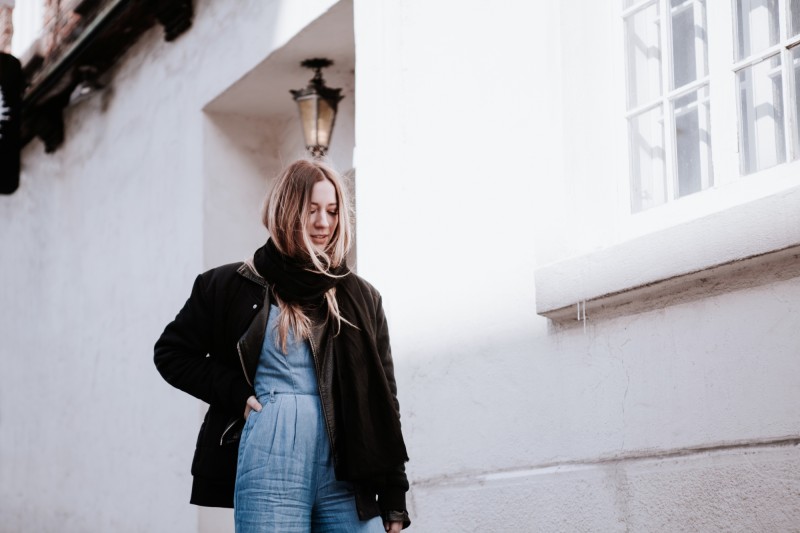 It is time, stores are filled with Spring clothing made of thin, colourful material and you can't resist. However, you live in Canada and you clearly can't pull these off right now because it's only 5 degrees. Right?
No, wrong, you can. This Revolve jumper is so spring-y, so thin, but I still managed to pull it off during winter, thanks to the art of layering. I opted for thick socks and boots, wore a turtleneck under my romper, added 2 jackets (a leather one and a puffy one), topped it with a scarf and that was it. A winterish outfit with a Spring romper as the main piece.
What are you favourite layering tricks? Share below!
Also, if you feel like living Fashion Week in Toronto in live, just follow me on Snapchat (dentellefleurs) or Instagram for some live time coverage (and exclusive outfits).
Outfit details: Revolve clothing romper. Vintage turtleneck. Joe Fresh leather jacket. Puma jacket. Mackage scarf. Public Desire boots.
Photos: Gabrielle Robert