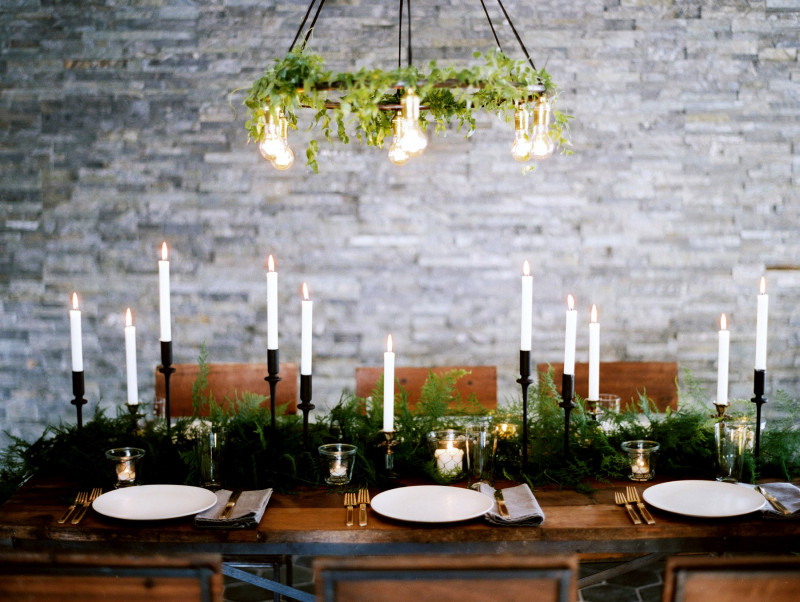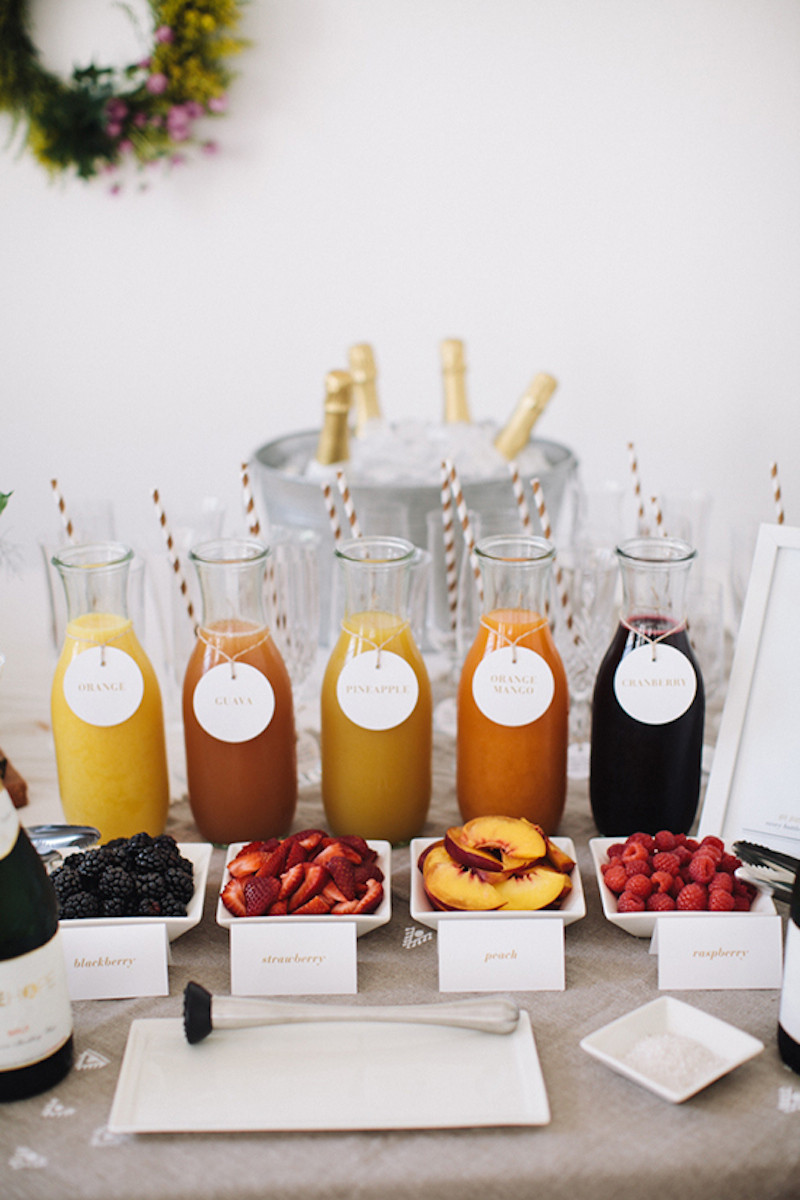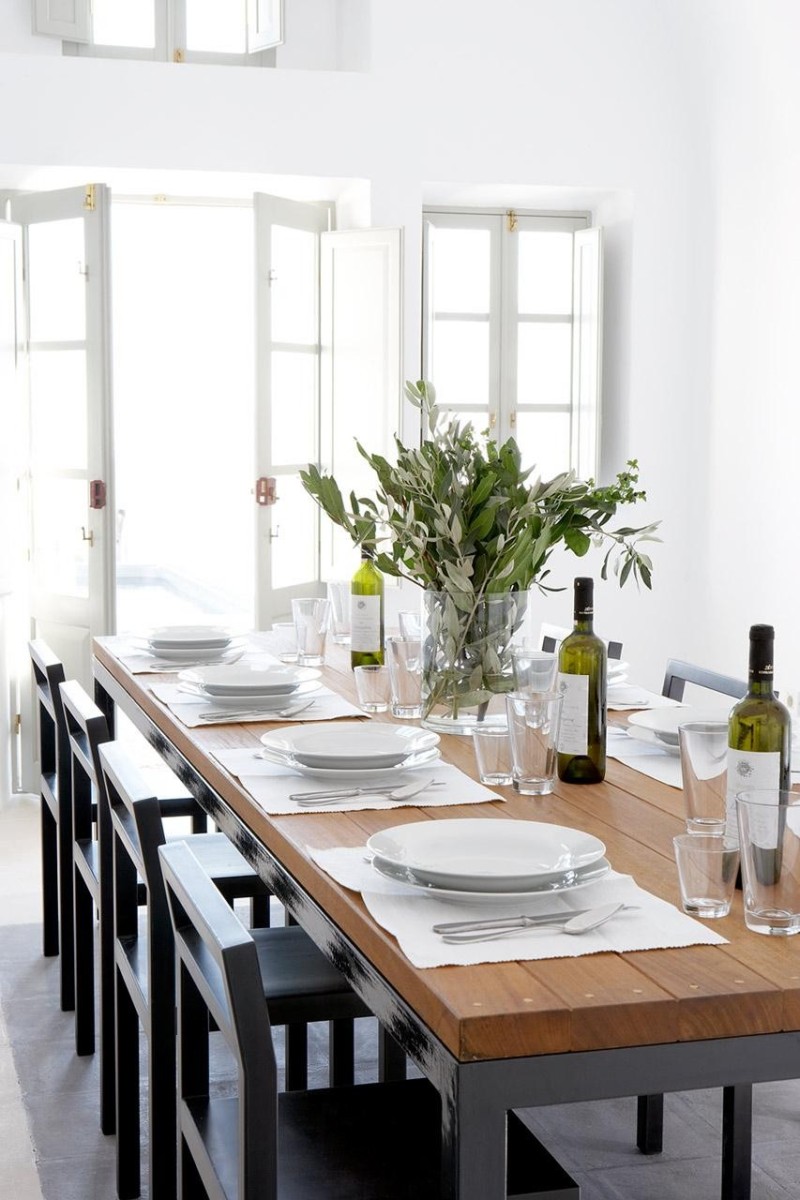 Christmas is just around the corner! If you are hosting in the coming days, here is a last-minute check-list to make sure you are all set to impress your guests.
Make a music playlist for the most suited holiday atmosphere.
Light up some candles and fill the house with fresh and festive scents.
Make some room in the entrance for your guests boots and jackets.
Set up a serve-yourself cocktail station: cut some citrus fruits, clean berries and herbs, pour different juices and soft drinks in small pitchers – it will entertain your guests and give you more time to focus on the more important details.
Put some finger food on the table when guests start to arrive – to satisfy the hungriest of all.
Bring outside natural elements inside – who needs flowers when you can make an amazing bouquet out of cedar and pine branches?
And remember – people are there to have fun. They are all already more than happy to be there so no need to put too much pressure on yourself! Enjoy your gathering of friends and family to the fullest!