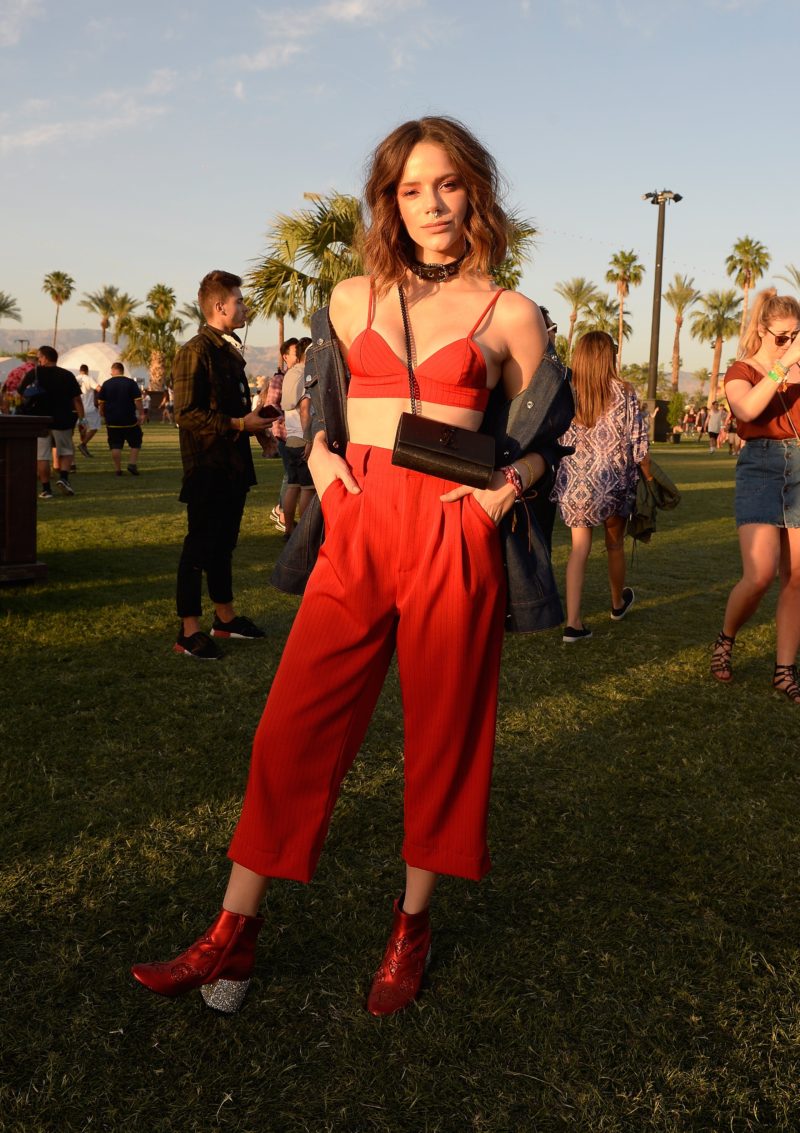 Festival season is probably one of the best of the year: good times and live music. With Osheaga a few days away, we have come up with some outfits inspiration to help you create the perfect outfit. So don't worry, if you're still searching for a festival outfit, we've got you covered with some greats ideas.
Thrifted look
If you want to be sure to have a unique and original outfit, opt for a thrifted look. Second hands shop are full of treasures and amazing pieces to create the perfect festival outfit.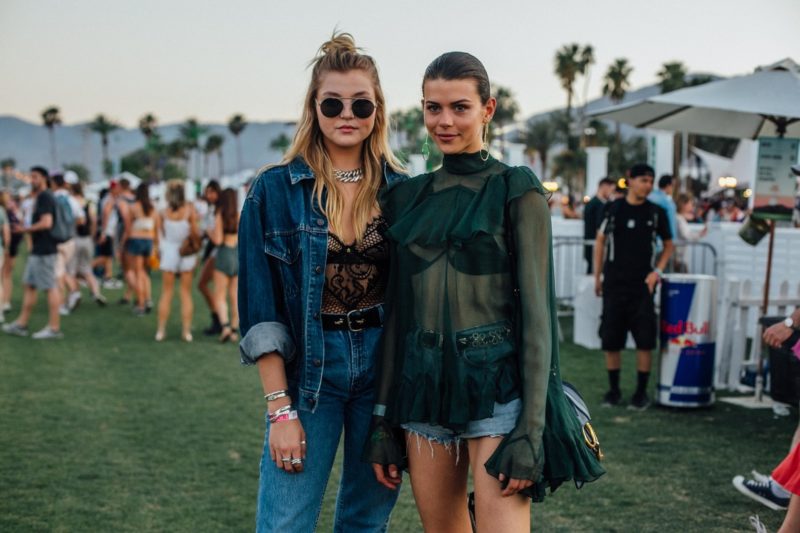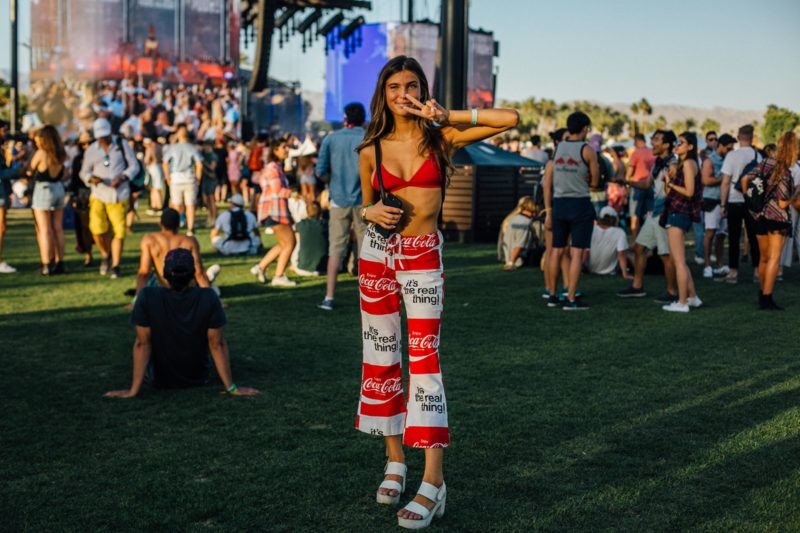 Lingerie
If you want to beat the heat in style, lingerie is a fun option to try. We suggest pairing a sheer top with your cutest bralette or bodysuit. Don't be afraid to wear something a little more daring!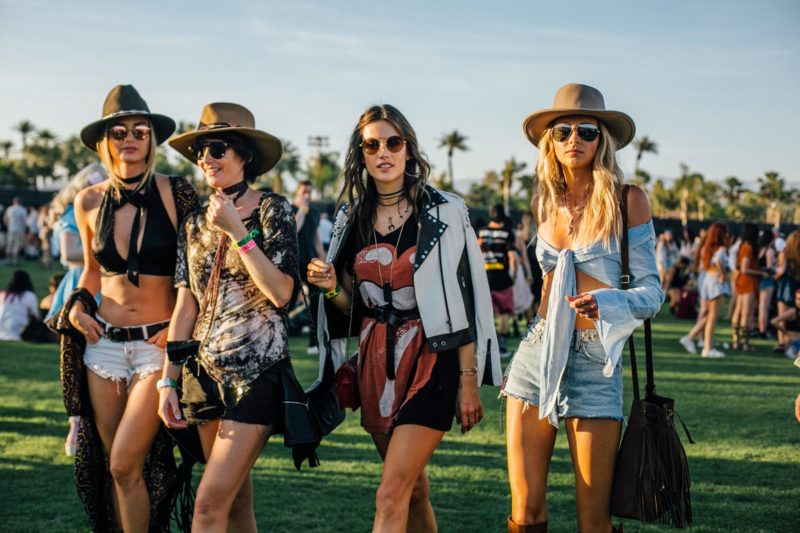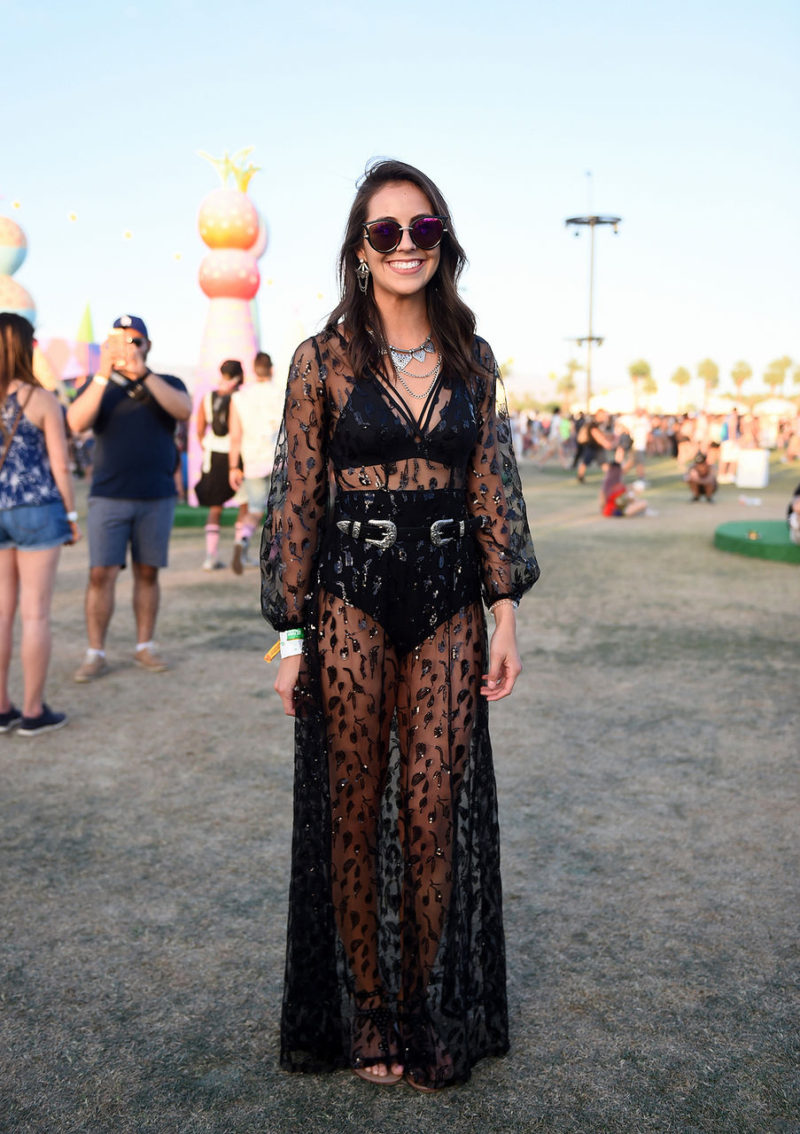 Fun prints
When in doubt, go for a fun printed and colored outfit. It's a classic for a festival look and will always look great.
Don't forget to stay hydrated and have fun!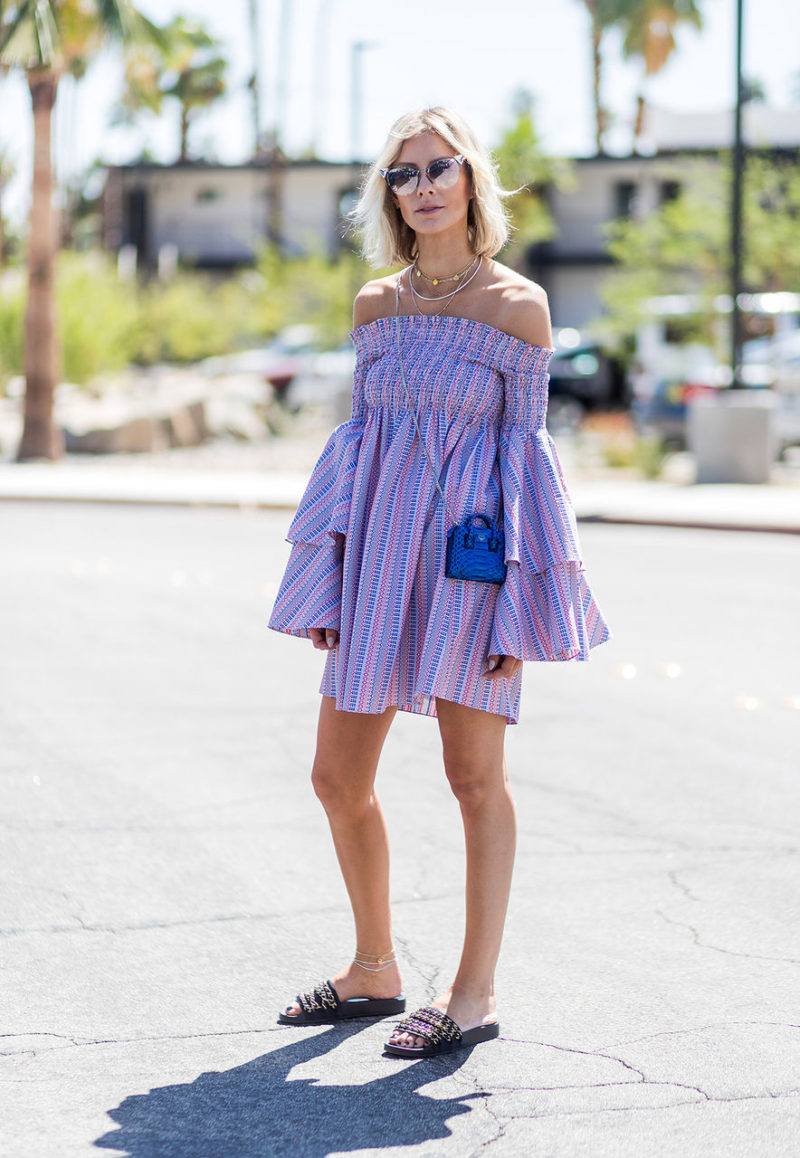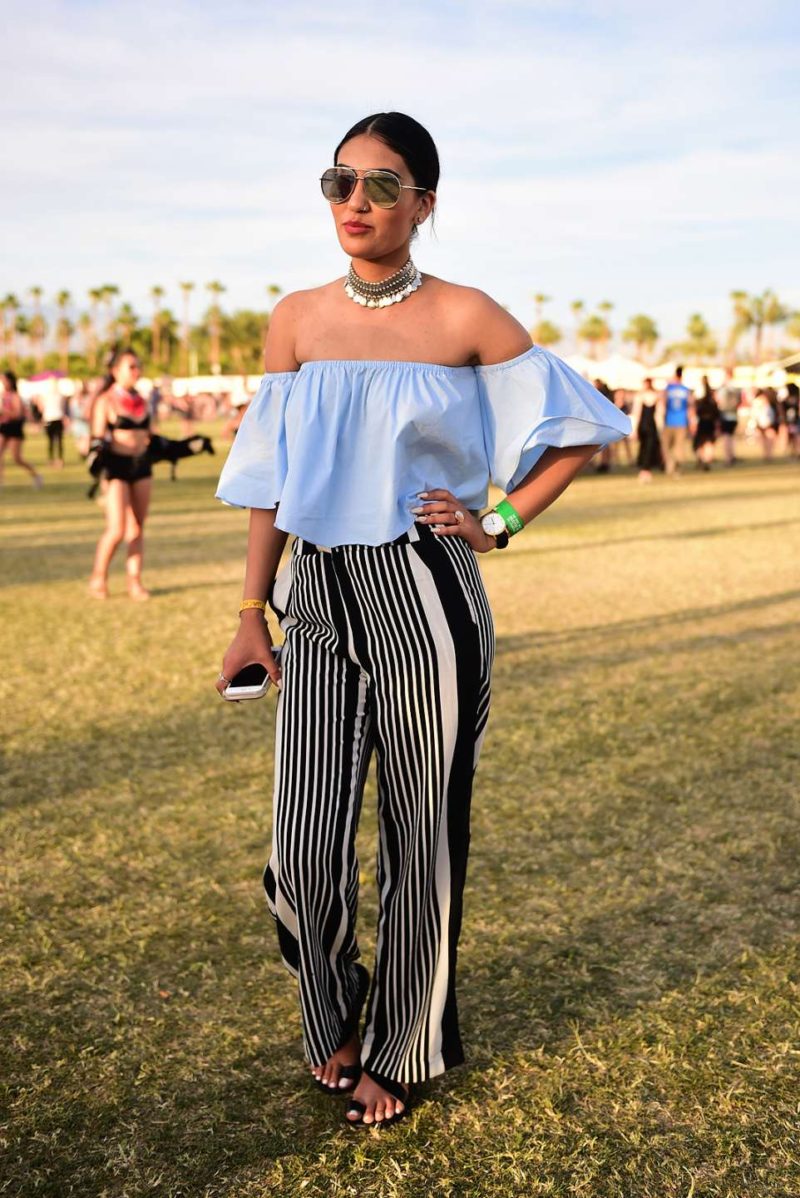 Photos via Vogue, Blush.me & Style Mag