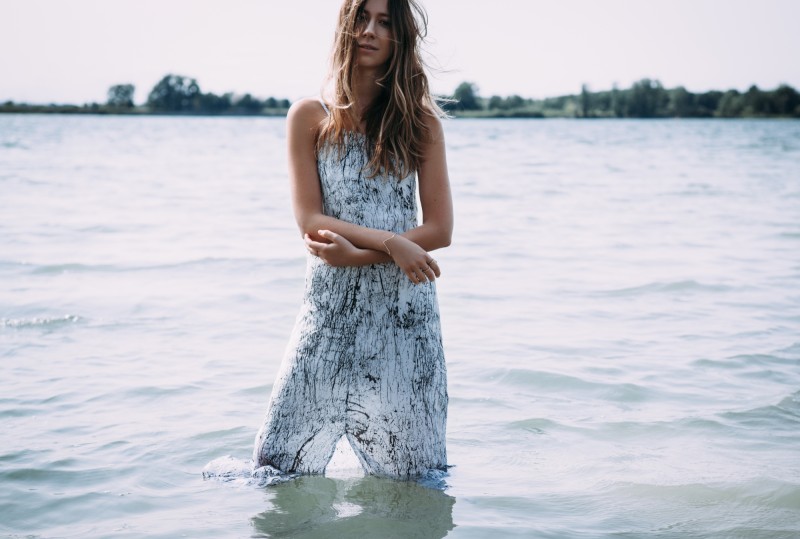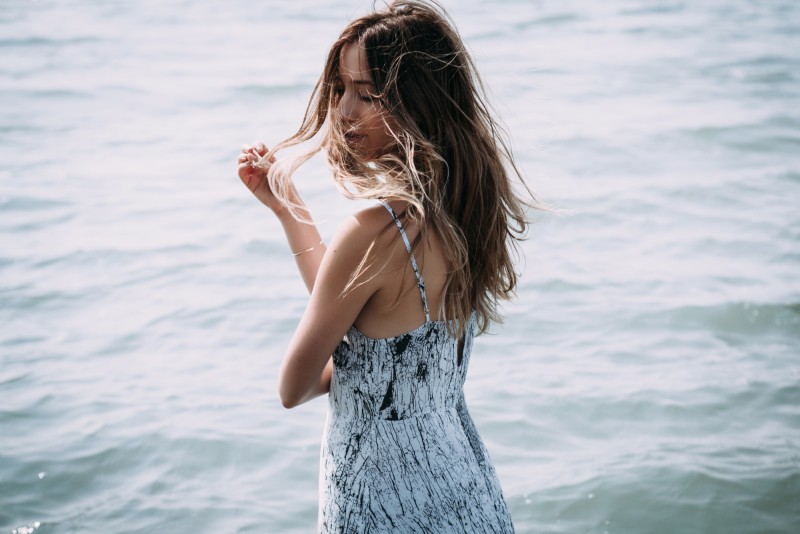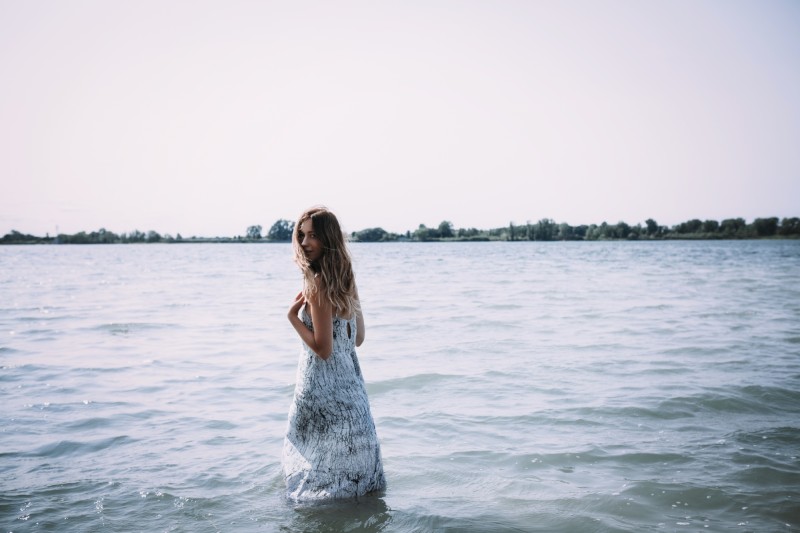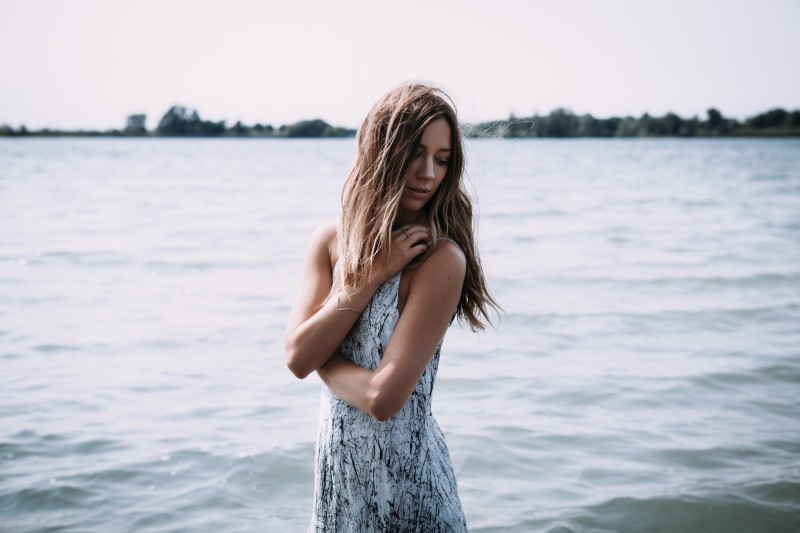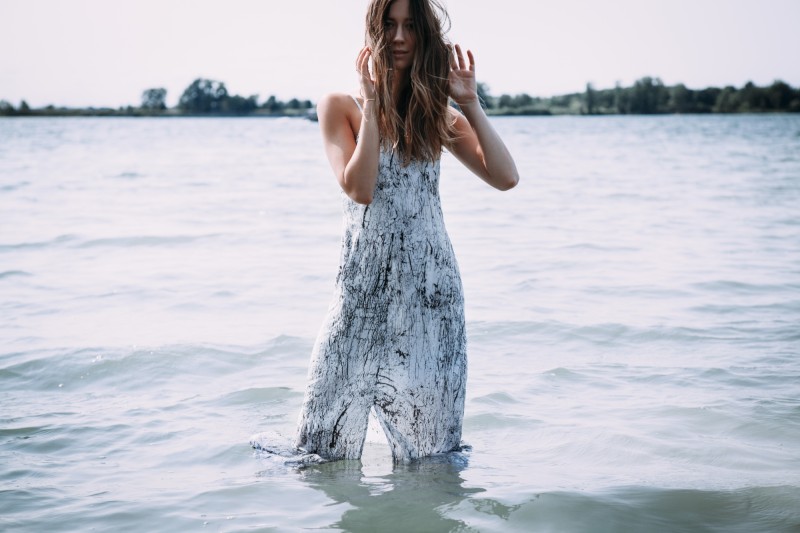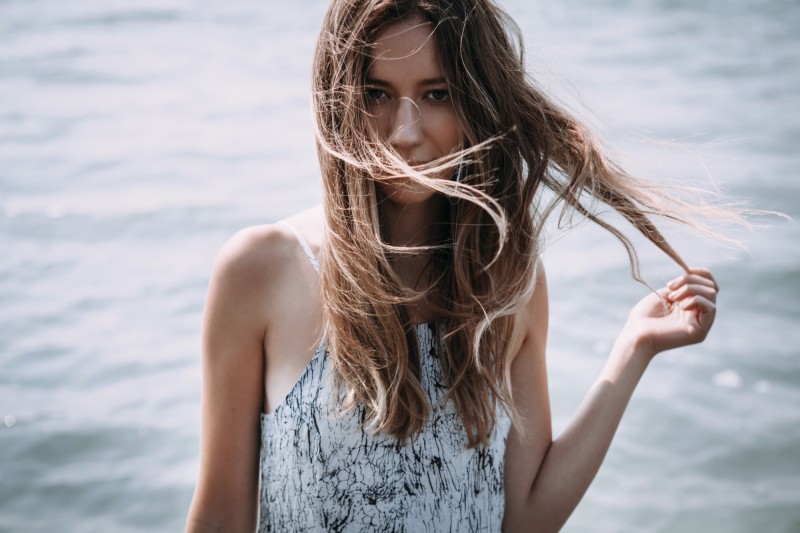 I hate to say this, but I feel like summer is coming to an end. I know, it's the type of thing we don't want to face, because hot days in Montreal are the best days. This summer has gone so fast, but at the same time I feel like so many great (and less great) things happened. I traveled, I met new amazing people, I took some pretty big decisions and I worked my a** off.
Photographer Gabrielle Robert and I decided to immortalized those last warm days in photos, in the Fleuve St-Laurent. She asked me to wear my long marble dress that I got in Vegas and to step into this very unclean water. The real story behind those photos? I was actually screaming because my toes where green from the water and I couldn't see in what I was stepping. Such Glamour.
Outfit details: Betro Simone dress. Kris Nations bracelet.
Photos: Gabrielle Robert. Makeup: Mayillah Ezekiel