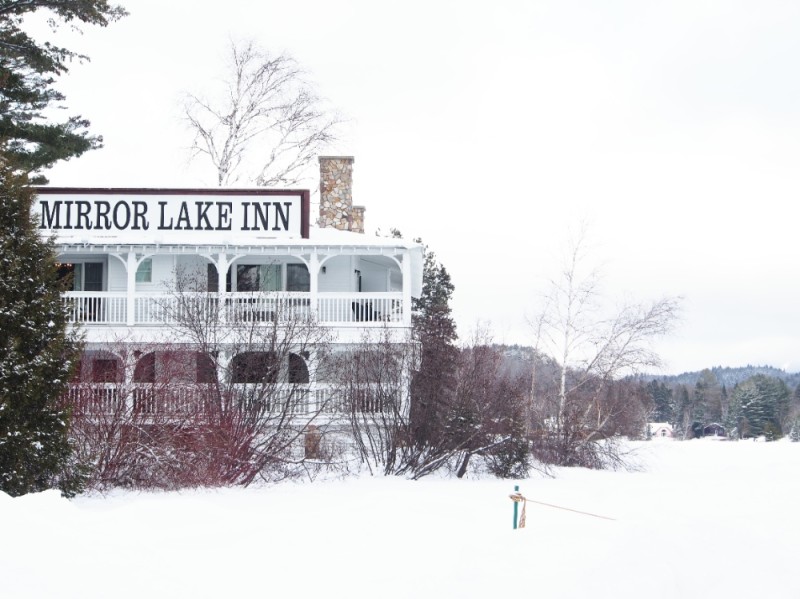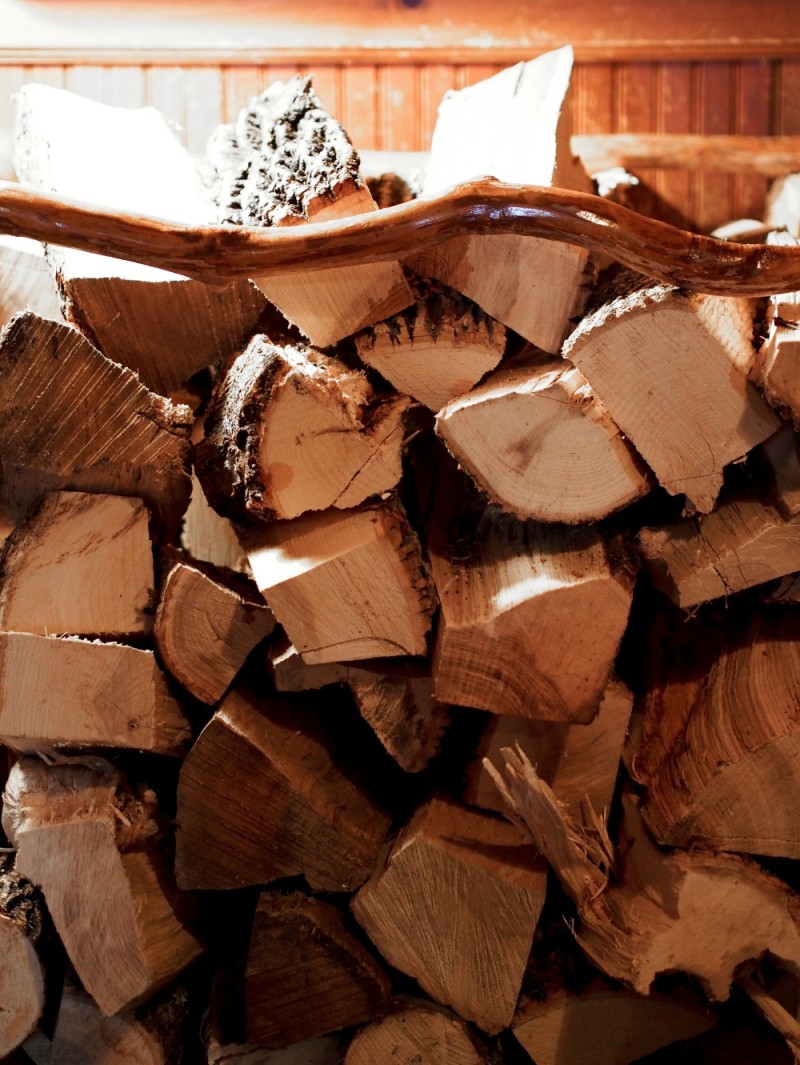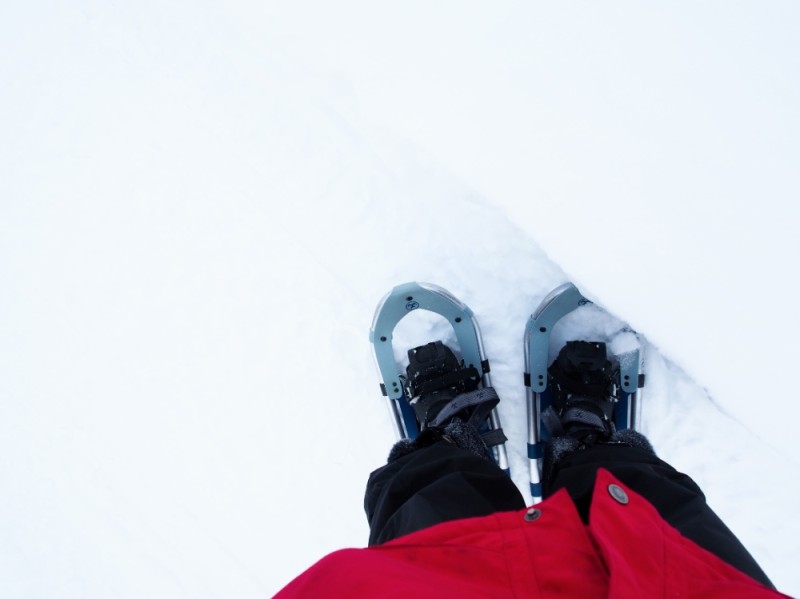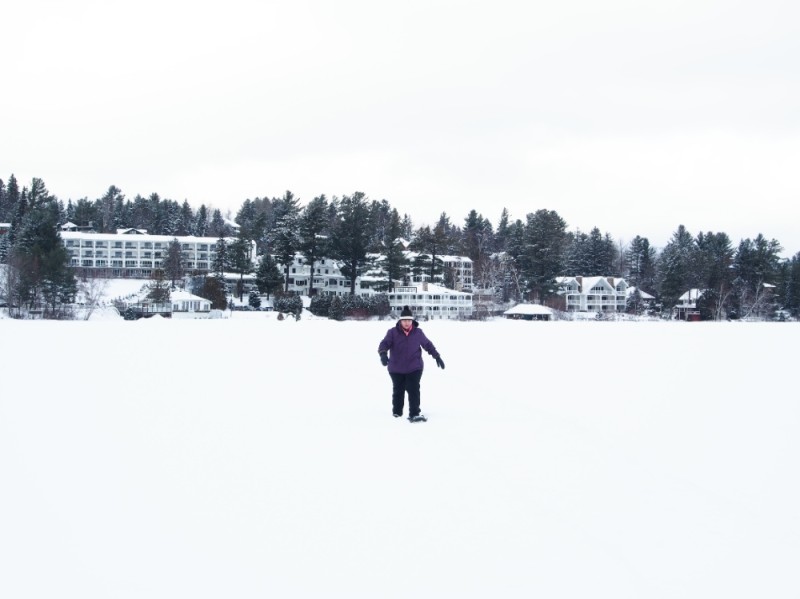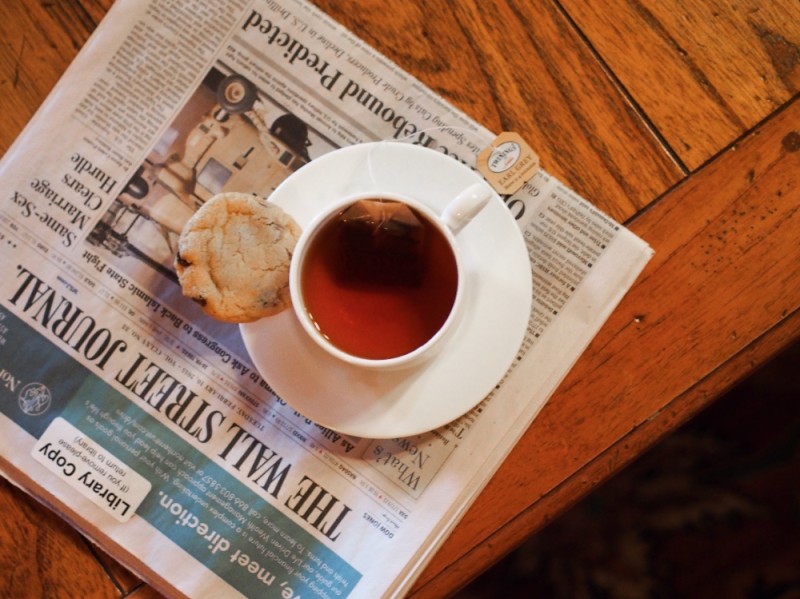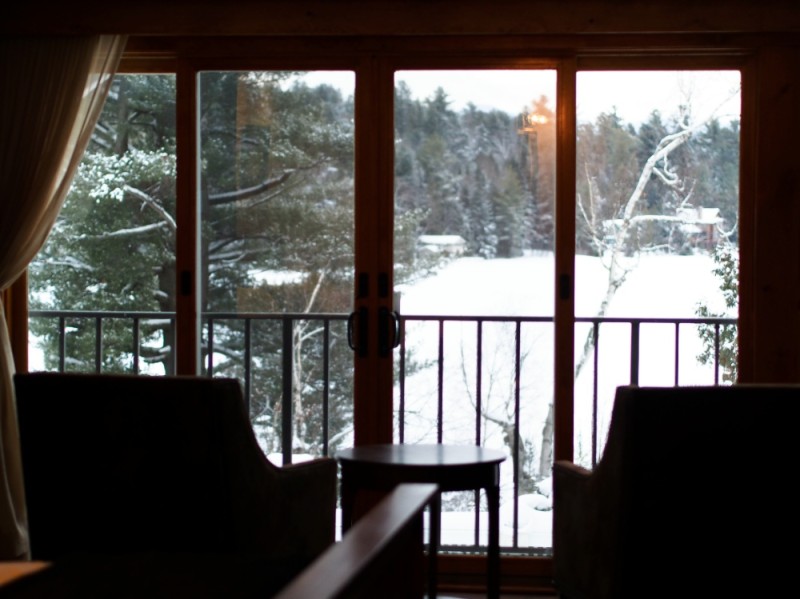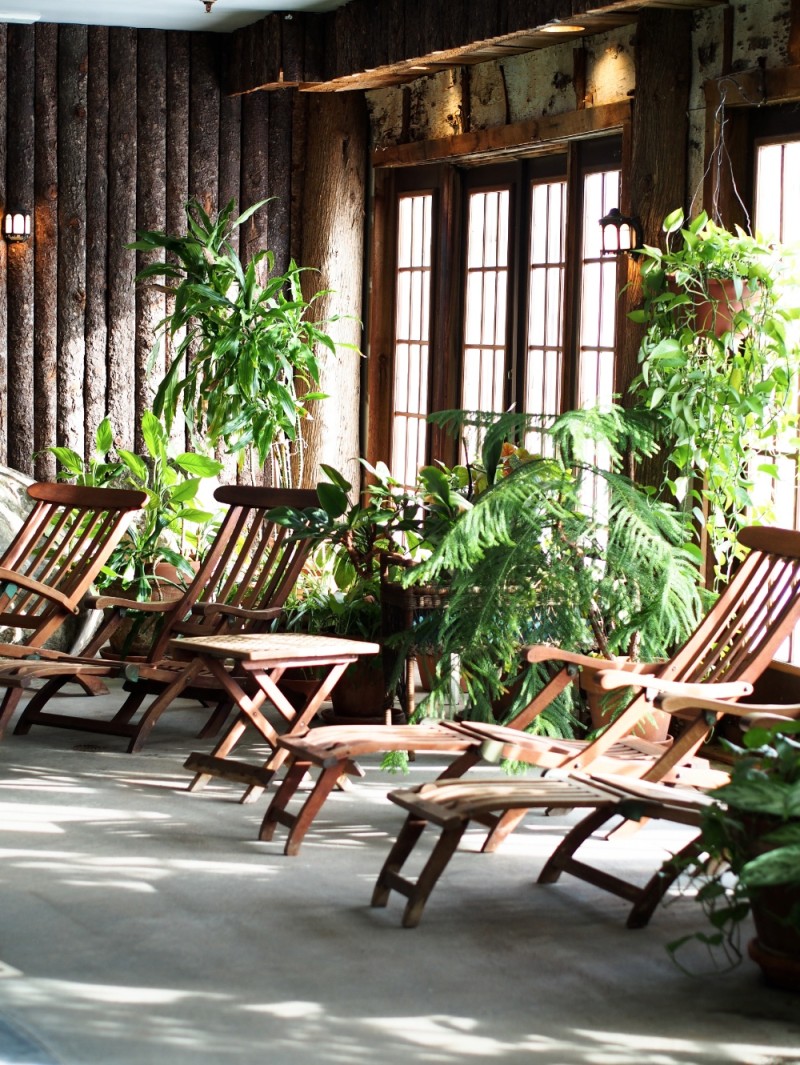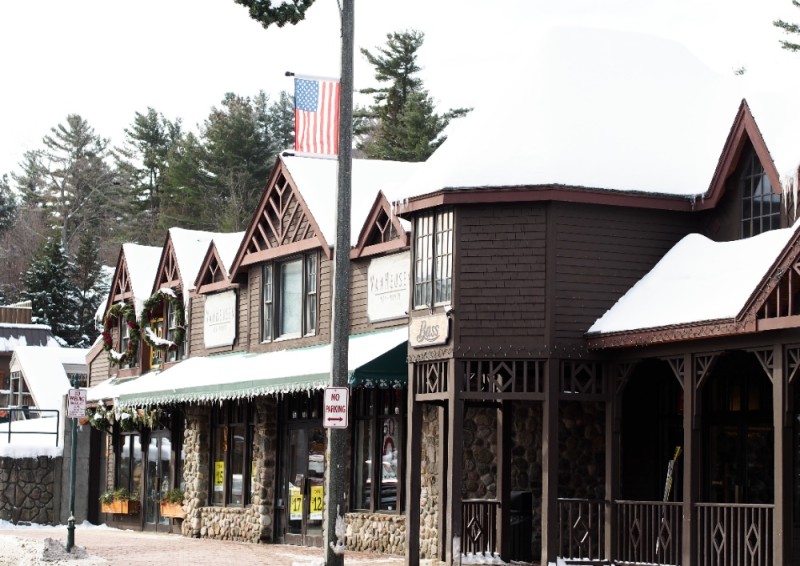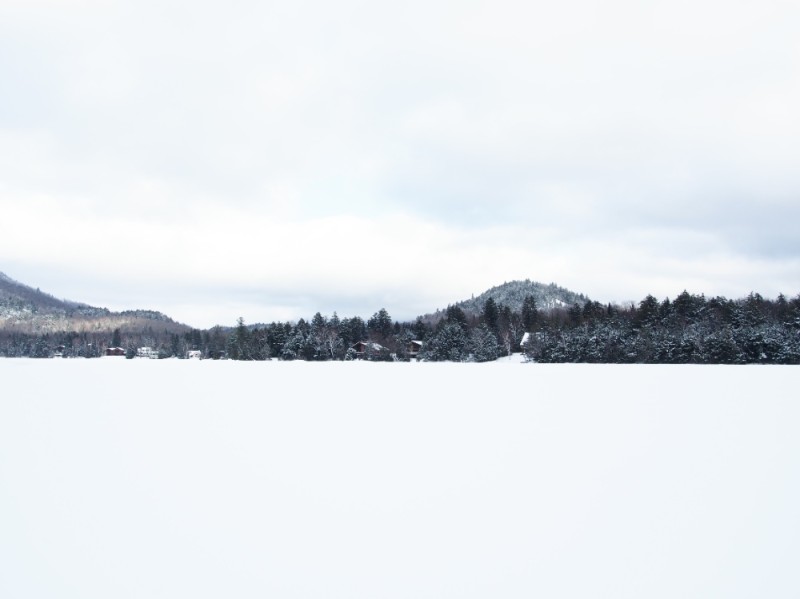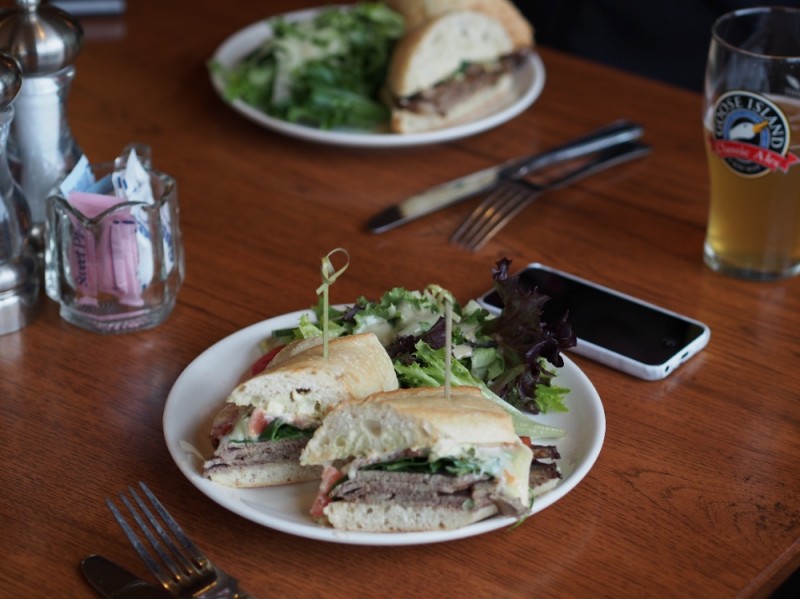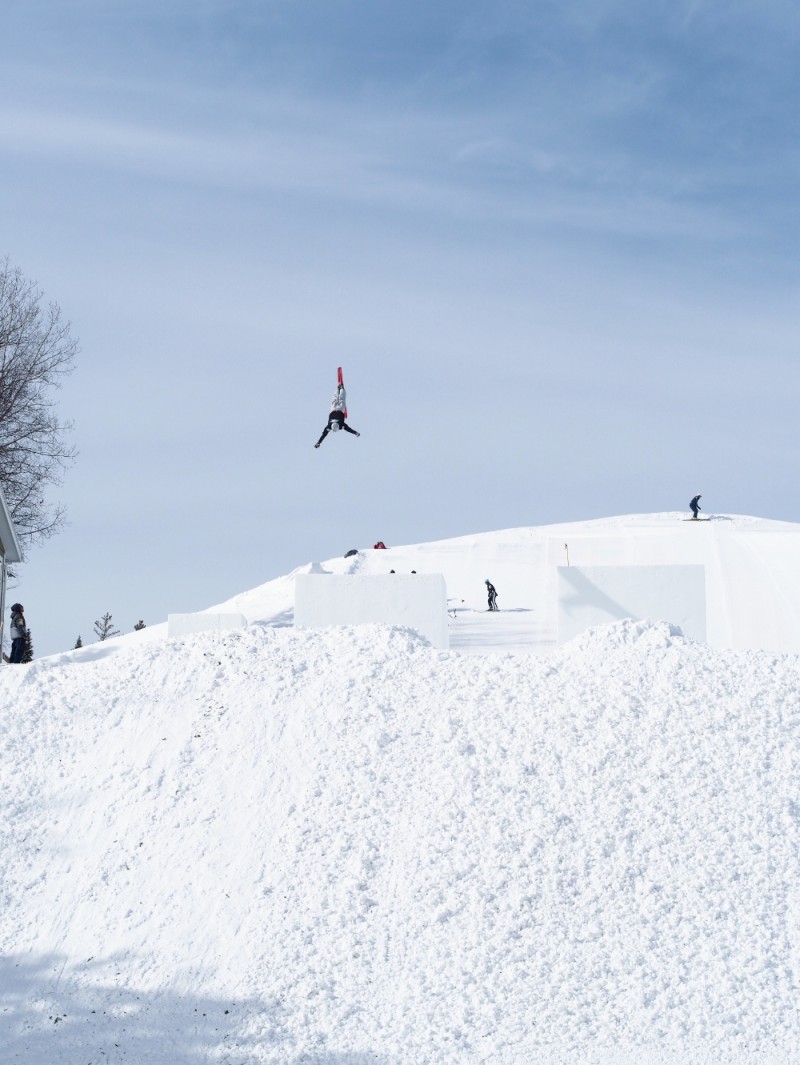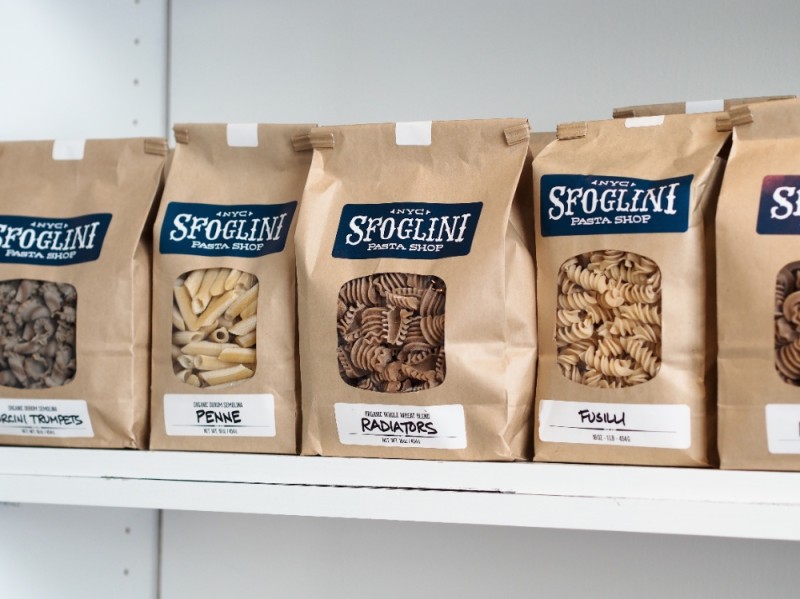 Remember my 3 days trip to Whiteface, when I re-discovered Snowboarding and actually enjoyed being outside during winter? Well, here is the second part of this trip, which can be summarized by a perfect hotel, snowshoeing, a cute village and lots of food.
Indeed, Eve and I were staying at the Mirror Lake Inn (see first photo), a cute hotel that reminded me of Gilmore Girls (in a great way, I love Gilmore Girls). People were nice, there was fireplaces everywhere, the food was delicious (those pancakes!) and the room had quite a view (photo 6). They even served tee and cookies every day from 4 to 6 and you could sip it while playing backgammon or any other board game you like. The hotel is also in front of the Mirror Lake, where you can snowshoe, skate and après-ski like you are supposed to at the pub, which is located right on the lake.
While in town, we decided to go for a little walk in Lake placid, where we discovered some amazing little shops, where I bought coffee and Eve pastas. We even had the chance to visit the Lake Placid Olympic location, where athletes from various fields were training. We saw people practicing ski jumps, Bobsleigh, it was quite a blast.
As you can see, this trip was definitely awesome. I learned new things (Ralph Lauren designed a few great Olympic coats!) , I did a whole bunch of exercice, I ate super good food and stayed in the cutest hotel ever. I highly recommend this town and I would really like to go back during Christmas time, since I heard everything going on in the hotel is very special during this time of year.