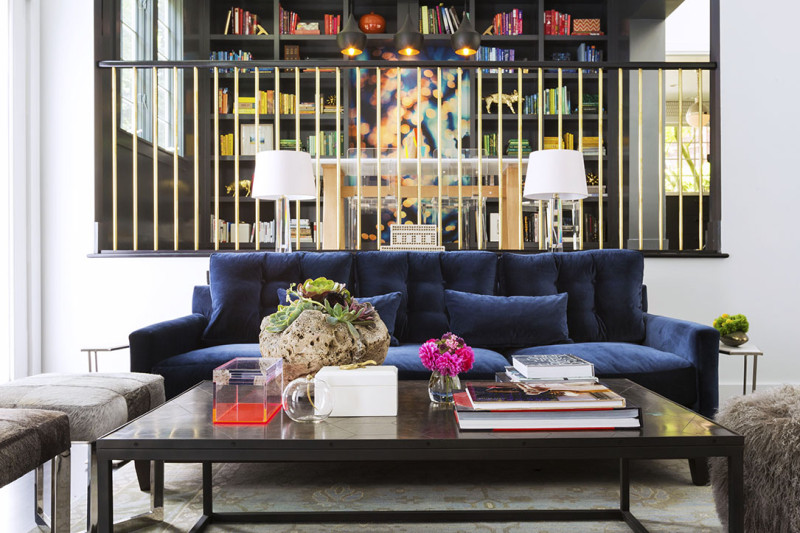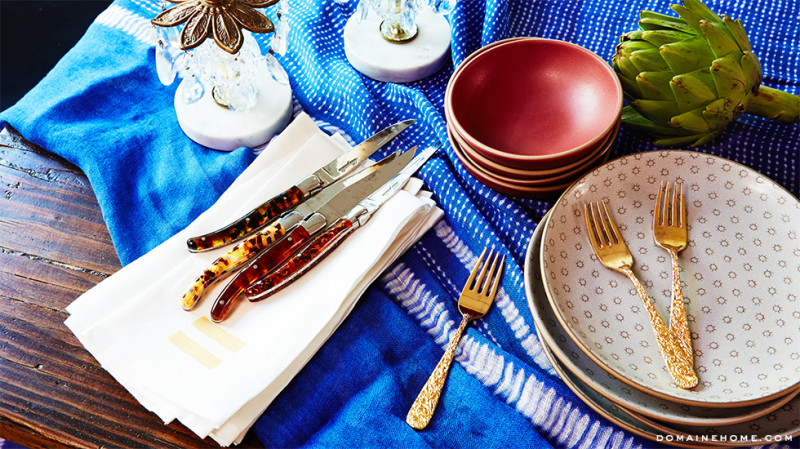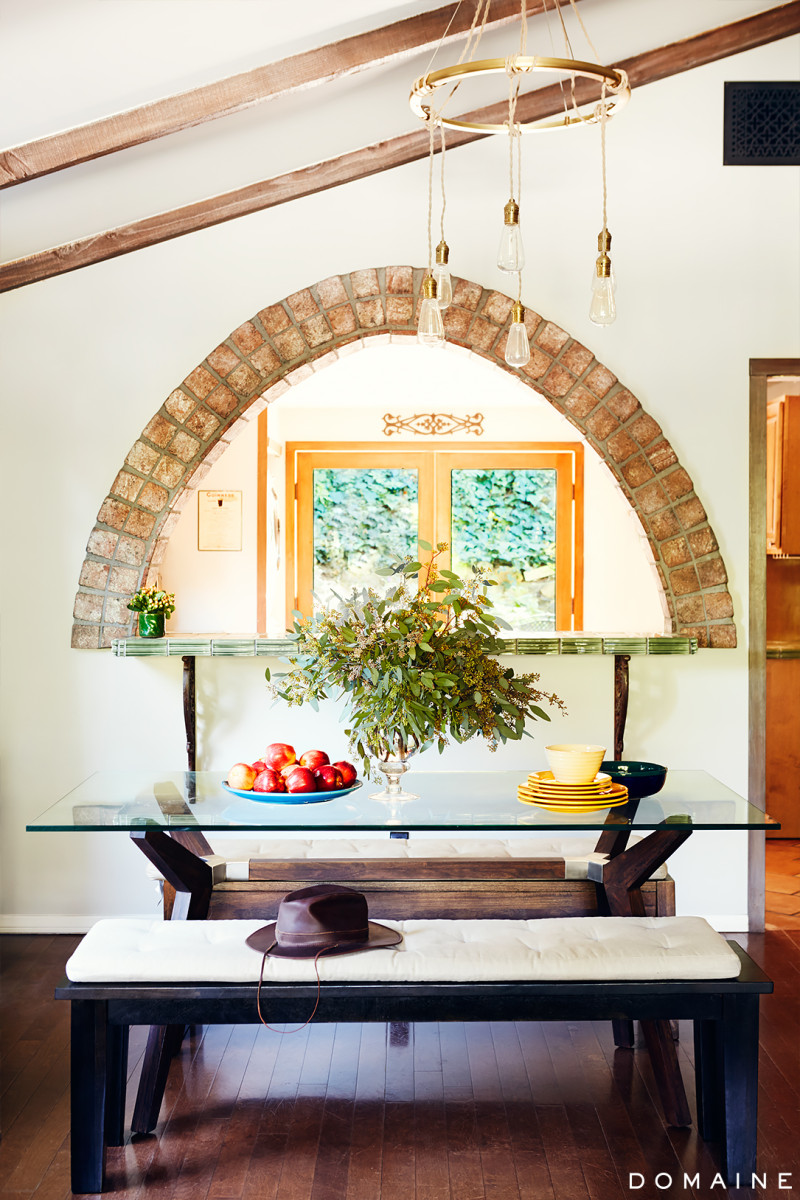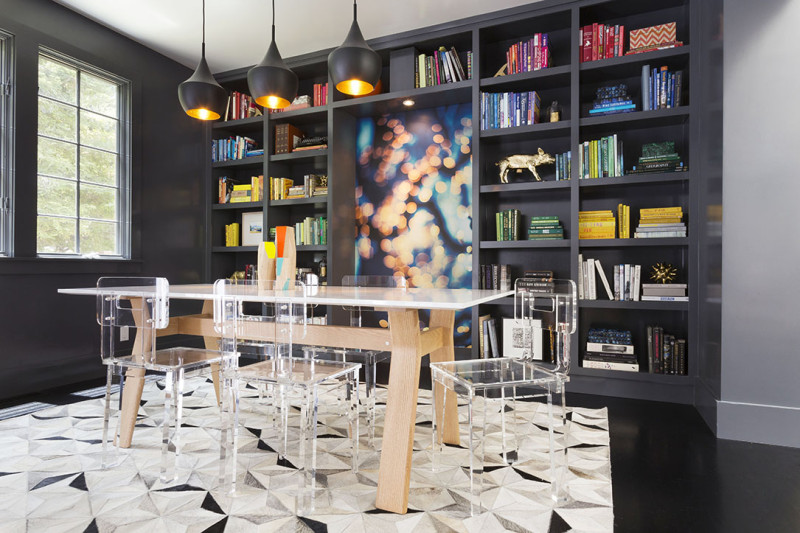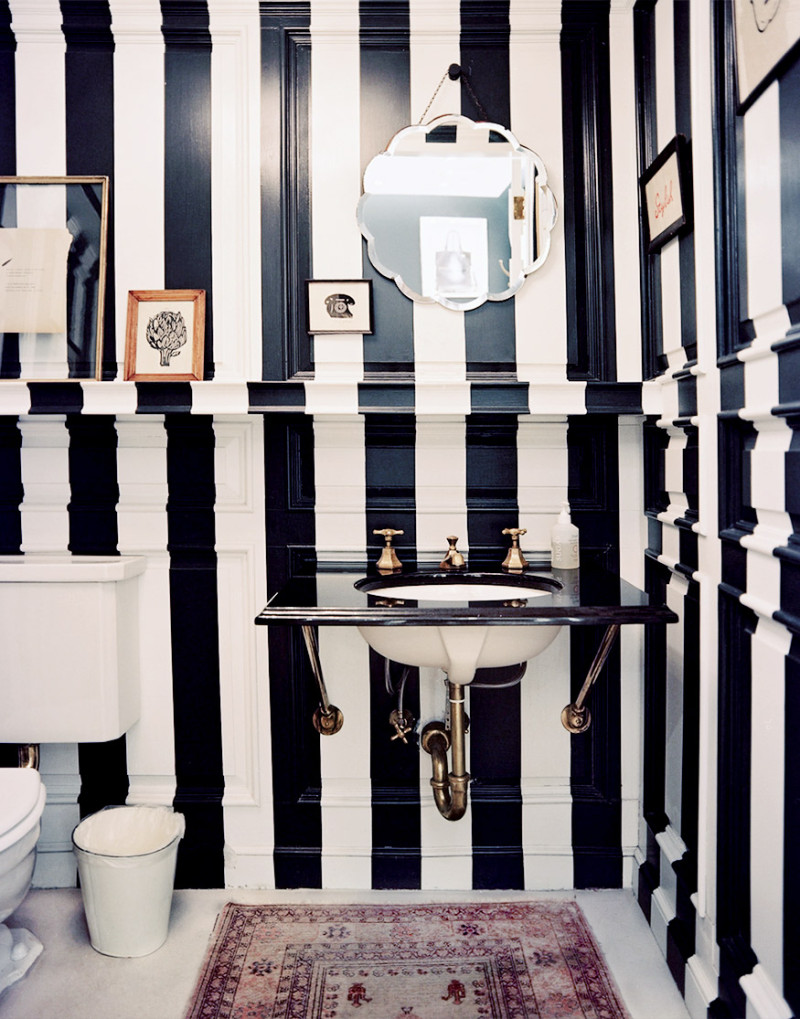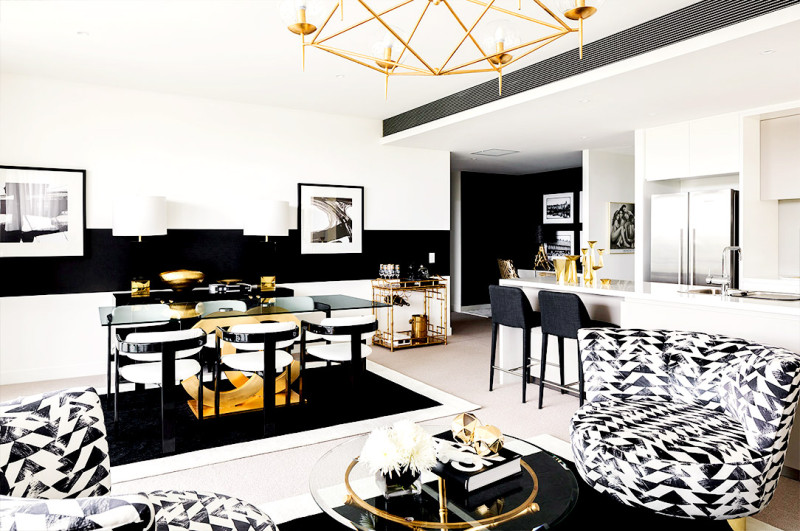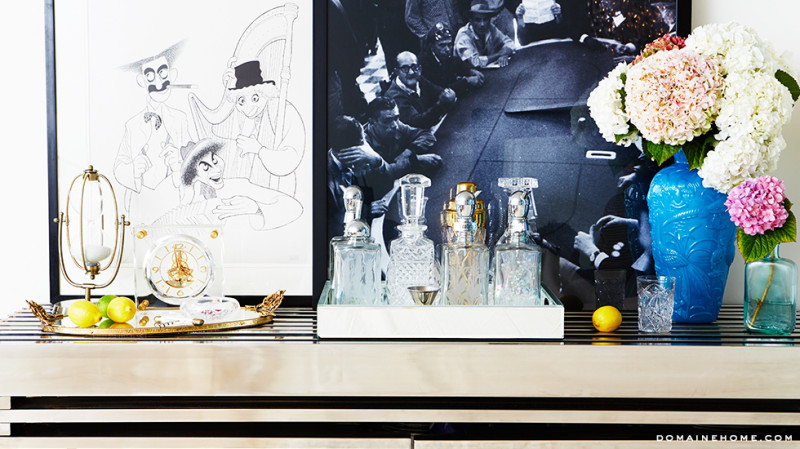 We already admitted that we were stongly addicted to interior decoration. Now, the question is, are you? If you see yourself in one of those sentences, you certainly are:
You ask for Laguiole knives when your birthday comes
You have more than one cut glass decanter (and you would like to have more)
You think a book can't be used as a decoration on a table if no other (useless) decoration objects are placed on it
You wish you had a big flower bouqet on your dinning table (or you always have one)
You think that together, black and white don't need any accent colors
You would trade your mother (almost) for Herman Miller or Eames pieces
You think gold is always a better option than silver. Always.
You become Sarah Richardson when you enter a fabric store
You organize your book by colours in your bookcase
So, what's the conclusion? Are you a decoration addict?