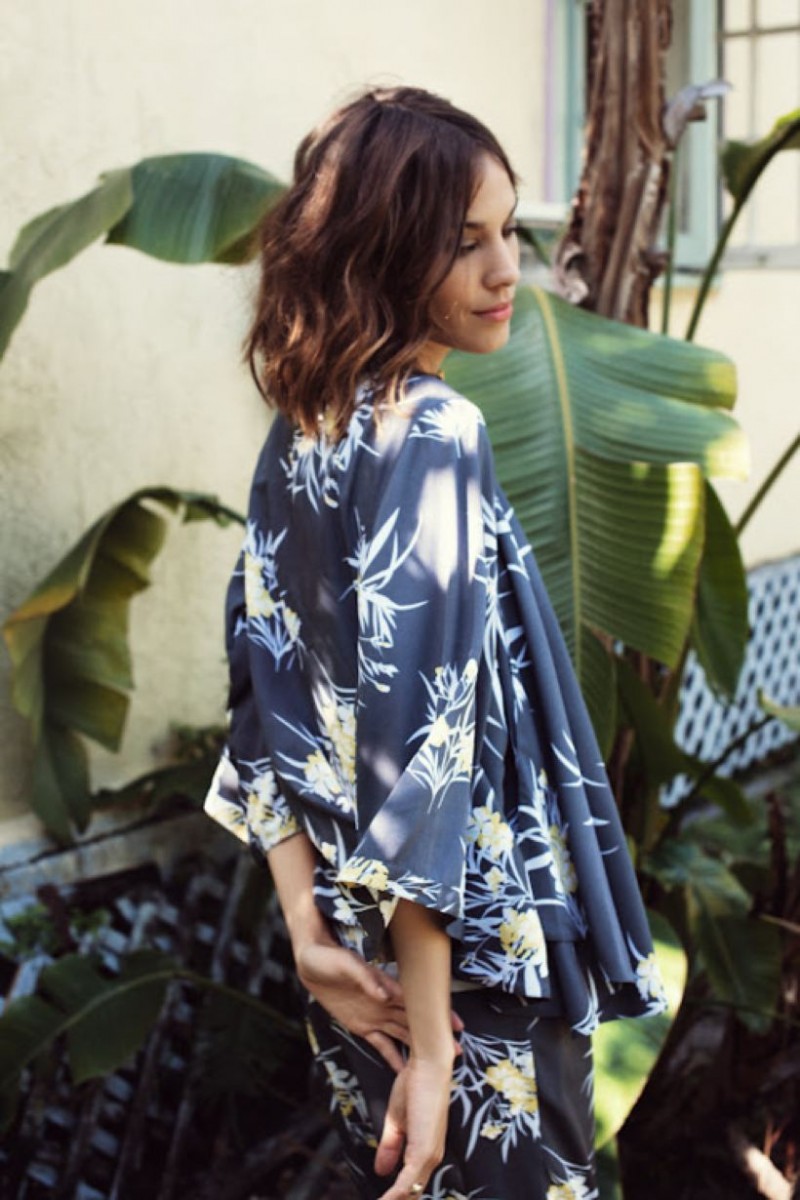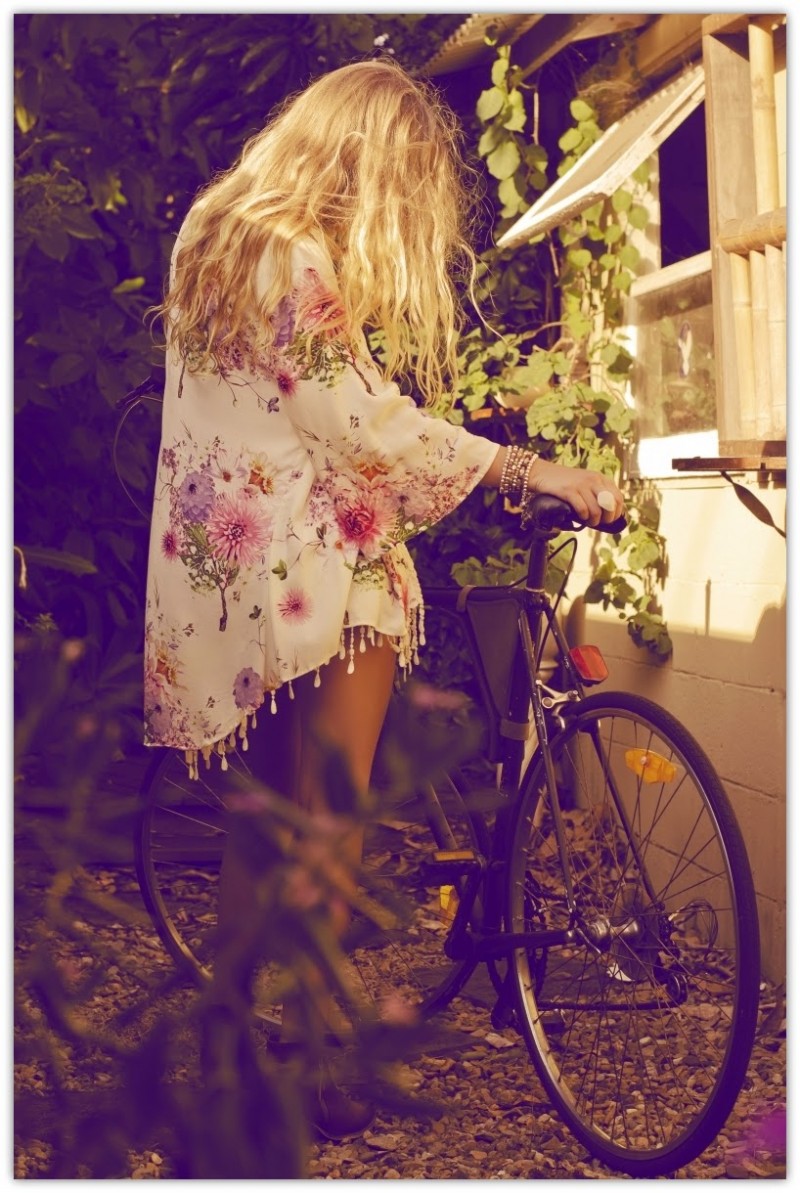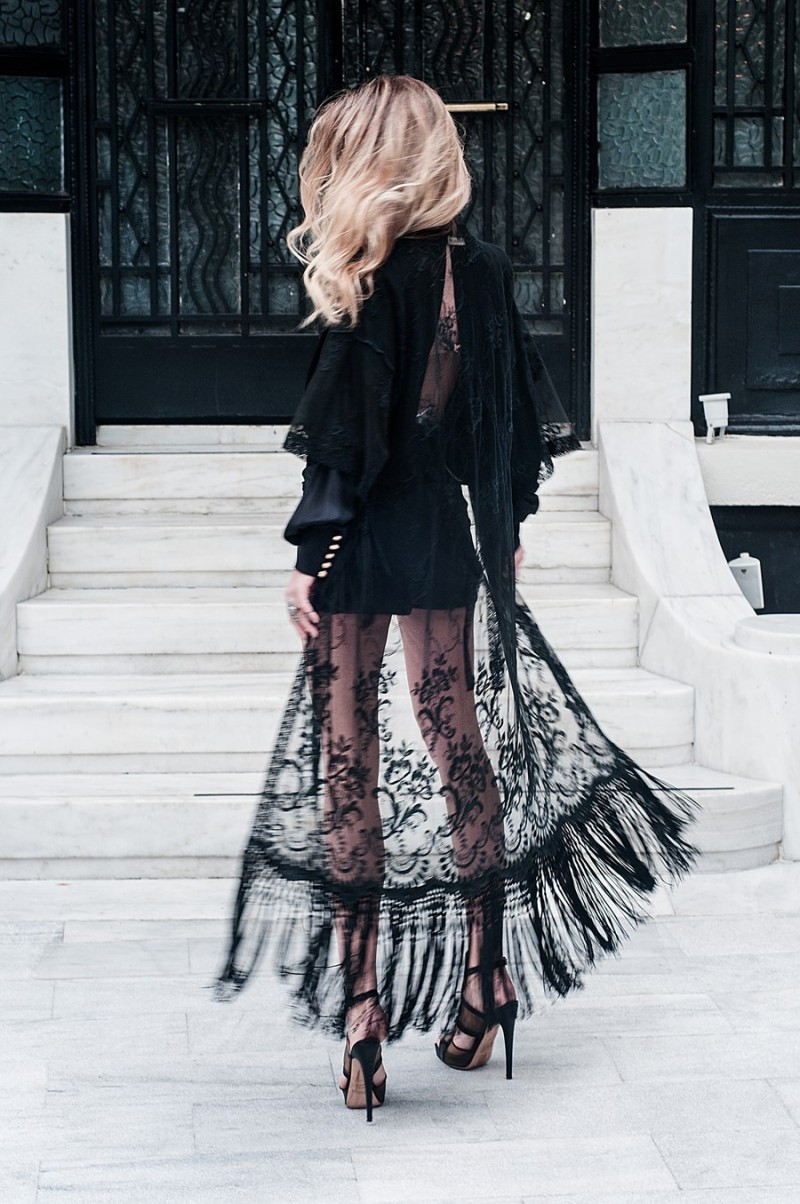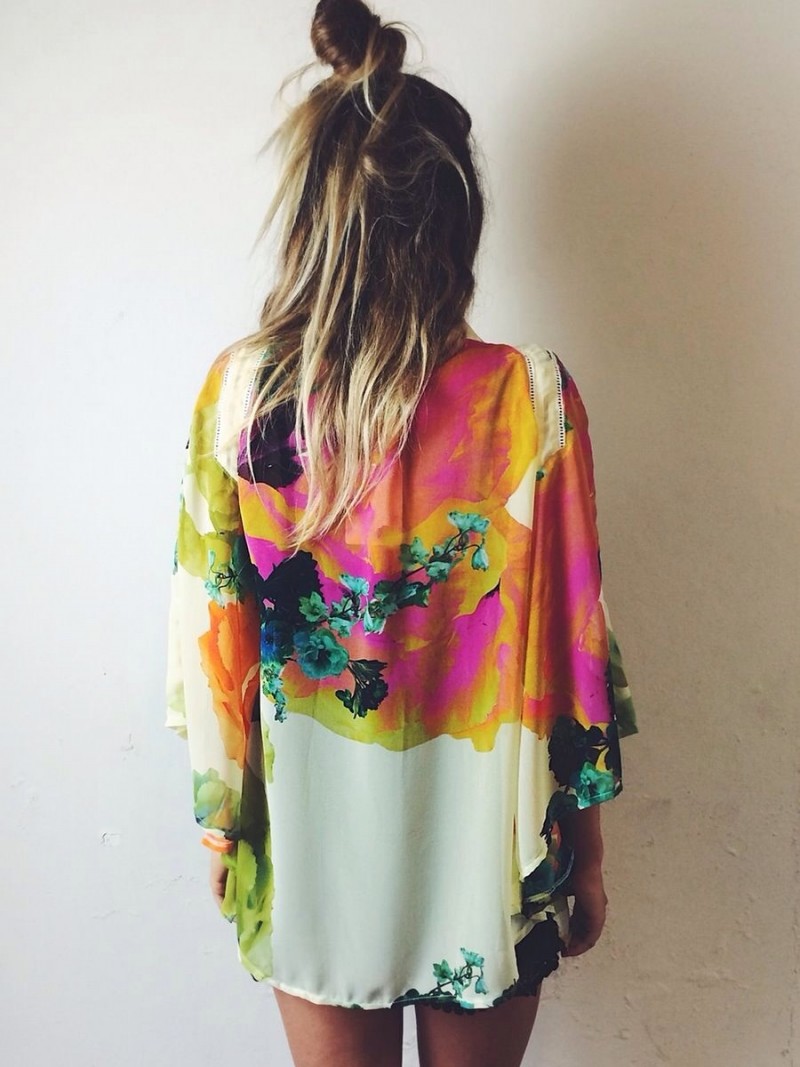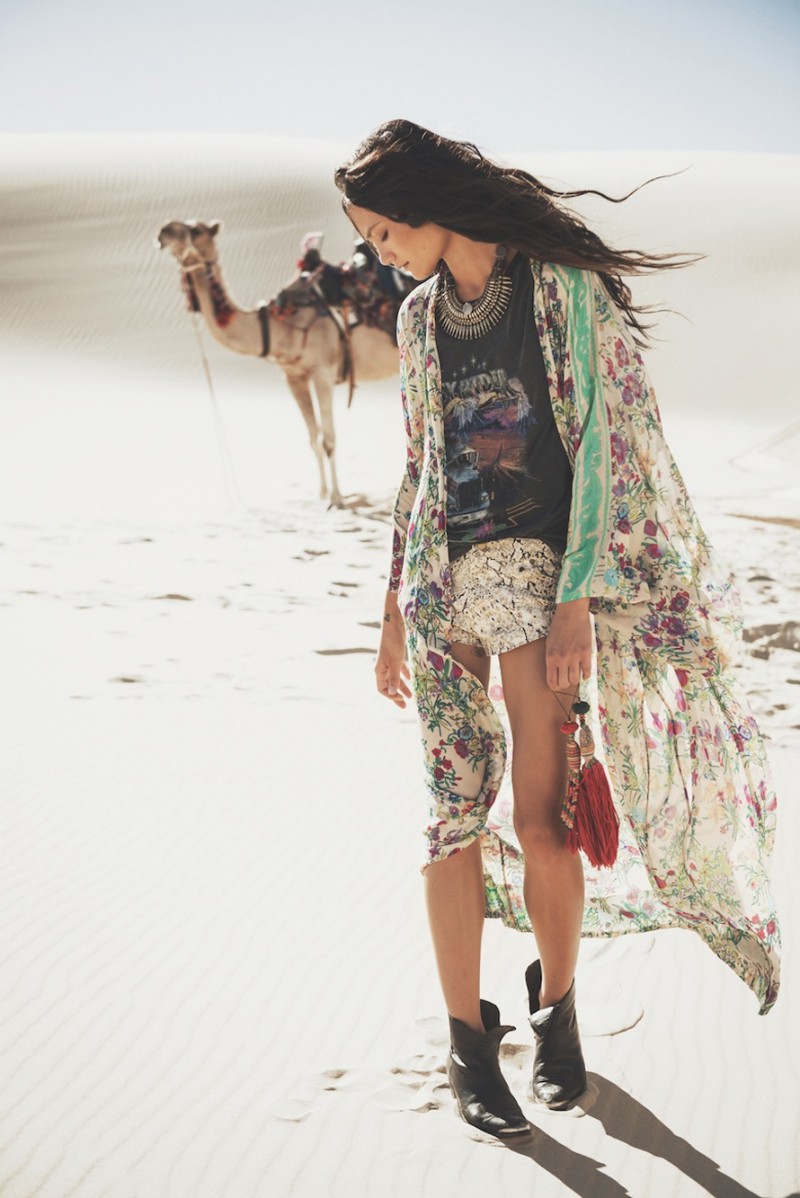 Did you know that the word kimono is the traditional Japanese word for "thing to wear"? At the time, it designated all Japanese clothes, but with the arrival of occidental clothes, it now refers only to the traditional dresses.
For fashion lovers, it has a complete different meaning. Indeed, when using the term kimono, we are referring to the jacket with the iconic wide sleeves and floral patterns. For fans of the boho look, this item is an essential and it can also warm up any cool summer night.
The kimono is a universal item that blends so well with any look. It can be put over a swimsuit for the beach or just over a little black dress.
Pics from Muse Rebelle, Tumblr and Etsy