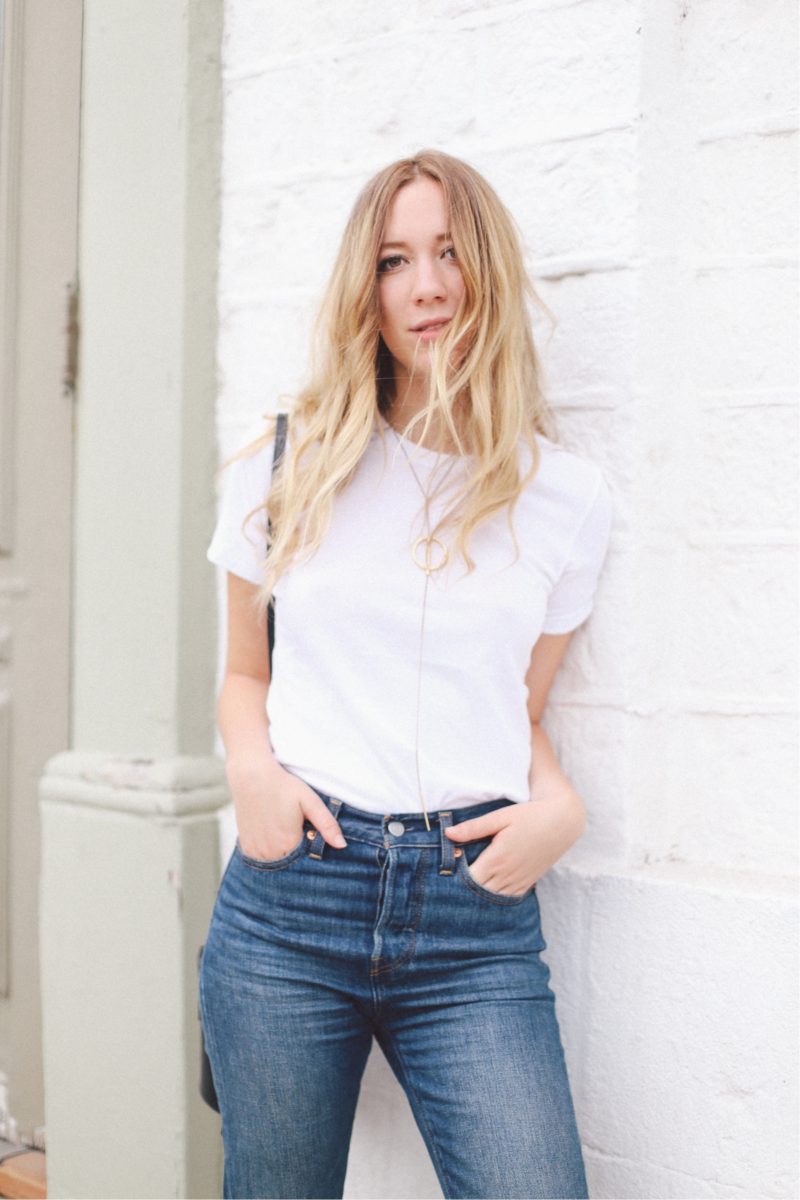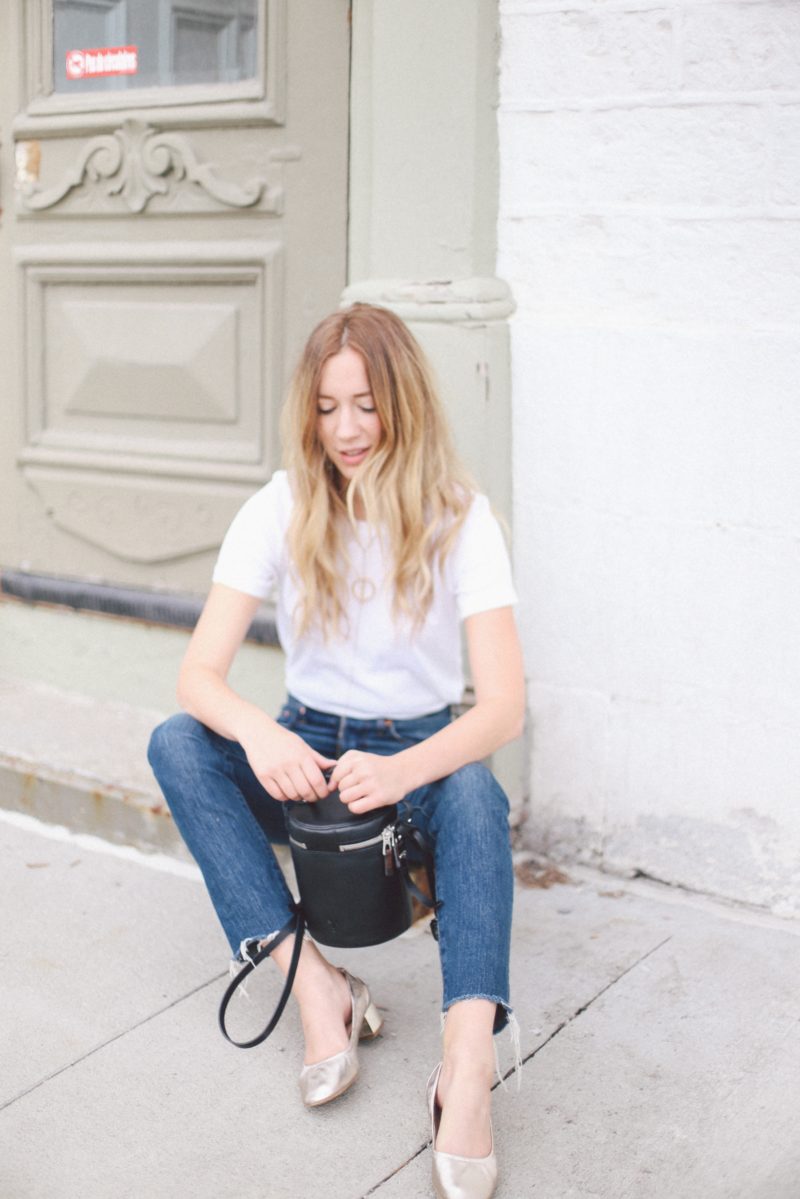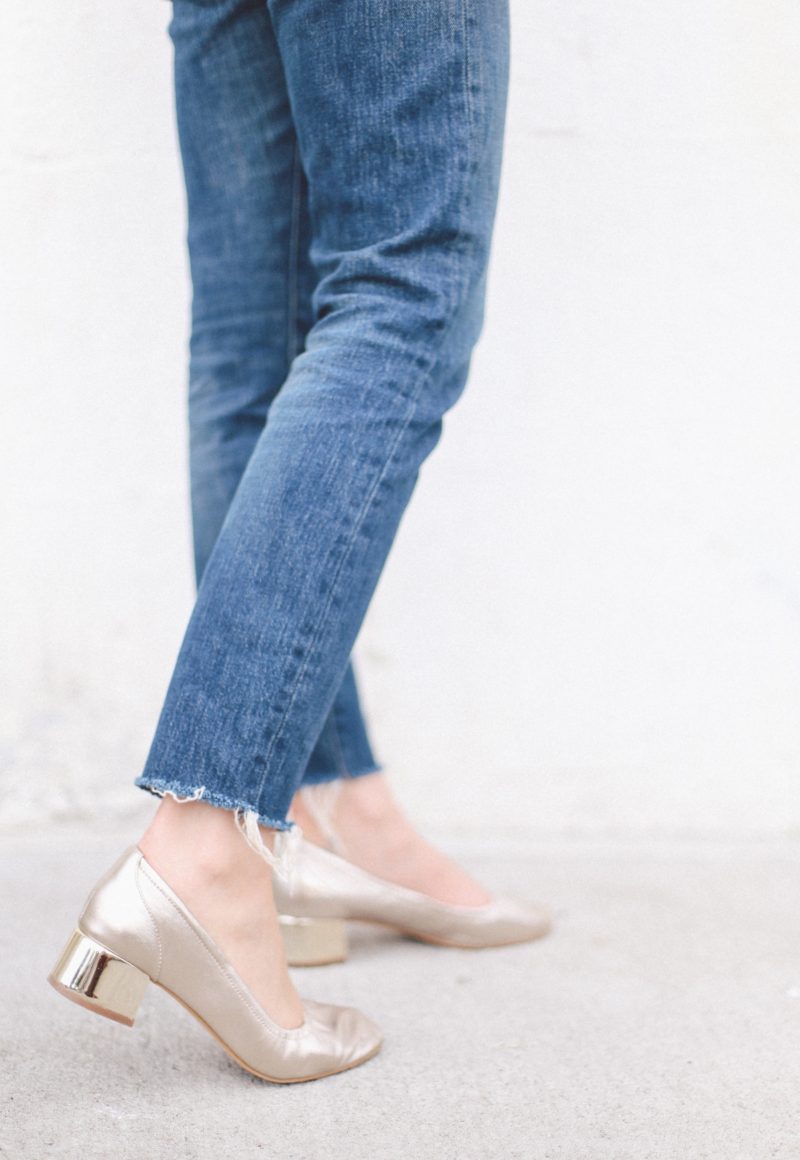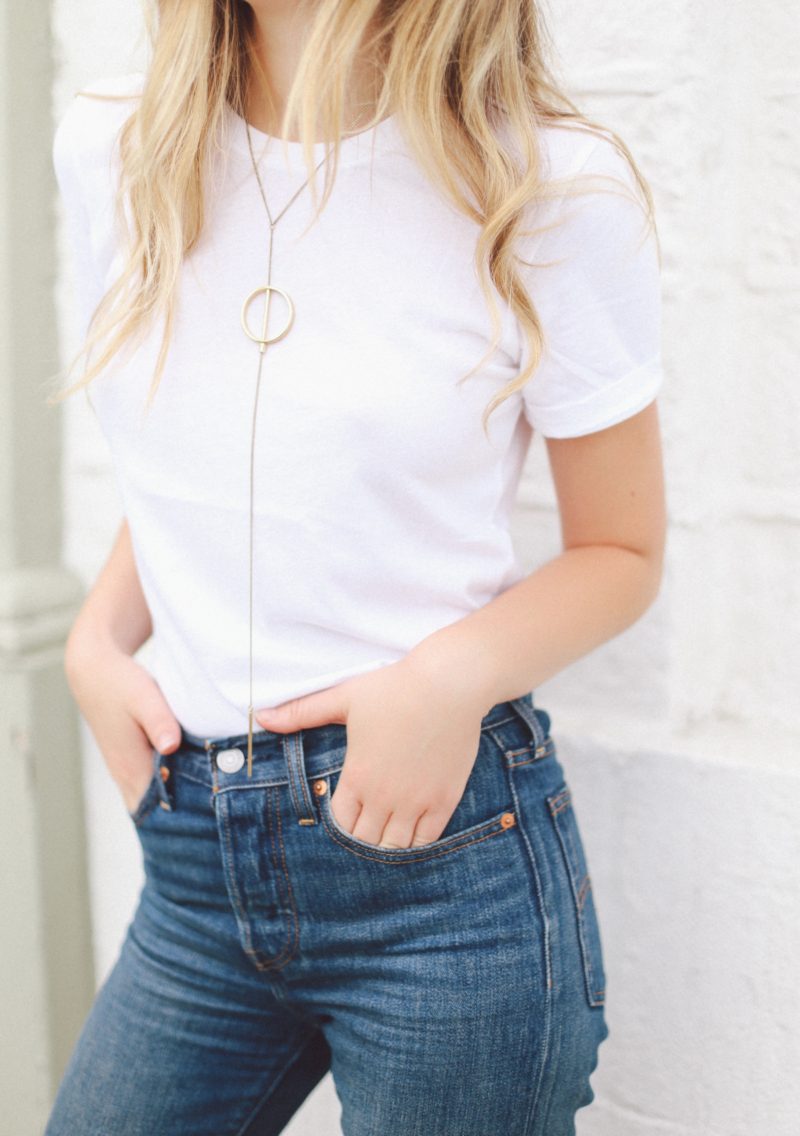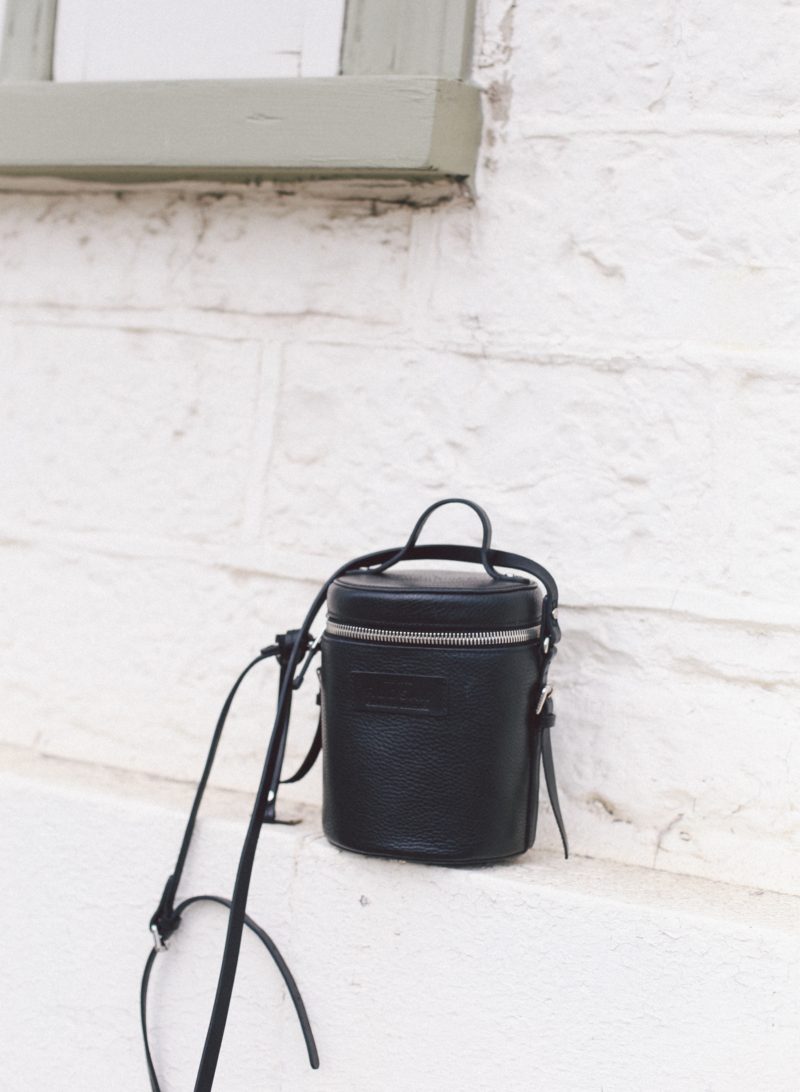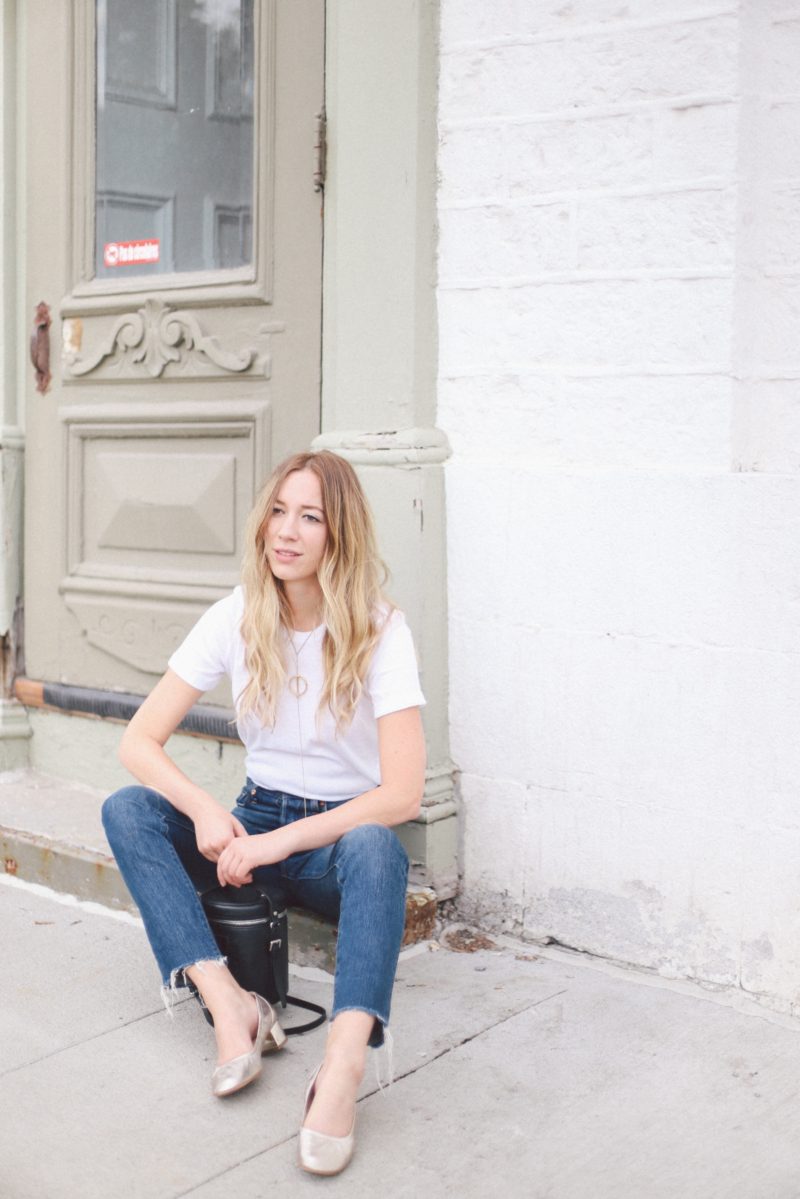 Sometimes, the greatest outfit comes from simplicity. All the right pieces worn at the right moment, and the usually too casual jeans and white tee combo becomes a great thing. Everything revolves around the accessories- a good bag, a funky pair of shoes and a well designed necklace.
These photos were taken during my super fun stay with IDC in Quebec City. I unfortunately don't have the time to go to the capital often, and I was greatly inspired by the beauty of the houses there. Everything seemed photogenic to me.
By the way, if you are looking for the perfect mask, you guys HAVE to try the Trilogy Triple Exfoliation Mask by IDC. It was definitely my discovery of the weekend. It gives a fresh feel on your face and exfoliate perfectly, leaving your skin smooth and, well, just amazing.
Outfit details: Frank & Oak t-shirt. Jenny Bird necklace. Aldo shoes. Levis jeans. Rudsak bag.