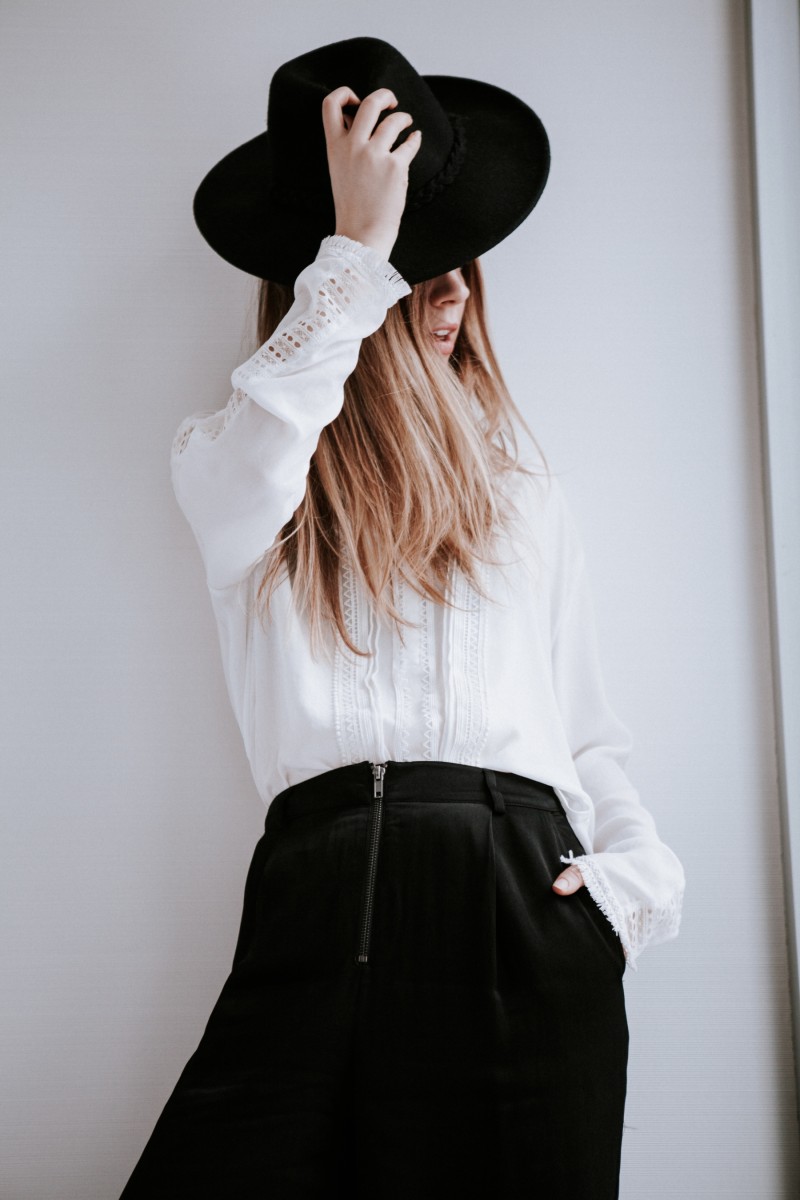 As a blogger, creating content is supposed to be the fun part. It is when your creativity, your eye and your vision comes together, when you can play with your camera, express yourself with images, words and thoughts.
What happens when content creation starts getting stressful? What can you do when the fun you used to have while creating is not as strong, and all you feel is the pressure of performance?
It happened to me last year. I went through a rough time, I was really sick and I couldn't figure out why. I went to see multiple doctors until one said to me: you are under too much stress and your body is sending you a message. All I could think of was "but why"? I love my job, I am actually doing what I wanted to do for years, I have lots of friends and I have a great family. I just didn't know what could cause that much stress, to the point where it made me physically ill.
Then, I read an article on this thing called "the blogger burnout" in the New York times. Although I could not 100% relate to the content, I began to understand what was going on with my health. I had started to put too much pressure on the content creation, on how every picture had to be perfect, on how much I should post every day, on my blog and on my Instagram. The blogging world is quite competitive, even though it doesn't really look like it from the outside, and it creates an urge to create amazing content at a really fast pace. A lot of people think snapping an Instagram takes two seconds, "just put a few pieces of clothing on your bed and poof you have your photo". It does not take 2 seconds, neither 2 minutes to create a beautiful photo and having a successful blog/Instagram account is definitely a full time job.
Blogging is also the only career in which you have to work all the time, but have to pretend you never work (which doesn't really make sense). Everything has to look easy, fun, pretty and effortless. You have to constantly be present online and keep up with the demand to provide content for your blog, Twitter, Facebook, Tumblr, Instagram, Pinterest, Youtube and everything else that pops up and demands our consideration (Snapchat!).
It has been a year now since my doctor diagnosed me as being "stressed out" and I have now come to the conclusion that content creation is now my job and that I need to be more organized about it. Seriously, it is all about organization, not being last minute and letting go of what you do not control. Since I don't have an Instagram husband who follows me everywhere, planning is key for me.
If you ever feel like creating is "not that much fun" anymore, remember that nobody is at home waiting for your pictures to go online. Gary Pepper once went a whole week without posting on Instagram. Most of her followers got worried, but she only decided to take time for herself and concentrate on a project she was working on. If she can do it, we all can. So, unless you have a sponsored contract, nothing will happen if you take a break from the Internet and decide to be a little more present in the real life.
Have you ever experienced that type of pressure? Leave a comment, let's talk and share.
* Update: Some people have wrote to me after reading this blogpost, thinking I was actually in a burnout or not feeling well. Don't worry guys, I am healthy, happy and was actually never in a burnout. Being stress is just a part of our lives, we all have to deal with it. xx
Photo taken by Gabrielle Robert