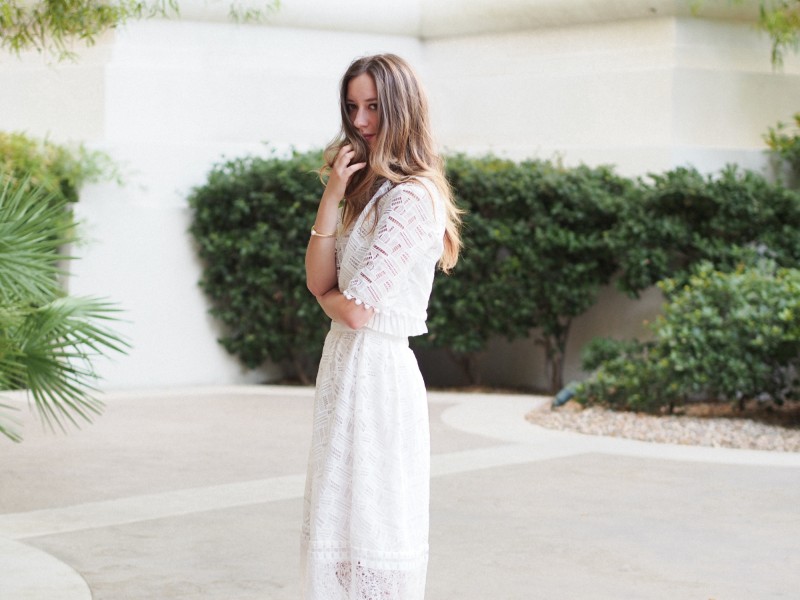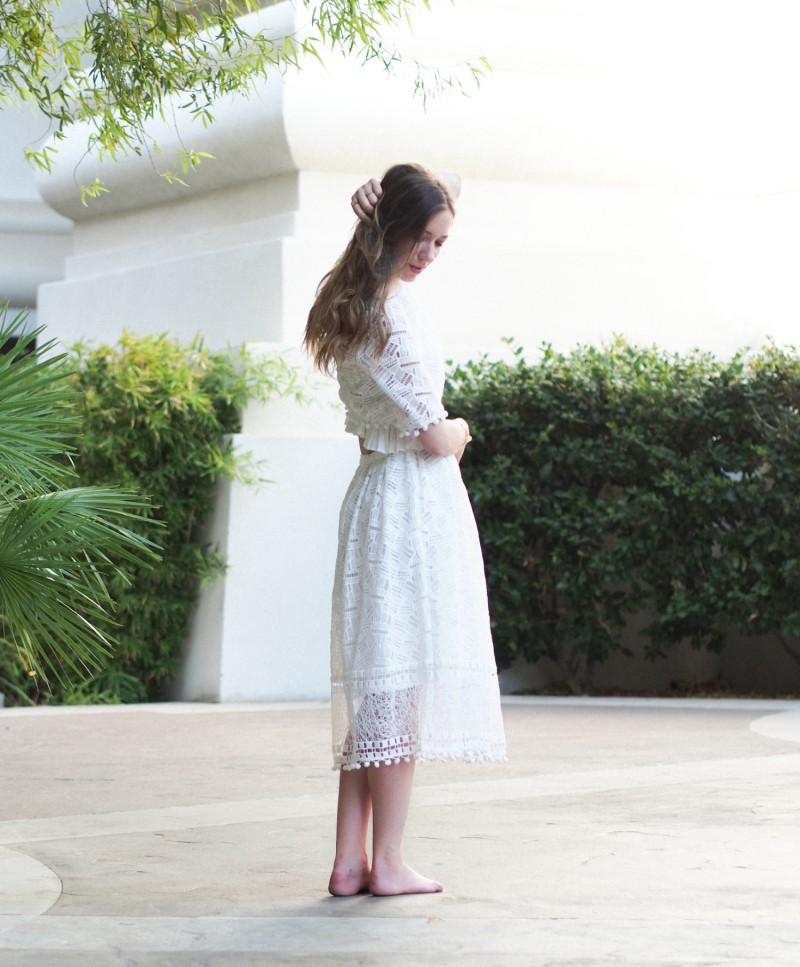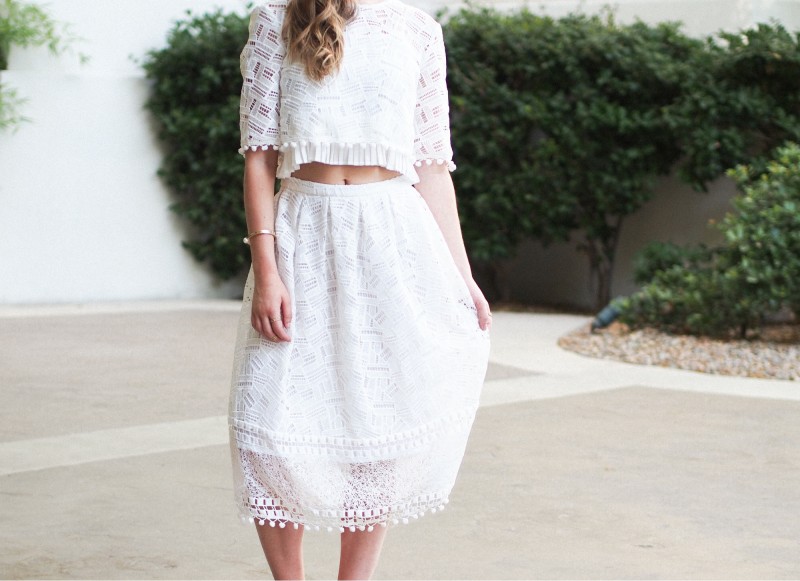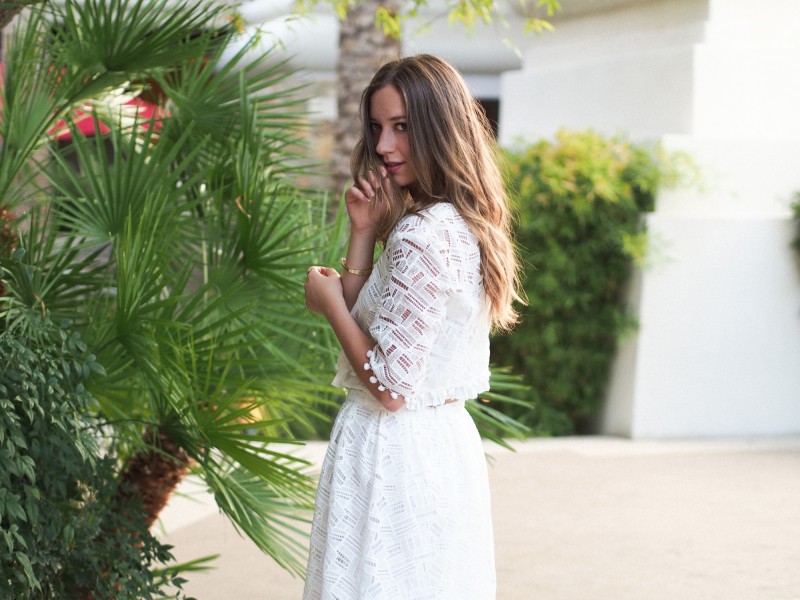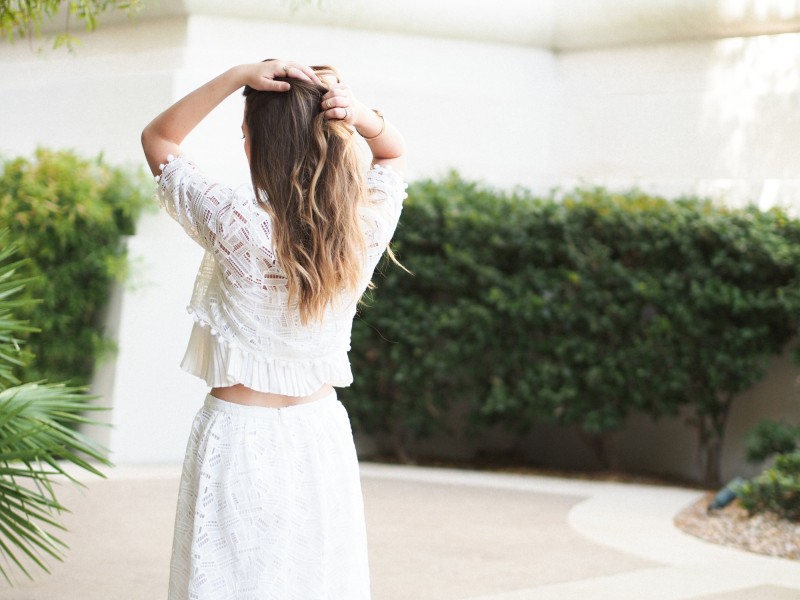 Last week, I was in Las Vegas to work with Project show, Marcus Troy and a bunch of other amazing bloggers. I landed on Sunday and stayed until friday morning, which gave me plenty of time to shoot in this crazy city.
For the first day of Project, I decided to snap a brand I absolutely love, FCUK. I had the chance to try (and wear) this sample piece from their future Spring Summer collection. When I saw this 2 pieces in their booth, I knew I had to try it on. Candice and I decided to shoot it outside at 45 degrees Celcius, near the palm trees.
I will definitely share my two other looks from this week with Magic show. Stay tuned for more and in the meantime, follow on Instagram for previews!