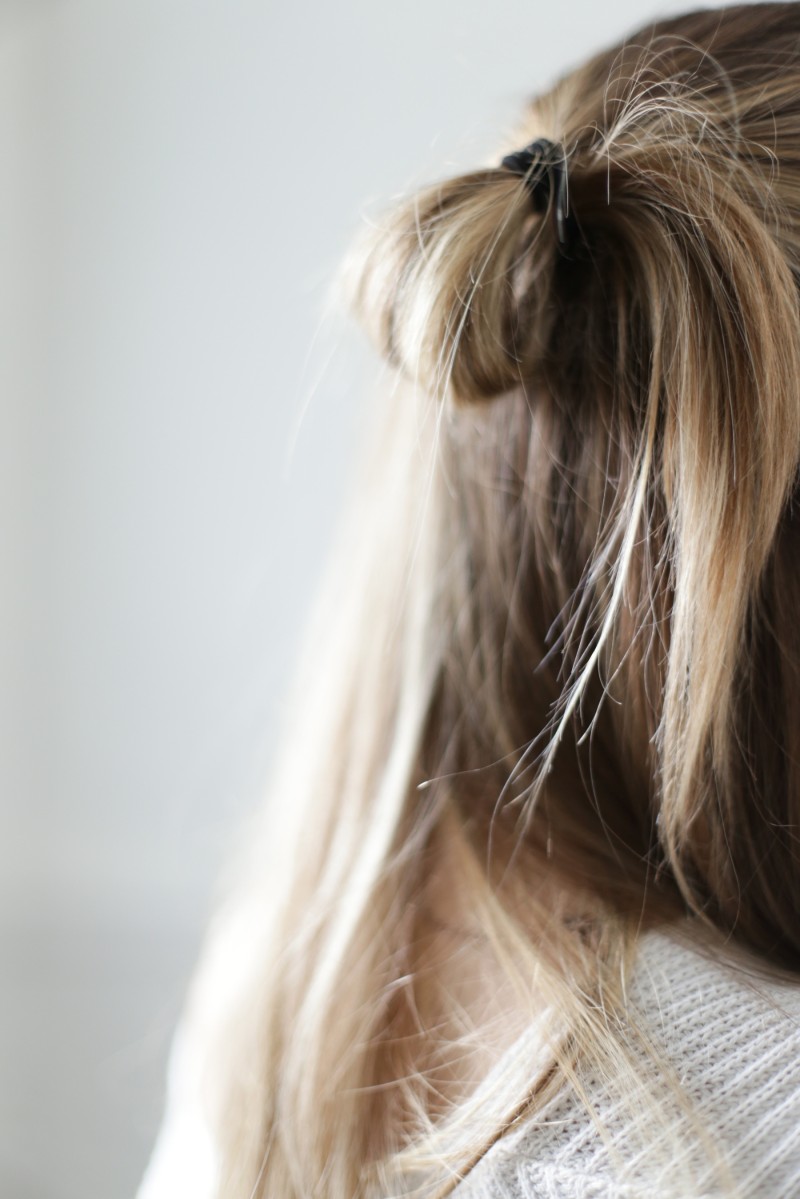 What if I told you it was possible to apply your conditioner before your shampoo and that by trying this new technique, you would get amazing results? I must admit, when I heard about this new approach, I wasn't sure what to think of it. Changing your usual routine is not easy, but I thought that it wasn't going to harm me if I tried it (for science purposes, you know).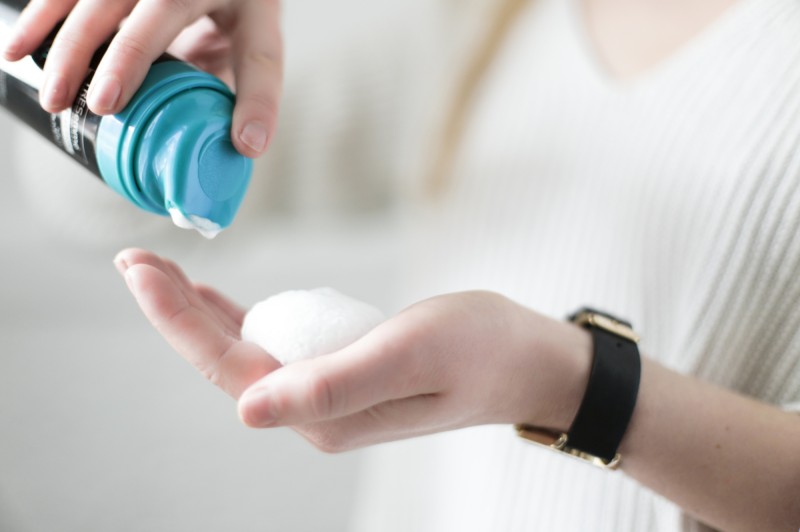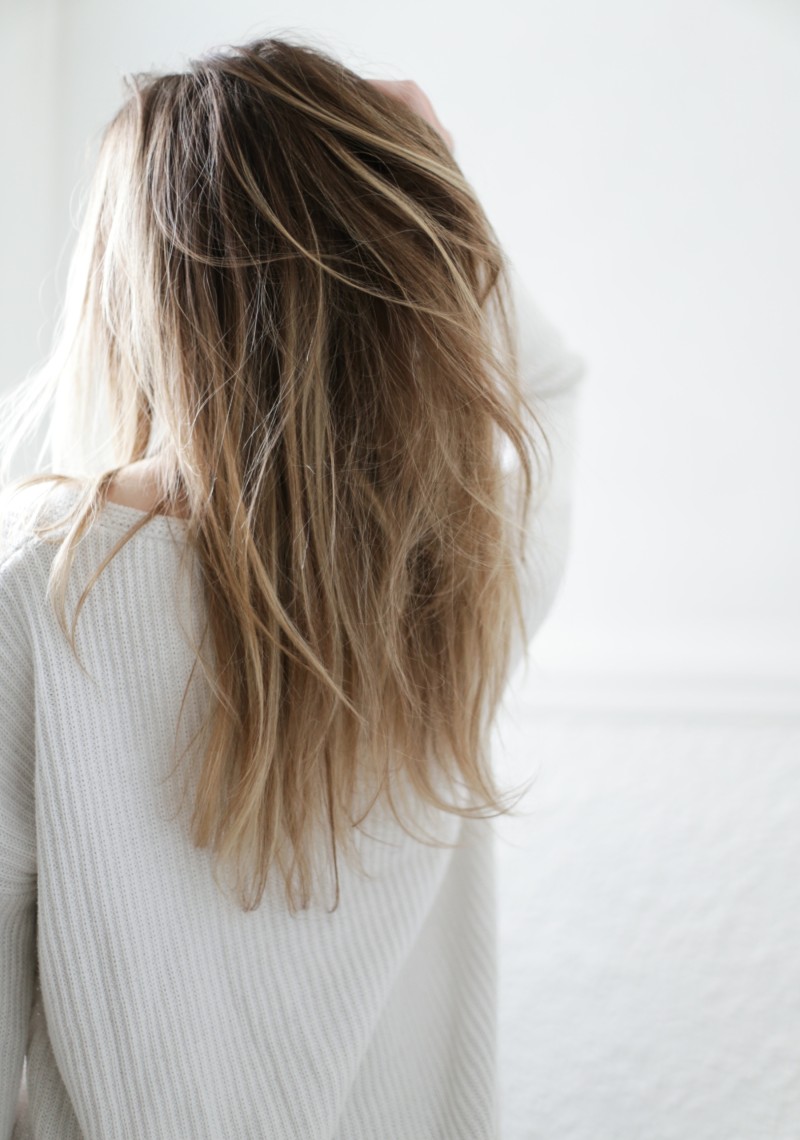 The new « Beauty-Full Volume » range of products suggest this recipe, in which you apply your conditioner before your shampoo. Since I was going to try it the right way, I started by applying the conditioner from my roots to my ends (2-3 pomps are perfect for long hair). This step protects your locks and makes them softer afterwards.
The second step was to apply the shampoo like I regularly would. As you may know, this step helps clean and rehydrate, while getting rid of any heaviness. Heaviness = what stops you from having the voluminous hairstyle you want, so you must get rid of it.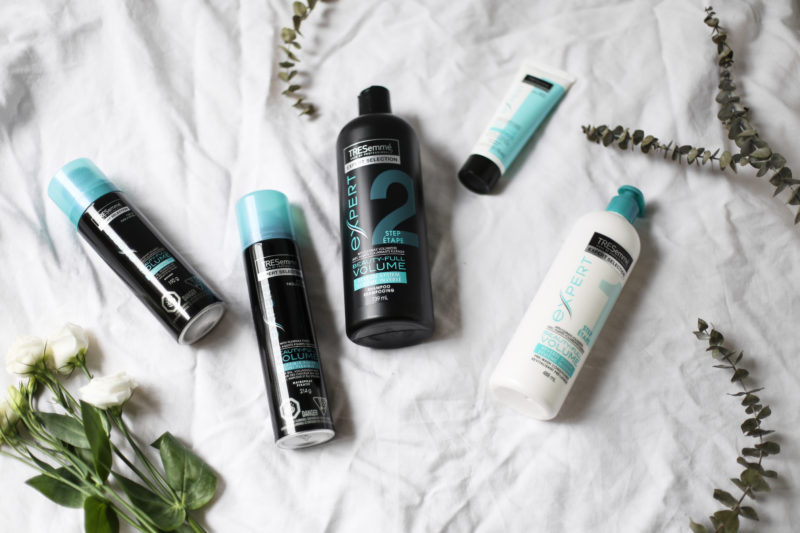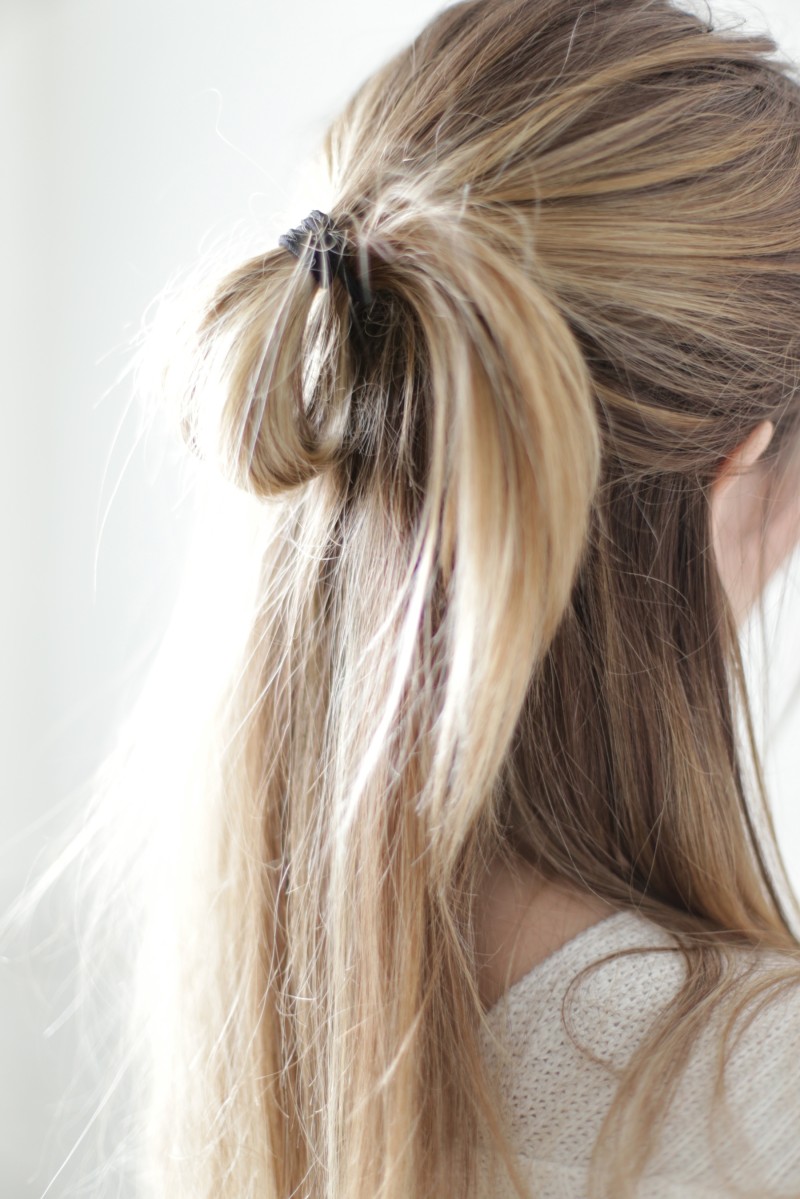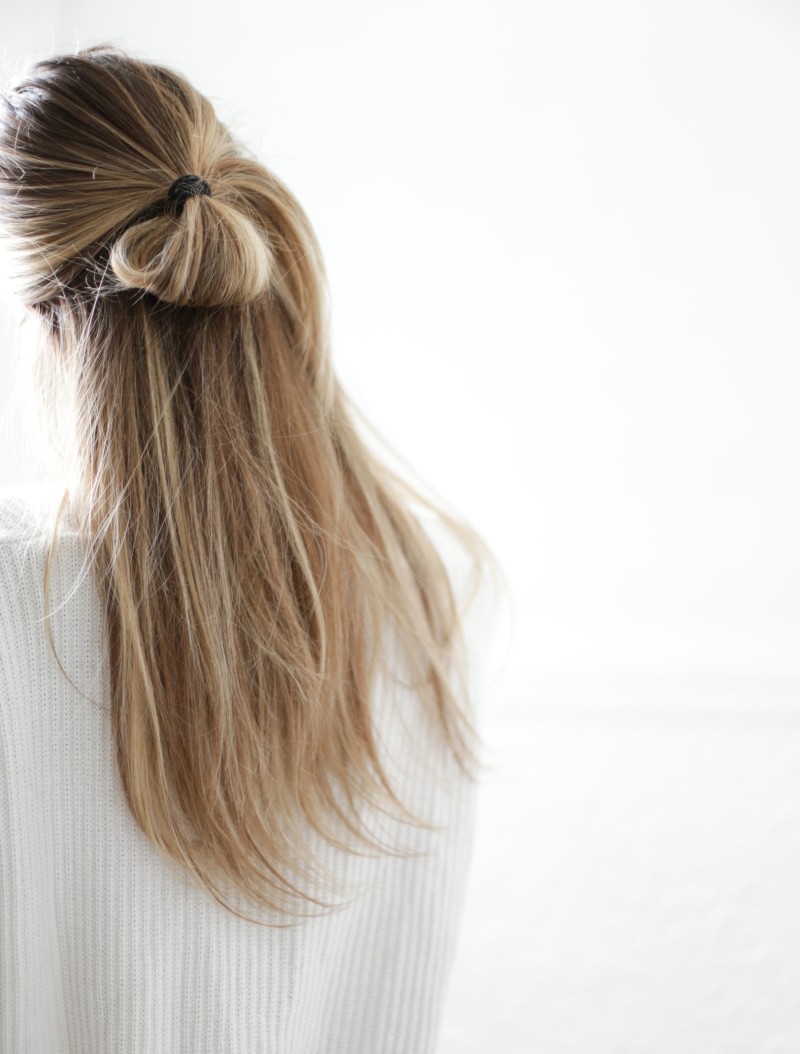 After only a few uses, I already saw a change in my mane. It looked a lot stronger, healthier, a lot more voluminous and soft (softness is my ultimate goal, hair wise). All these photos we taken after a few days of use. My hair was easy to style and shines the to max.
Are you guys still sceptical? Visit tresemme.ca for more informations on this technique and on their products. The range of products « Beauty-Full Volume » can also be found at any pharmacy near your house.
*Post Sponsored by TRESemme but all opinions are still mine