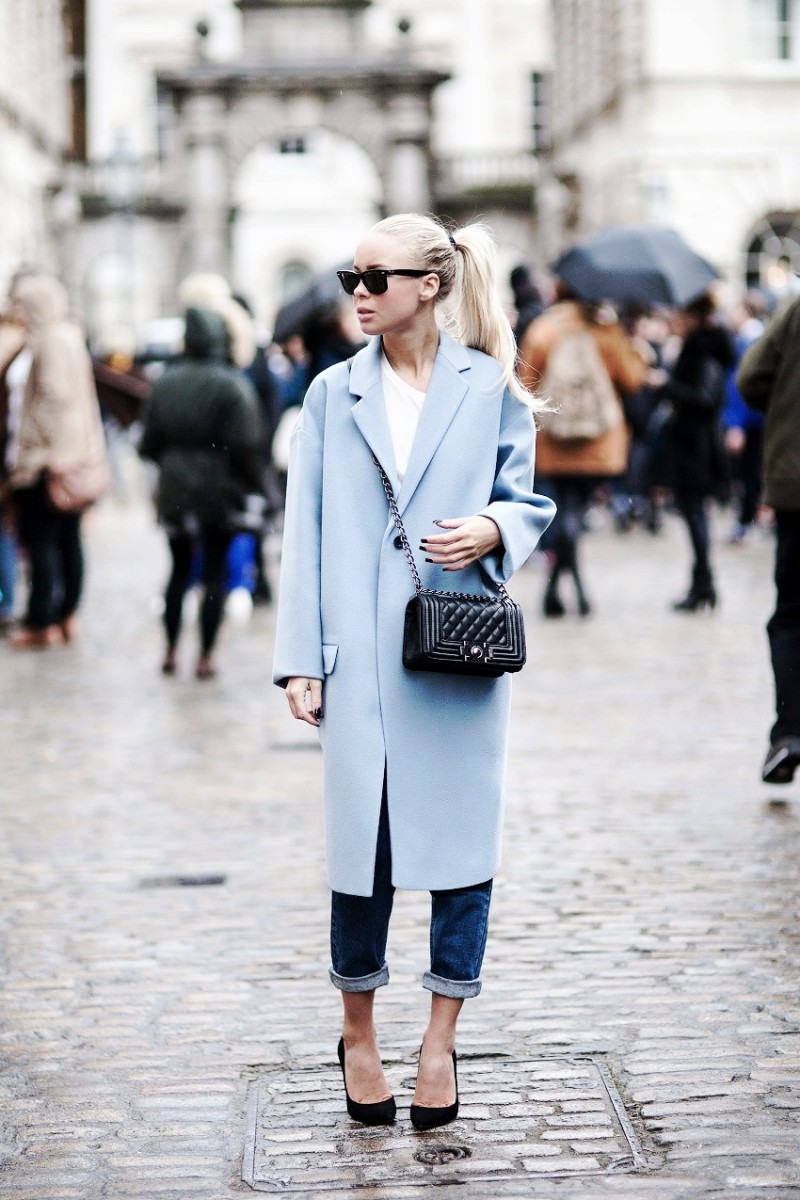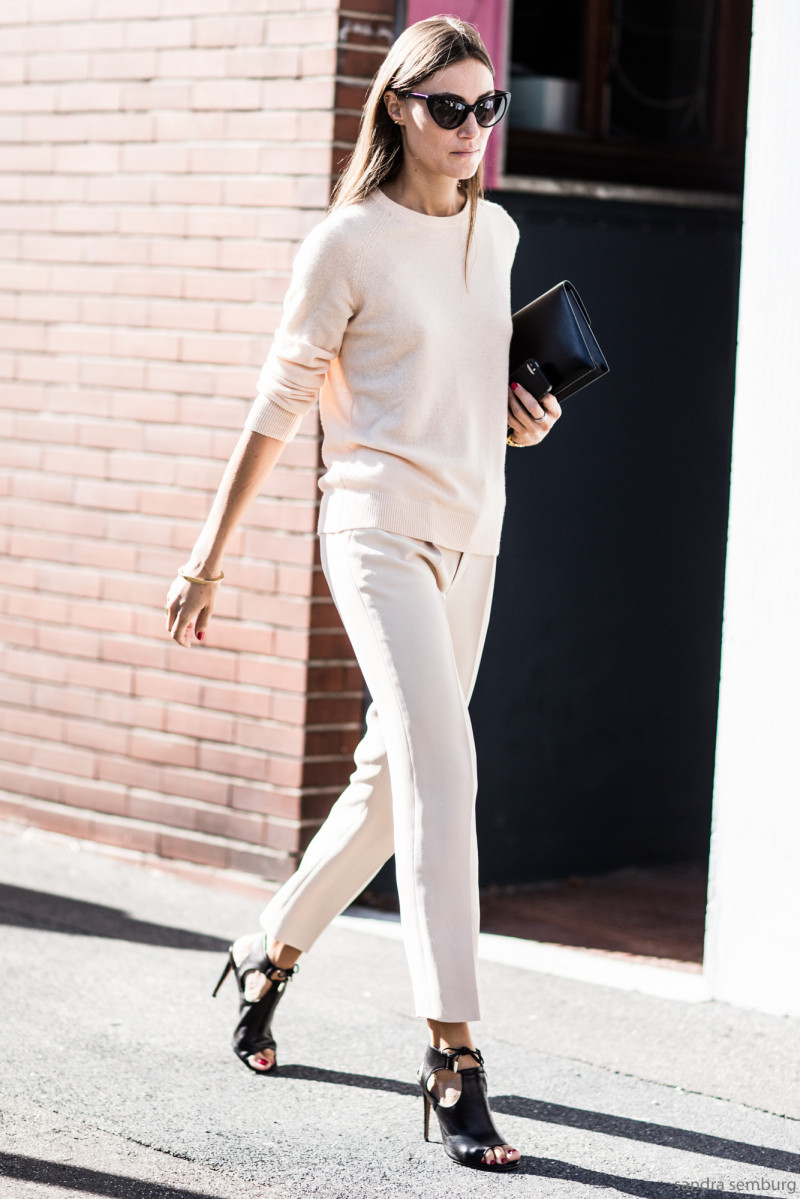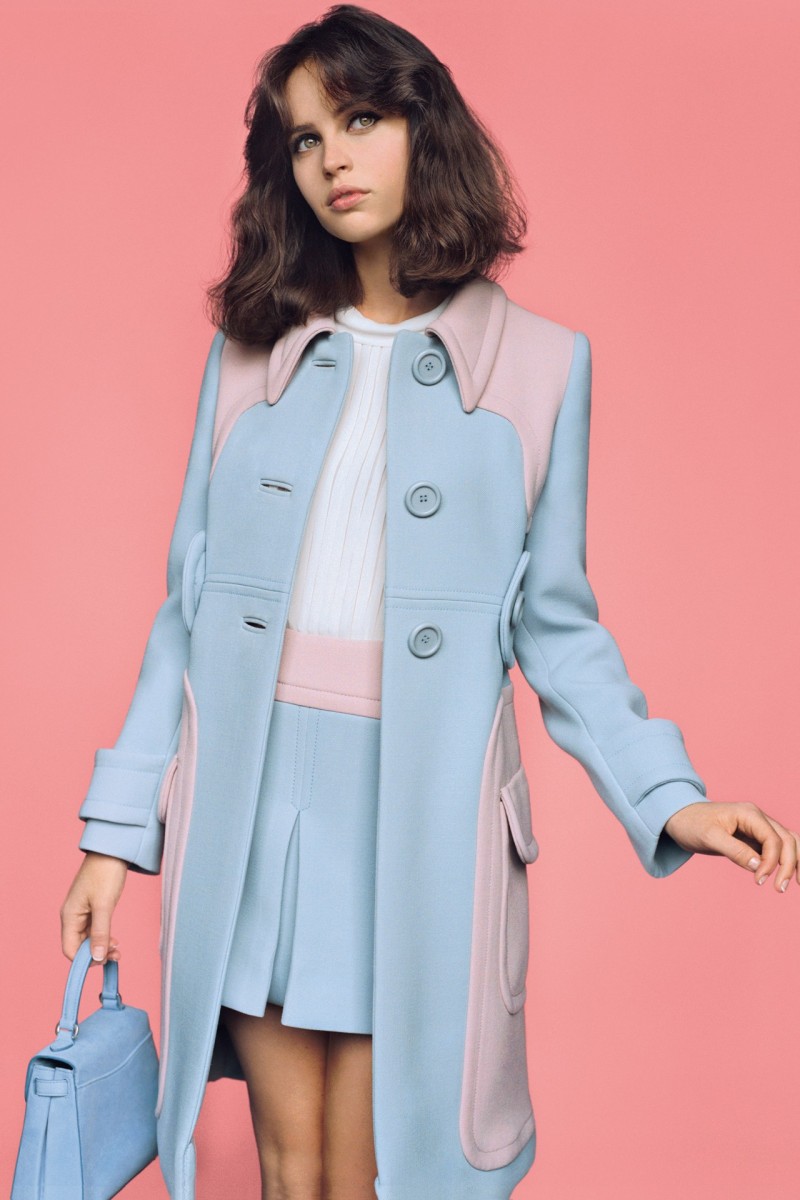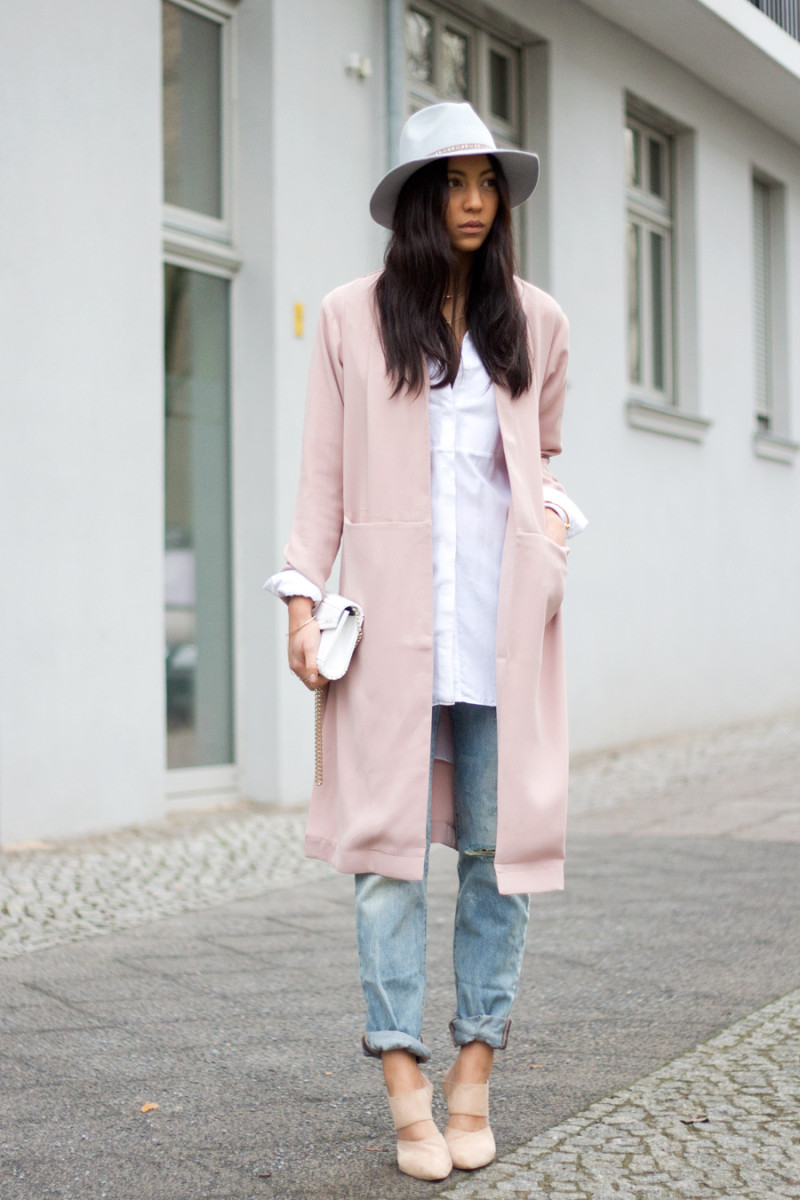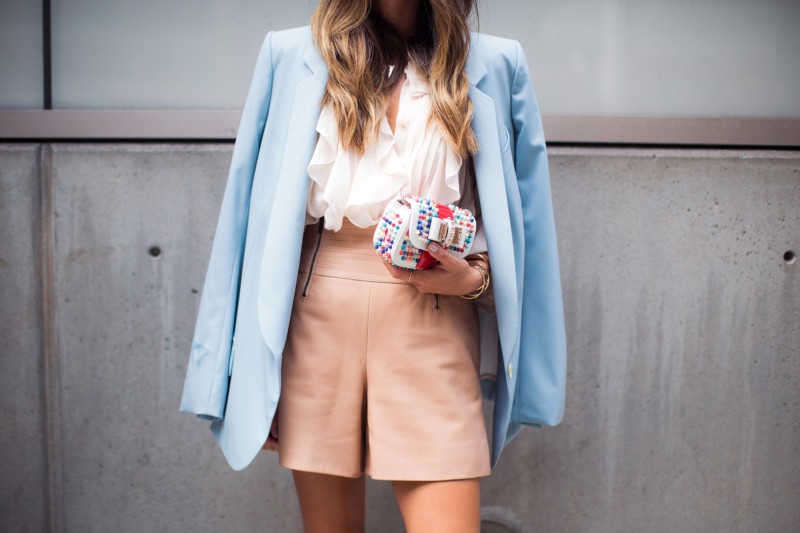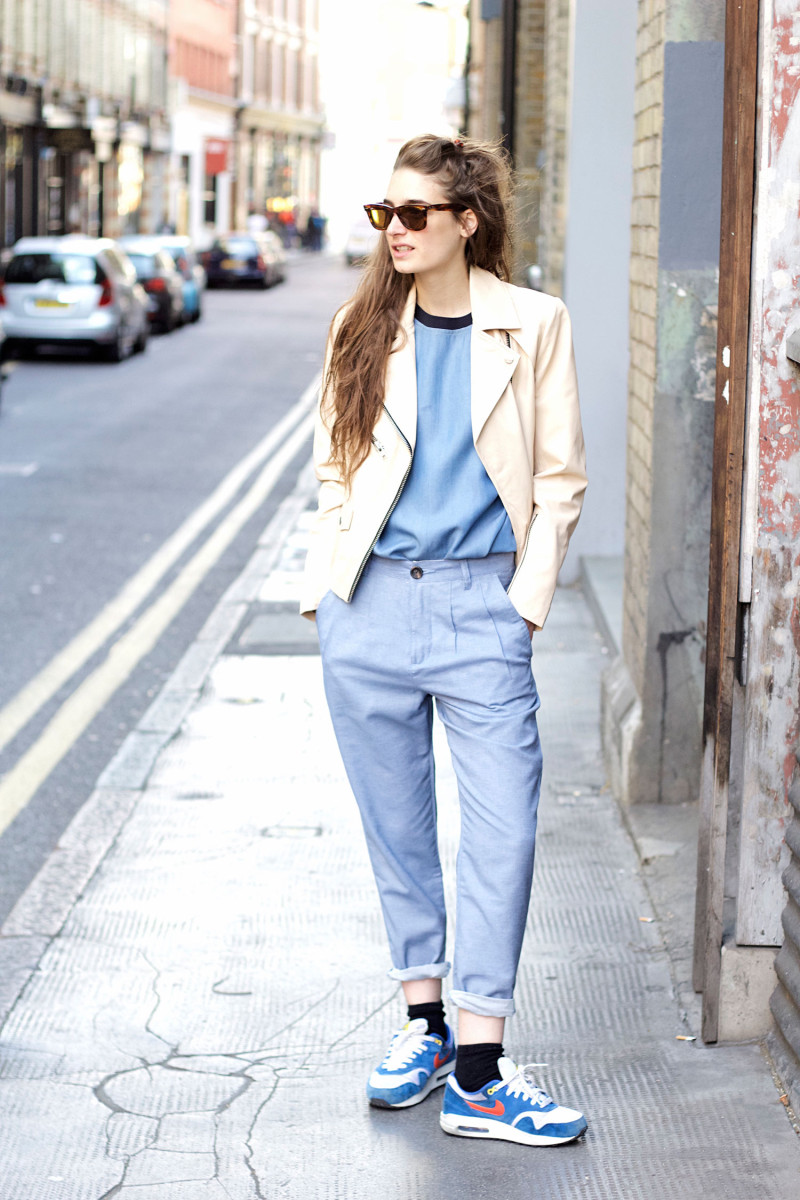 For the first time, Pantone selected not only one, but two colors for 2016. So this year, the well-known company introduced Rose Quartz and Serenity, two pale shades of pink and blue, respectively. To break it down easy, it's basically the fancy way to refer to a baby pink and blue. Wondering how to wear those two and pair them together?
Blazer
These two colors are perfect for a statement blazer or coat and will instantly make any outfit stand out.
Prints
We love the way these shades mix together, it's why prints are the perfect way to wear both.
Monochrome
If you're really into these tones, you should totally try a monochrome look. You're assured a bold look that will stand out.
Accessories
If you're not really a fan of pastel shades, we suggest to start by simply adding small touches of the colors to your look, instead of going all out. For example, you could go for light pink or blue nail polish.
Streetstyle photos via NotYourStandard, Vogue, Brooklyn Blonde & Song of Style