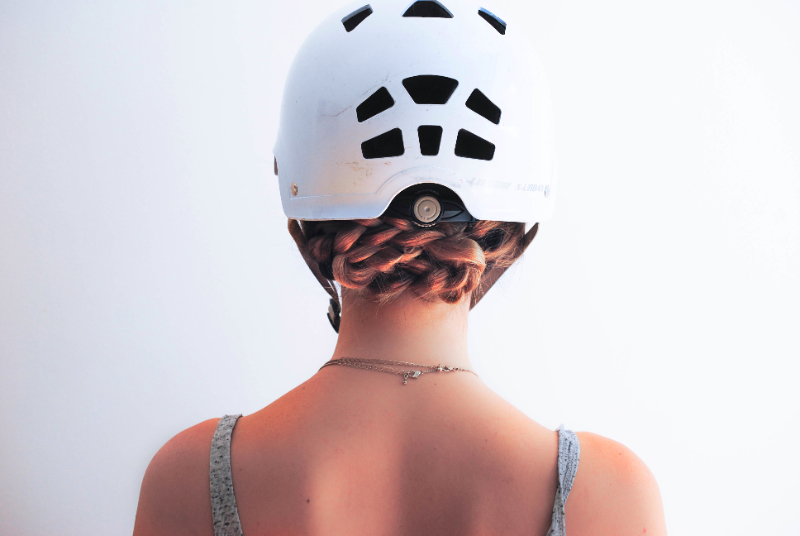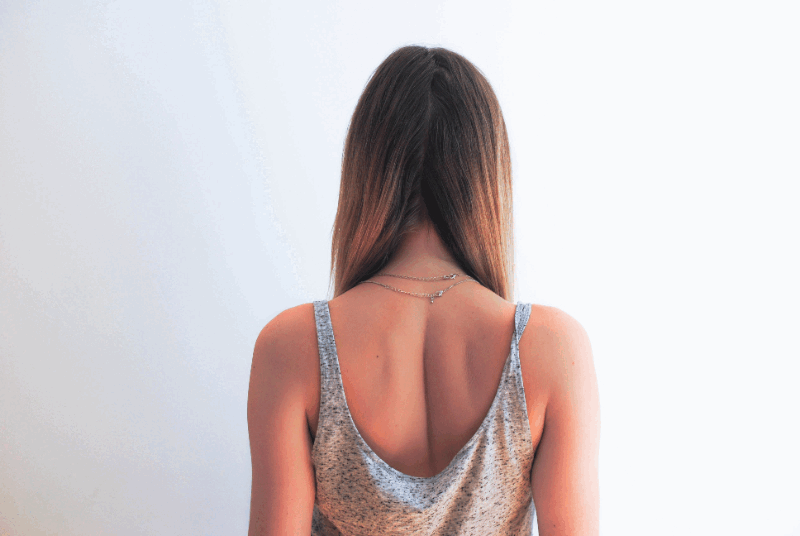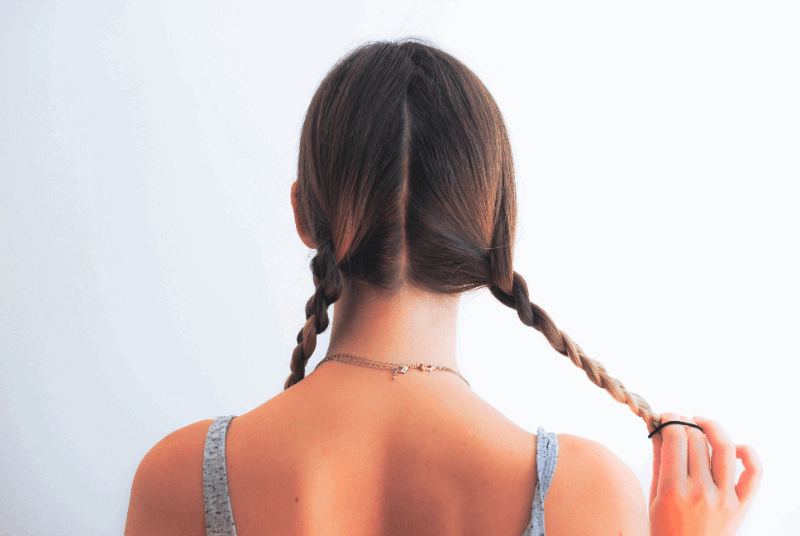 First time my friend suggested me to buy I bike, I automatically replied: Yeah, I would rather ride a horse. But then, I don't even know why, I bought one. My boyfriend was biking everywhere and I began to feel the urge to have one myself. I found one, transformed it into a perfect single speed city bike and since then, I am riding it all over town. Actually, most people now refer to me as "the girl who bikes".
But, as no story is perfect, last year, something happened. My head, on the floor, blood, the hospital, you see where I am heading. Since then, I am now riding my bike with an helmet. Yeah, that hideous thing that makes you look like a walking mushroom. Thing is, I would much rather look like a mushroom than going through that scary part of my life again.
The only bad thing when you are sporting this protection is that you can't style your hair as you normally would. No high buns and no ponytails. That is when I decided I would try new hairstyles for biking girls and share them with you guys. If you like the idea, hit the "like" button and I'll surely make some others. Now, go and bike like it's nobody's business and please, don't be ashamed of that helmet. You simply chose life.