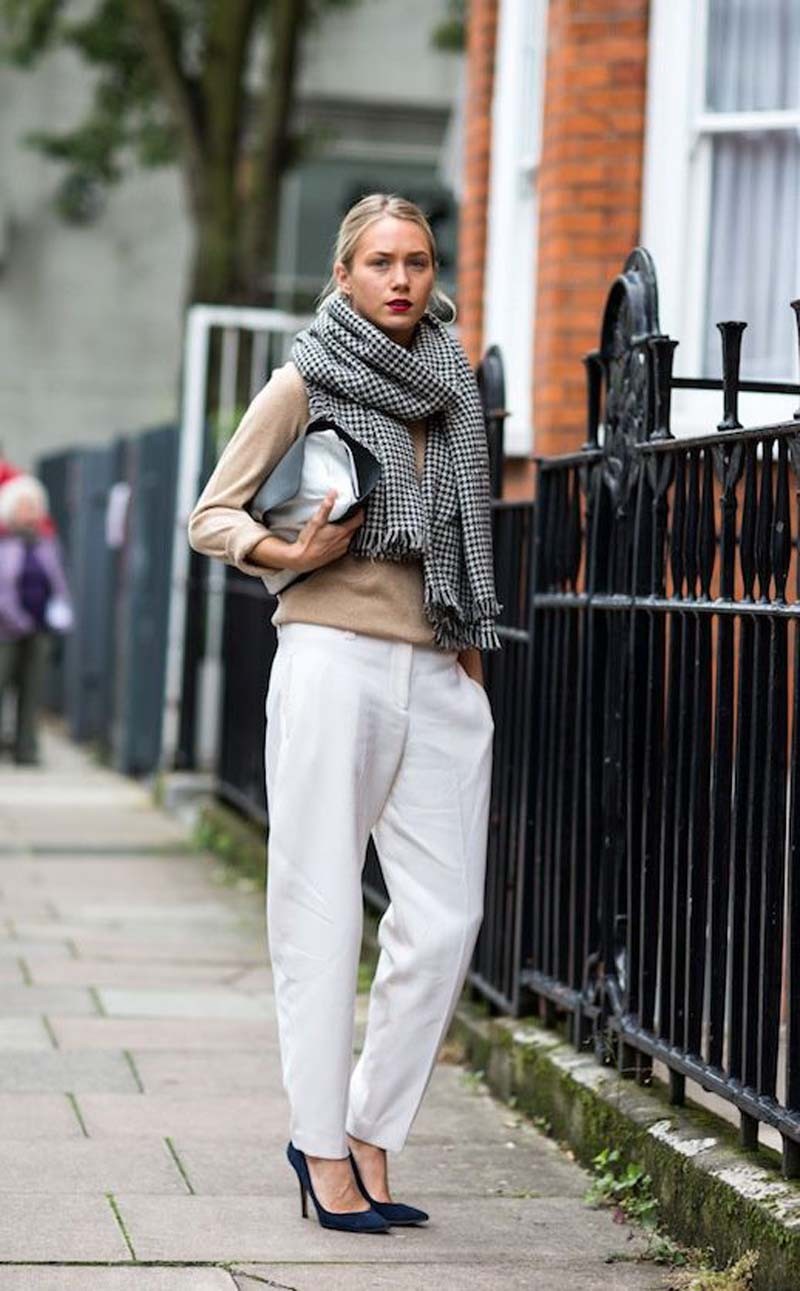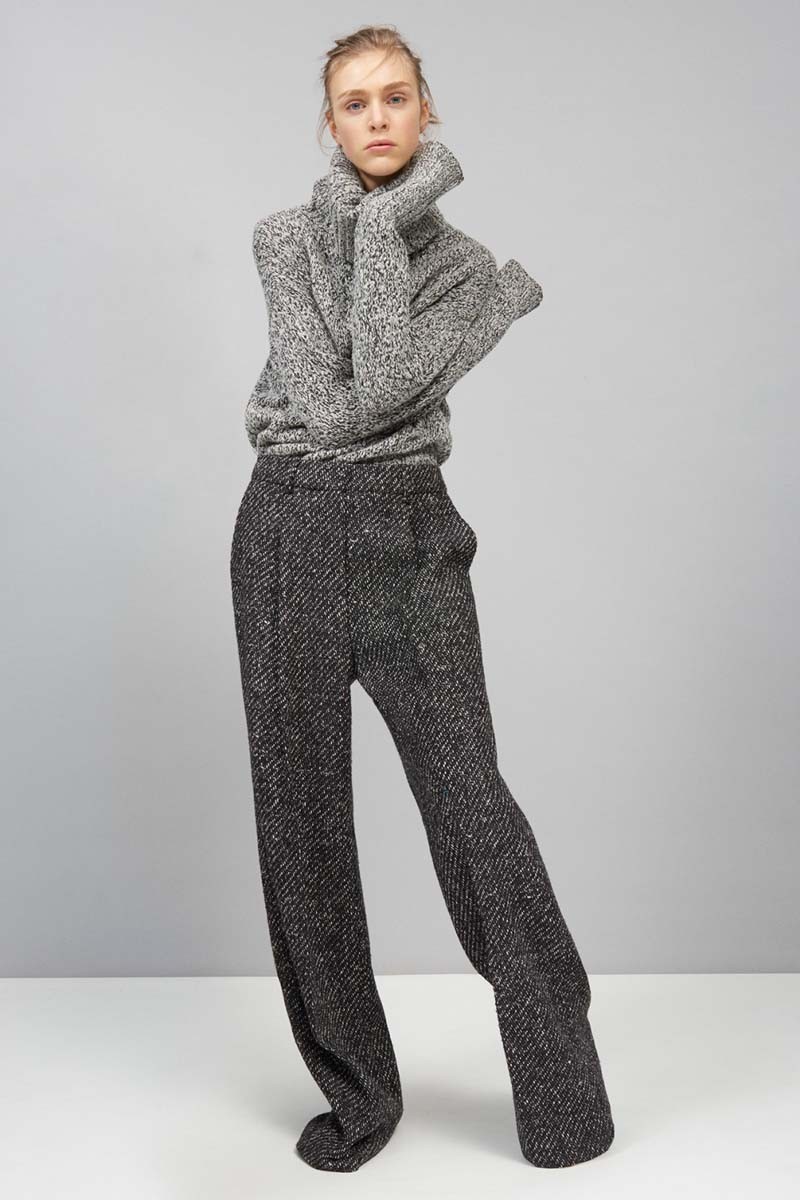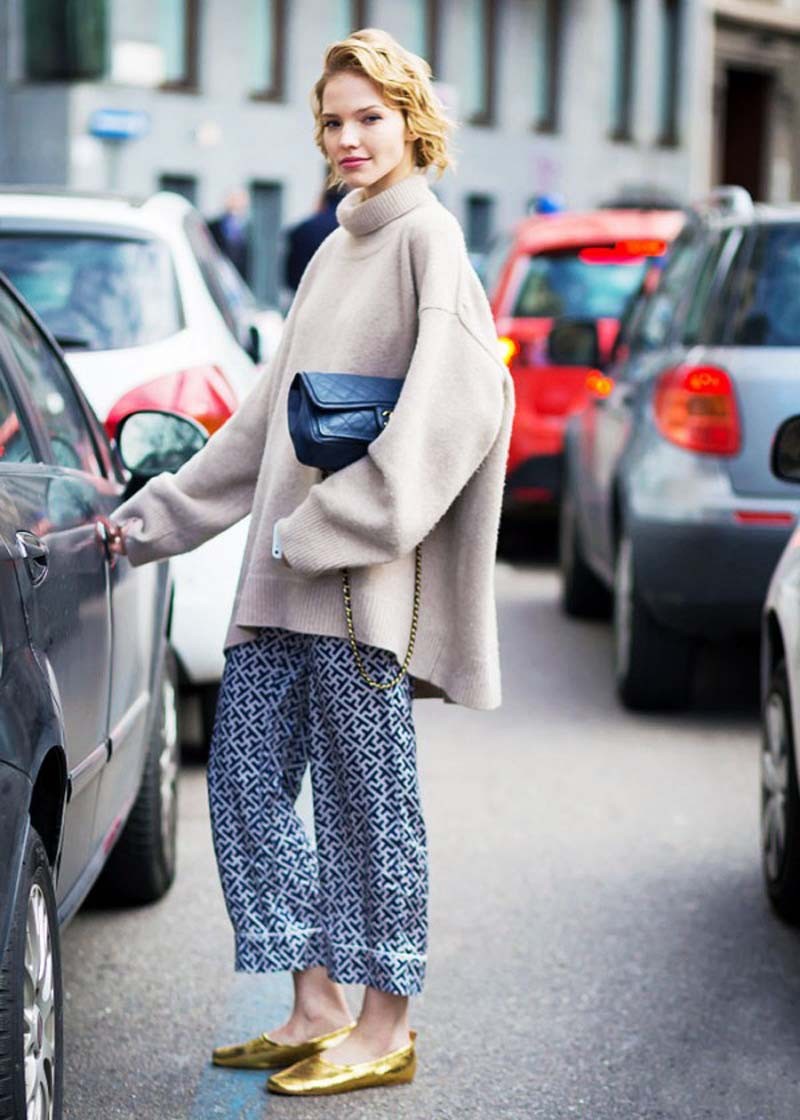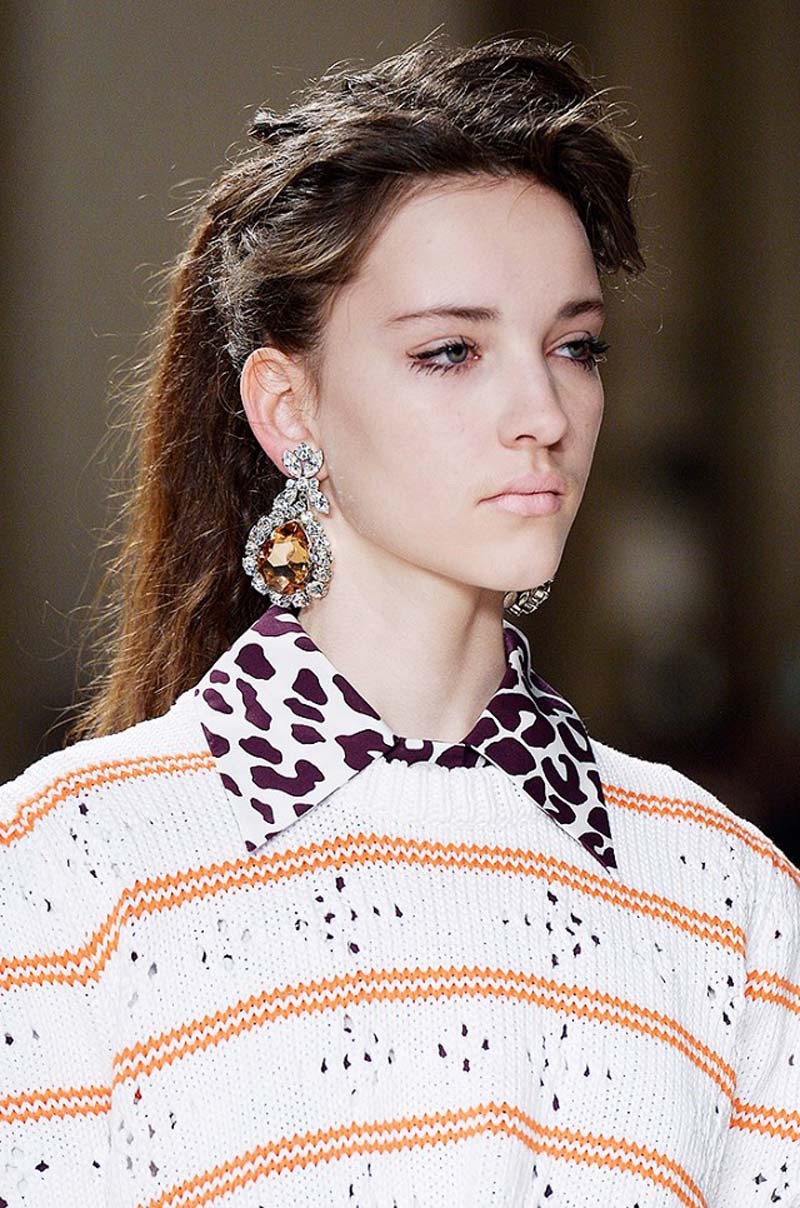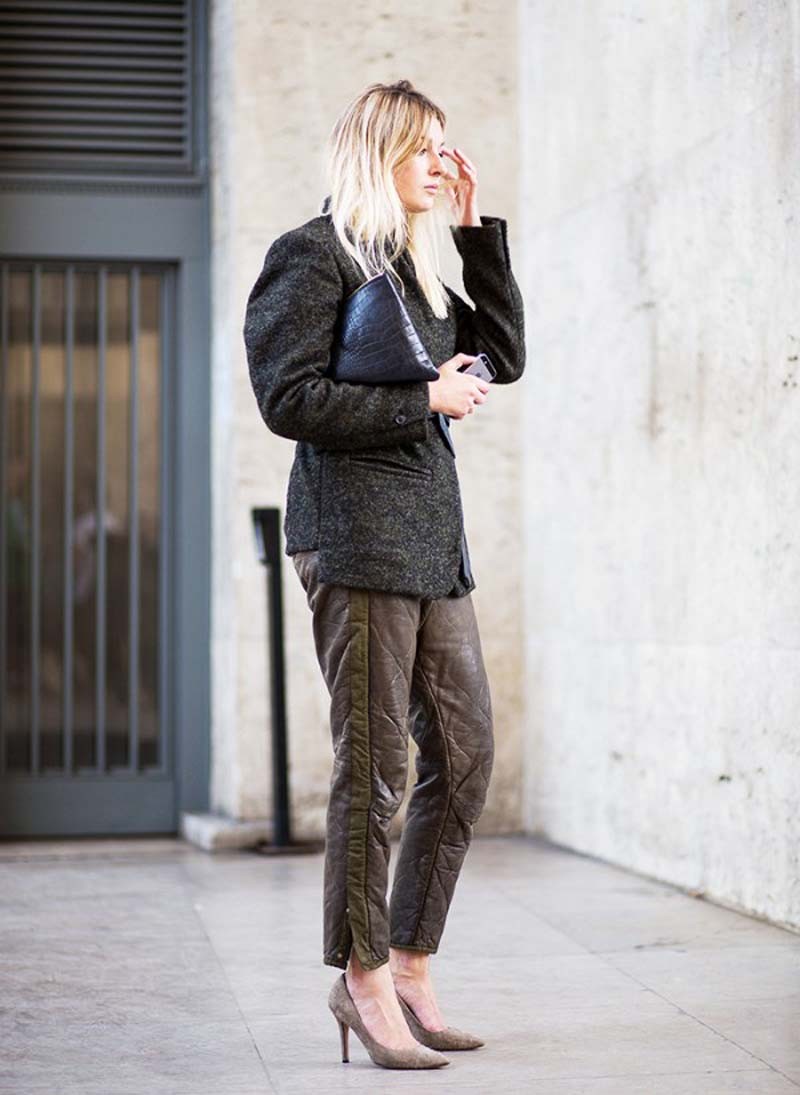 'Tis the time for holiday parties! If you'd rather be at home chilling with your cat, we totally feel you, but sometimes you just have to attend some office party or event. To help you stay casual but still festive, here are some tips:
Wear loose pants. Yes, yes, just dress them up with a button-up and a blazer and maybe a heel if you feel like it.
Wear jewelry. Nothing says more "PARTY!" than a big necklace or shiny earrings, so you just have to add it to your comfy jeans + t-shirt and voilà!
Focus on your make-up. Maybe you don't feel like dressing super fancy, but want to rock bold lips instead? If your make-up is on fleek, no one is going to question your boyfriend jeans and sweater.
How do you stay casual but still festive?
Inspo via Who What Wear, Vogue & Refinery29