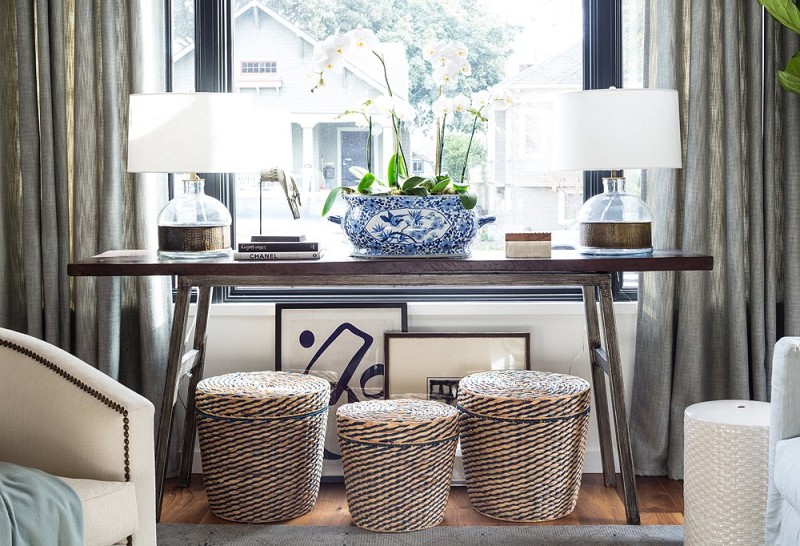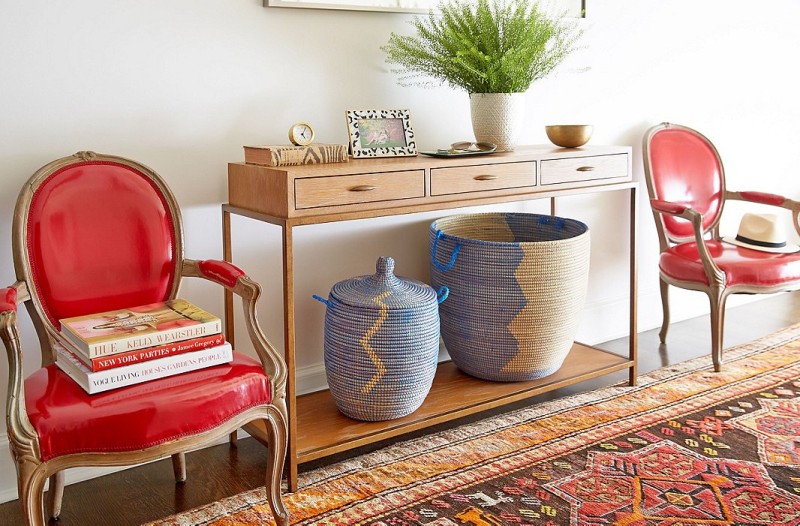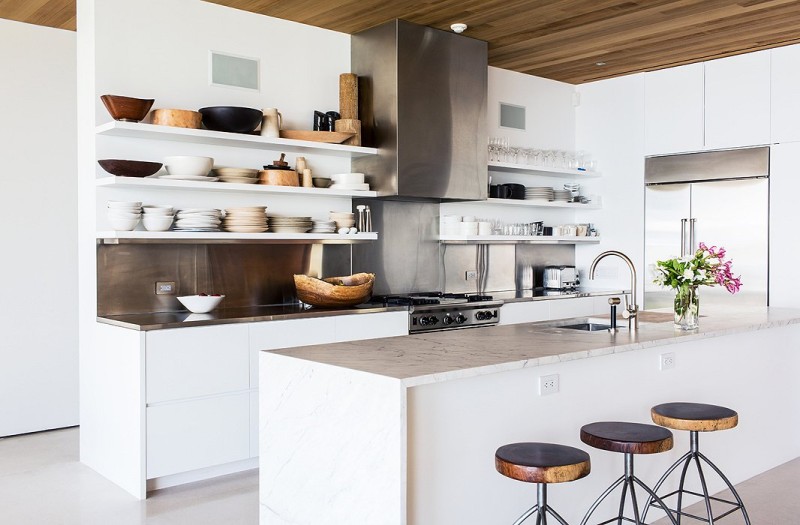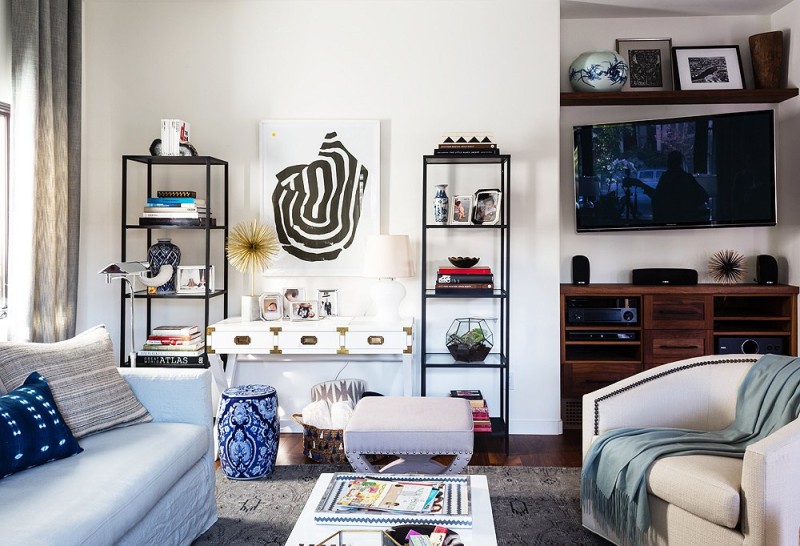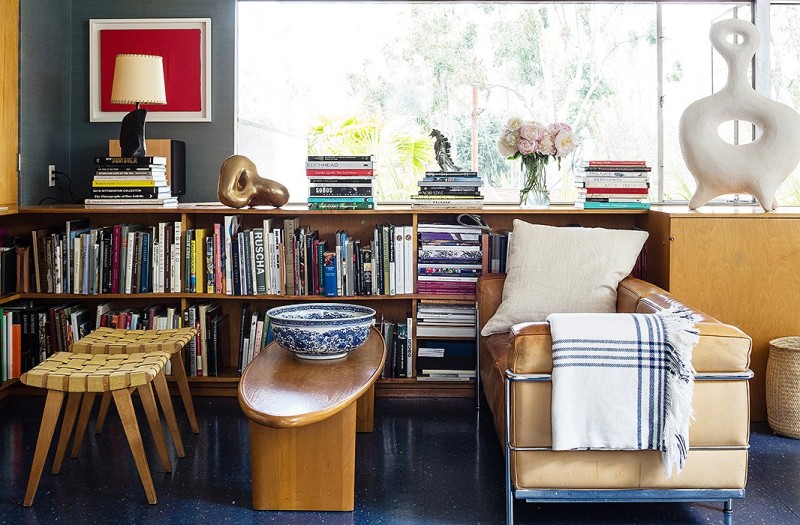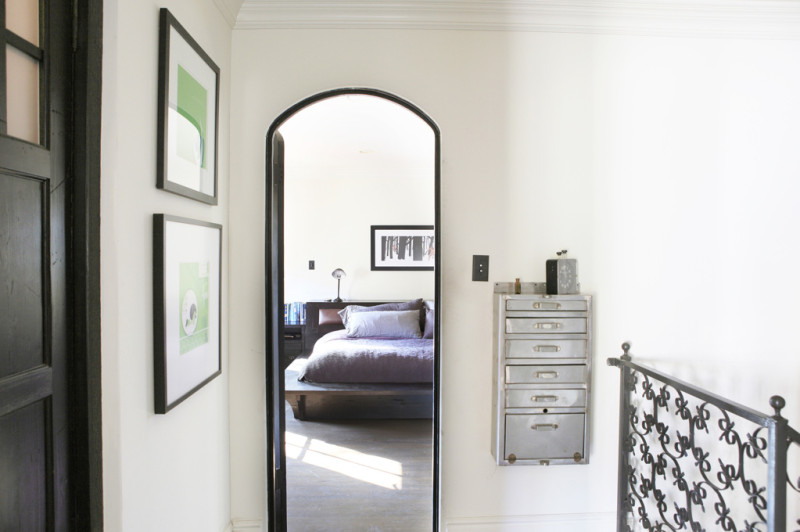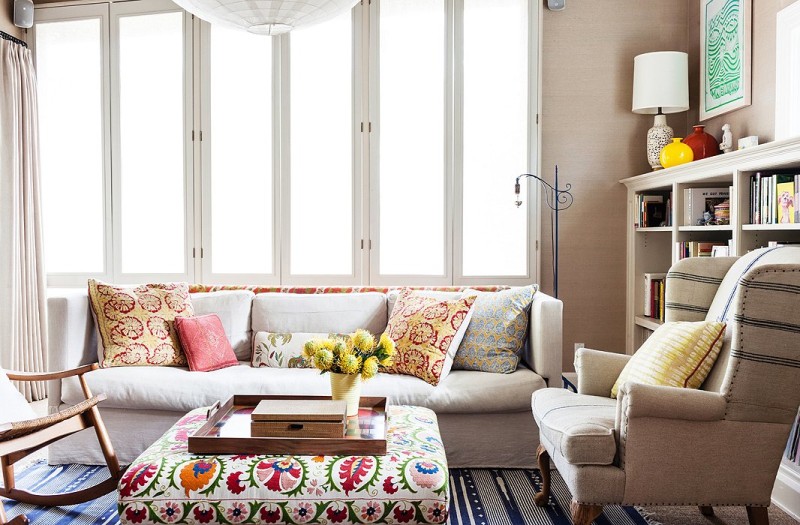 We all know that nobody needs the first day of the year to make a positive change. We like the spiritual feeling that comes with the beginning of the year, but not everyone might have admitted to it. We are all sure that we felt a new beginning on the morning of January 1st.
And as we truly enjoy this feeling of renewal, we think there is no better time than now to start cleaning your home from the clutter. Getting rid of items that do not bring out the positive from you and that prevent you from completely emptying your mind at home – did we hear ''New year, new you''?
Clean out your coffee table – do not put too many things on it or if you really have to, use a tray to group all your items.
Sort your cleaning and beauty products – get rid of the ones you did not use in the past months. We always tend to accumulate more than what we really use on a regular basis.
Dealing with a messy entryway? Is it even possible to empty your mind when you get home if the first thing you see is a mess? Re-think the organization of your wardrobe and store items you do not use at this moment. We like to use nice drawer handles to make our own DIY hooks for scarfs, light jackets, hats and keys. (Extra tips on how to get a stunning entryway here)
Free up your counter space – hang up some shelves on your dining room walls to display your recipe books, fresh herbs and other items that might be in your way while cooking, instead of keeping everything on your counters.
Create more space in your bedroom for clothing, if needed – think about trading your small bedside table for a 3-drawer desk, so you can store more stuff and hide items that would make your room look cluttered.
Throw away magazines that are more than 1 year old – we all the time sometimes keep magazines but will we really be reading them again?
Put more hooks inside your kitchen and bathroom cabinets – this is a life changer trick, we promise. You can get adhesive hooks, they are easy to install and work well. We use them to hang kitchen utensils, lids and any other items you would want to hide to keep your kitchen clutter free.
And last but not least: GIVE AWAY. There are most likely lots of things in your house you've been keeping for a while… Some people might really need them more than you do. And there is nothing better than the feeling you get when you know you have helped someone!
Photos: Laure Joliet Photo & One Kings Lane