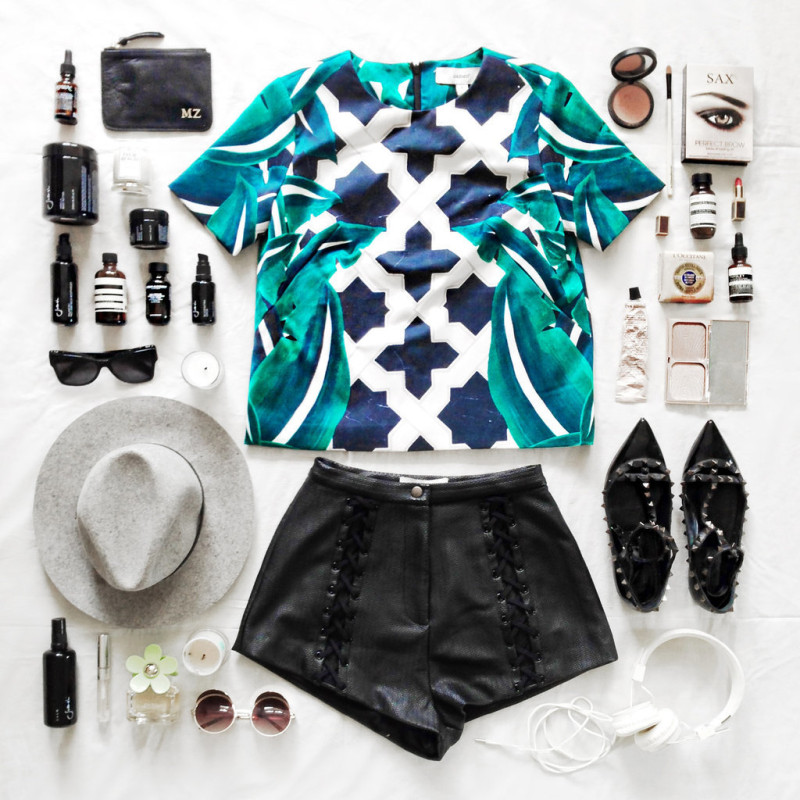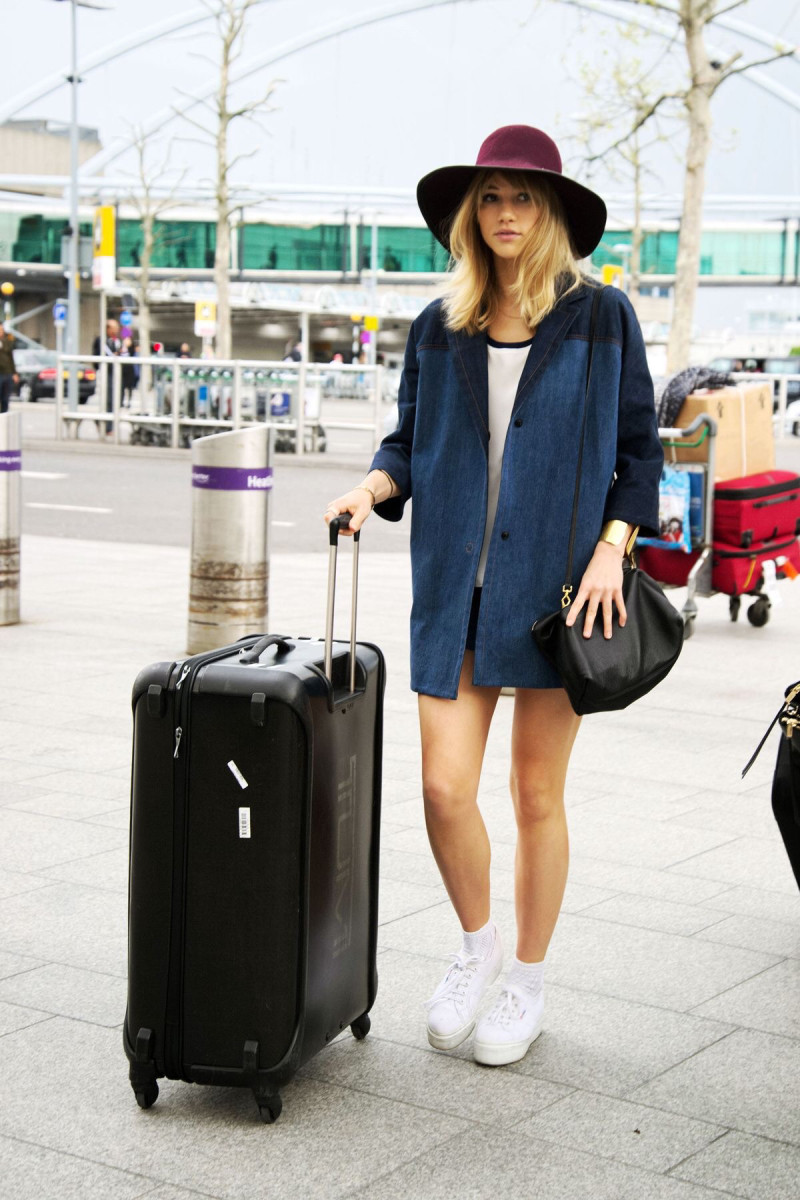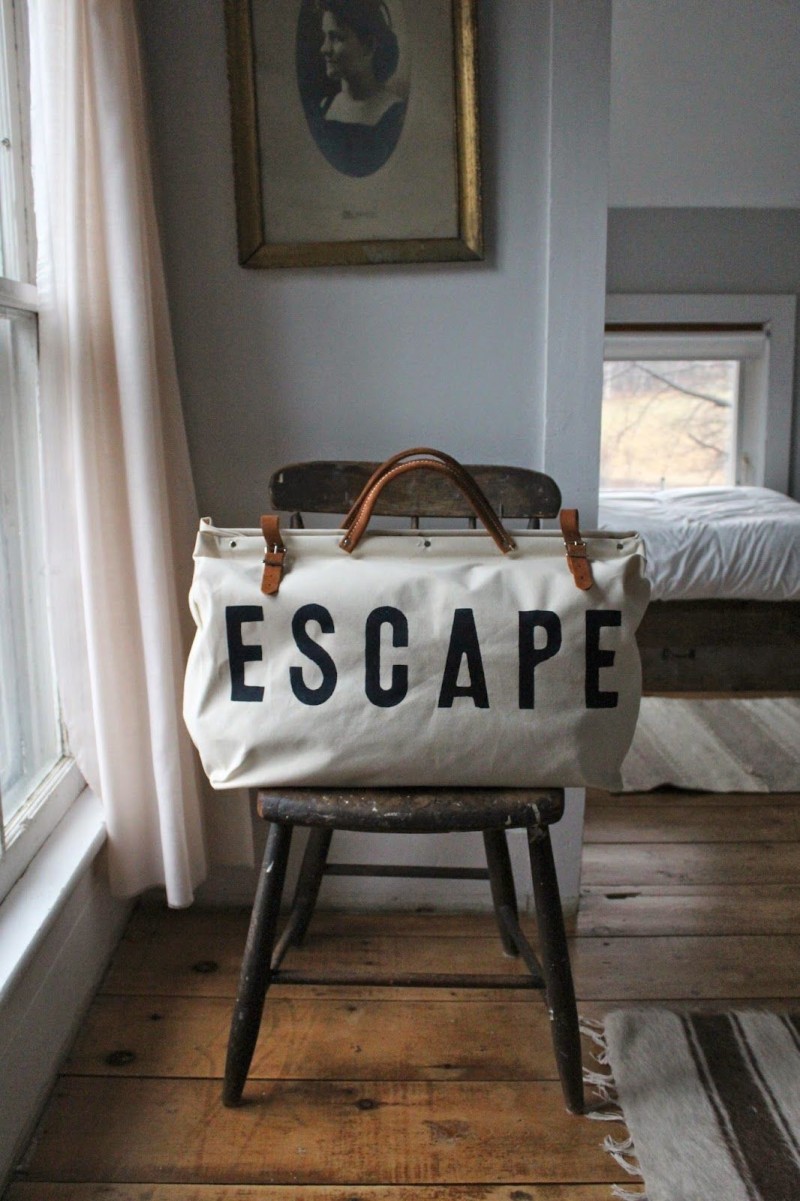 If you're like us, chances are you hate packing because you always have too many clothes to bring and don't want to leave anything behind. Don't worry, we know the struggle and that is why we have these 5 helpful tips that will make you a packing master.
If you want to bring a lot of clothes, you better start rolling them instead of trying to fold everything. This way, you will save a ton of space.
We would all love to bring our complete wardrobe, but instead of trying to pack everything, think smart and create outfit kits. Plus, don't pack something that can't be mixed and matched easily with the rest of your clothes, you probably won't wear it anyway. Flat lay everything on your bed, this way you will really see what you're bringing.
A classic: stuff shoes with socks or products to save place.
Follow this simple rule: 3 tops for every bottom. Tops take less place and people are less likely to notice if you repeat the same bottom.
If you bring a lot of makeup and beauty products, make sure you get travel size to save as much space as possible.
Photos: ShinebyThree, The Hunt & CasaBottega