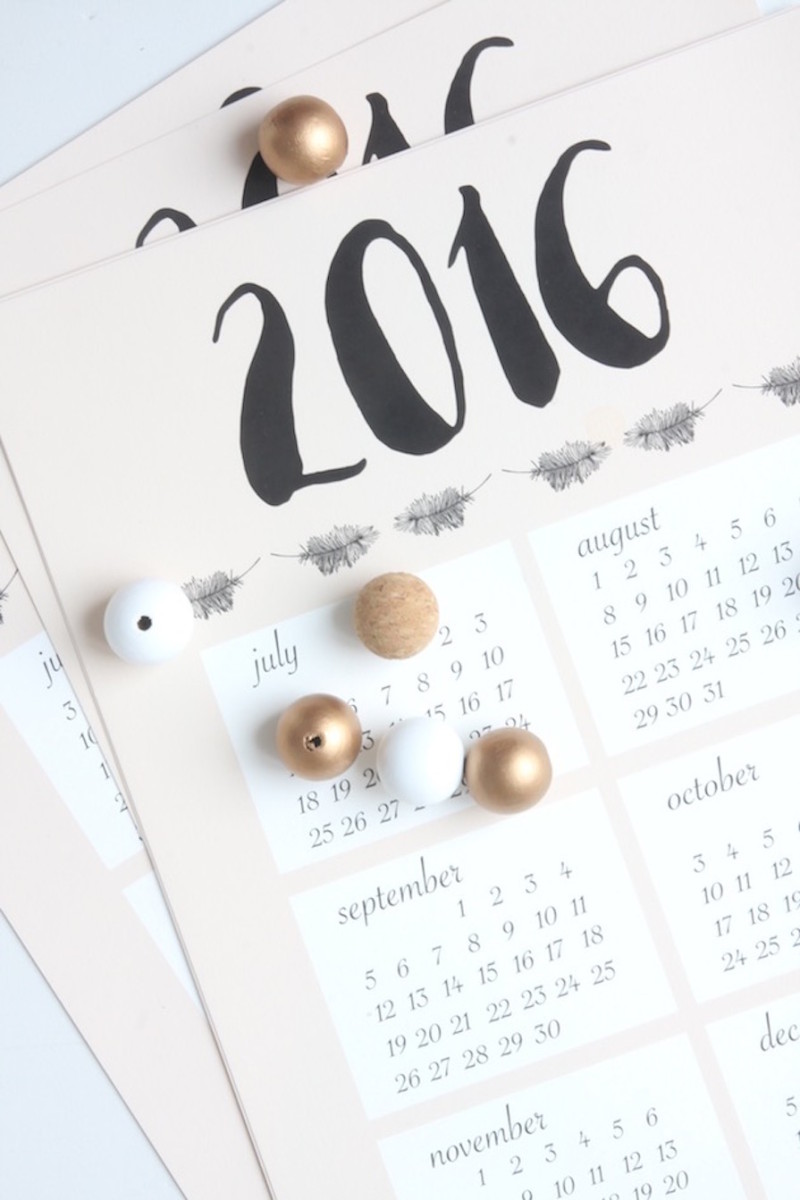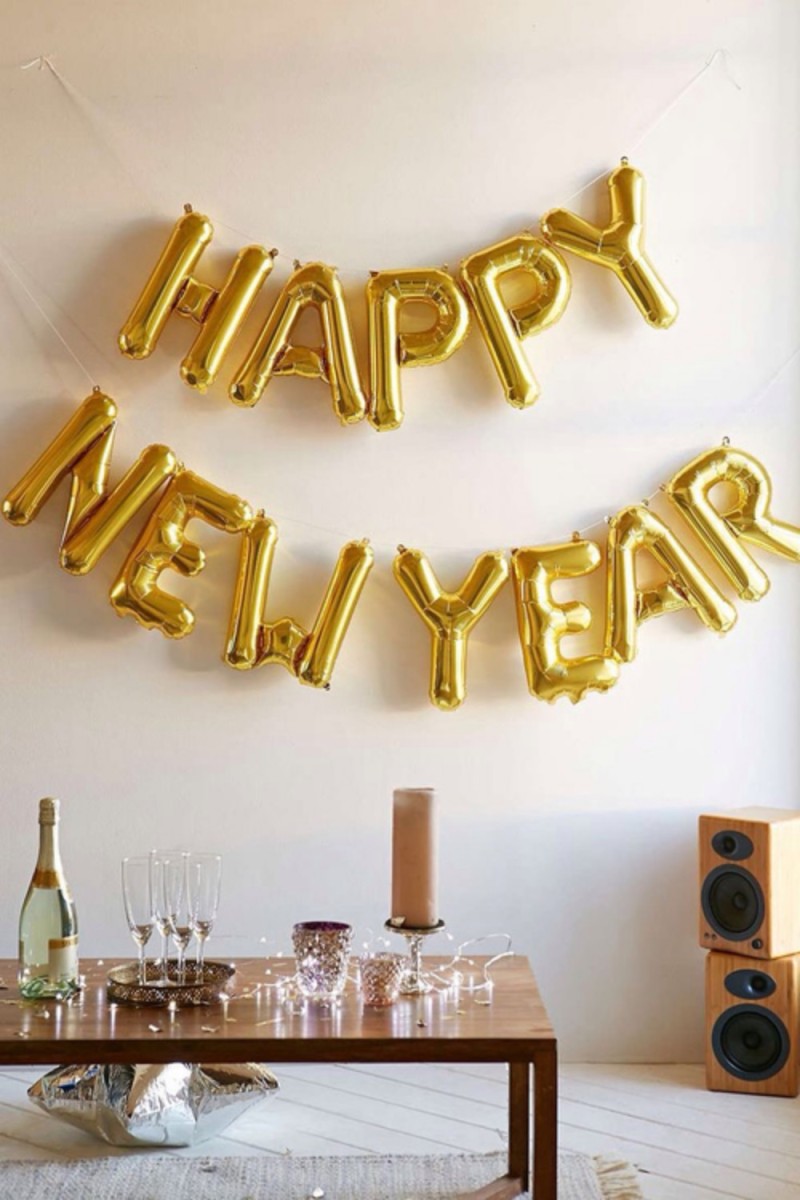 It's already time for setting new resolutions and thinking about what you'd like to improve or change for the new year. It's easy to start a new habit, but making it stick is a different story. To help you keep your new year's resolutions, here are our best tips:
Be realistic
Please, enough with that ''new year, new me''. You won't be able to change everything about yourself in only a year and that's perfectly alright. Change takes time, so make sure your resolutions are realistic.
Write it down
Write your resolutions on paper and place it somewhere visible for you every day. It will be a reminder of your goals and it will help you keep track of what you want to improve.
Step by step
Creating a new habit or changing something takes a lot of energy, that's why it will be easier to focus on one resolution at a time.
With a friend
If you happen to have the same goal as a friend, work on it together. It will help motivate you and make it less difficult.
What are your resolutions for the new year?
Photos: DanielleEnNoce & Art of Style