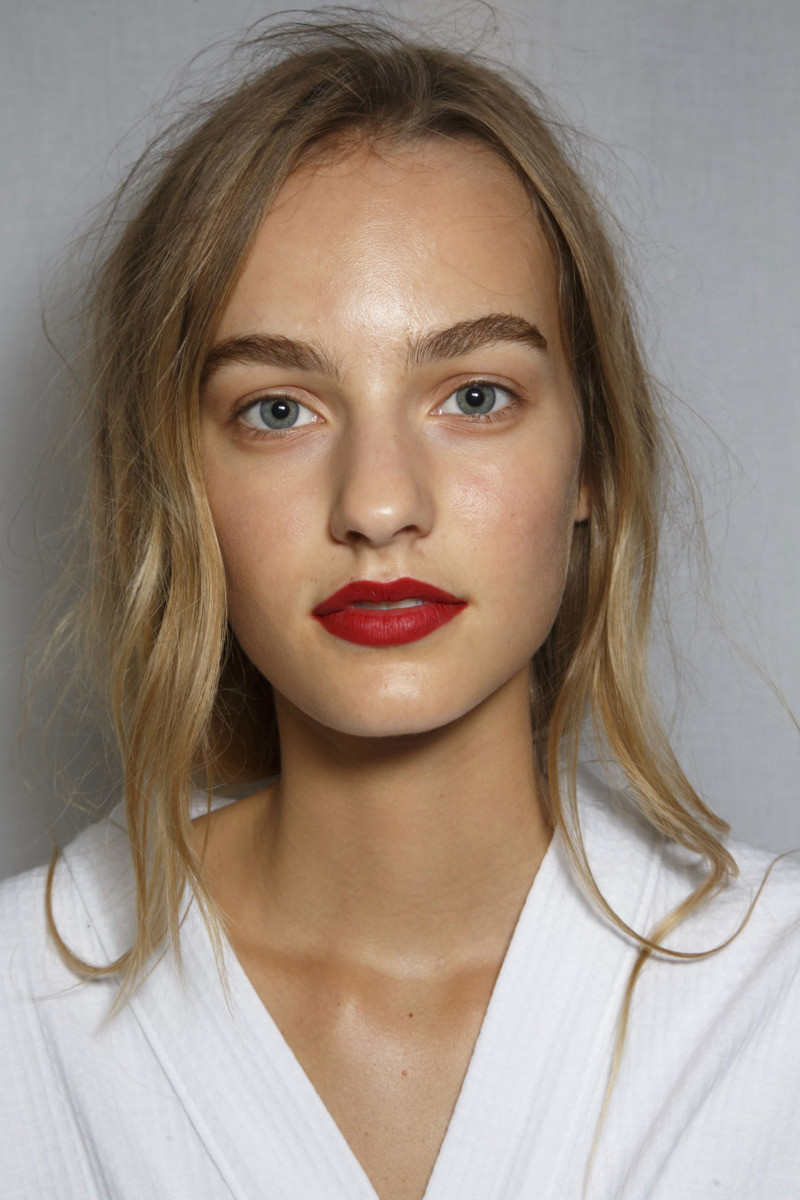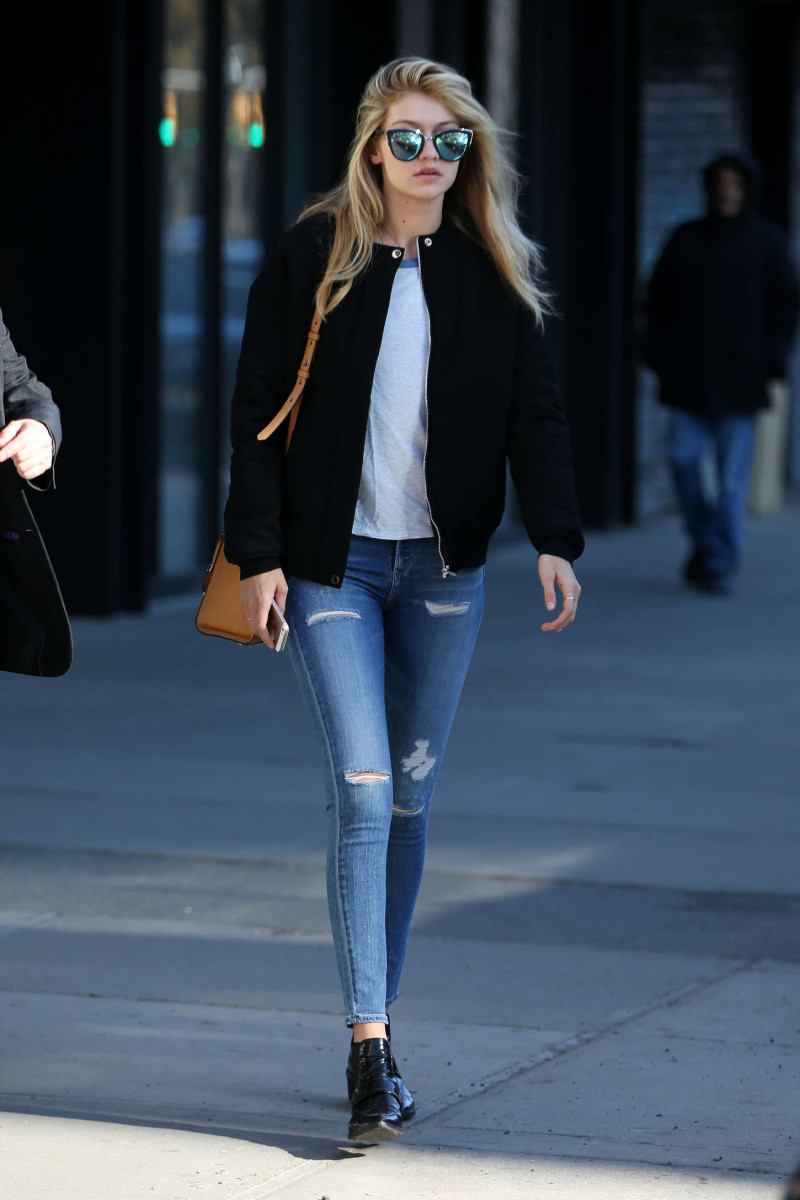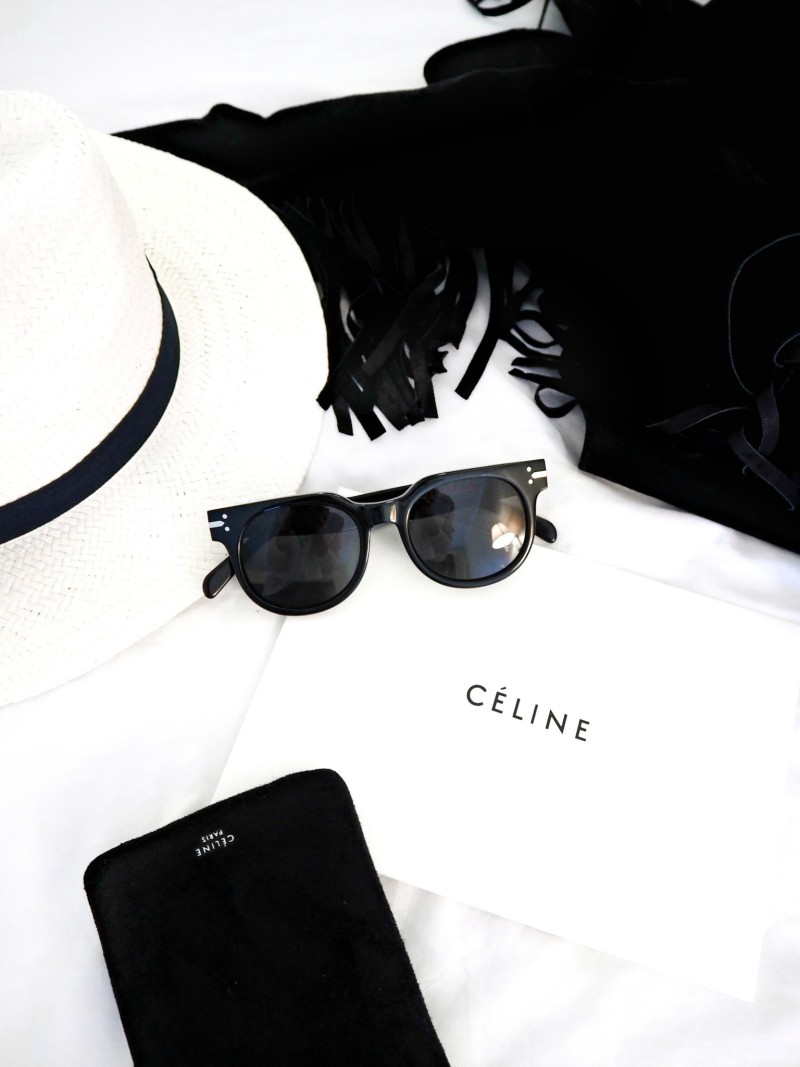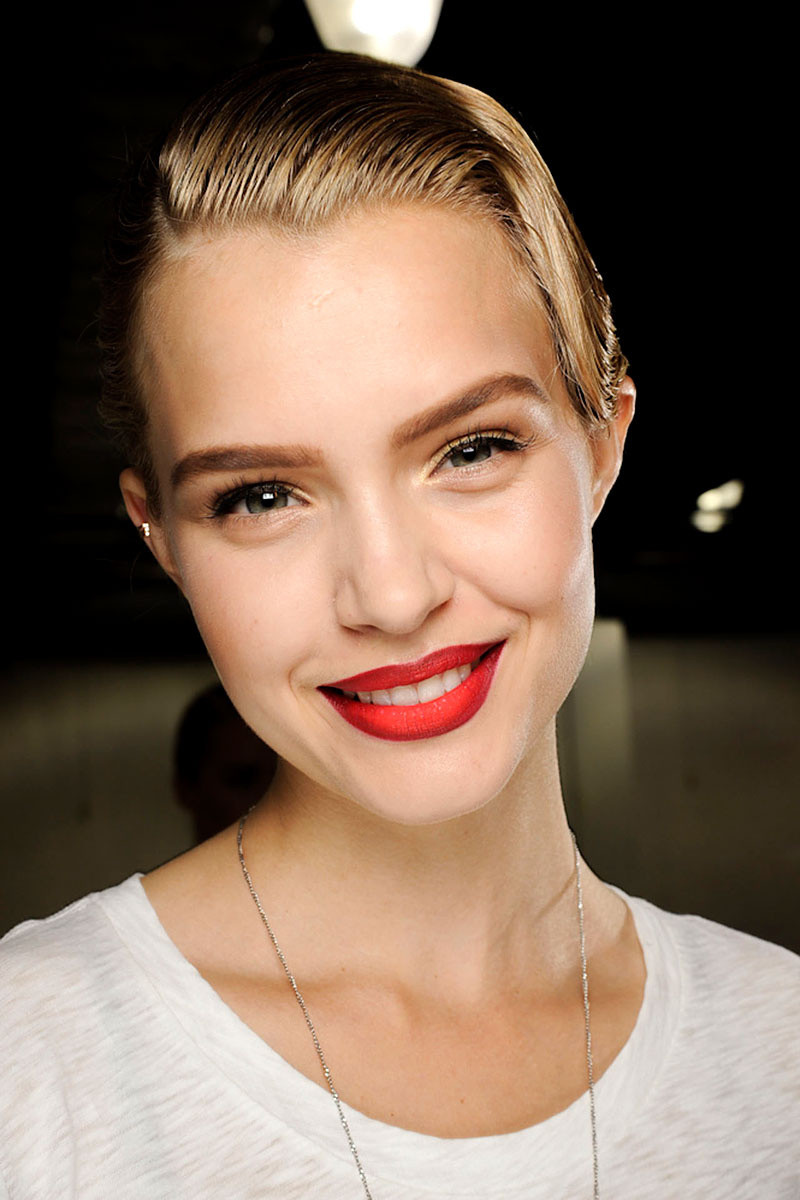 Last night was fantastic, but maybe you should have gone easy on champagne. Don't worry, we know the struggle and have some pro tips to help you get through your hangover and still look flawless:
Makeup
A little bit of makeup goes a long way and can help hide the damages of a festive night. Pro tip: chose a bright color for your lips, which will immediately stand out and make everyone forget about your not so cute hangover look.
Rehydrate
It's now time to drink something a little more hydrating than champagne. First thing you should do is drink something with a lot of electrolytes like Gatorade or you could also try coconut water.
Outfit
If you're already planning on a big night out also plan your outfit for the next day accordingly. We suggest something comfy but still stylish to help forget your hangover.
Sunglasses
If everything else fail, hide behind your most fashionable sunglasses and everybody will be distracted by them. Plus, your eyes will be forever grateful to be protected from any bright light.