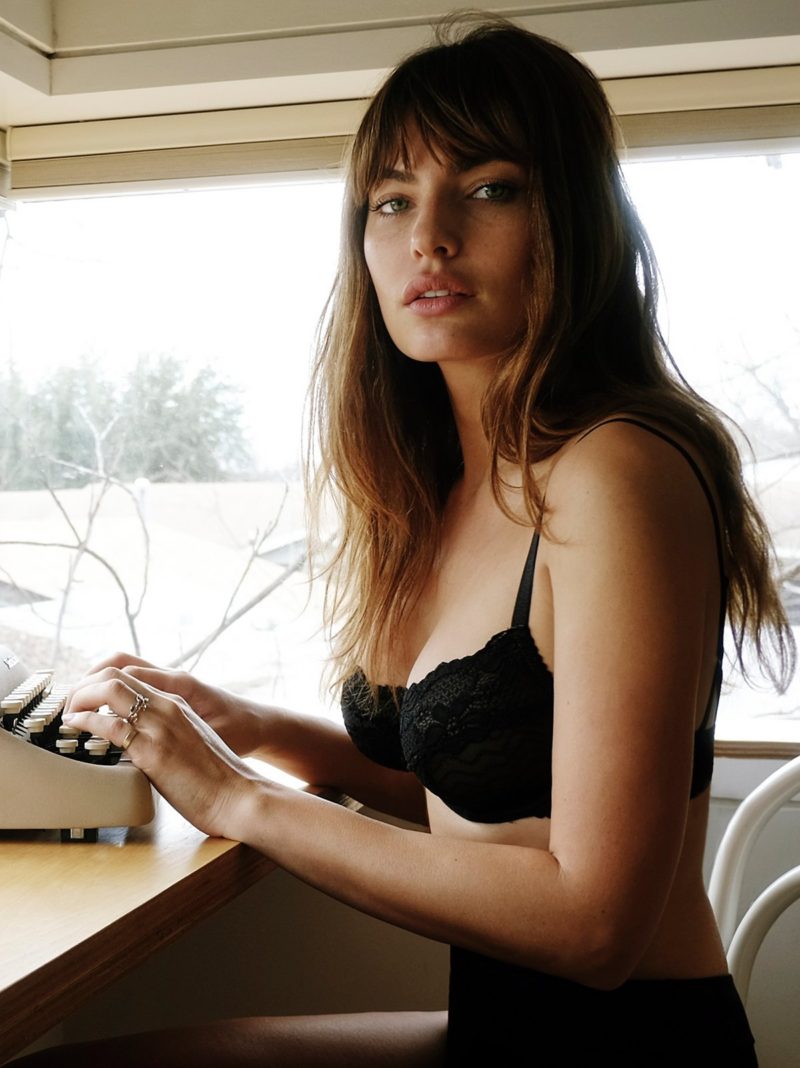 We know it's not always easy for busty ladies to find a perfect fitting bra. Most of the time, we end up trying to fit into bras from big lingerie chains without much success. To help you in your quest, here are 5 tricks to consider when shopping for a bra when you have big breasts.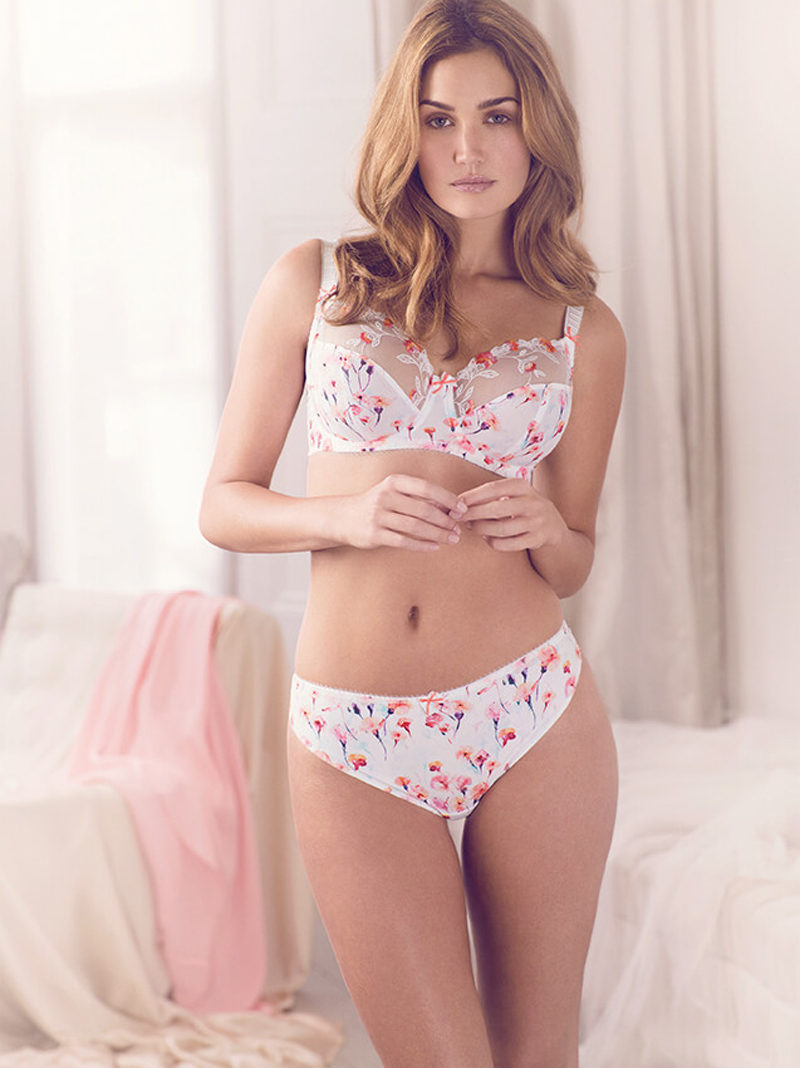 Start by getting a professional bra fitting to really know your size. Chances are you've been wearing the wrong size all your life and that's the reason you loathe bras so much.
It shouldn't be any spillage over the cup of the bra. Nothing is more uncomfortable than a boob trying to peek out.
The bra band should stay in place around your chest and back; it shouldn't go up at all. Make sure the fabric is strong enough (even if it's lace).
The straps should be strong enough to support everything. Jump and move around to test them!
Brands like Empreinte and Prima Donna (pictured) offer a great range of pretty bras for bigger cups, so be sure to check them out!
Good luck on your hunt ladies and let us know what you find!
Photos via Free People, The Lingerie Addict & Carolines Mode