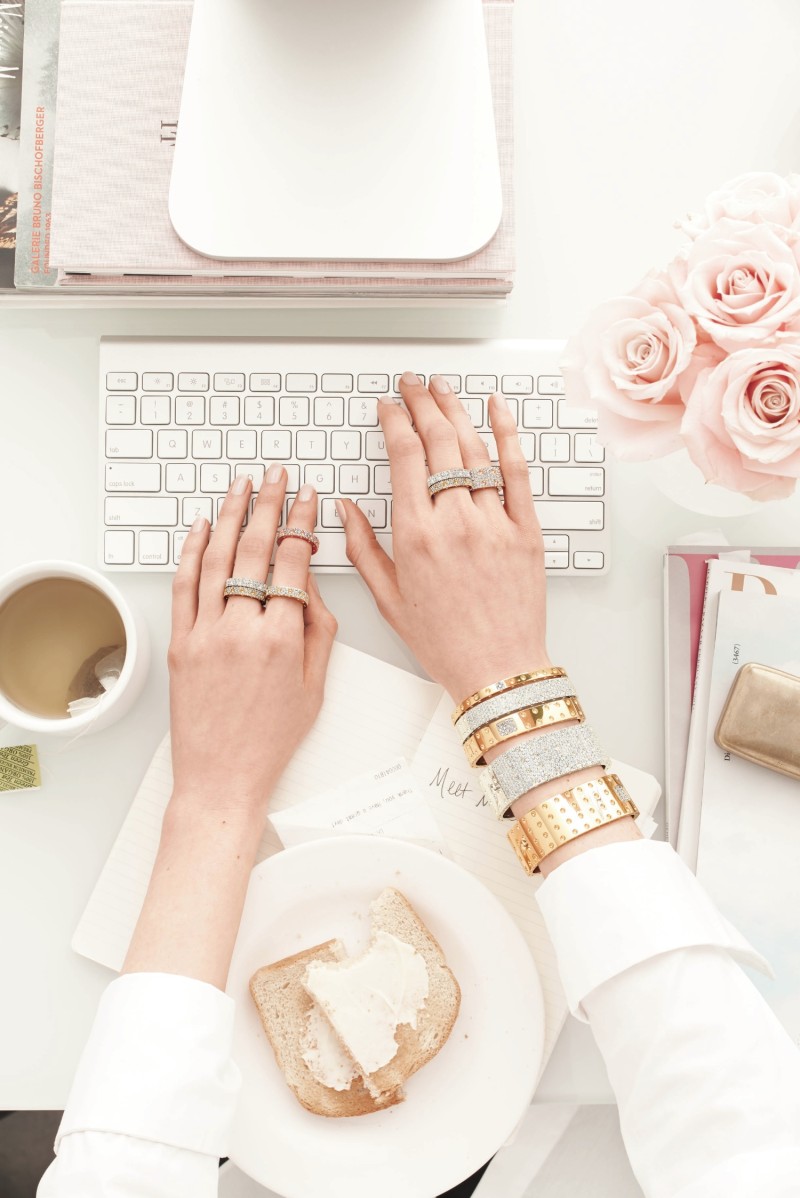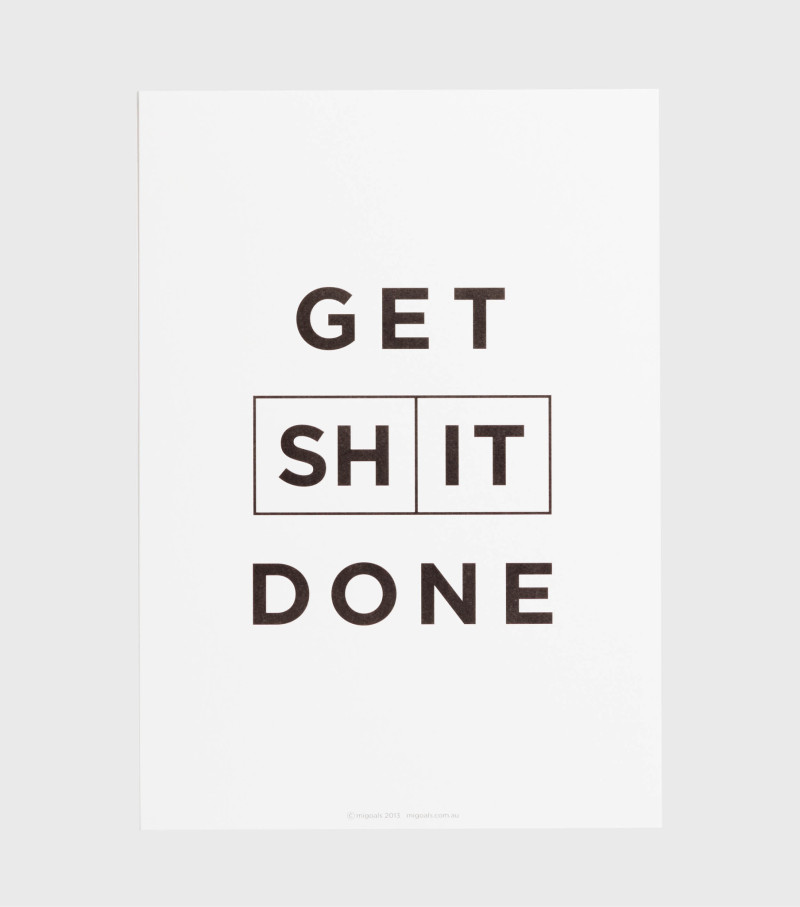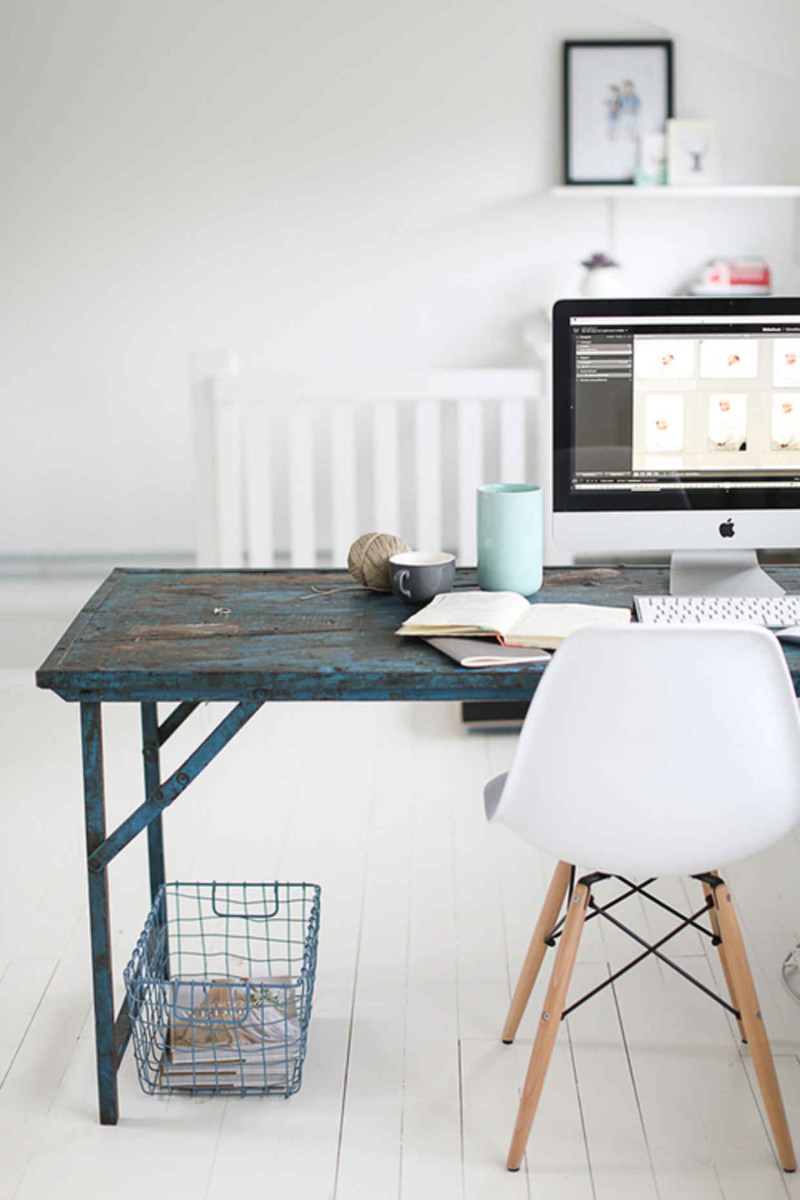 Struggling with procrastination? Don't worry, we all do, but there are some easy ways to fight this uncontrollable urge to do anything else except what you should be doing. Here are our best tips to help you master the art of to do lists:
Start with what makes you cringe the most to get it over ASAP.
Stop multitasking! Select your number one priority and focus on it until it is accomplished. Multitasking might seem to be the holy grail of productivity, but it is actually just messing up with your brain.
But first, coffee! Obviously, a classic, but an essential when it comes to productivity, so you might want to take a couple sips before starting that list.
Log out of all social medias. Chances are it is one of the main distraction keeping you from achieving your work.
Once you're done with a task, check it out of your list. The feeling of finally crossing something out is somehow extremely satisfying and will help motivate you.
Invest in a good planner and fun notebooks to help you organize your schedule.
Allow your maniac workaholic self to take breaks. It is very important to indulge yourself and if it can help, consider it mandatory since it is unproductive to work too much.
Put an amount of time next to each task and stick to it by putting on a timer. Forcing yourself to achieve a task in a specific amount of time will force yourself to put more energy into less time. It forces you to be efficient and actually get shit done. If you have no deadline, you will be under the impression you have all the time you want to achieve a task.
To be more efficient, batch similar tasks together.
Keep a neat work space with only the essentials to your work to avoid distractions.
What are your best tips to be more productive?
Images via YesonFashion, Thatsmee & MiGoals