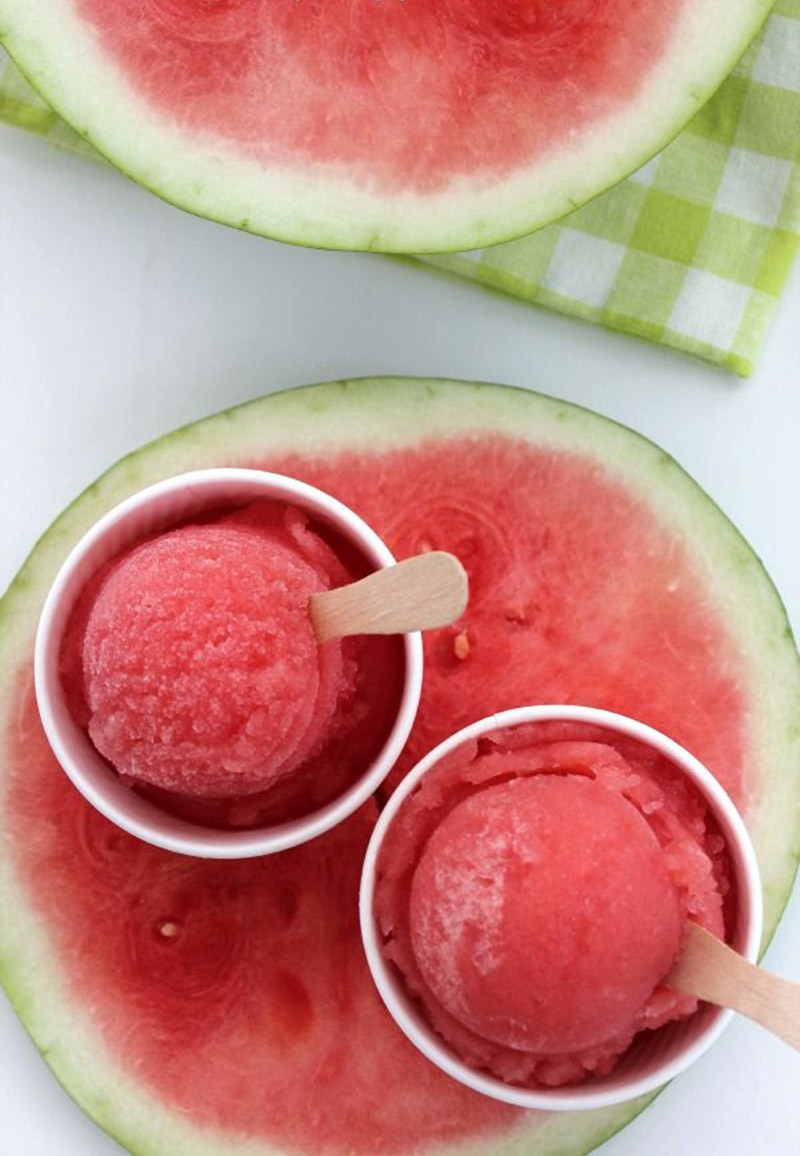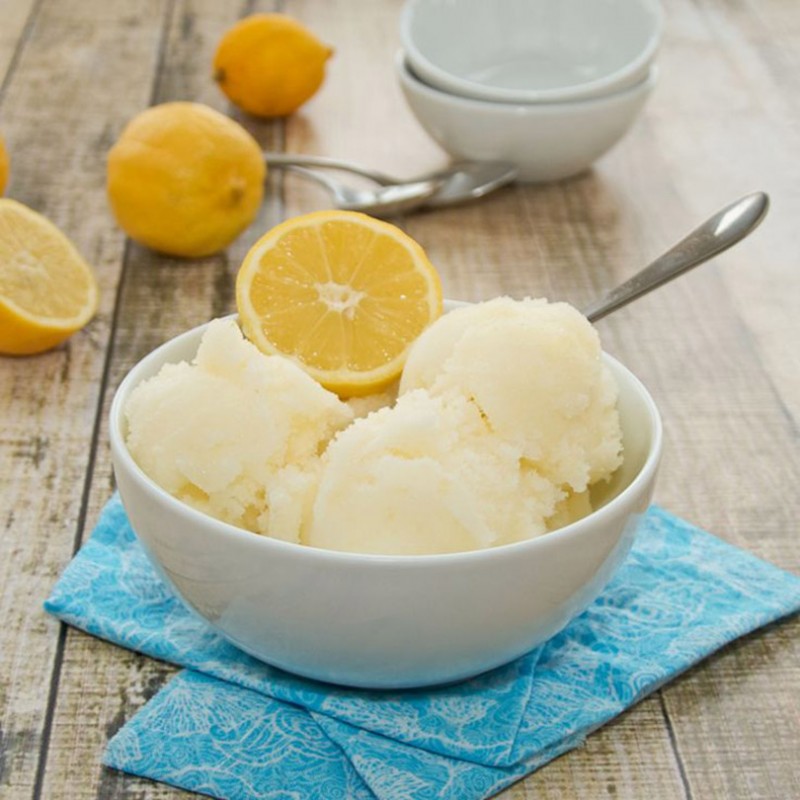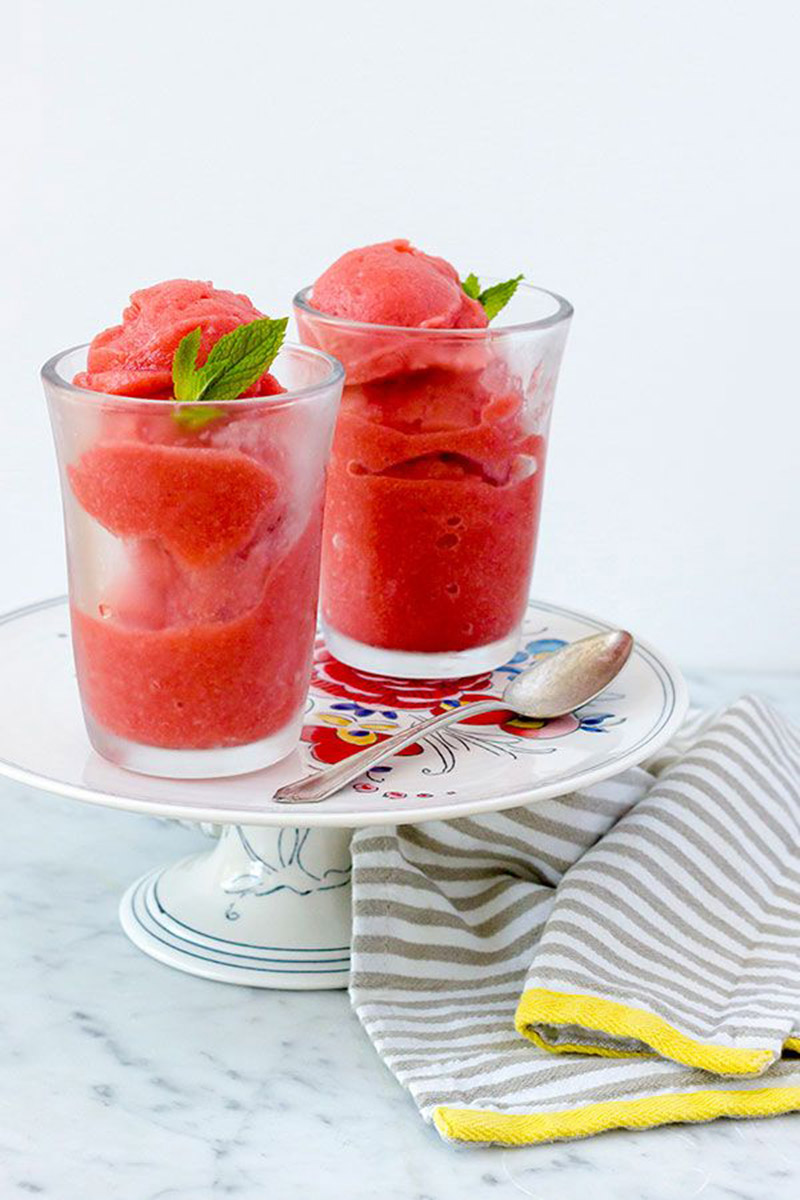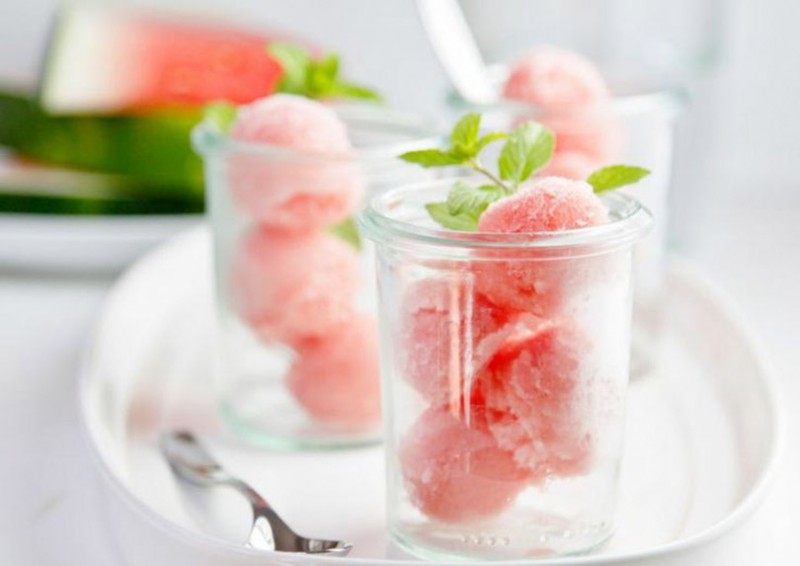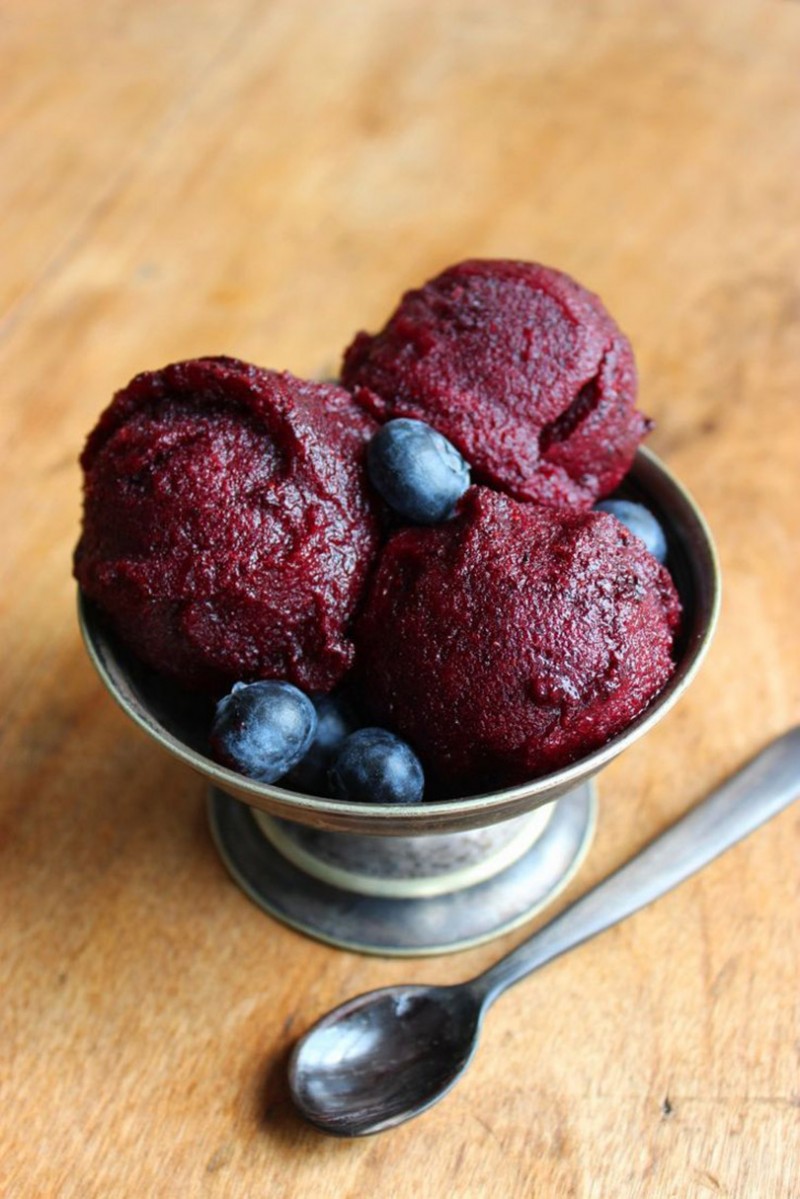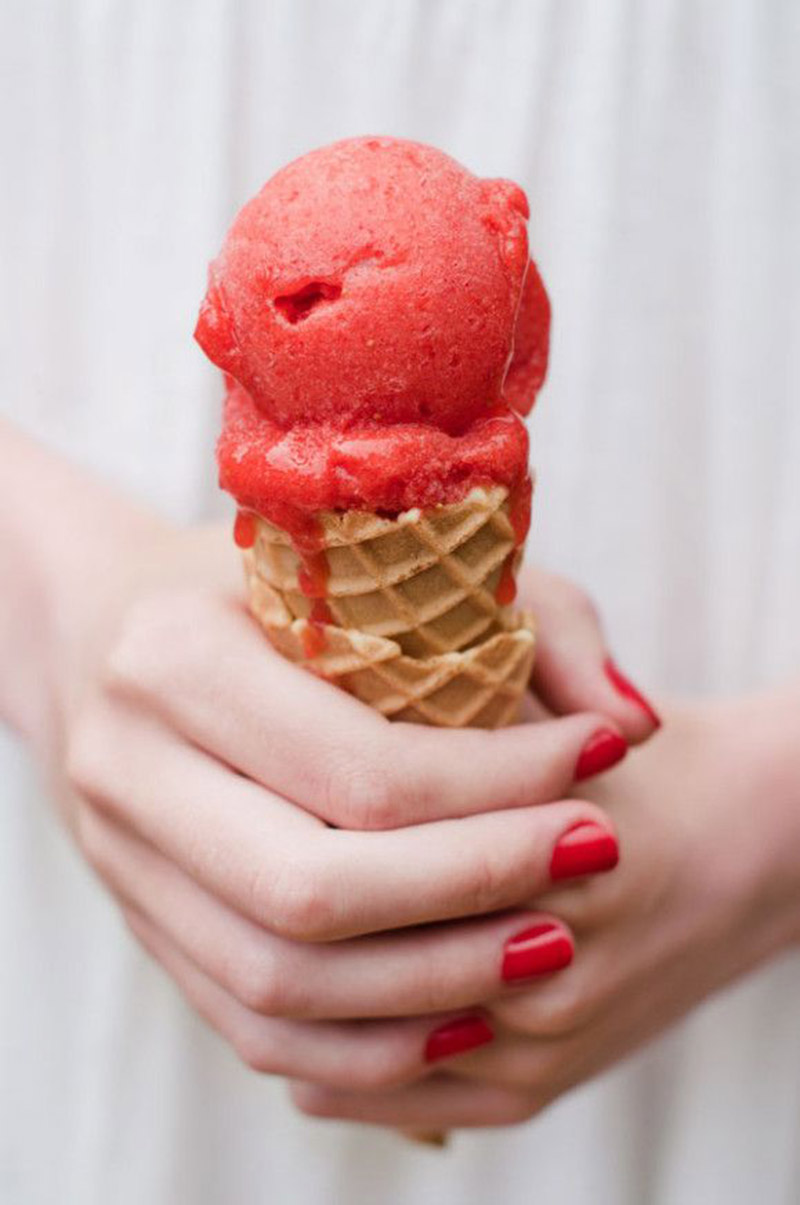 Sorbet is a light and refreshing alternative to ice cream and making some is easier than you think. It is perfect for any summer days since it is colourful, beautiful and yummy. Plus, it can fit in any Instagram feed ;)
Here are all recipes pictured above, in order: Picture 1. Picture 2. Picture 3. Picture 4. Picture 5. Picture 6.
If you try one of them, let us know in the comment section!