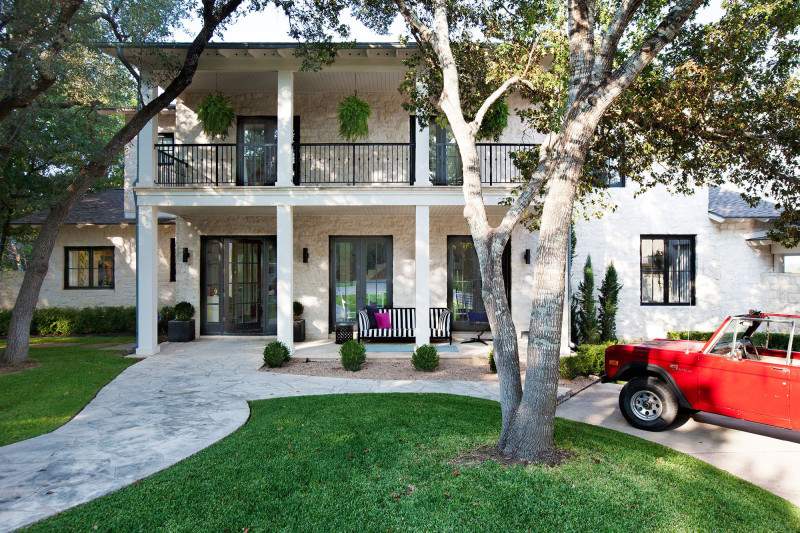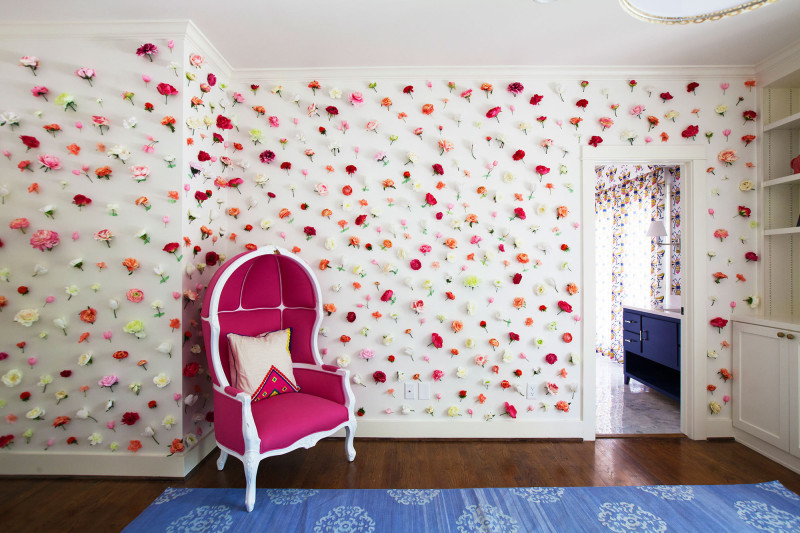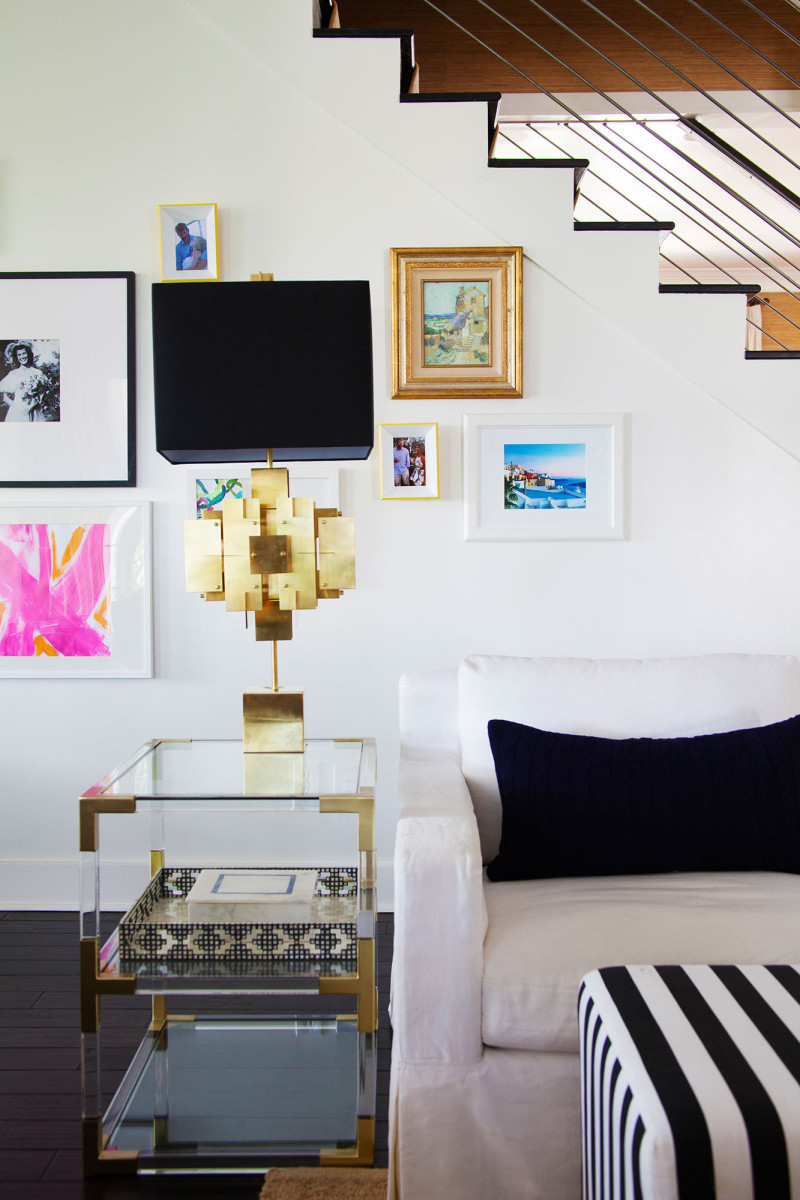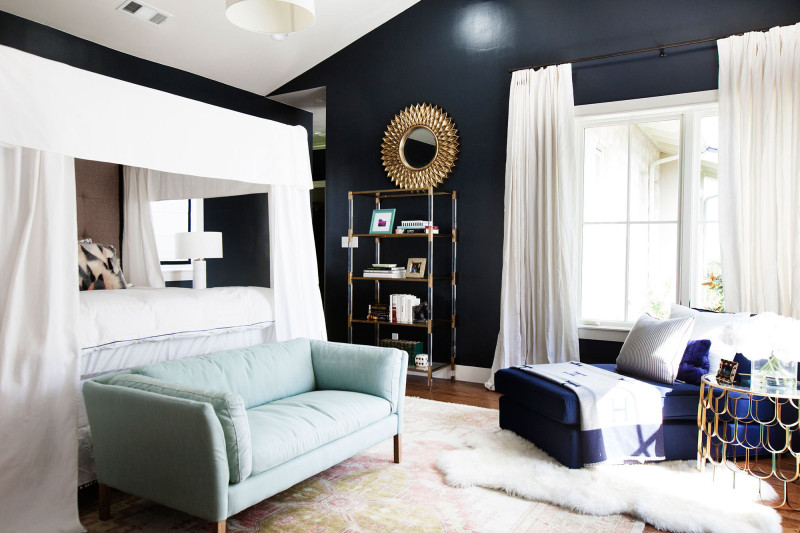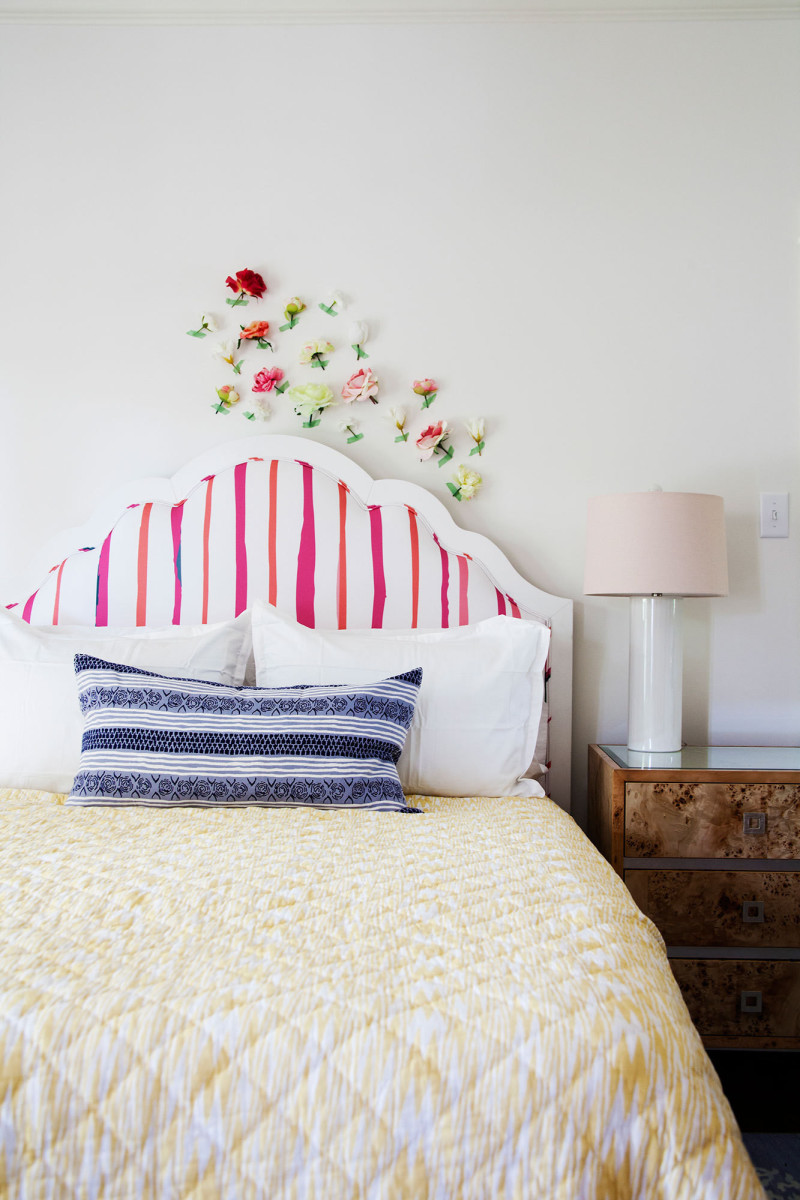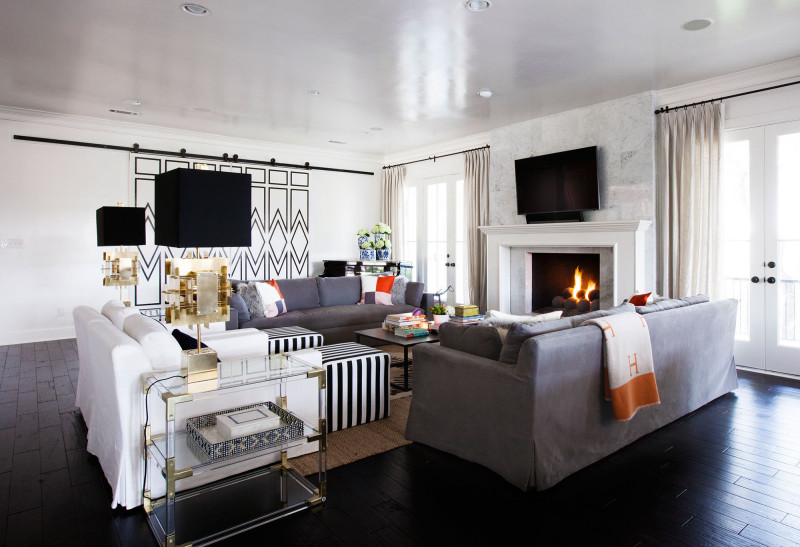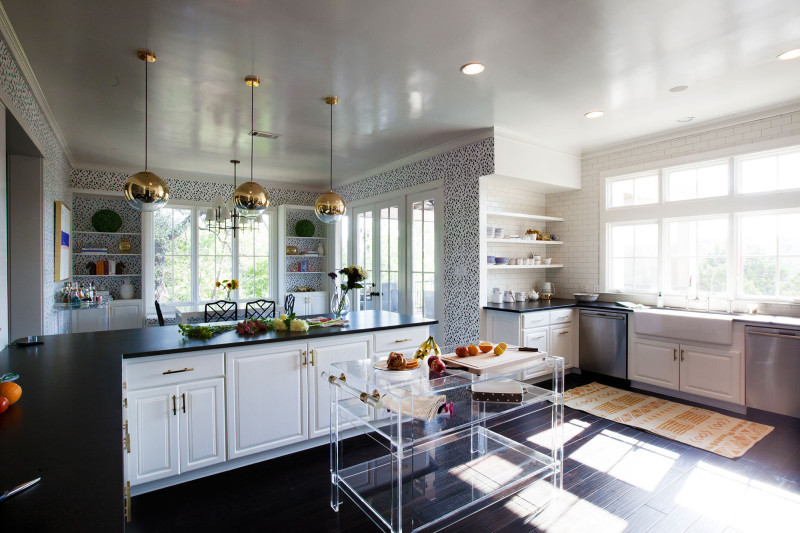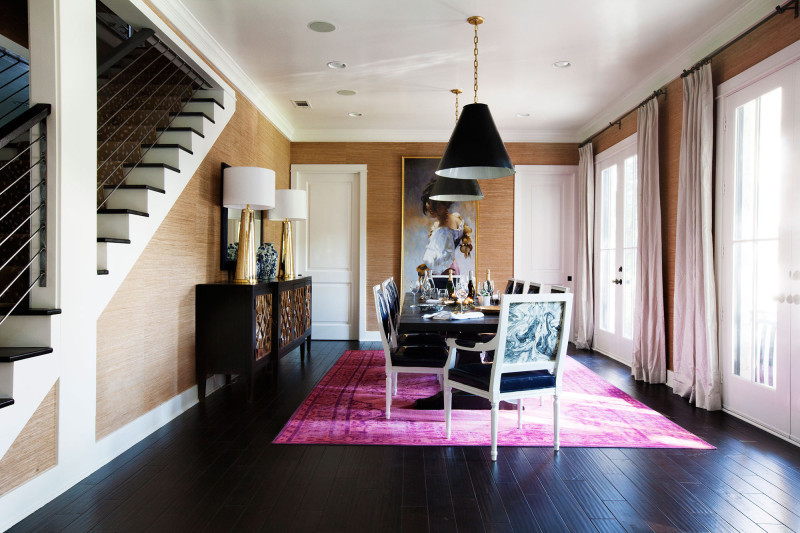 Interior and fashion designer Katie Kime proves that we can always blend as many colors as we want in our decor. In her eclectic style home, she mixed patterns together and includes, she says, "whatever works in the space"
We are absolutely in love with the wall adorned with faux-silk flowers in her daughter's bedroom. Katie also worked with interior designer Sarah Wittenbraker to design a few rooms in the house, such as the master bedroom and her son's room, which we both delight as well.
For the complete home tour, click here.