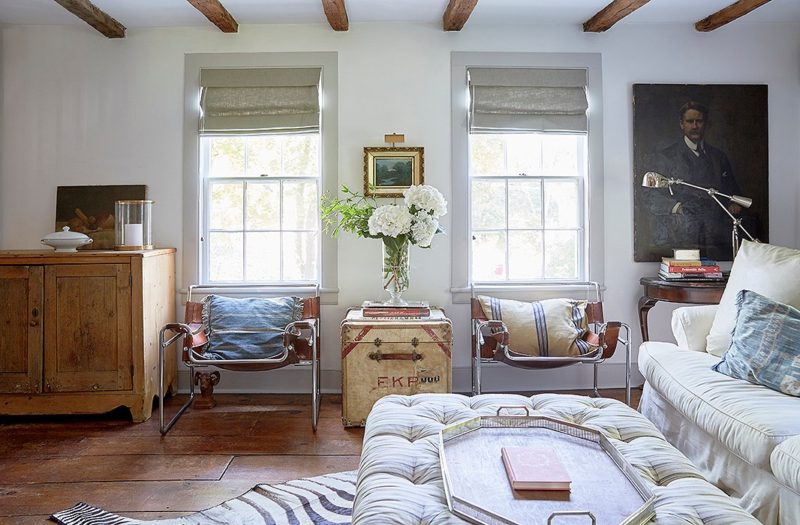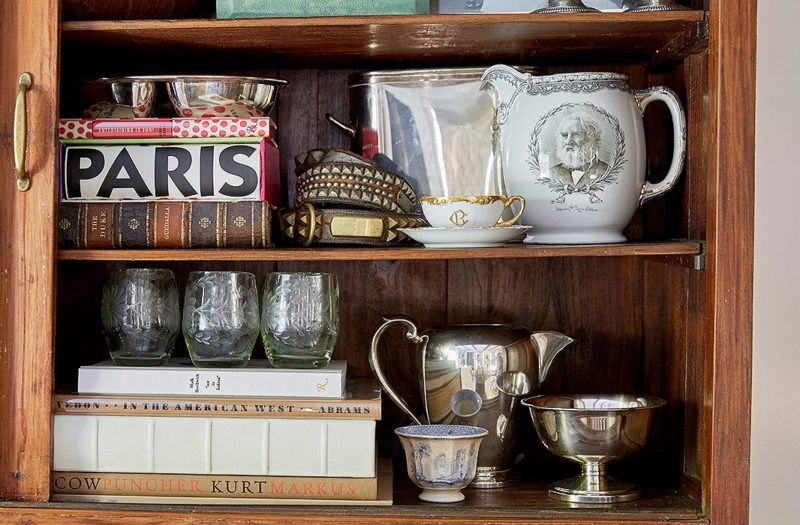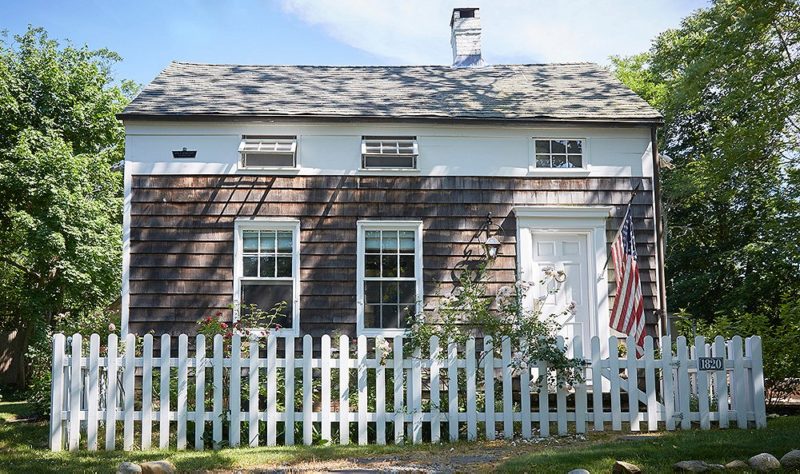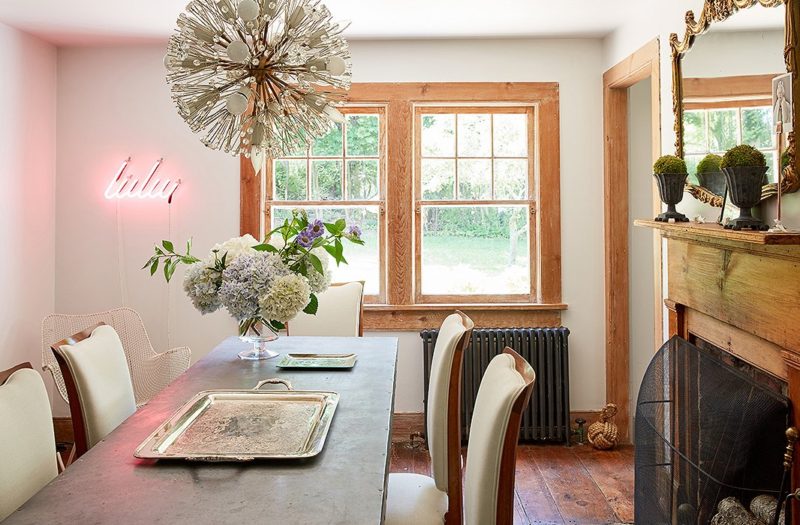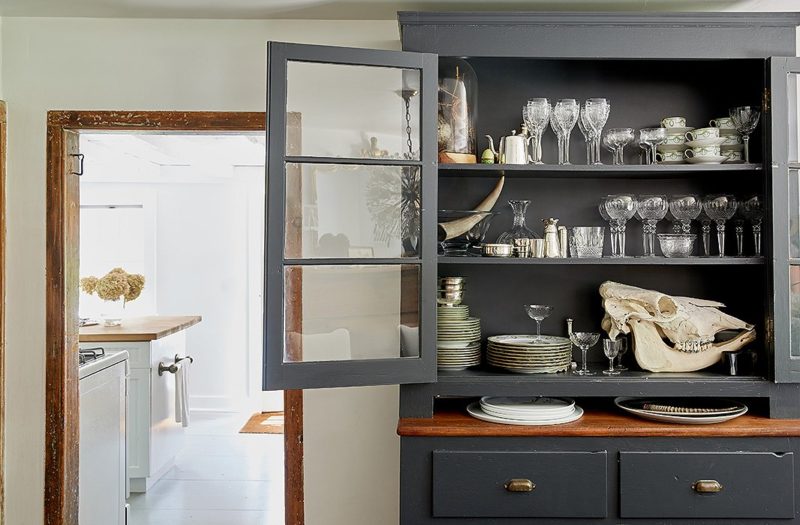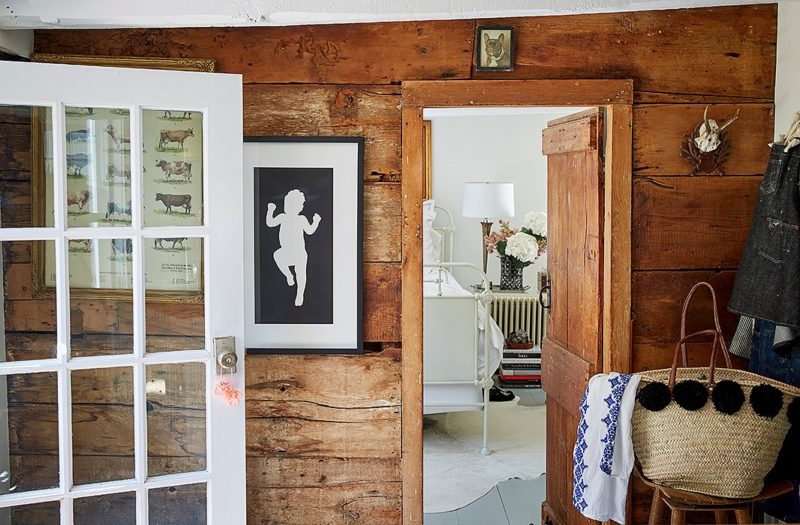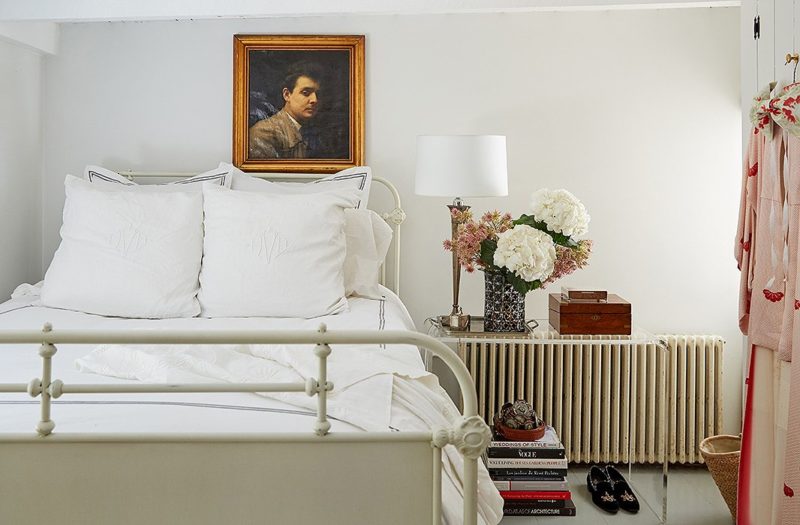 When we think about beach houses, the first words that come to mind are coastal, blue, beige and Californian style. However, interior designer Jennifer Vaughn Miller's place isn't your typical beach house.


We especially admire how the decor seems to have its own soul and tells a story. The house really stars vintage and antique finds – looking at the pictures it seems there is nothing completely brand new, and this is why we are delighted to inspire you with this home.
For a complete tour, click here.