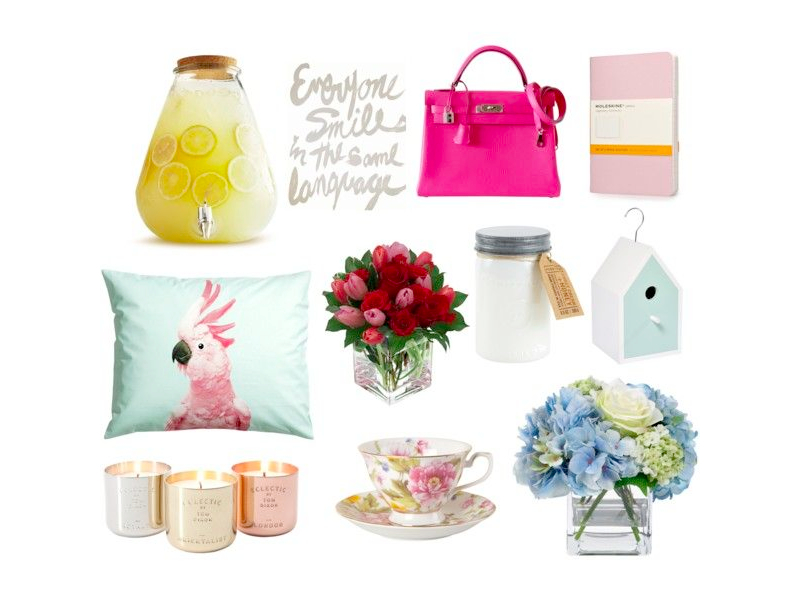 First day of spring, so excited!- That is probably what I would have said if spring was really here, but it is not. Thank you for all of this snow, cold and rain, dear Montreal. Anyhow, complaining won't make it come faster, that is why I decided to share tips to bring spring into your house, using these simple little interior tips:
1. Take a giant jar and fill it with citrus, cucumbers or lime. I went to eat at a friend's house the other day and they had a similar jar. The water was so fresh and delish, you have no idea. Plus, it gets you to drink more water, which is always good  2. Write a uplifting quote somewhere. That way, the snow won't bring you down  3. Find your most colourful bag and expose it somewhere in the house, to add colour (this tips is for single woman only, men will find it weird and won't understand)  4. Buy a pastel notebook and write all of that anger you have towards the cold  5. Build a bird house and wish for them to come earlier  6. Paint some jars in pastel colours or in white and display them in your apartment  7. Add flowers everywhere! It really helps  8. Buy a new cushion with tropical prints  9. Light up some spring-smelling candles  10. Drink tea in a flowery cup
How do you cope with that lack of sun? Any tips I forgot?