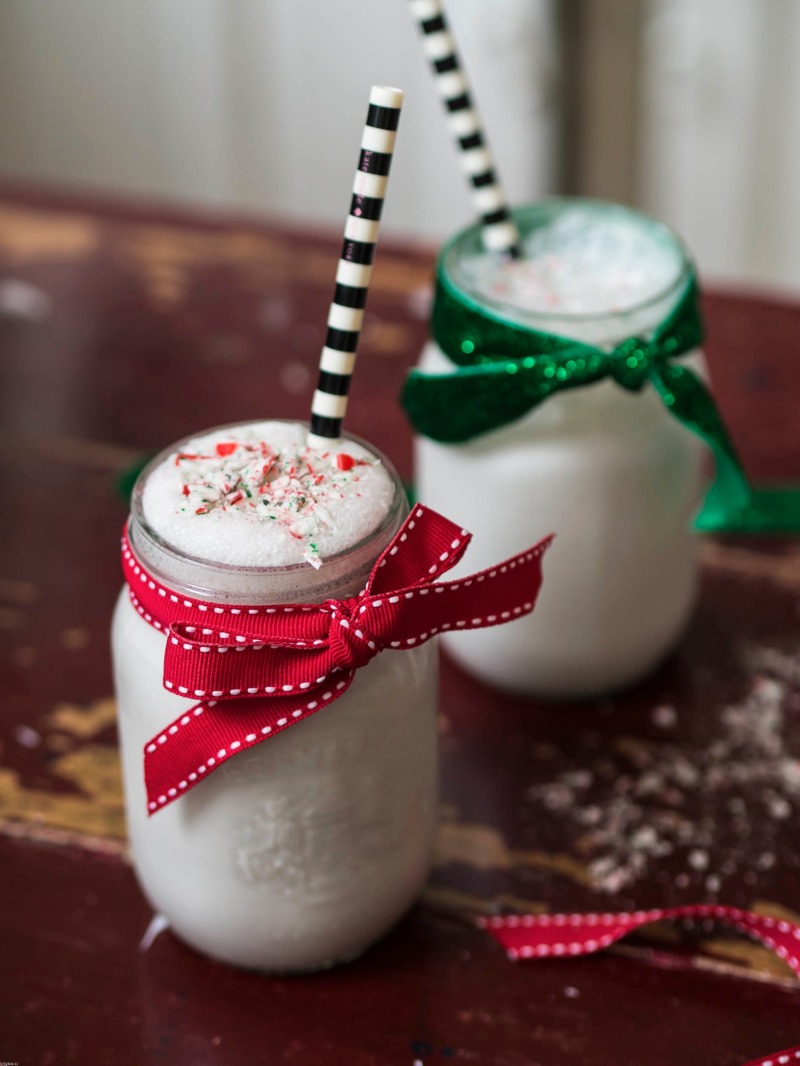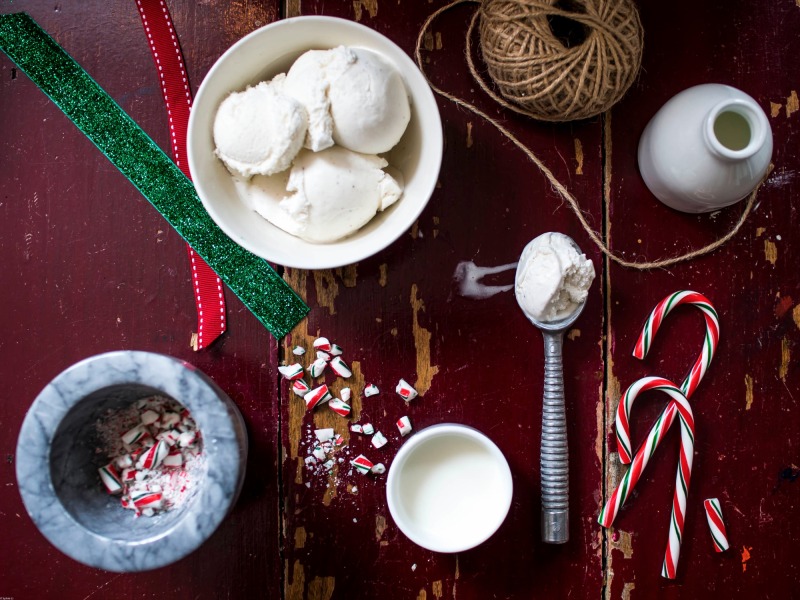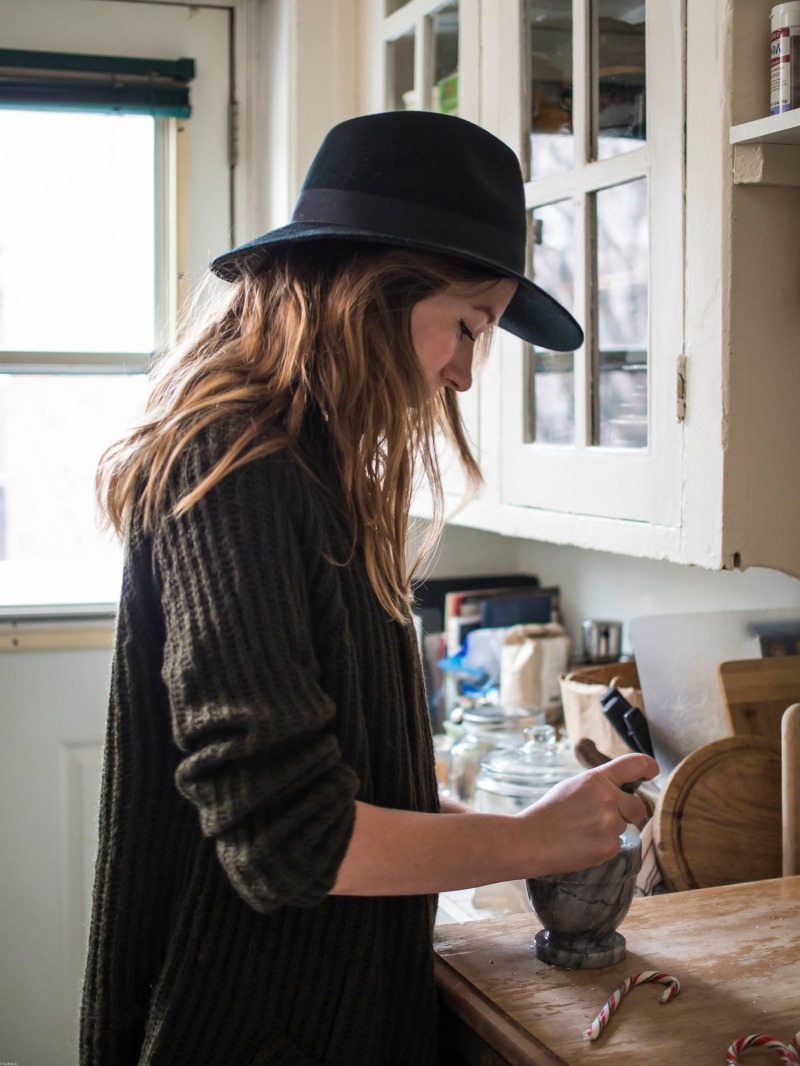 Candy cane milkshake, you say? Yes, yes, yes! I teamed up with Forever 21 to teach you guys one of my holiday's favourite. It is fresh, it is minty, it looks good and and it taste good. The big plus? Super damn easy to create. The kids will love it, your husband will ask for more and your guests will find this idea impressive. Presented in a cute way, it is the perfect desert for your holiday table.
You only need 3 ingredients to create this heavenly mix: Vanilla ice cream, milk and some candy canes. Here are the very very very easy steps of the recipe:
Crush the candy cane in small pieces
Add Ice cream, milk and the candy cane pieces in a blender
Blend it!
Serve in a masson jar and add some more candy canes on top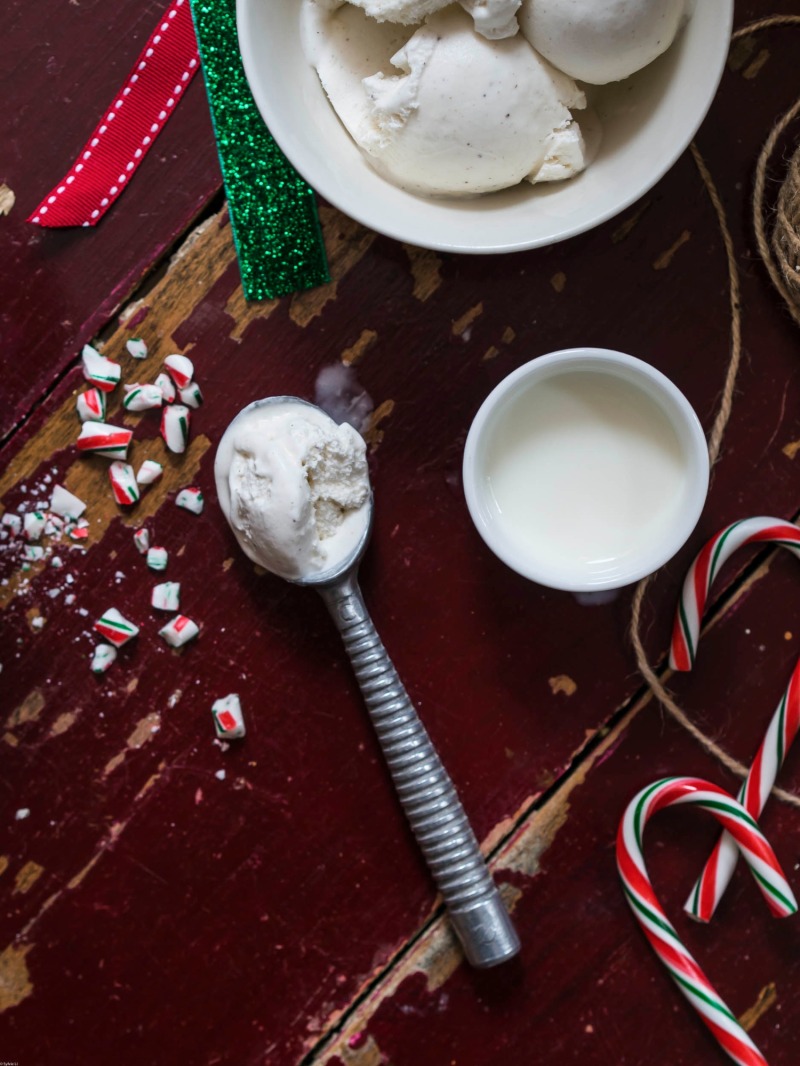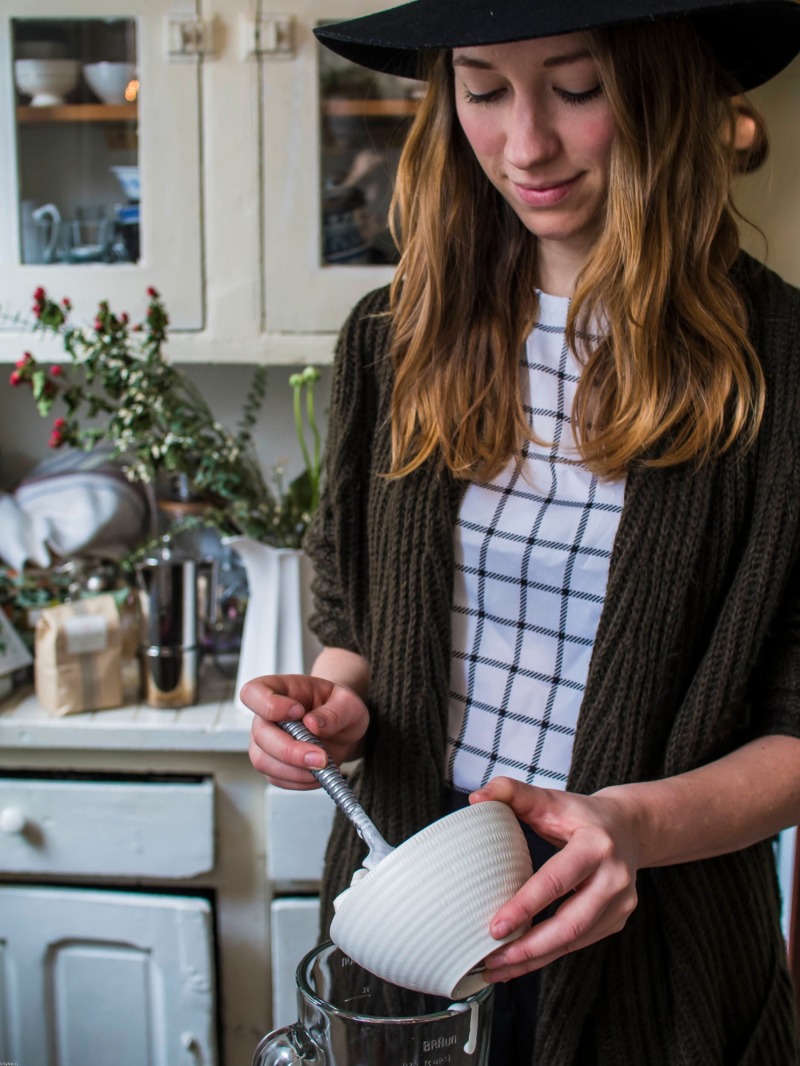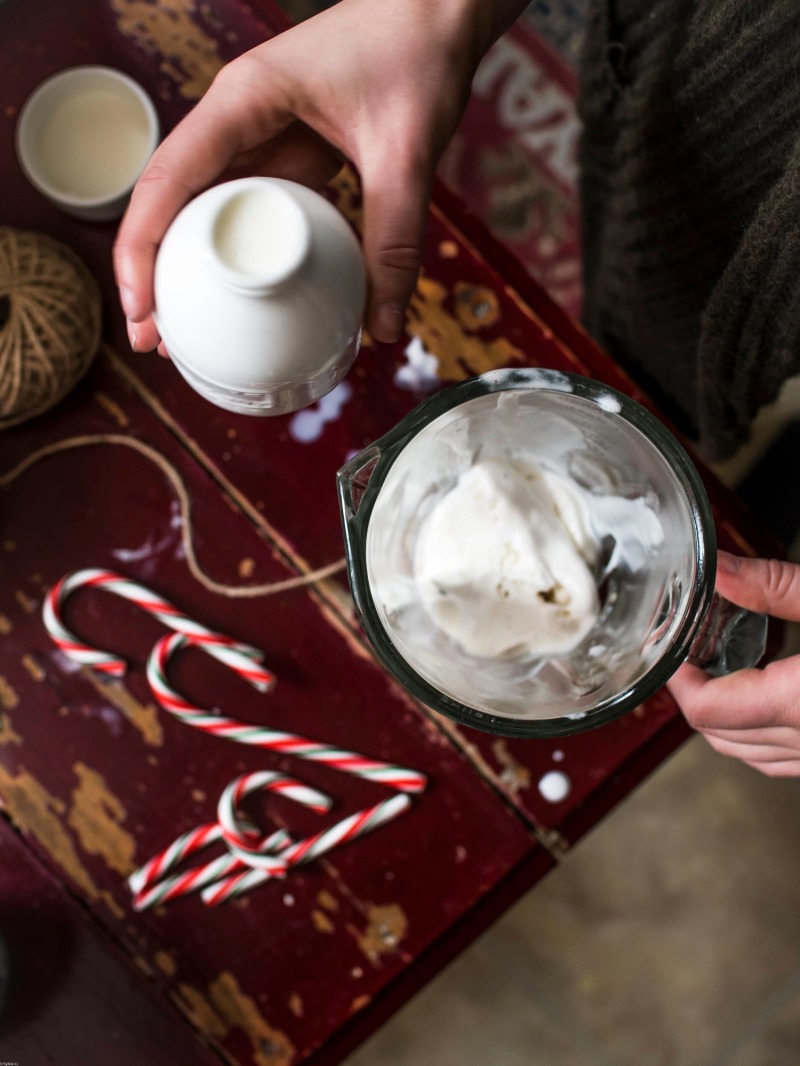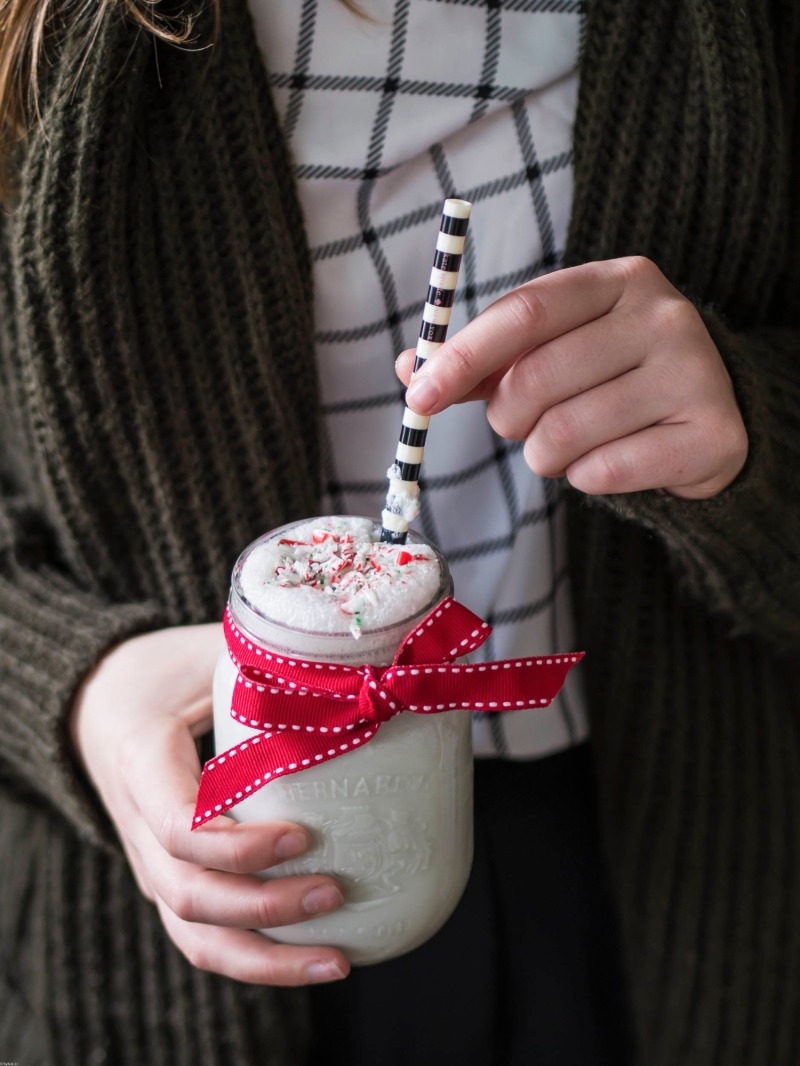 To celebrate the upcoming holidays, Forever 21 and I thought it would be a great idea to create a giveaway. Therefore, you can win a 100$ gift card to spend online or in stores! Yay! Just fill up the box below and you are good to go. Do not forget to leave a comment, mentioning which item from the holiday collection (you know, the one starring Iggy Azalea and Nick Young) you would like to unwrap the most. Here are my personal faves: this poncho, this dress and these loafers. The contest is only open to Canadian residents.
a Rafflecopter giveaway
I wish you guys a fun holiday break and a Merry Christmas!
*All pictures were taken by the wonderful Sylvie Li. You can find more of her work here and here
** The hat, shirt and cardigan are all from Forever 21