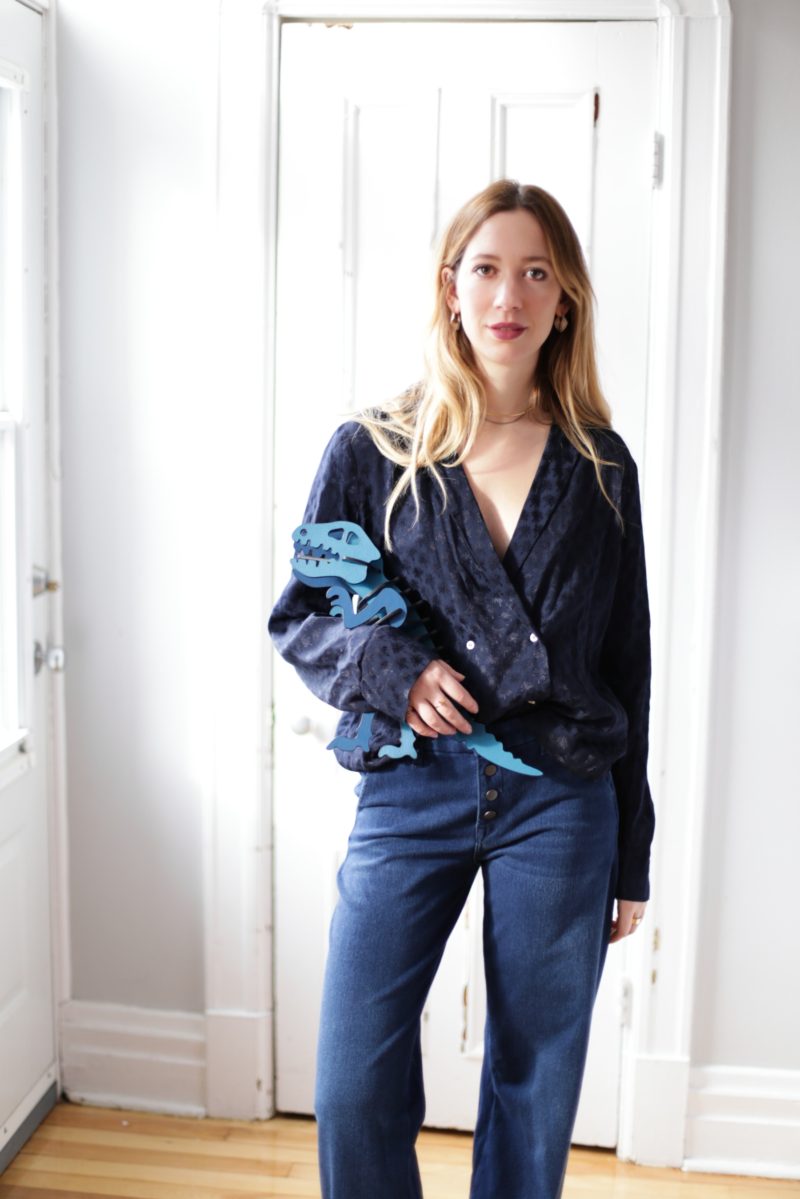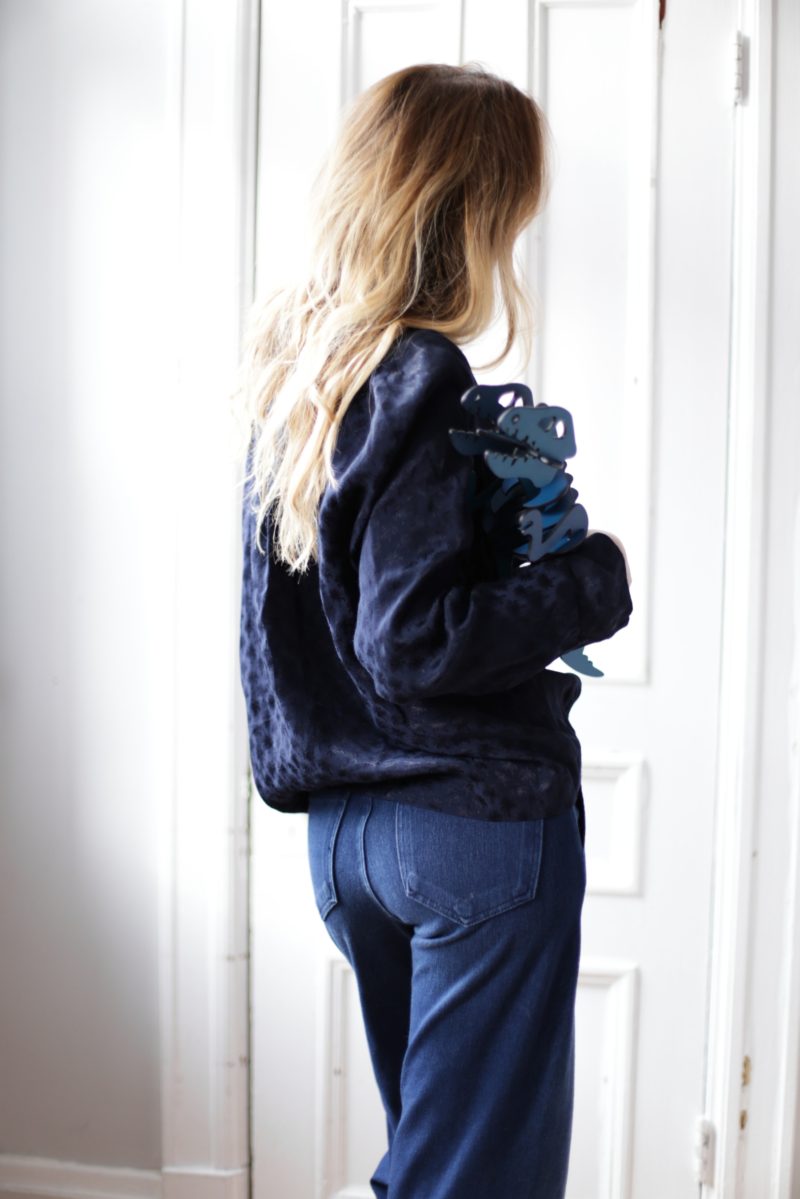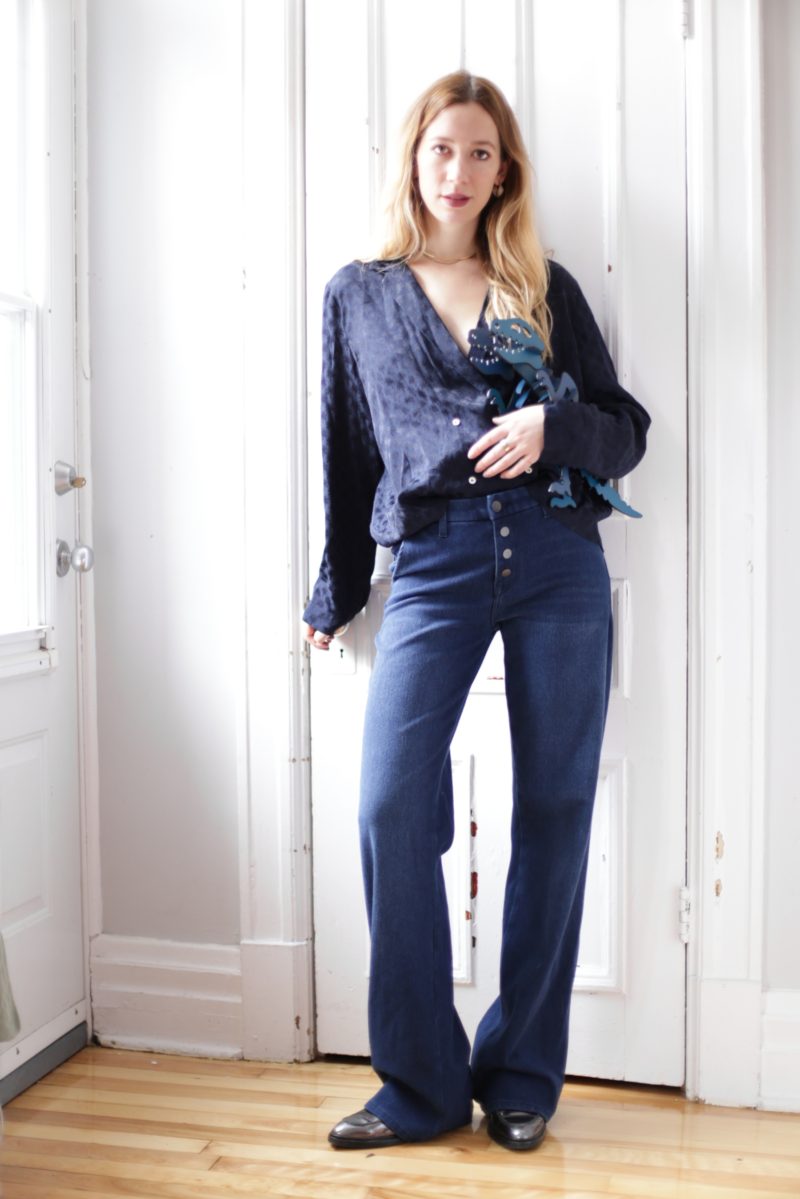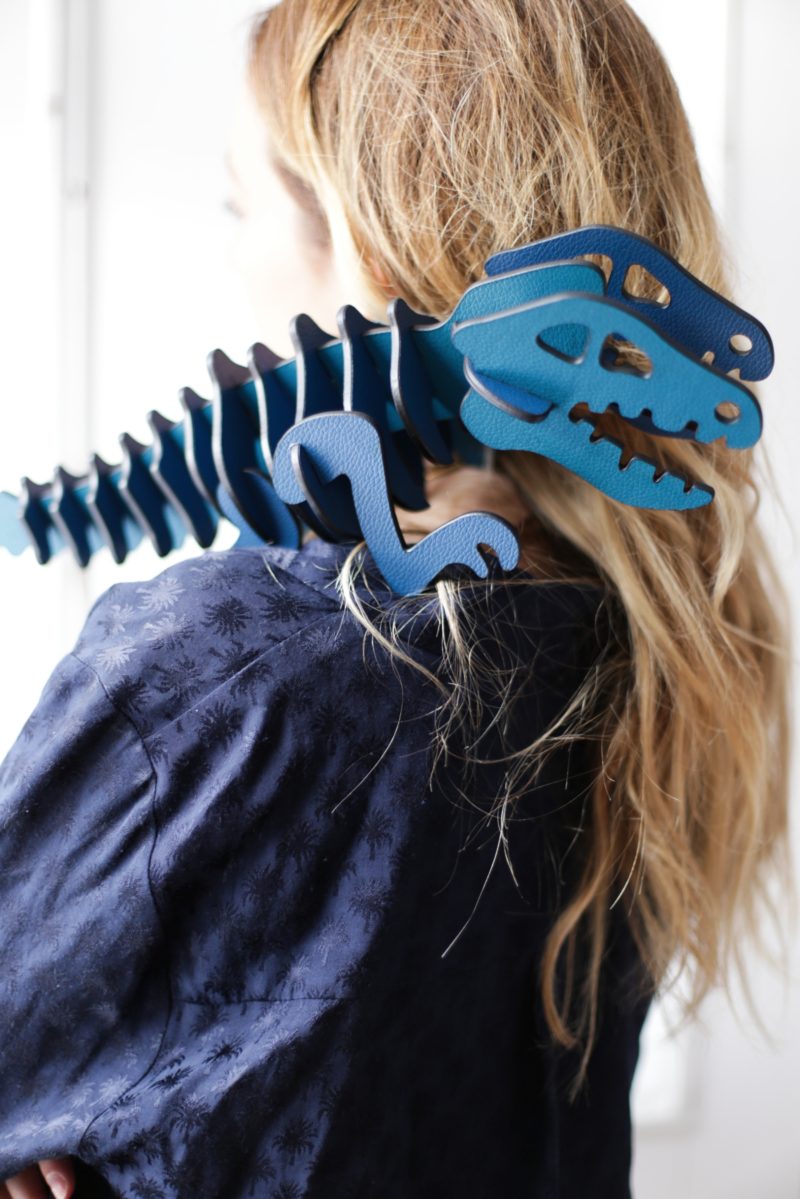 With Christmas and New's Year coming up really soon- 3 days, to be exact- it is only fair that we start thinking about what we are going to wear for the occasion. Some might opt for Velvet (like myself in my previous post), some might go for sparkly tops and some might just wear jeans, which is 100% okay too.
These are probably the only type of jeans I would wear for Christmas because they are super chic yet comfortable. Plus, they fit perfectly with the greatest accessory of the season, Rexy the Coach dino.
You are probably wondering, why am I holding a dinosaur? Well, it is way more original than carrying a purse around, no? But that is not the real reason. Rexy was first introduced to the brand via Coach 2015 women's collection and is now taking over the Internet in different forms. You've probably seen many celebrities working the #RexytheCoachdino sweater on Instagram or a few bloggers wearing the iconic dino on their Coach purses and accessories.
So, I wanted to be a part of the community by matching one of my Holiday outfit to the leather dino. It has now been sitting around the apartment, next to my favourite Christmas decorations, patiently waiting for Christmas eve, and I don't blame him.
I mean, isn't Xmas the time of year that makes you feel like a child all over again, playing around the house, holding your favourite Dino? Rexy and I will be celebrating together in 2 days and we are going to have a blast.
You can get your very own version of Rexy online on Coach.com
Photos by Gabrielle Robert