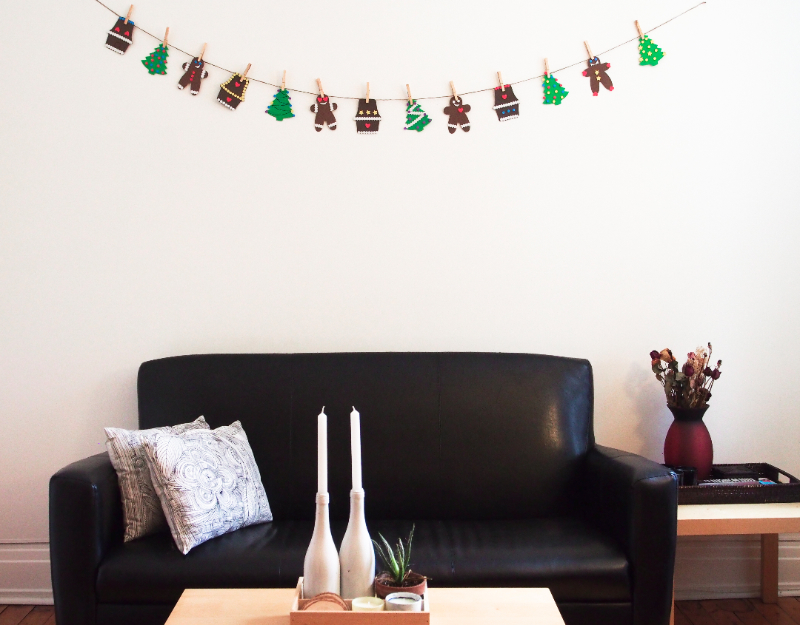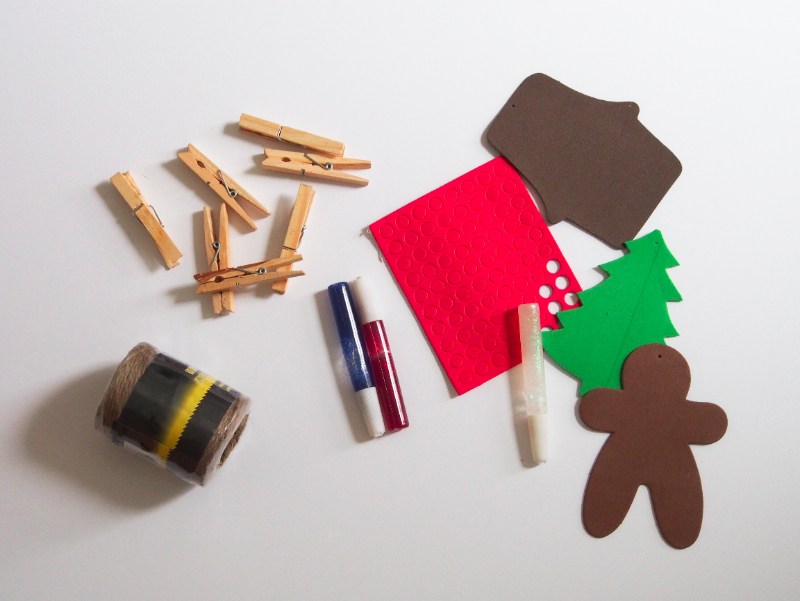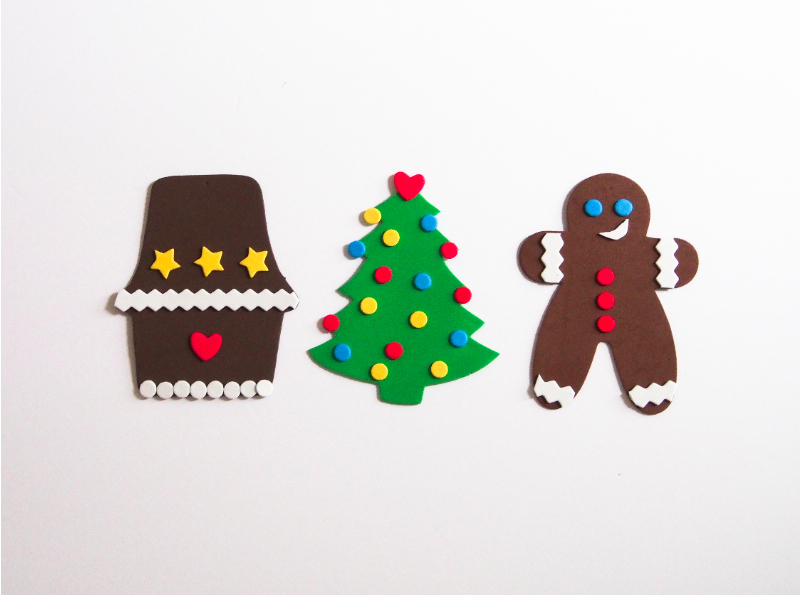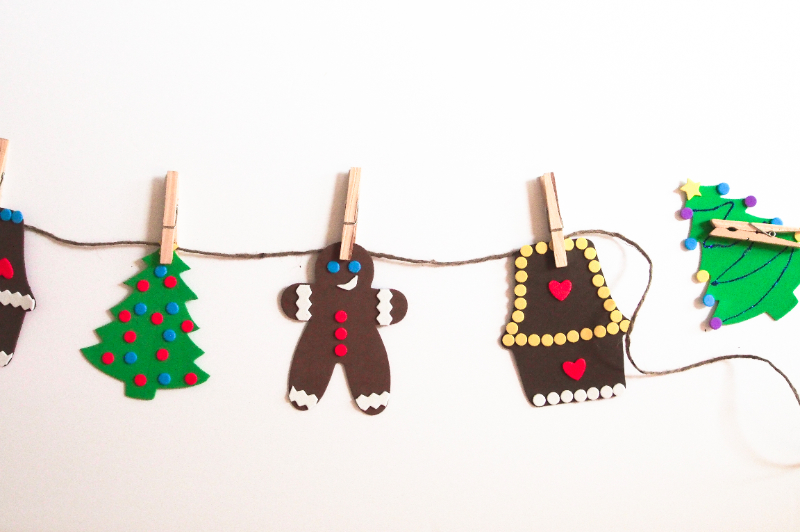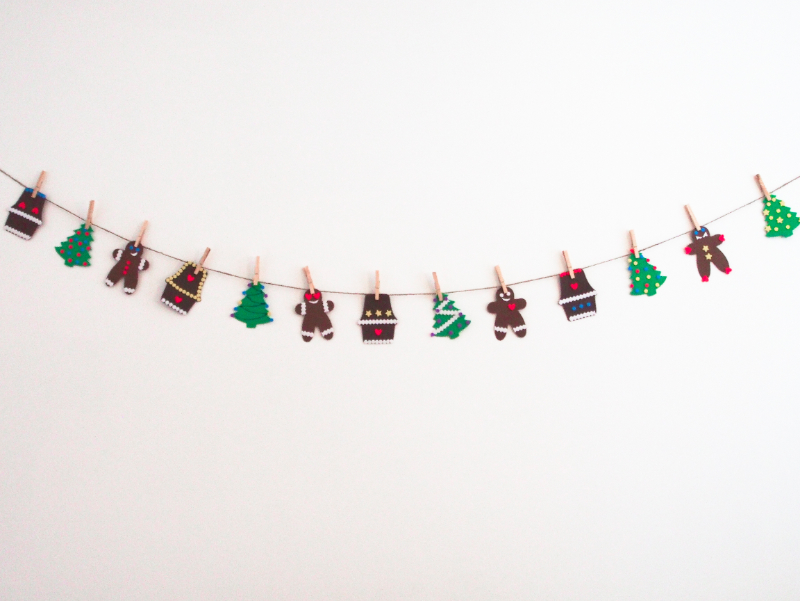 It's that time of the year, the holiday DIY! This one is easy, fun and can be made with the help of your friends over a glass of wine. Here's how:
1. Buy everything you need to create ornaments. These particular ones are from the dollar store, but you can be even more creative and try different textures and sizes. Just make sure you buy rope and clothes peg.  2. Create your ornaments. This is the fun part, when you get to be creative. Try to make them all different.  3. Display them on the rope. Make sure there is the same space between each of them.  4. Hang it on the wall with the help of someone else and there you go!
I had lots of fun creating this fun wall garland. It is now on my very own wall and everybody loves it. Try it, you'll see!