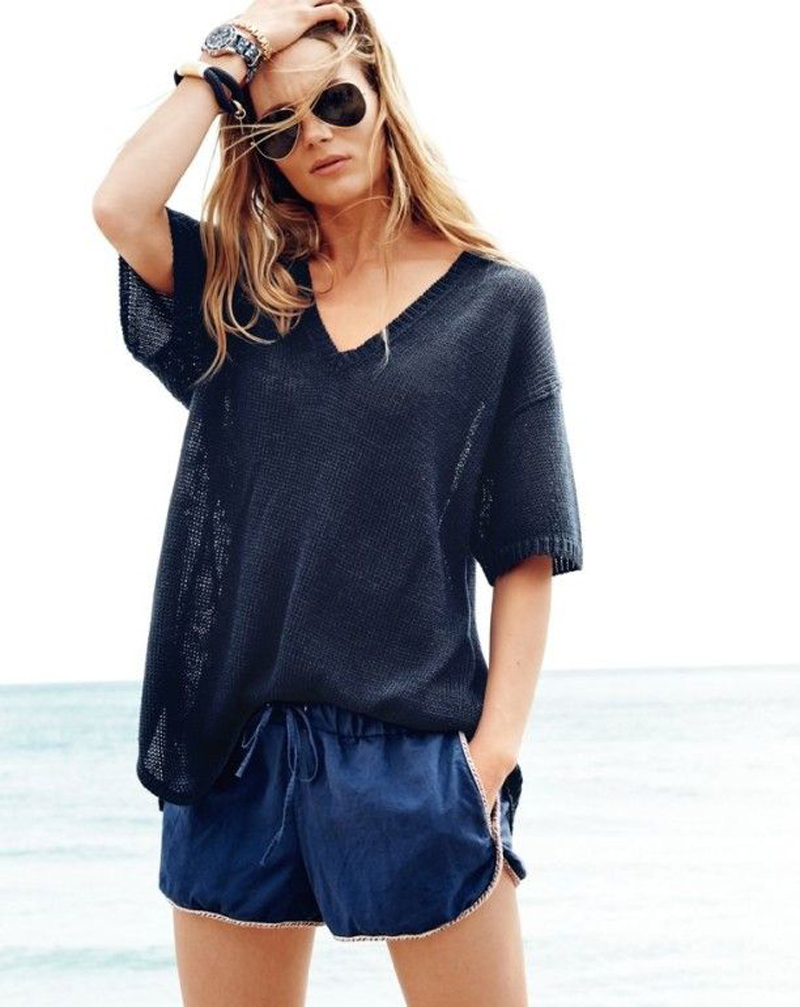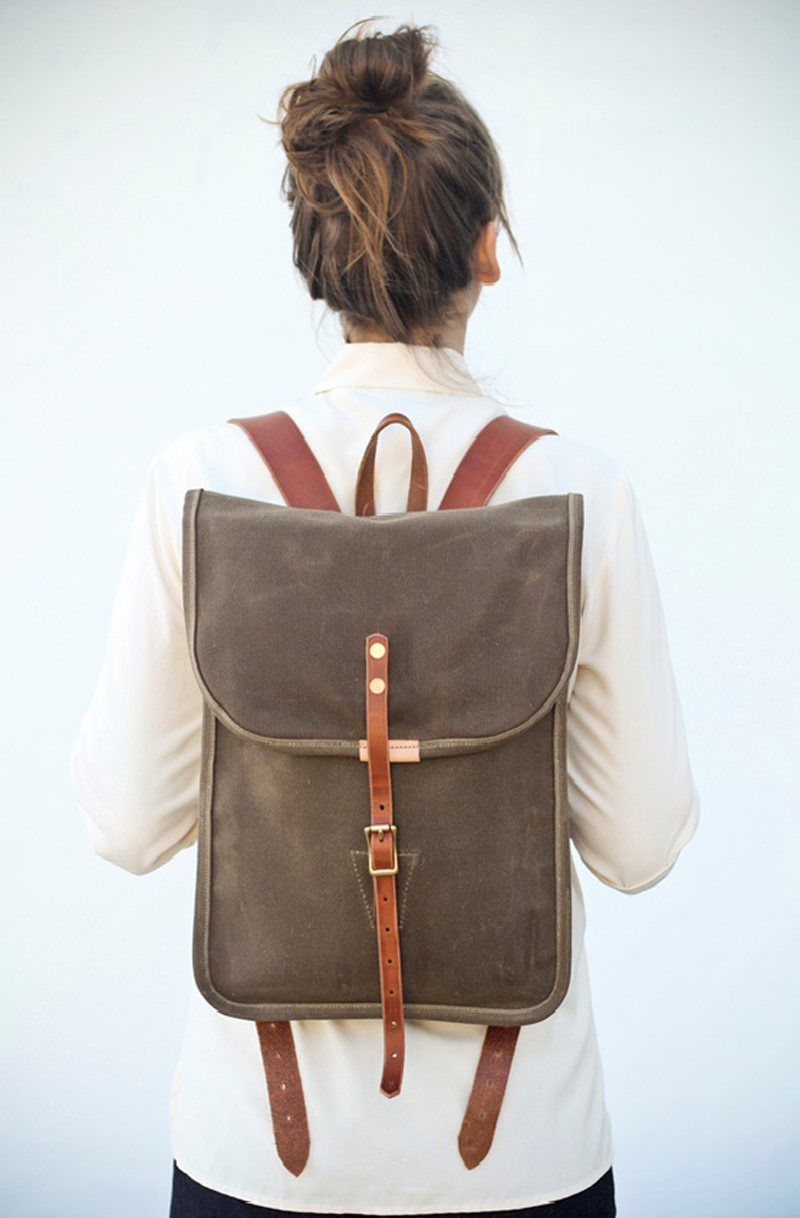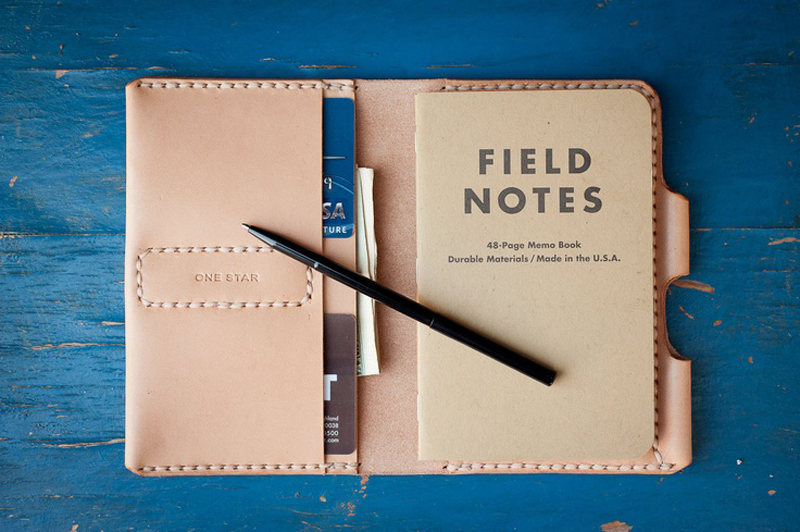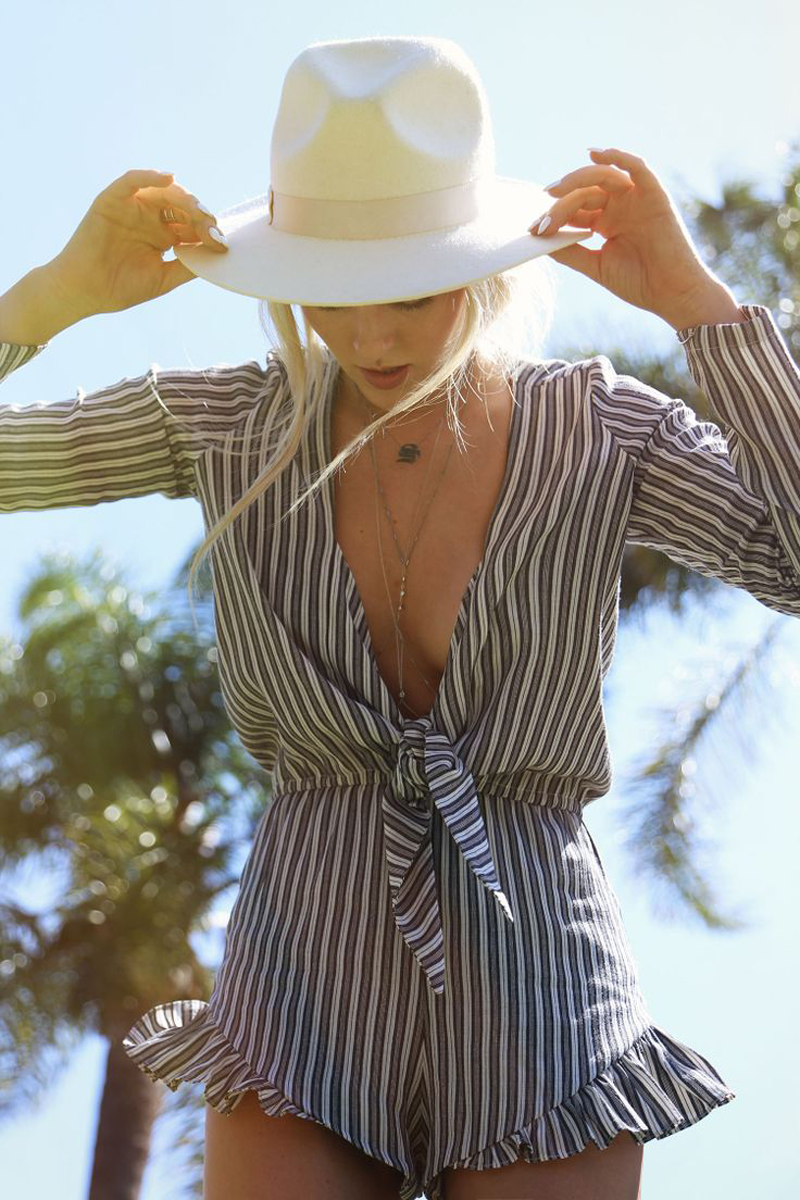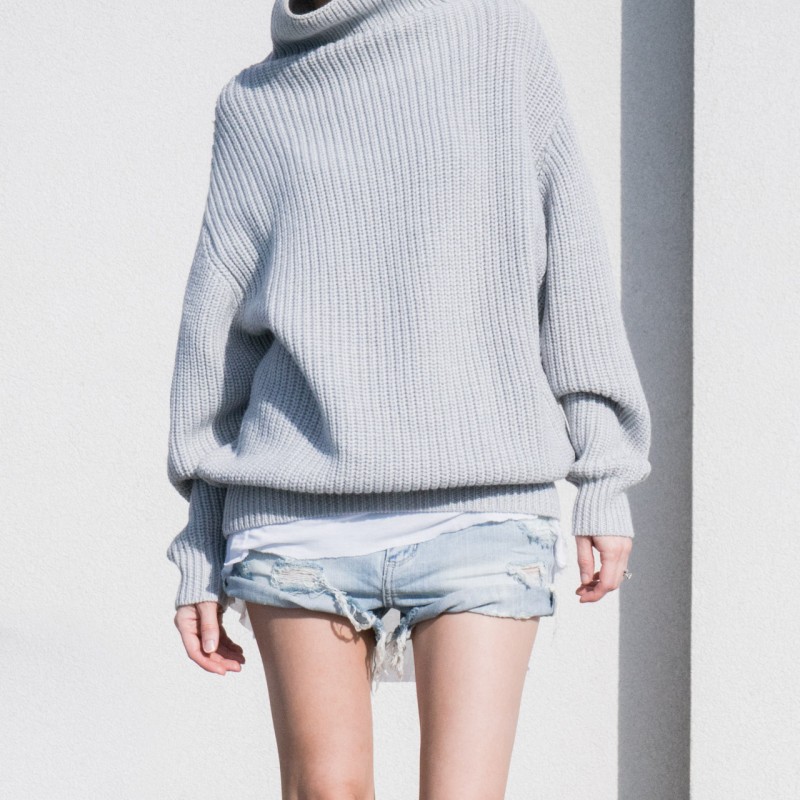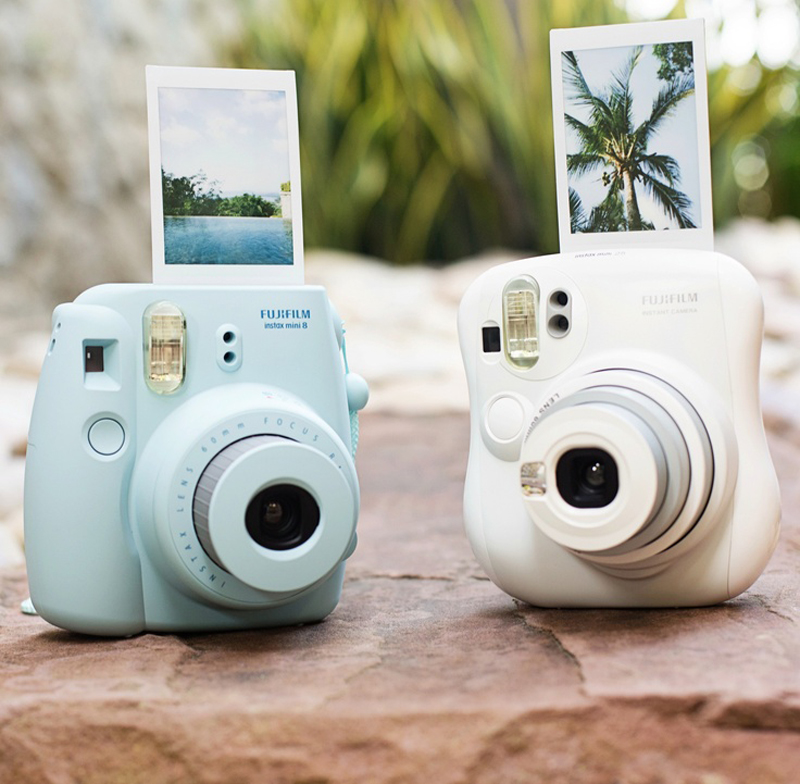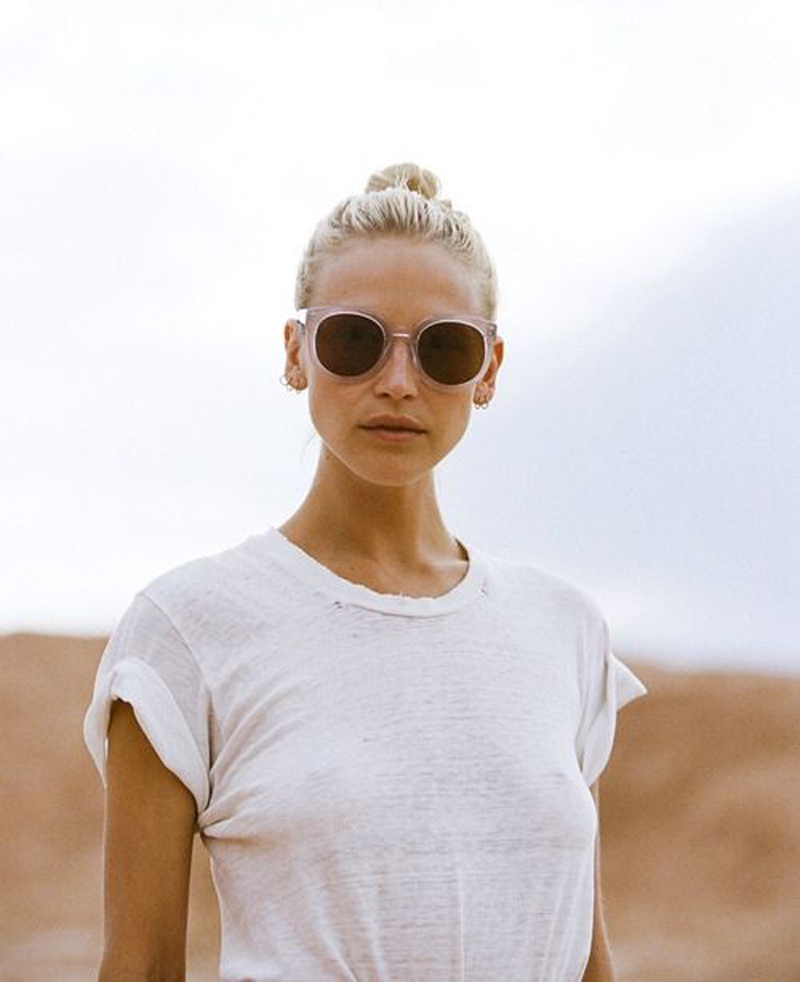 Before summer slips away, we suggest you treat yourself to a well-deserved road trip. In order to stay cute while exploring the country side, Dentelle+Fleurs is here to give you road trip necessity tips. First of all, do not be afraid to pack light. Let's face it, we always pack way too much when we travel. In fact, here is a list of what is essential:
 A white tee because it goes with everything
Your favorite sweater in case the nights are chillier
A hat or a cap so you don't get a sunstroke
One or two pair of shorts will be just enough for a weekend. Choose your comfiest ones!
Bring a note pad and your camera. Write about what you feel and photograph the beautiful things you see. Create some memories
Bring a cute backpack and you are ready to hit the road with style
Enjoy the rest of the summer and mostly, bring someone you love with you!