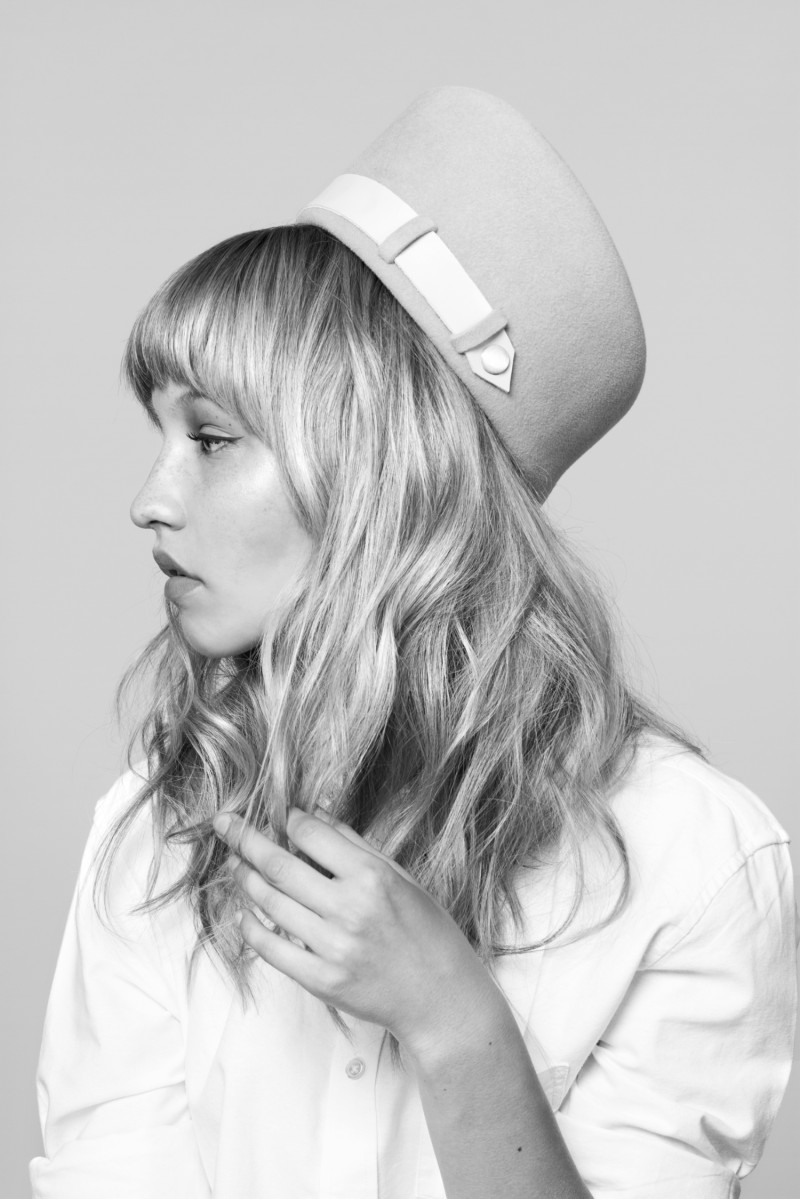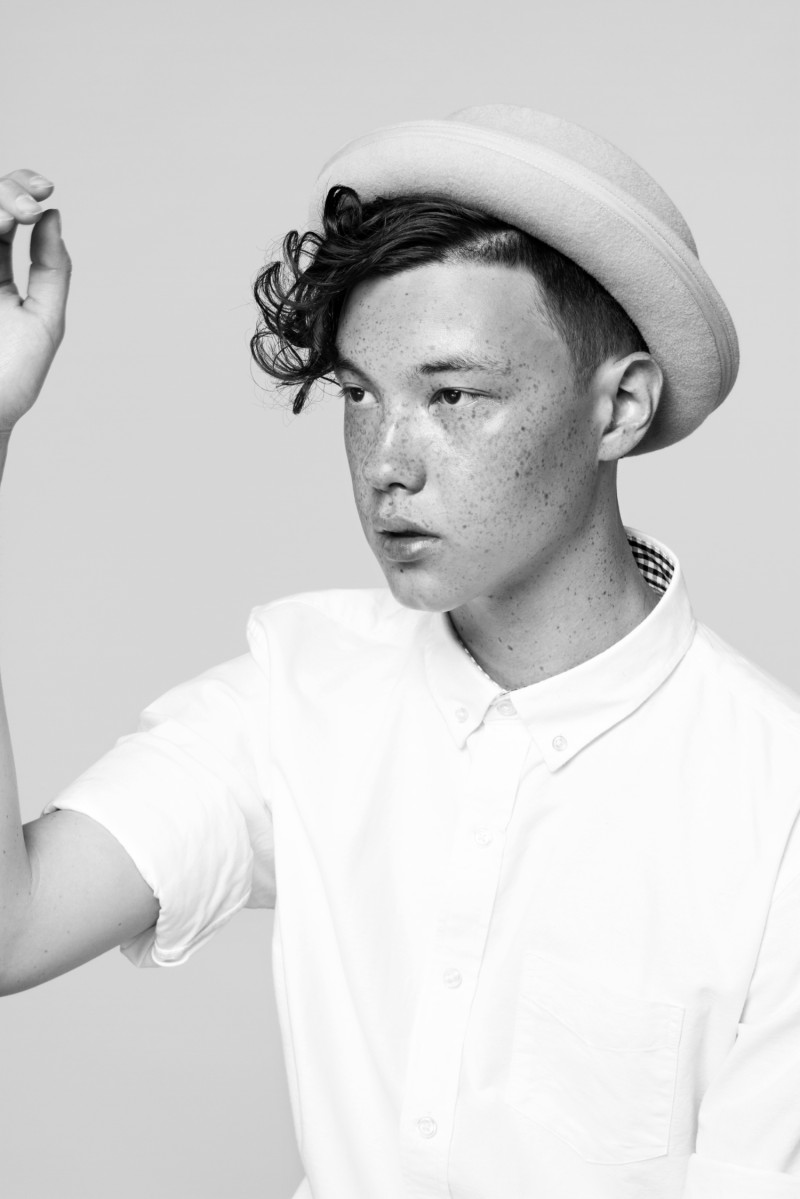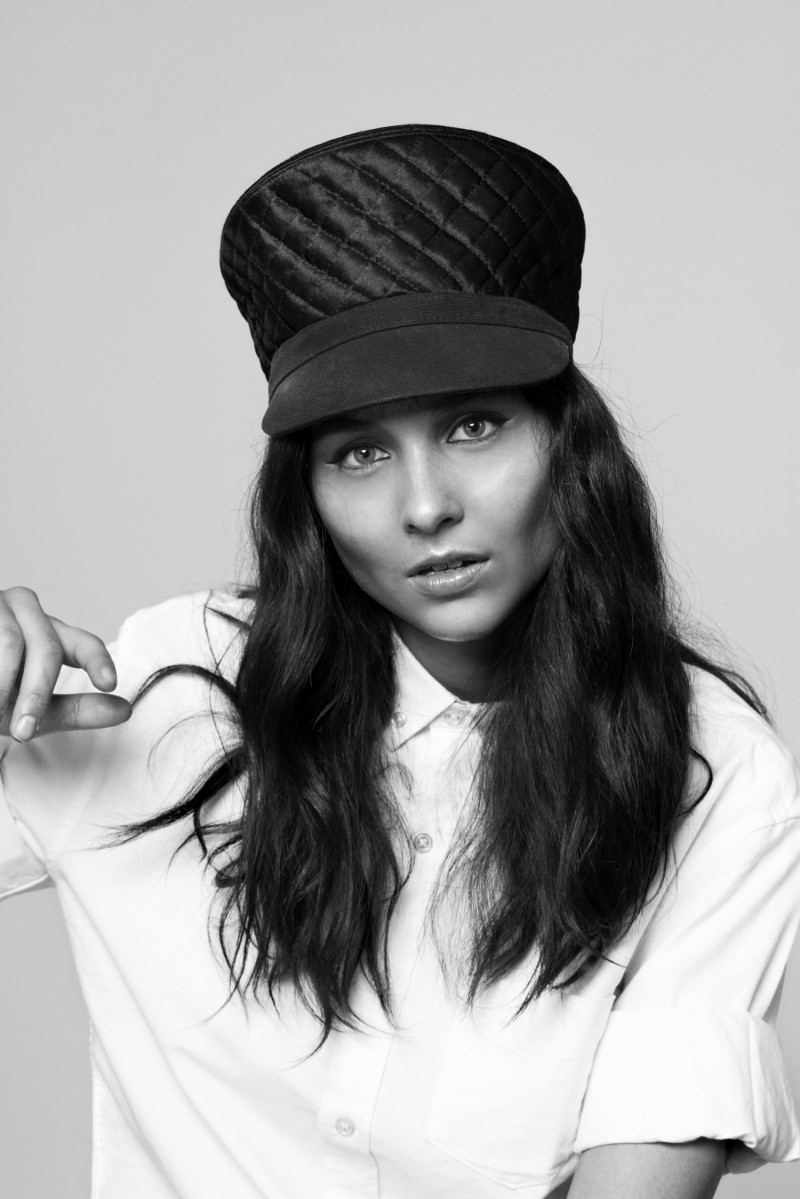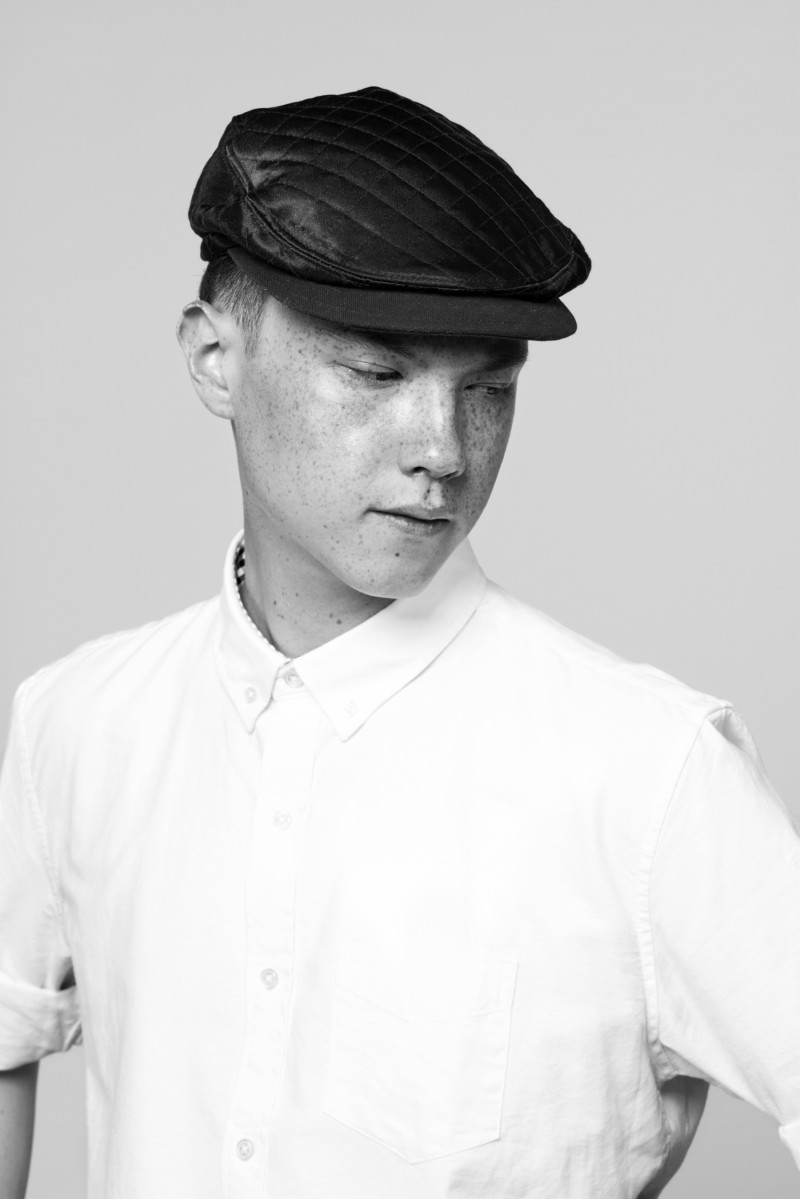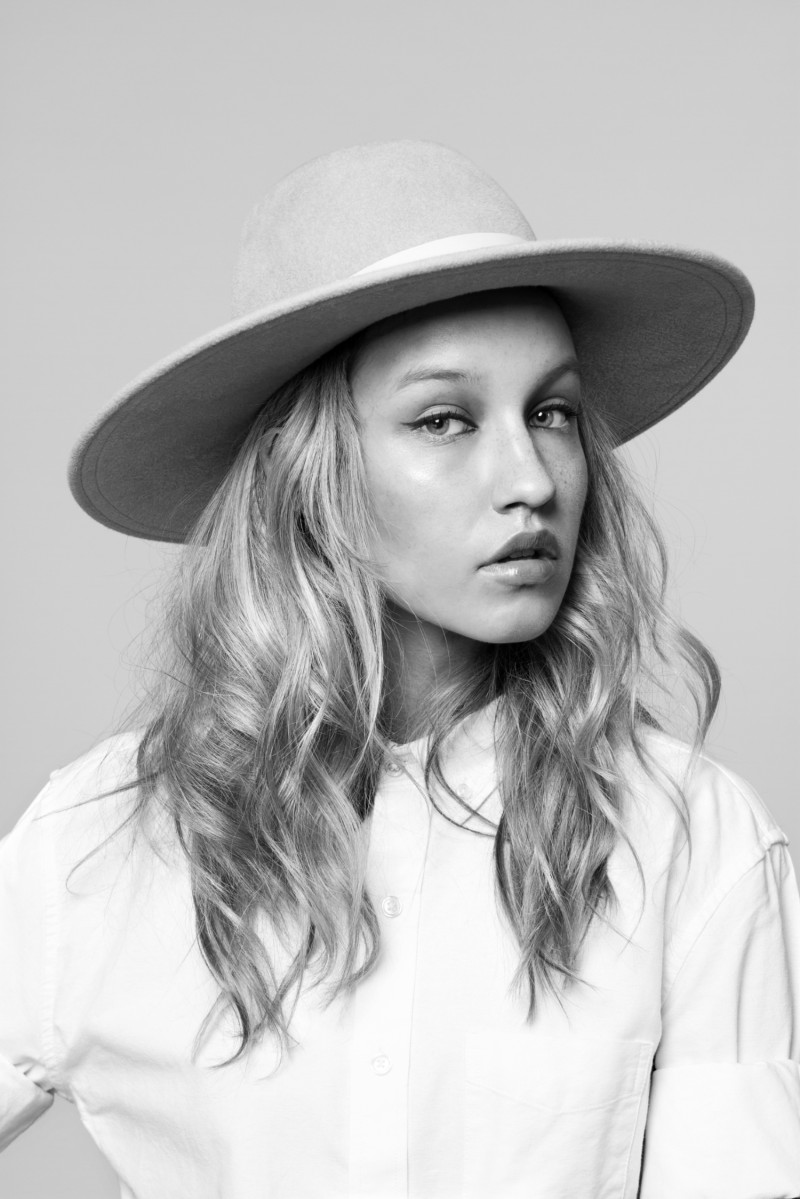 Have you heard of Heirloom hats? A fresh, local and handmade hat brand that is going to blow your mind. Samantha, the designer behind the brand, is a dear friend of mine. I remember her saying she wanted to create a hat company a few years ago, mentioning it would be her dream job. Well, guess what, she made it happen and the result is just insane.
Every design is original and the feel of those hats is just WOAH. What I like about Heirloom is also that you can have your favourite piece custom made for your head. As a girl with a big-fat-huge head, I totally love the idea.
Make sure you check out her website to show this new Montreal brand some love. You won't regret it.